How To Create a Restaurant Marketing Plan For Any Size or Budget
Restaurant marketing is all about keeping in touch with your loyal customers and turning one-time visitors into regulars. Here's how to do it without breaking the bank.
What is a restaurant marketing strategy?
A restaurant marketing strategy refers to your business's overall plan for reaching new people, turning them into customers, and then turning them into repeat visitors.
RESOURCE
Restaurant Marketing Plan
Create a marketing plan that'll drive repeat business with this customizable marketing playbook template and interactive calendar.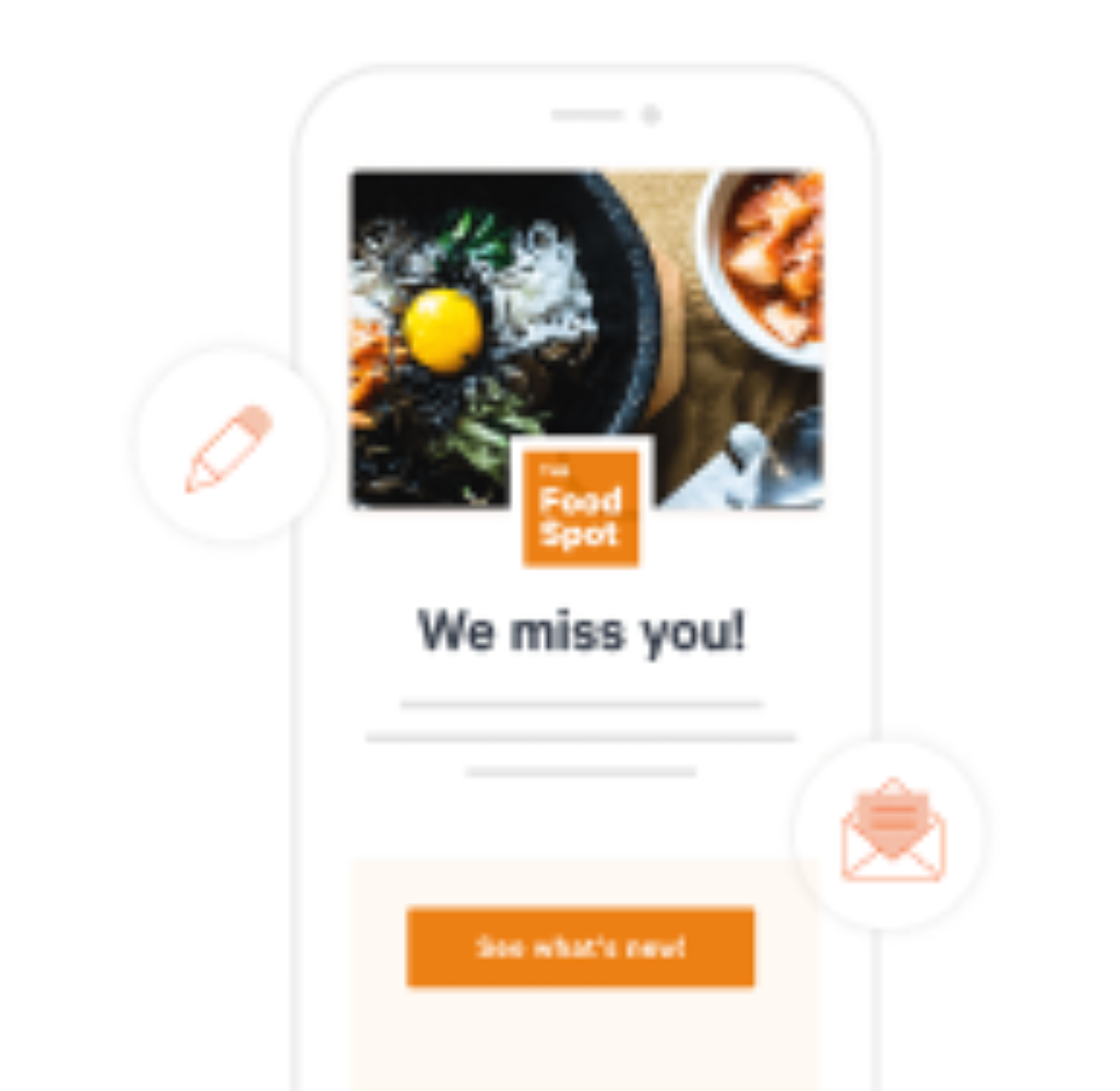 Tech Tip
Learn how guest marketing tools can help you get your customers coming back.
Read more
RESOURCE
Guide to Restaurant Social Media Marketing
Learn how to optimize your social media presence to showcase your brand, tell your story, attract new customers, and engage with your audience.
DISCLAIMER: This information is provided for general informational purposes only, and publication does not constitute an endorsement. Toast does not warrant the accuracy or completeness of any information, text, graphics, links, or other items contained within this content. Toast does not guarantee you will achieve any specific results if you follow any advice herein. It may be advisable for you to consult with a professional such as a lawyer, accountant, or business advisor for advice specific to your situation.