The 12 Best Restaurant Website Examples
A great restaurant website can attract new customers and raise the overall profile of your restaurant. Here's how to create your own restaurant website.
RESOURCE
Restaurant Website Checklist
This template will help you update and optimize your website, so guests can easily find and order from you.
RESOURCE
Restaurant Marketing Plan
Create a marketing plan that'll drive repeat business with this customizable marketing playbook template and interactive calendar.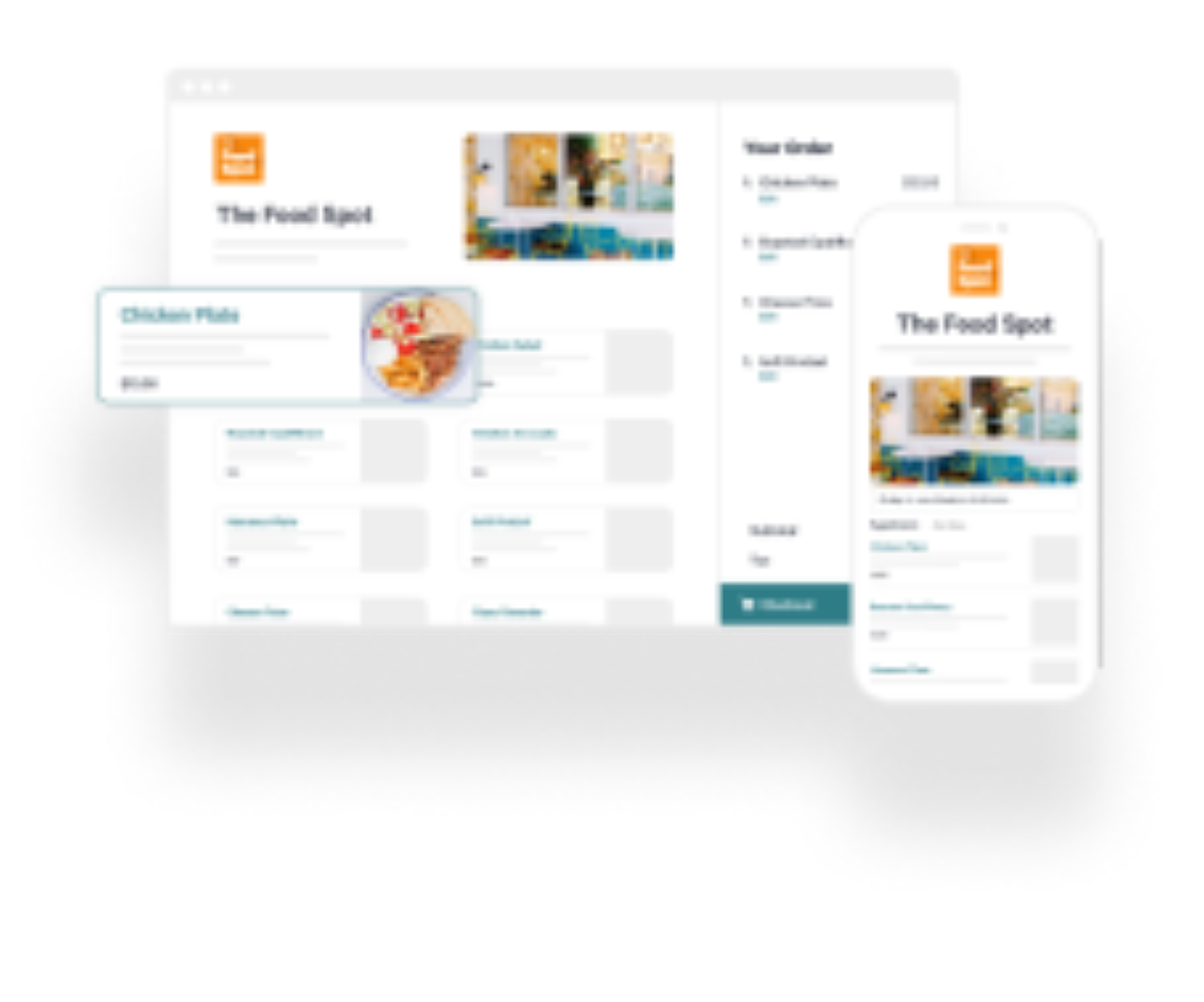 Tech Tip
Learn how a better online ordering system can help you grow your restaurant.
Read now
DISCLAIMER: This information is provided for general informational purposes only, and publication does not constitute an endorsement. Toast does not warrant the accuracy or completeness of any information, text, graphics, links, or other items contained within this content. Toast does not guarantee you will achieve any specific results if you follow any advice herein. It may be advisable for you to consult with a professional such as a lawyer, accountant, or business advisor for advice specific to your situation.