Easily control restaurant operations across all your restaurants.
Whether you have ten locations or hundreds of locations, Toast Multi-Location Management sets you up for success.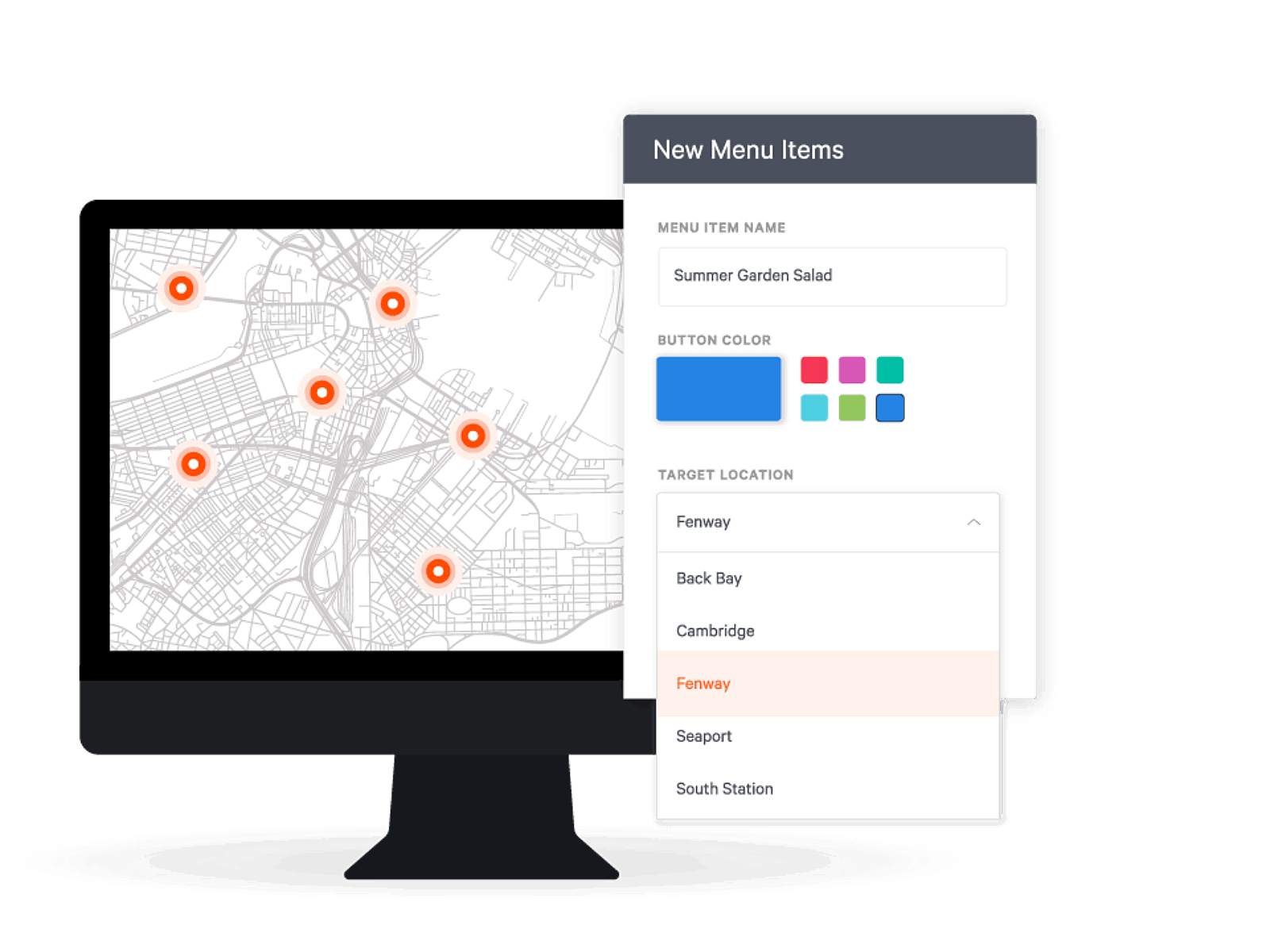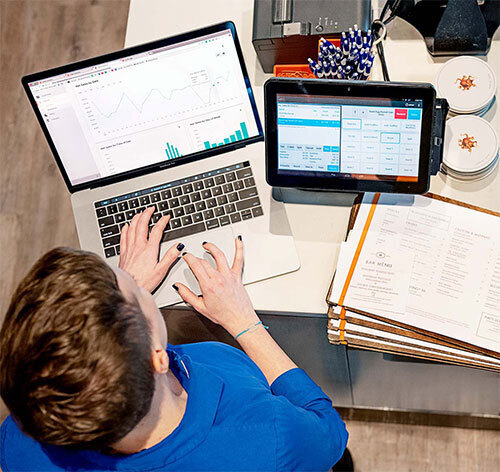 Tailor menus to each location, or keep them consistent.
Easy menu publishing Build one menu and it appears instantly at any location you specify

Menu versions Offering a dish in one location, but not the others? Offer different options for menus from one dashboard.

Location-specific pricing Set varied prices for menu items across locations with a single click.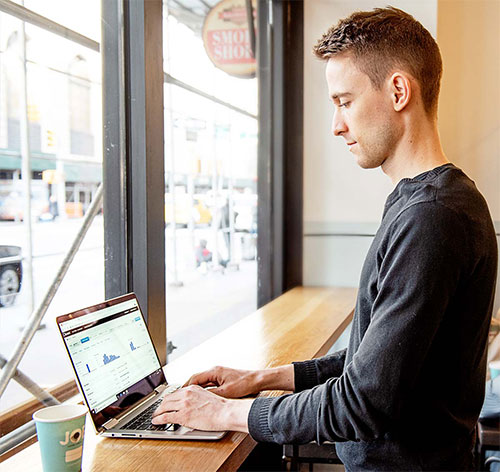 Restaurant data is shared across all your locations so you can get a single, clear view of your performance.
Sales categories Compare menu item performance across different locations

Group location filtering View your sales and product mix reports at the location or group level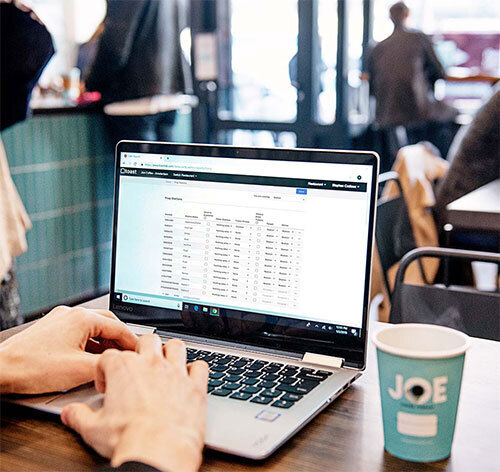 Configure your restaurant settings to maintain consistency and control in your operations.
Prep station configuration Set up a template for kitchen workflows so new location openings are a breeze.

Void reasons and discount rules Protect your bottom line with parameters set at the corporate level.

Item-level tax rates Applicable taxes are configured from the get-go - simply enter the rate when adding new locations.
SUCCESS STORIES
Why Restaurateurs Choose Toast
"Without Toast, it would be much harder to do the volume we see at lunch. We might do 100 to 200 tickets over the course of a couple hours. Kitchen display screens have helped us achieve that level of service."

Brad Gillis
Co-Founder at Home Grown

"Our menu items, discounts, and pricing needed to be consistent for all locations while allowing the franchisees autonomy to make necessary changes. Toast's ability to scale and work for the growing group of franchisees was the right fit."
Rich Long
Director of IT
"Guests don't stay at one bar; they move from space to space. With Toast, a guest can open a tab at any of our three bars and any bartender can enter information for them."

Ezra Star
General Manager

WHY TOAST
The Point of Sale Platform Powering the Most Successful Restaurants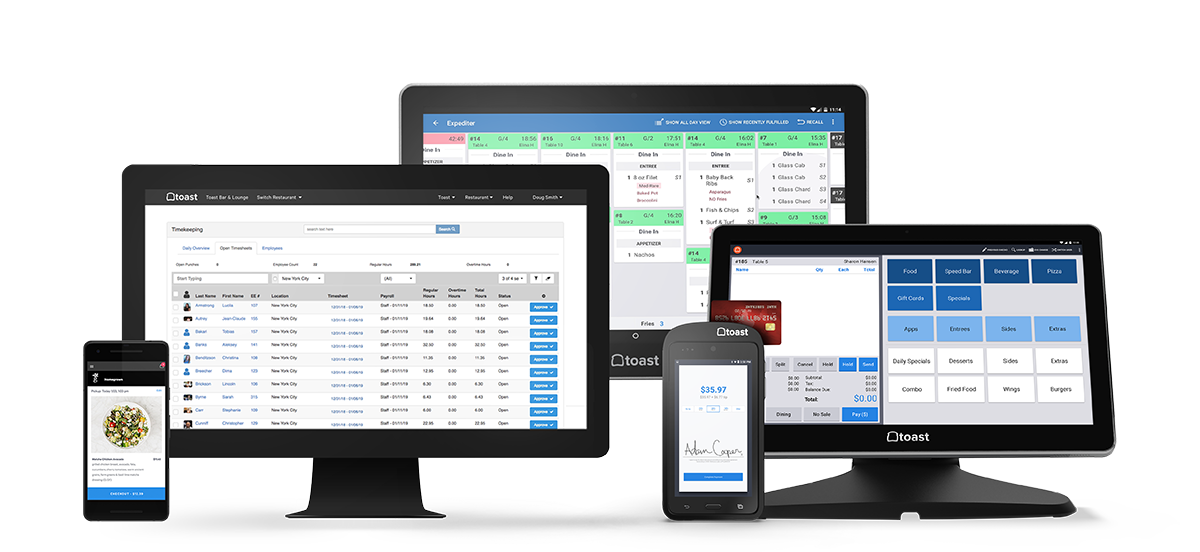 By requesting a demo, you agree to receive automated text messages from Toast. We'll handle your info according to our privacy statement.