Fine Dining POS System
Never compromise on a quality guest experience. Toast acts behind the scenes to ensure everything is running smoothly.
SUCCESS STORIES
Today's largest, fast-growing restaurant brands choose Toast
By eliminating paper tickets and using kitchen display systems, we can get the chefs on the line to focus on what matters - product quality and product consistency.

Matthew Roy
Manager of Technical Operations at Casa Del Barco

Harmonize Your Front of House & Back of House.
Equip your restaurant with a platform that keeps your hosts, wait staff, back of house, expos, and management in sync, so guests are always wowed by your exceptional customer service.
Explore Features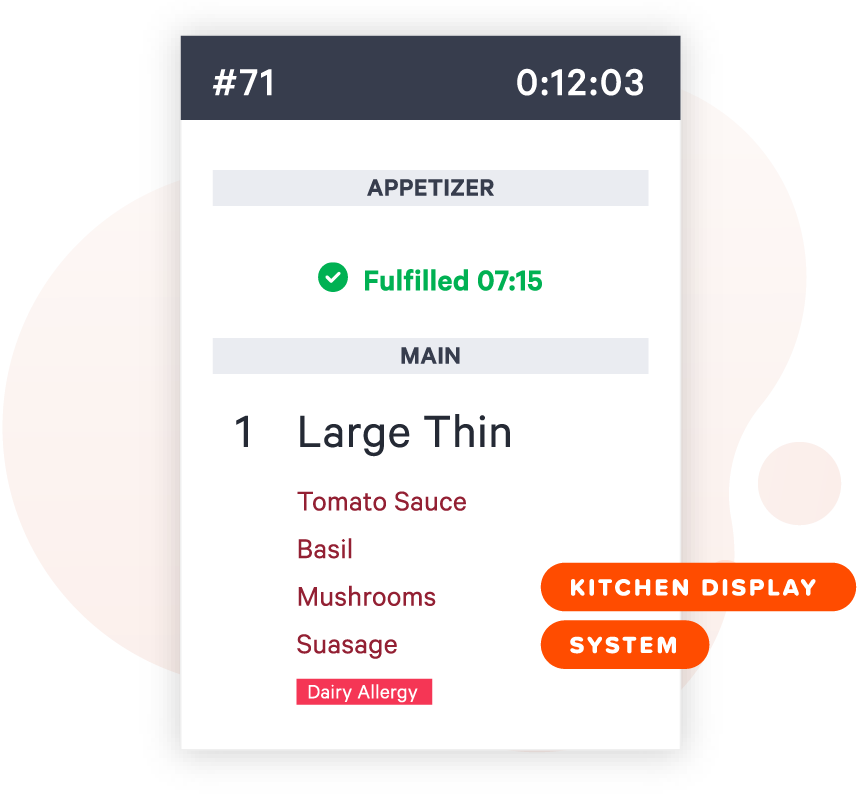 Toast Go® and Toast KDS
Take orders from anywhere with Toast Go®, and instantly fire to the appropriate kitchen stations, so you never lose a ticket and always serve the right meal.
Pace meals with course firing built-in to the point of sale and kitchen display system

Be cognizant of allergies and dietary preferences by assigning courses to seat numbers

Send and redeem digital gift cards with the tap of a button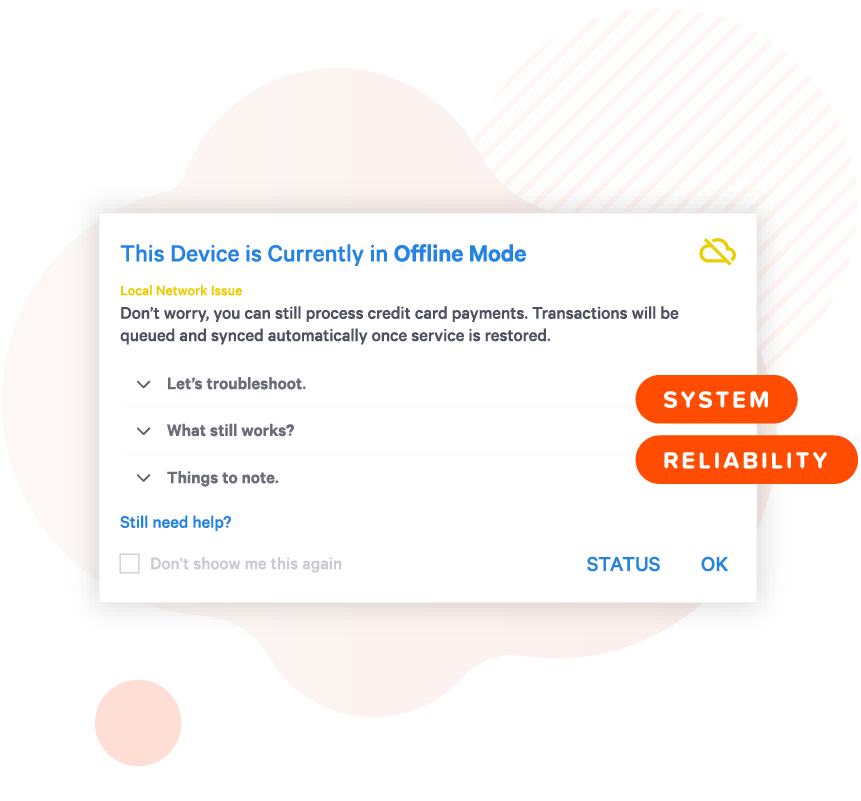 System Reliability
Toast is a cloud-based POS system built to handle the hustle and bustle of high-volume restaurants — even if the Internet goes out.
Never lose a high-value check with offline mode

Keep customer information secure with a hardwired Internet connection

Support technicians can solve issues remote, without on-site IT visits that require your restaurant to close down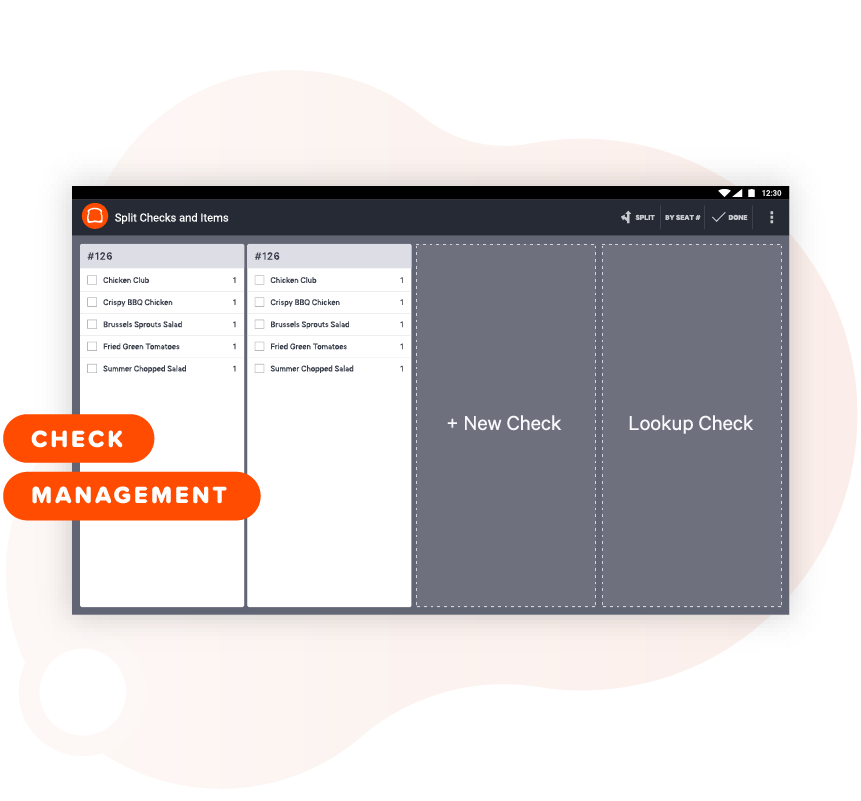 Check Management
Often the most difficult part of the guest experience is the end: paying for the meal and calculating tip. Let Toast streamline this process for your guests, so they'll want to come again and again.
Split or combine checks with a swipe

Offer digital receipts and suggested tip percentages

Experiment with auto-gratuity, tip pooling, back of house tips, no tipping, and more
Track restaurant trends and make smart, data-driven decisions
Advanced restaurant sales and product mix analytics allow you to make the right decisions about your restaurant's future.
Compare restaurant sales and menu reporting between locations and over time
Access real-time data on kitchen efficiency with net sales and average fulfillment time by hour
Be on a first-name basis with your guests with a robust restaurant CRM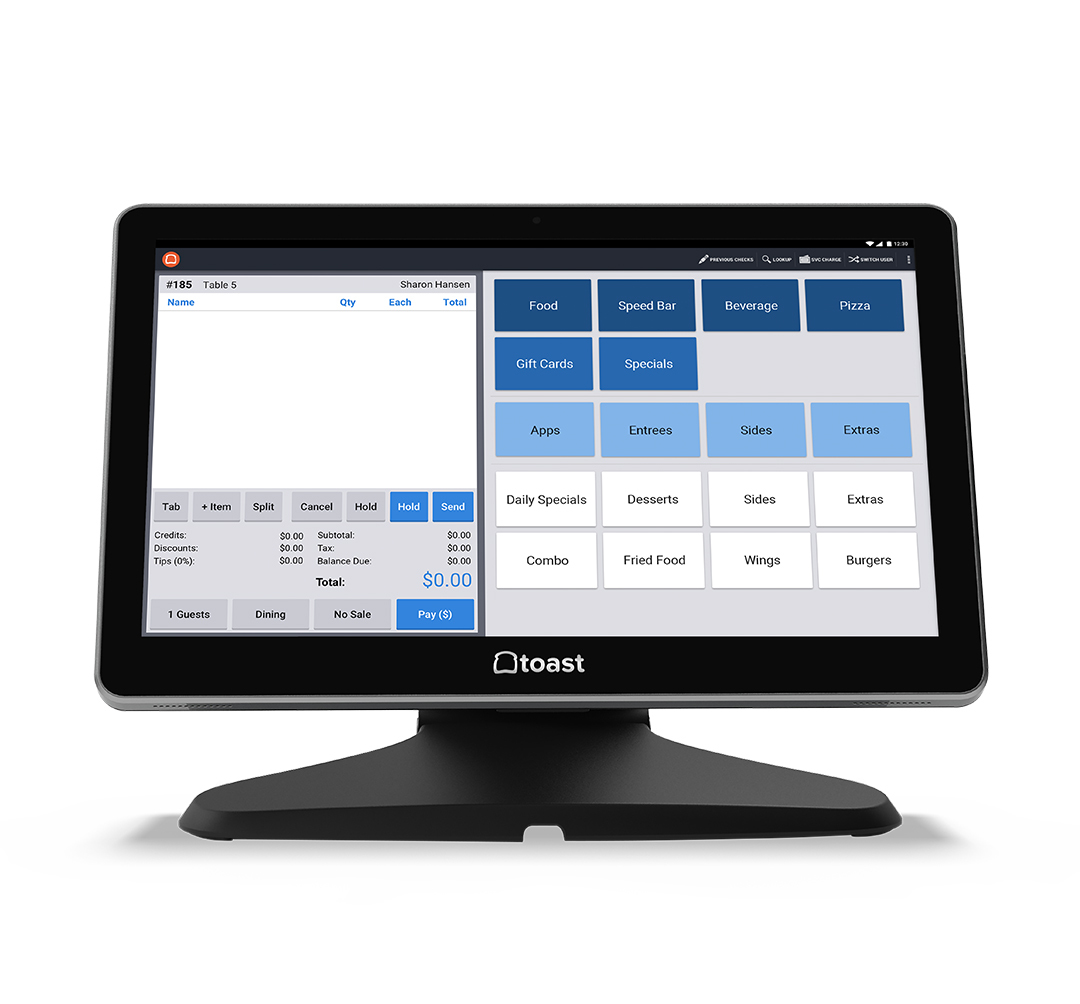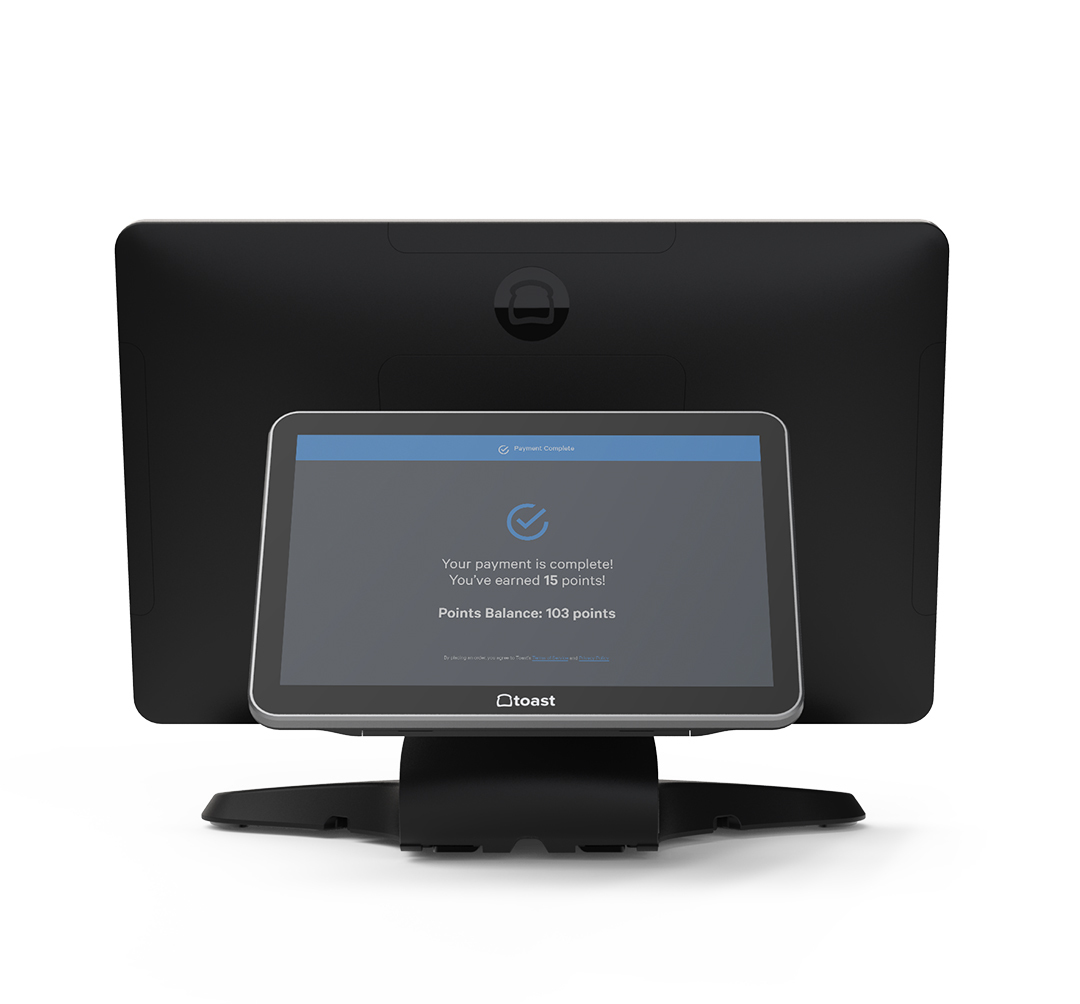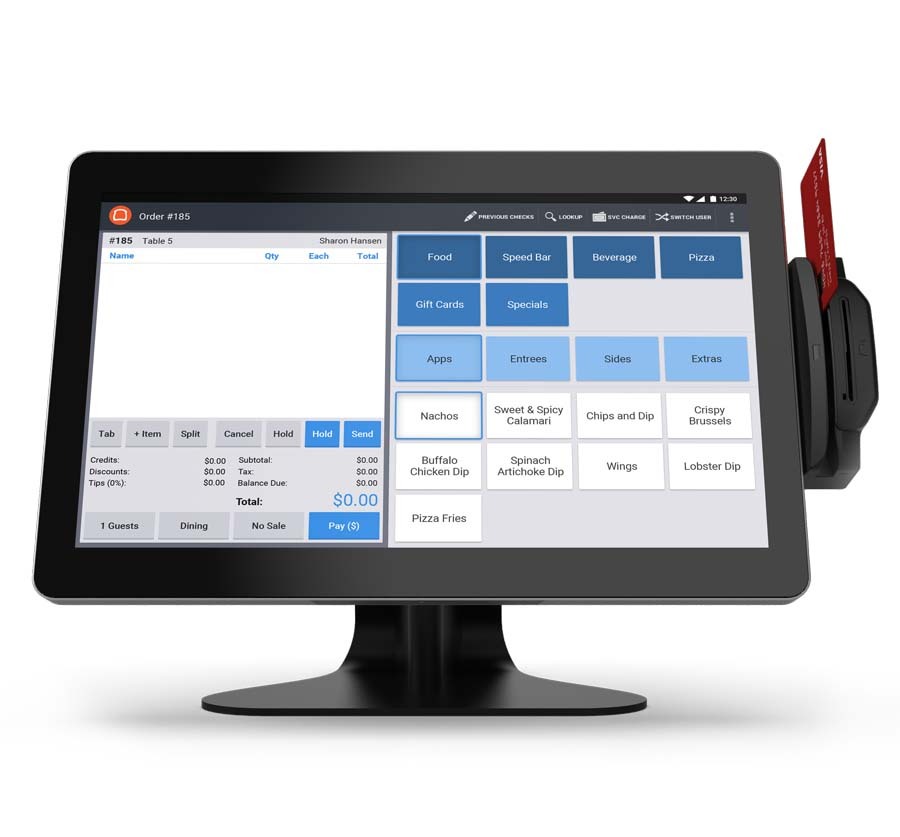 WHY TOAST
The Point of Sale Platform Powering the Most Successful Restaurants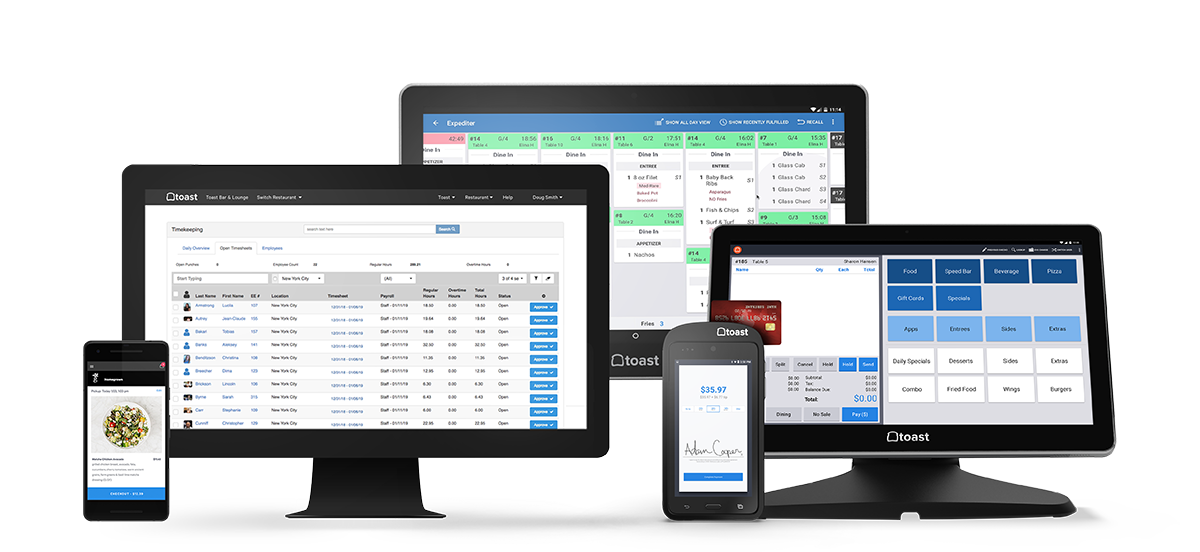 By requesting a demo, you agree to receive automated text messages from Toast. We'll handle your info according to our privacy statement.
Check Out These Fine Dining Resources
Schedule your free demo
We'll reach out within 24 hours to book time to chat.