Toast Email Marketing
Connect with guests and increase repeat visits with Toast Email Marketing.
Get a Demo
See how Toast Marketing brought over 300 guests back to Chicago Bagel Authority in two weeks.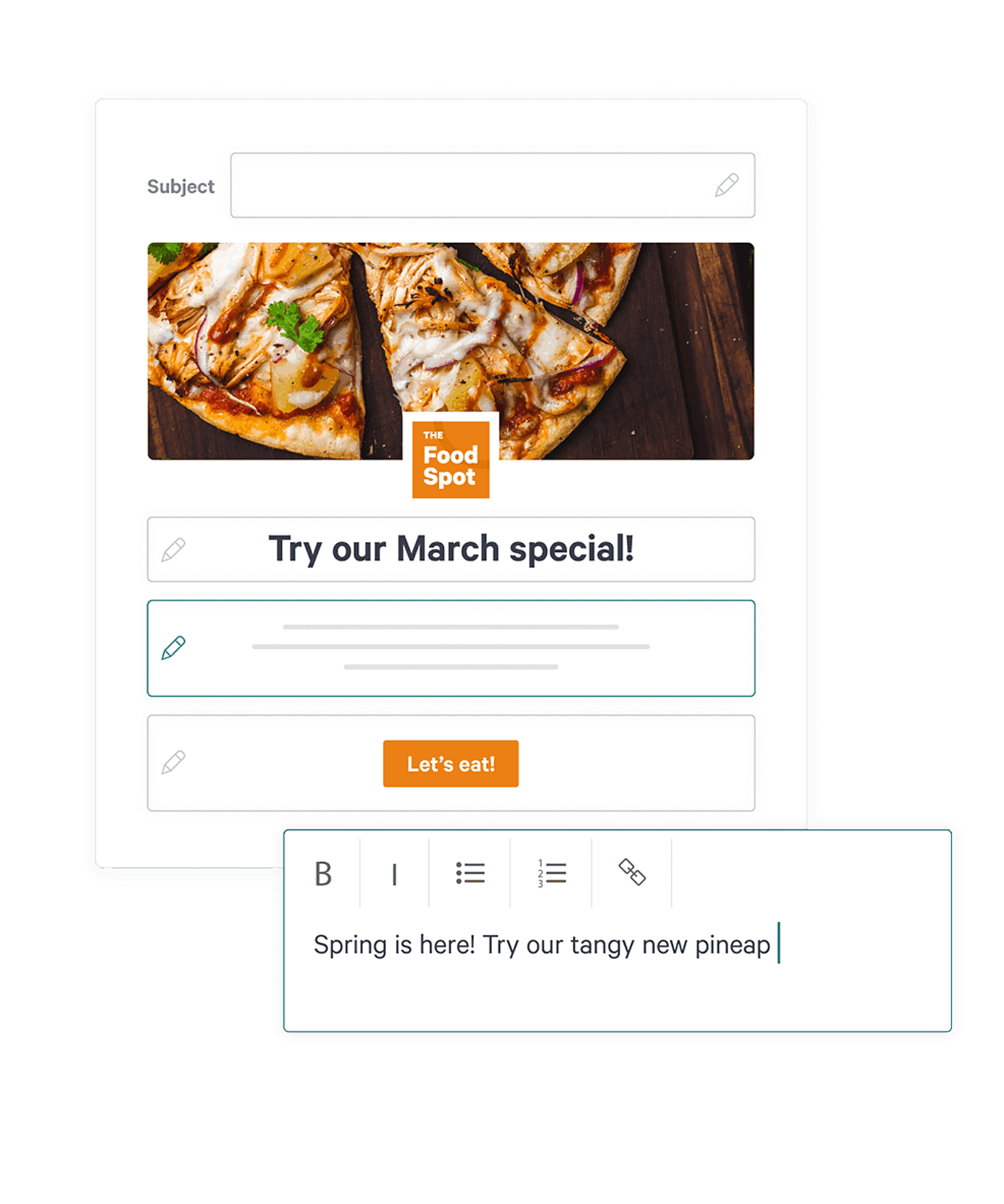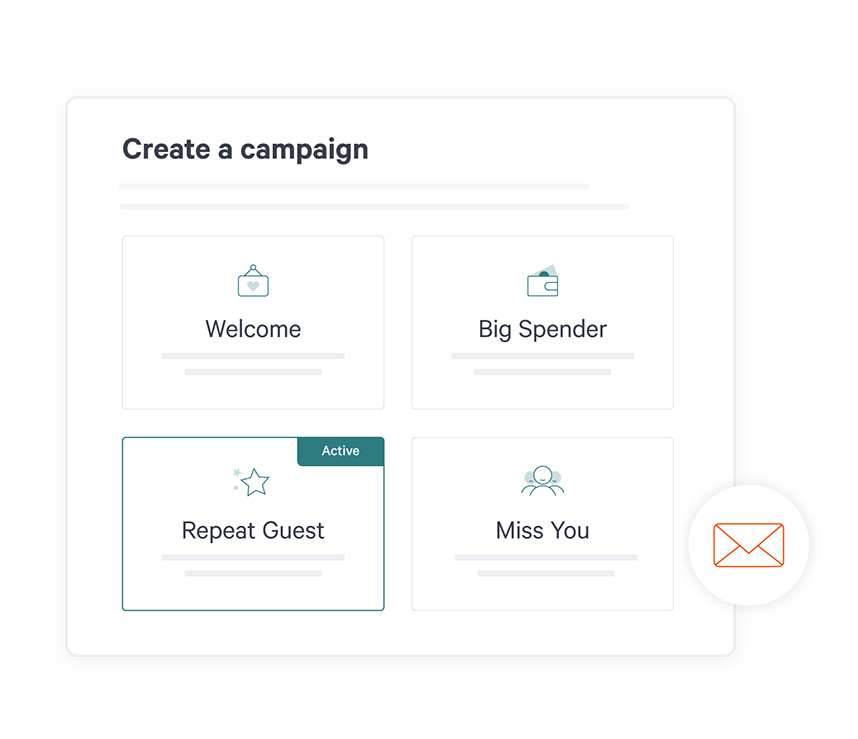 An integrated restaurant email marketing tool and point of sale keeps things simple
Create custom email lists. Build email lists for your different customer types, like VIP guests, birthdays this month, catering customers, and more.

No more email exporting. Never export emails and import them into a third-party email marketing tool.

One tool to power your entire restaurant. Run your restaurant email marketing activities from the same platform you already use to run your business.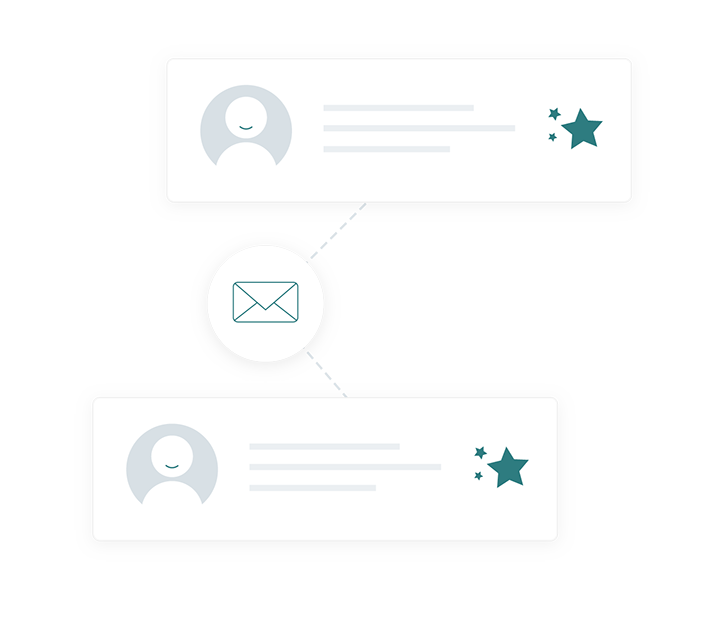 Automated email marketing for restaurants frees up time to devote elsewhere.
Automate email outreach and campaigns. Targeted emails based on guest behavior save you time and effort.

Ensure new guests come back. Welcome emails encourage guests who are new to your restaurant to visit again.

Bring back lapsed guests. "Miss You" emails bring back guests who haven't visited in a while.

Reward regulars & big spenders. Thank and reward your best guests to deepen their loyalty.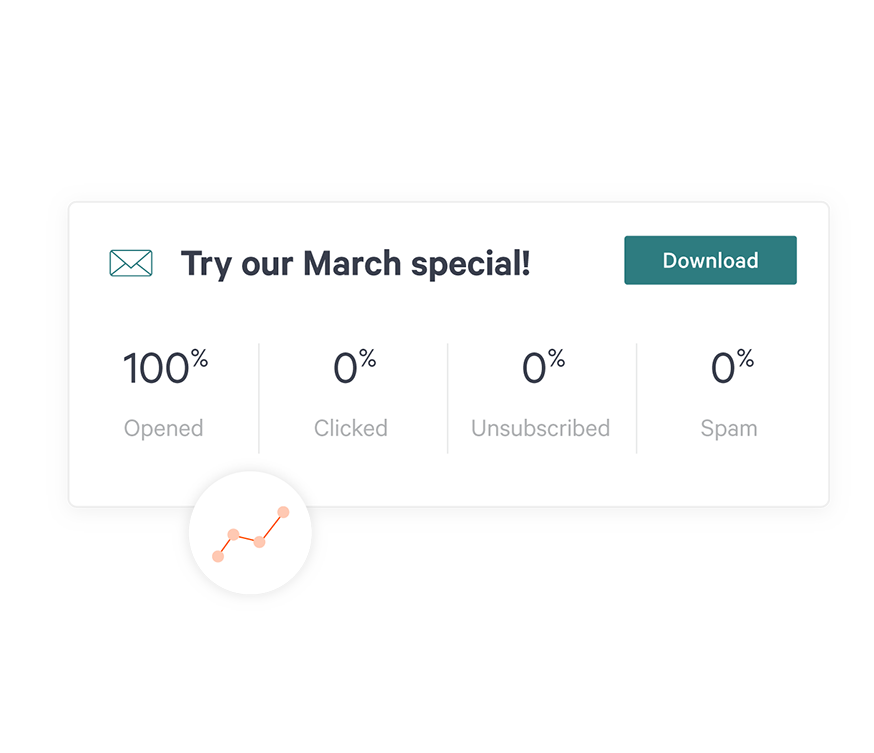 Send targeted restaurant promotions to guests.
Right message, right time. Tailor campaigns to meet guest expectations.

Deepen the connection. 68% of guests want to hear from restaurants via email at least once a month.

Measure results. Measure email campaign performance right within Toast.

Learn what works. Run A/B tests to refine your campaigns and send the most effective message.
SUCCESS STORIES
Why Restaurateurs Choose Toast
"In our first two weeks, our Miss You campaign brought in over 300 people. I think over $1600 in sales. Anyone would be happy with that. That's fantastic."
Greg Gibbs
Owner at Chicago Bagel Authority
WHY TOAST
The Point of Sale Platform Powering the Most Successful Restaurants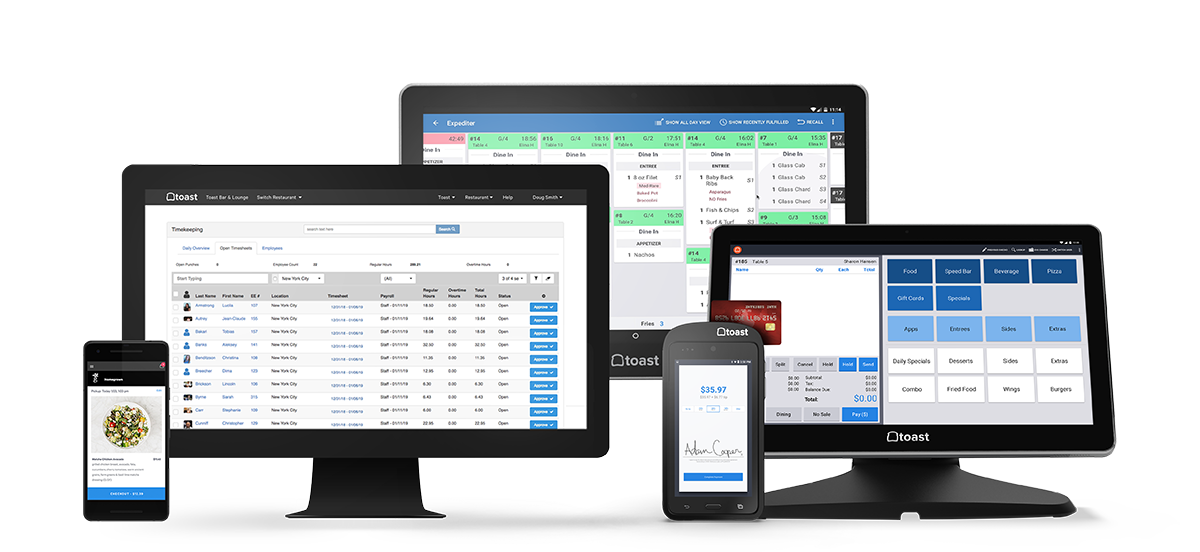 By requesting a demo, you agree to receive automated text messages from Toast. We'll handle your info according to our privacy statement.