Restaurant Inventory Management Software
Toast Inventory provides visibility into food and alcohol inventory that can help you reduce waste and streamline kitchen operations.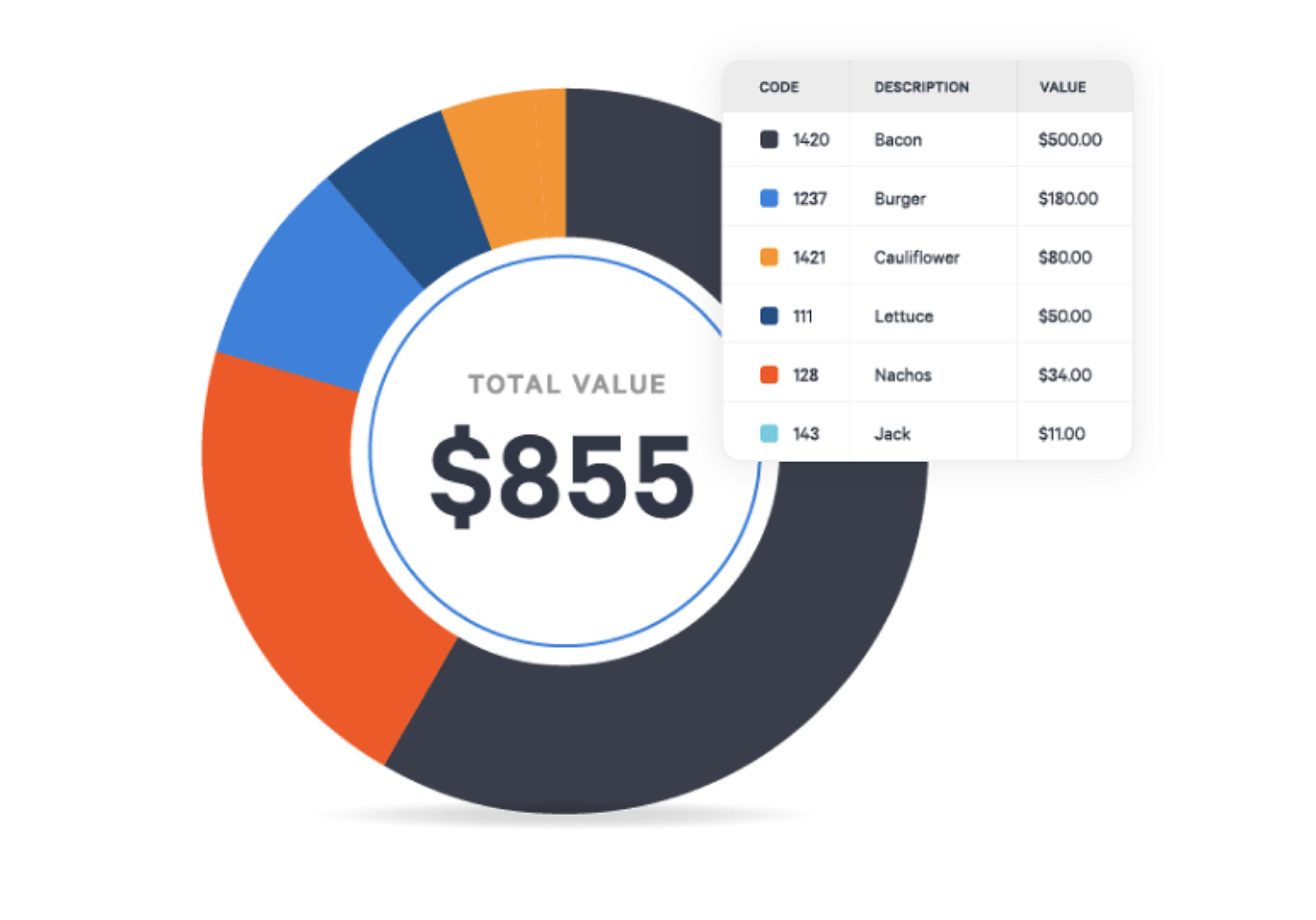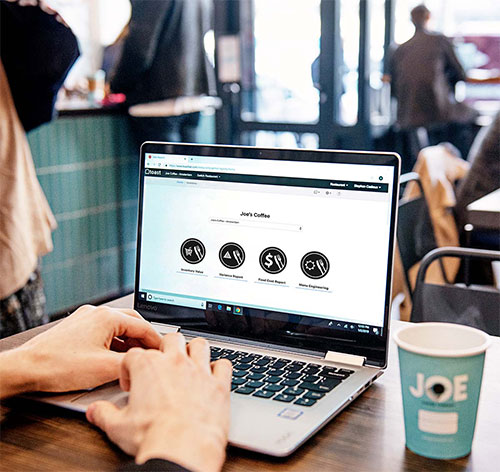 Log what you're using and what you're wasting to protect your bottom line.
Inventory value report Understand the exact value of the goods on your shelves.

Variance and COGS reports Compare your actual performance against your theoretical performance and analyze your food cost percentage

Waste Tracking Tools to help you reduce over-portioning, over-buying, and theft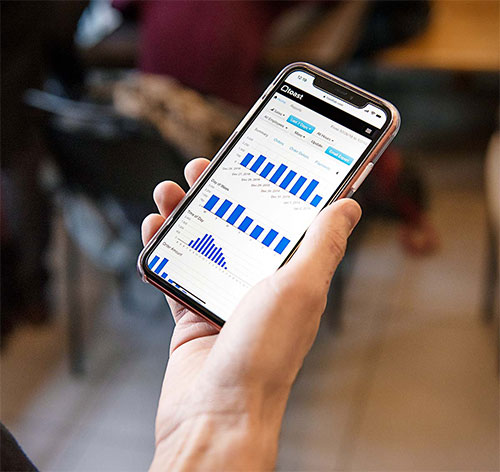 All your inventory data in one place, so you can take action quickly.
Integrated tool Inventory that's always in sync – no data export needed.

Menu engineering Shed low-performing items and run experiments to improve menu profitability.

Shelf Layout Map your inventory count to your actual kitchen setup.
SUCCESS STORIES
Why Restaurateurs Choose Toast
"Without Toast, it would be much harder to do the volume we see at lunch. We might do 100 to 200 tickets over the course of a couple hours. Kitchen display screens have helped us achieve that level of service."

Brad Gillis
Co-Founder at Home Grown

"Guests don't stay at one bar; they move from space to space. With Toast, a guest can open a tab at any of our three bars and any bartender can enter information for them."

Ezra Star
General Manager

"Kitchen managers now run a daily inventory report, allowing them to order correctly for next week. With Toast Inventory, managers can make more accurate food orders and minimize our food waste. Our food costs are much lower since implementing Toast."
Andreas Xenohristos
Director of Operations WHY TOAST
The Point of Sale Platform Powering the Most Successful Restaurants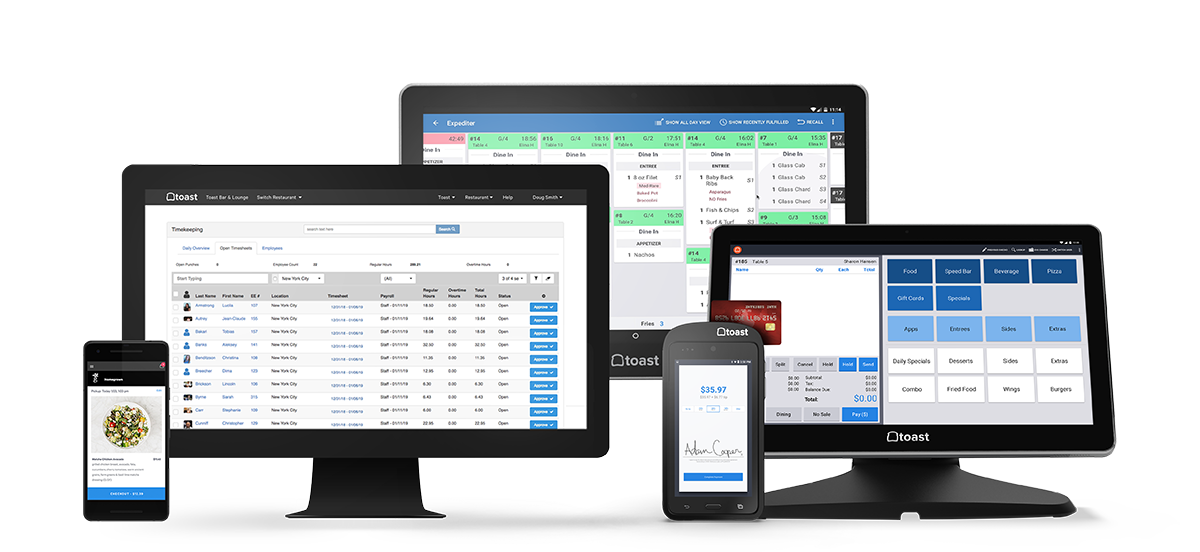 By requesting a demo, you agree to receive automated text messages from Toast. We'll handle your info according to our privacy statement.
Are you a Toast customer? Log in to Toast.