We all know that first impressions matter, and it's no different in the restaurant industry.
Logos are often the first things that introduce a potential customer to a restaurant they're considering for their next meal out. Your brand is on display 24/7 through social media, a website presence, and physical signage on location.
With all that real estate driven by branding, it's worth thinking twice about how to be creative with your logo and your restaurant's design identity.
Whether it's getting creative through typography like Oodles Noodles Bar, creating characters to incorporate throughout the entire restaurant experience such as Yeah! Burger's branding, or representing the culture behind the food like Banyan does, inspiration is everywhere.
We've gathered 14 of the most creative and well-designed restaurant logos that have inspired us - here they are!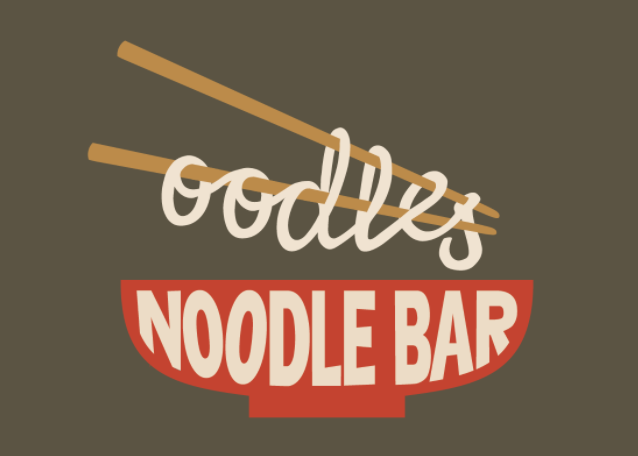 Oodles Noodle Bar gets creative with typeform. Not only would a customer know exactly what kind of food to expect, but the typography evokes a fun, creative atmosphere for the noodle bar.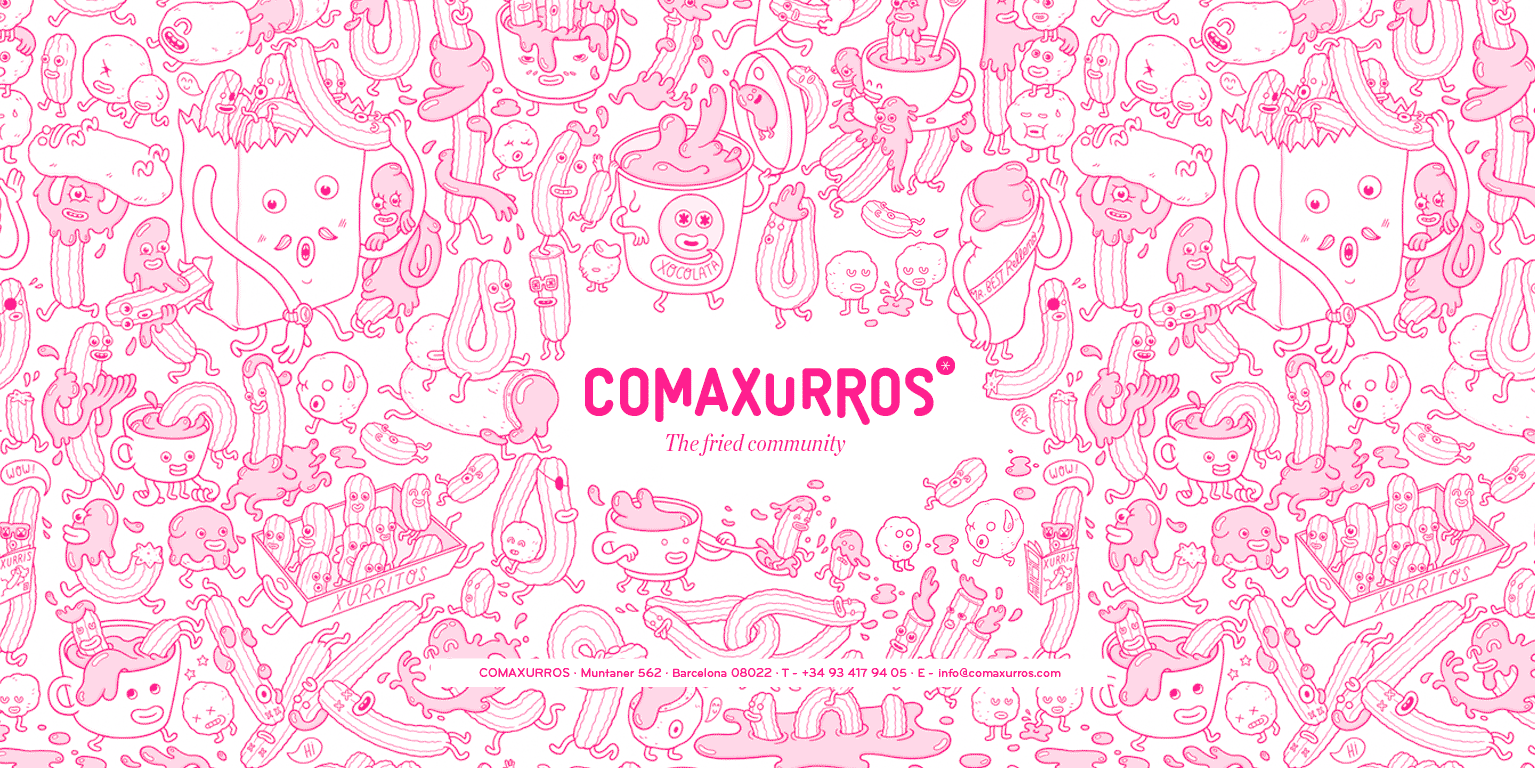 Comaxurros - a Barcelona restaurant that specializing in churros - uses a set of caricatures to represent their product. The imagery used in their brand development creates a lively experience to highlight the "pastry community" they create. The bright, bold color choice draws attention and epitomizes fun. The typographic logo is simple and allows the illustrations to take center stage.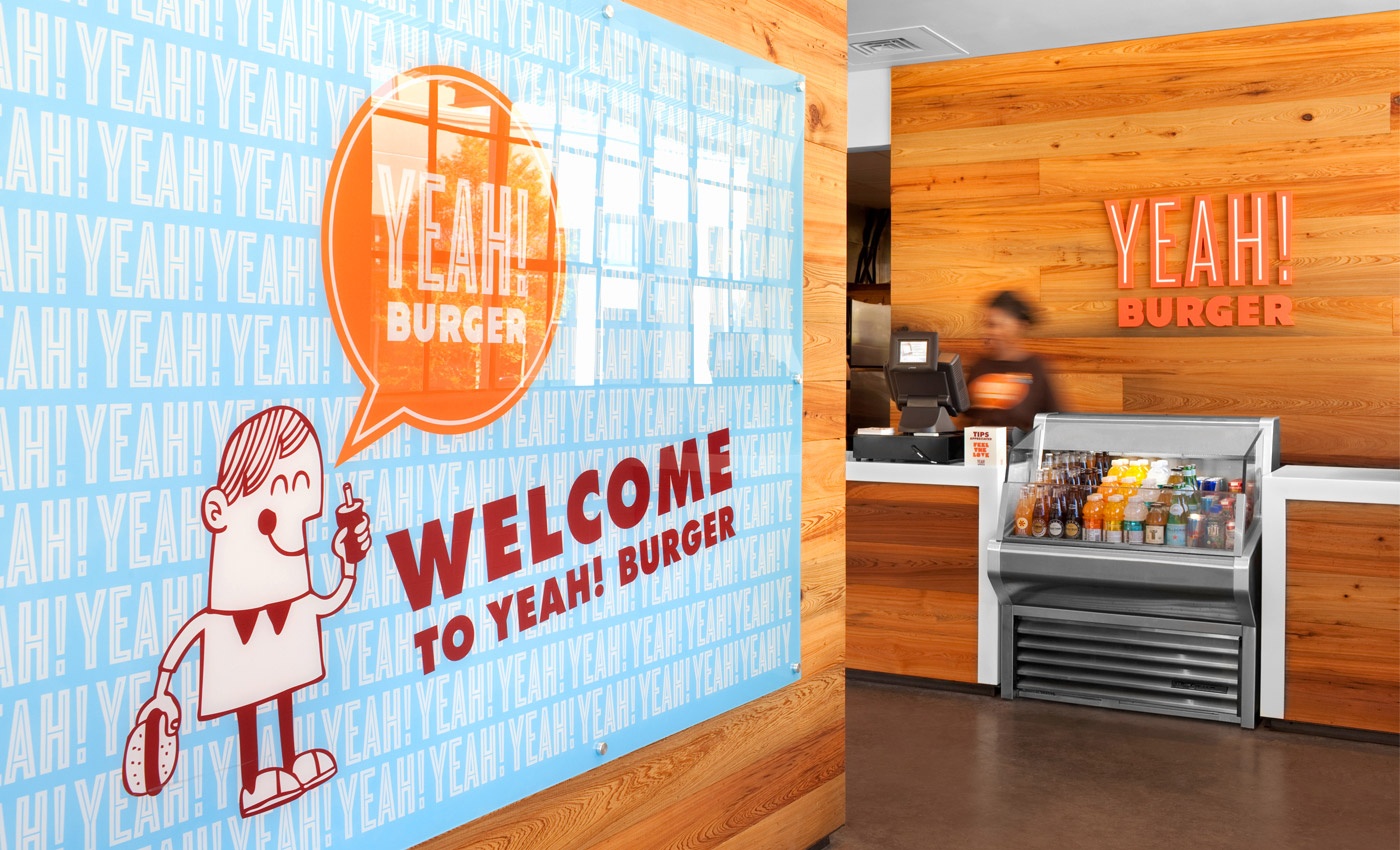 Similar to the technique of Comaxurros, Yeah! Burger's brand identity extends further than a logo and is built with characters and story-driven elements. Creating a visual language, these brand elements are used to educate consumers about their food and where it is coming from in a playful way.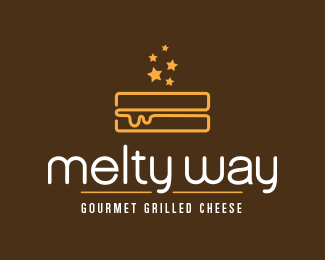 Icons are a great to represent a restaurant's specialty. Melty Way uses this visual language to define their brand. Who can resist a great melt with cheese dripping down the slices of bread?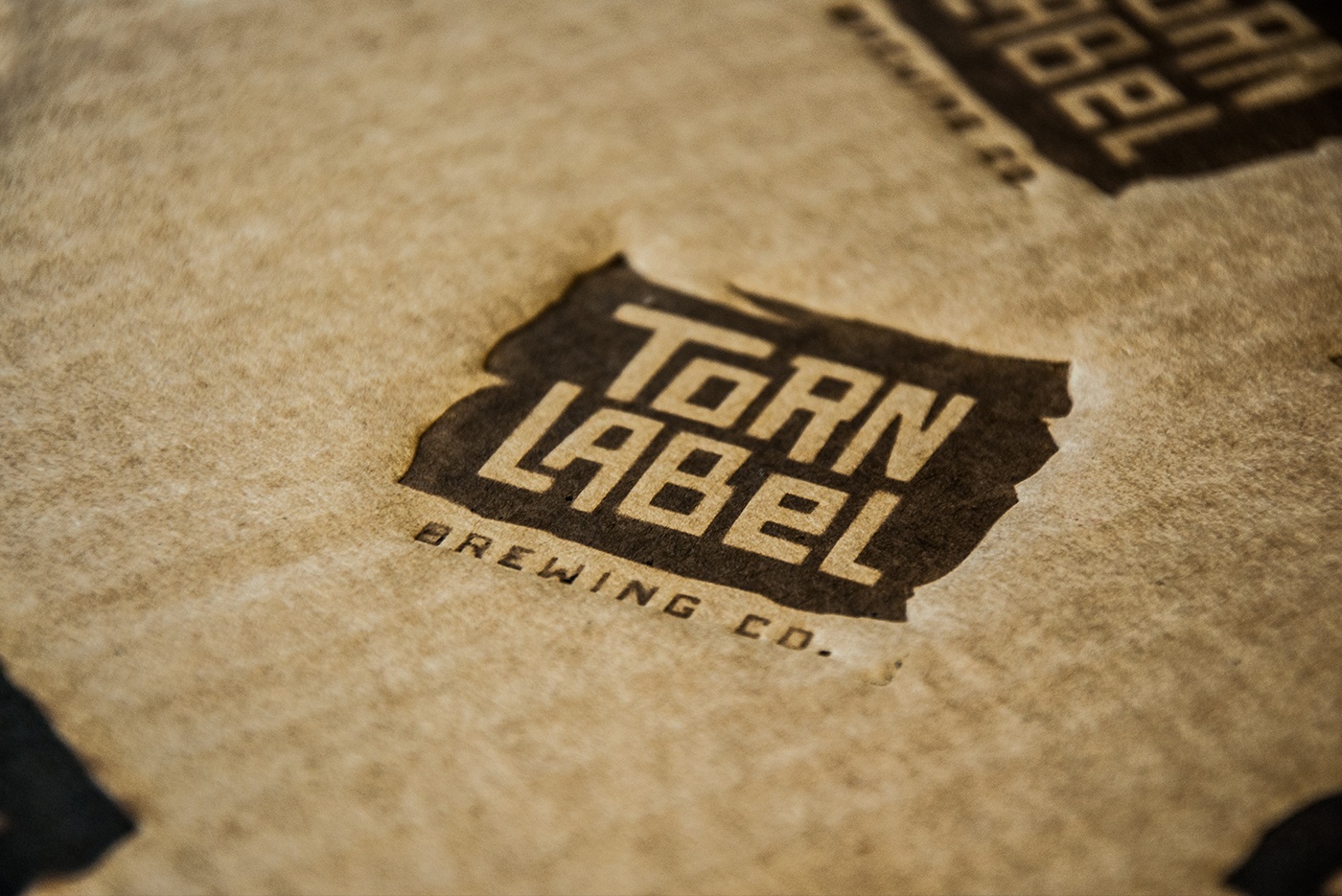 The label on a beer is often what sets one brand apart from another when sitting on retail shelves. Torn Label Brewing takes a spin on this and highlights the label as a part of their brand image and logo mark. The use of negative space within the logo allows the logo to work across several instances and environments.

Marmalade exhibits another application of creative typography using food imagery as the letter form. The expressive orange peel logo helps customers build expectation of what they may find at the popular Chicago brunch spot.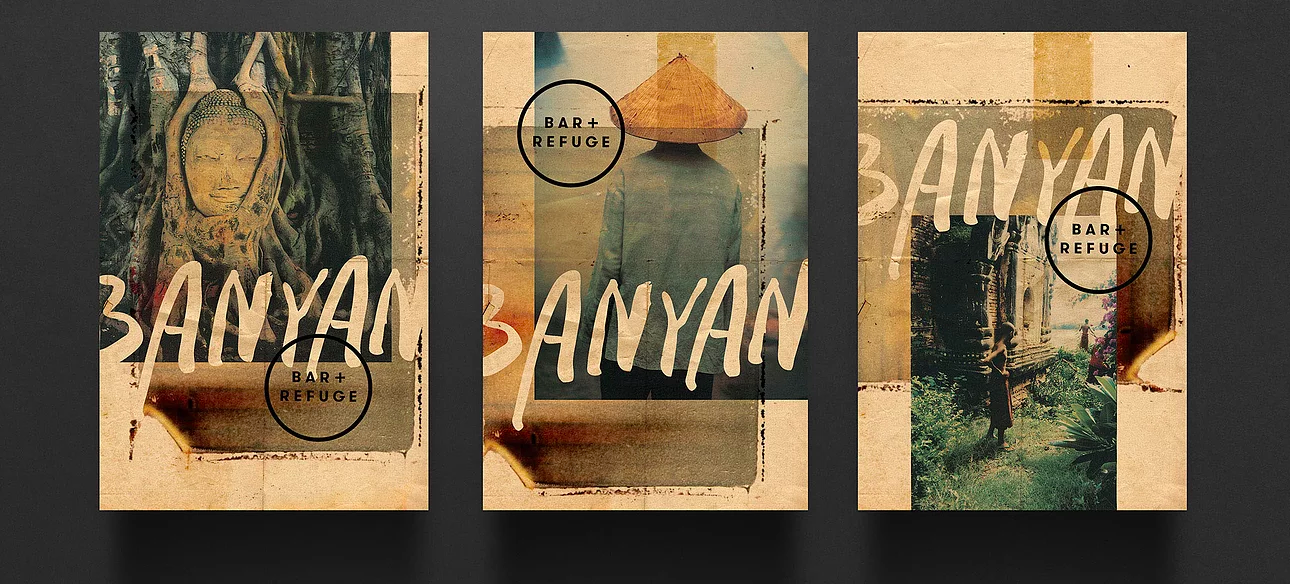 Banyan of Boston creates a cohesive experience through every part of their branding. Dubbed a Pan-Asian Gastropub, they've created a visual language that mirrors the experience found in the food and physical space.

Demonstrating another use of iconography, Main Squeeze uses their specialty is fresh juices and smoothies as inspiration for their logo: a carrot squeezed by hand - highlighting their emphasis on fresh, unprocessed ingredients.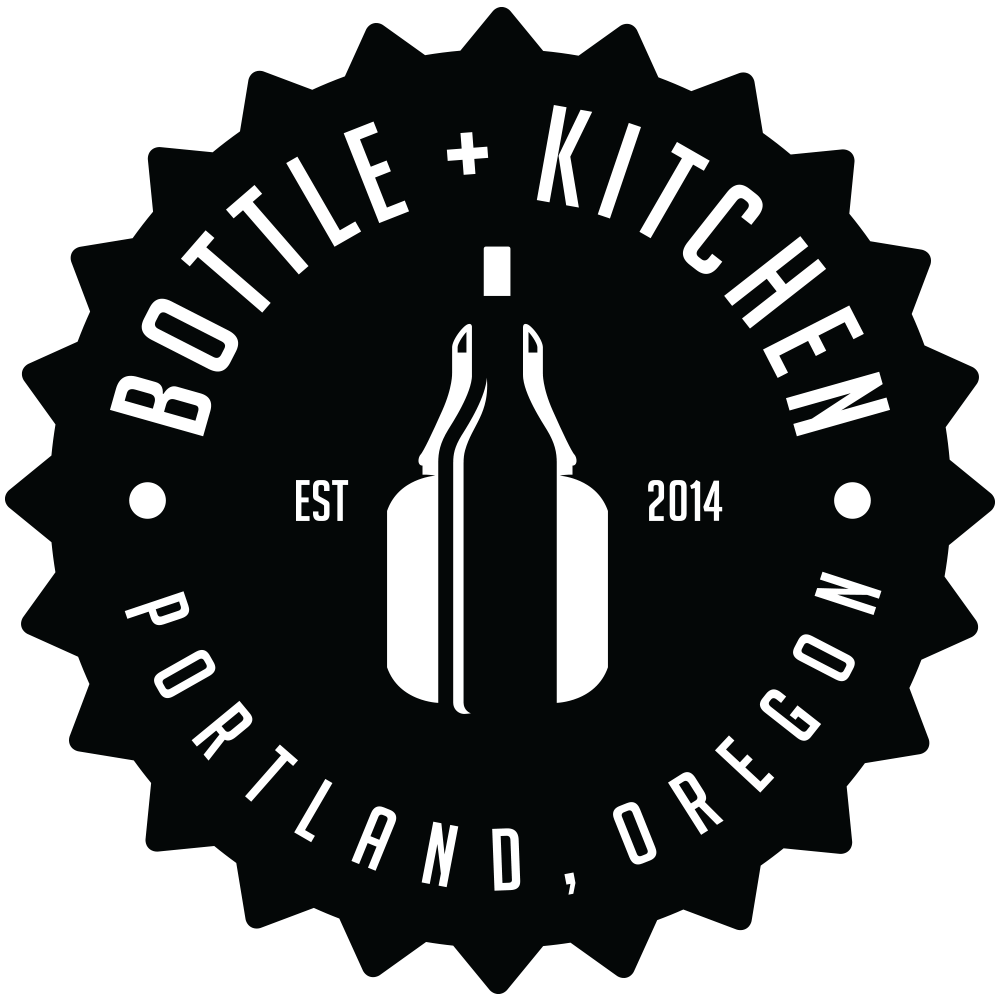 Bottle + Kitchen uses two side-by-side chef's knives to create a secondary visual. The wine bottle hidden in the negative space brings to life their vision of great food paired with a great drink.

Using a design convention such as this dictionary representation allows Yolklore to share their vision of a 'legendary breakfast' with their customers. The simple typographic logo is a strong complement to their clever name.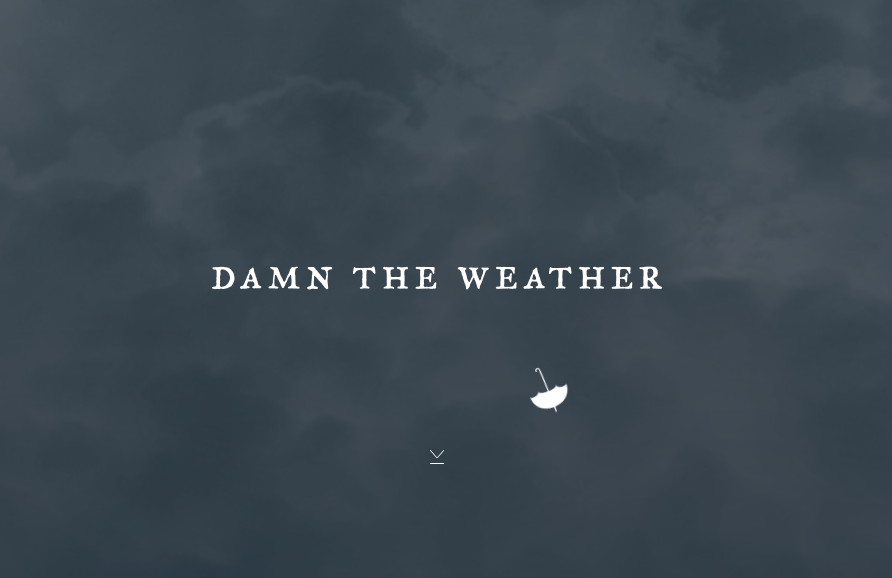 Located in Seattle, WA, Damn the Weather plays off a common fret of the locals. Playing off the name, the simple overturned umbrella iconography positions the restaurant as a place to hang up your coat and enjoy a drink, despite the weather report.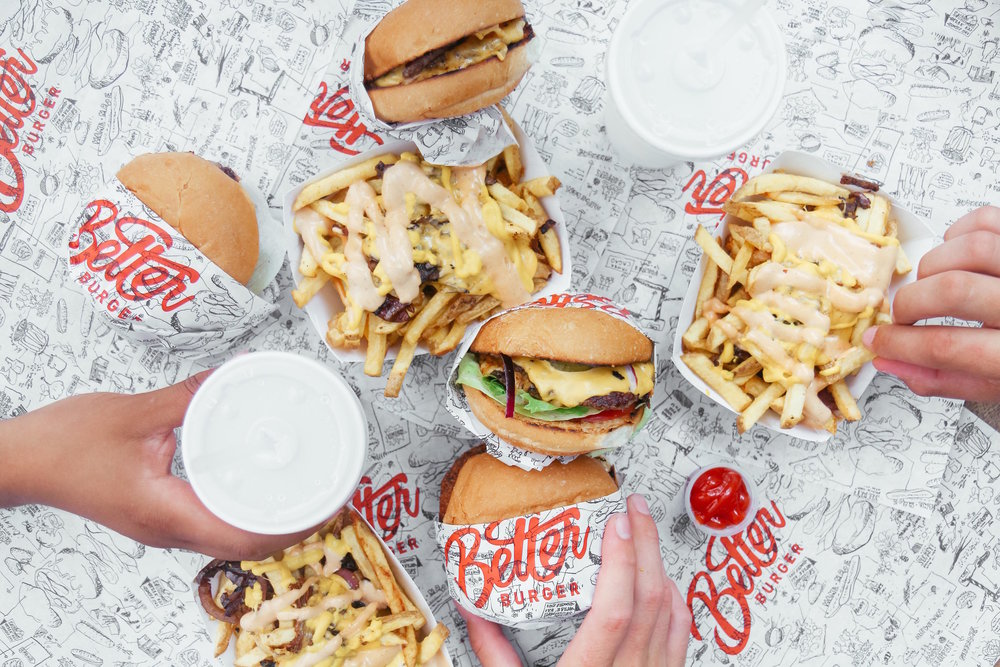 Better Burger's intelligent branding goes beyond a their clean, typographic logo mark. Instead, they created brand imagery of a schematic sketch of the perfectly built burger, following the journey of their fresh ingredients. Branding like this opens the opportunity for customers to interact with the packaging, discovering new things and learning more about the restaurant.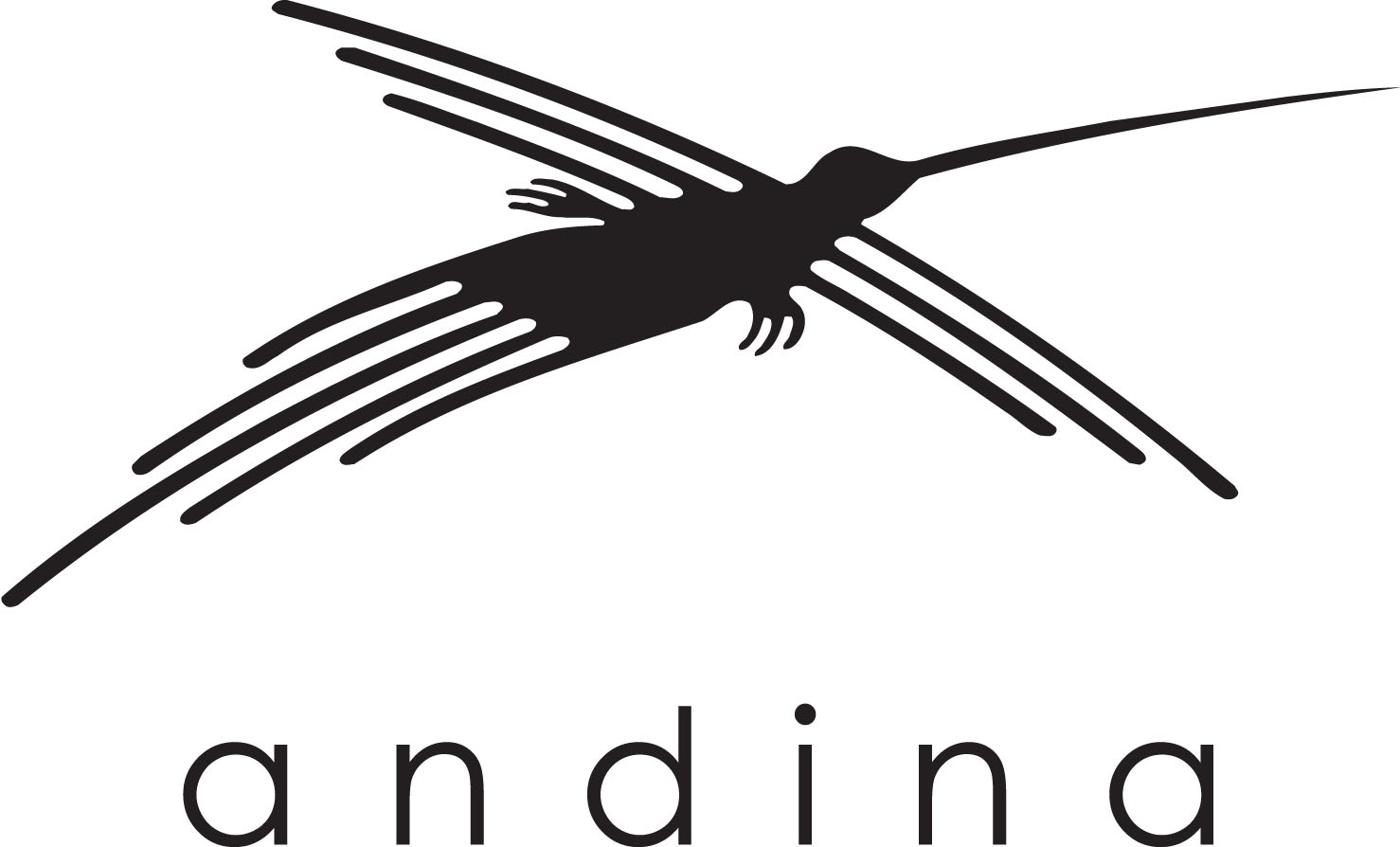 Continuing with the previous trend, Andina has created an elegant logo mark that shows how design can influence the perception of a brand. Through color, stroke, and typography, this unique brand is created.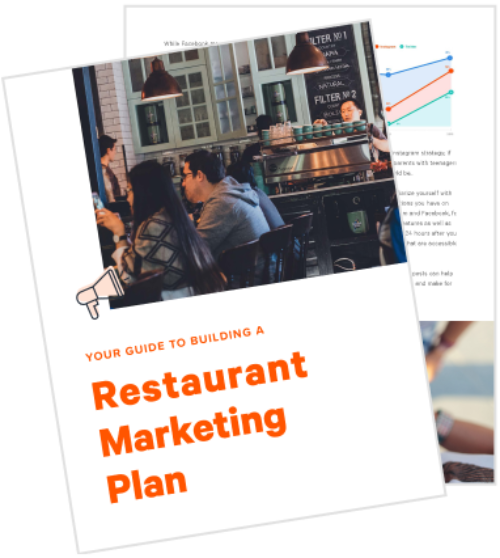 Restaurant Marketing Plan
Create a marketing plan that'll entice and engage the customers you want with this customizable marketing plan template and interactive calendar from Toast.
Download