The outbreak of COVID-19 is impacting all businesses, including the hard-working owners, operators, servers, delivery drivers, cooks, and just about everyone in the food and hospitality sector. Government and social responses are changing and being modified daily, and the news can be overwhelming.
States, cities, and many major companies have issued statements to their customers and the public about how they are handling the COVID-19 outbreak. Yet more have created informative, actionable content and resources to help anyone in need during this chaotic and confusing time.
As a proud member of the restaurant industry, Toast is here to help your restaurant in any way possible as you work to navigate and overcome the obstacles that COVID-19 has put in your path. One of the best ways we can do that is through content. With all of the headlines, articles, and updates flying about, it can be hard to pinpoint which ones will actually help you, your restaurant, and your staff during this trying time. So, we put together a list of worthy reads, available national and regional relief funds, non-profit donation opportunities, and resources from restaurant associations that stood out to us as informative, helpful, or useful.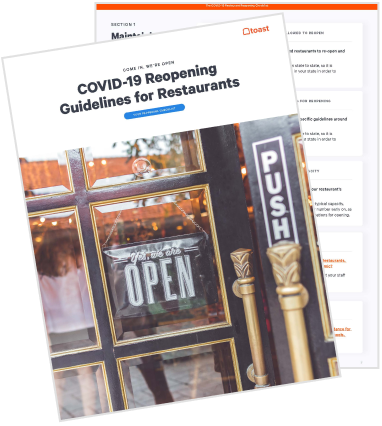 Restaurant Reopening Checklist
Learn how to approach reopening your restaurant during COVID-19 with this 78-item checklist.
Download
National Initiatives
Programs That Help Restaurants
Programs That Help Restaurant Workers
Programs That Help the Public
Regional Initiatives
West
Mid-West
North-East
South
CARES Act Resources
Additional Resources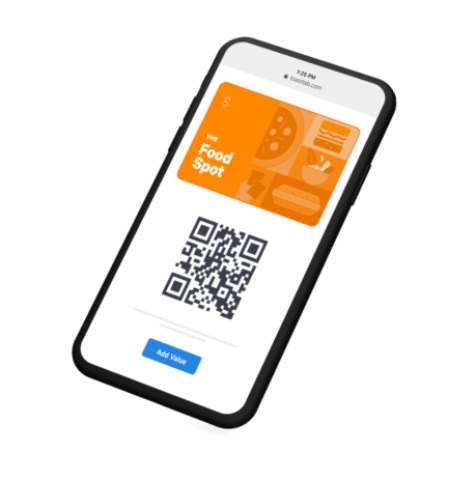 Get Your Restaurant Online
Set up online ordering, delivery, takeout, and e-gift cards with new digital tools designed to get your restaurant business online.