ON THE LINE
Industry News
The latest headlines, insights, and trends from ever corner of the restaurant industry.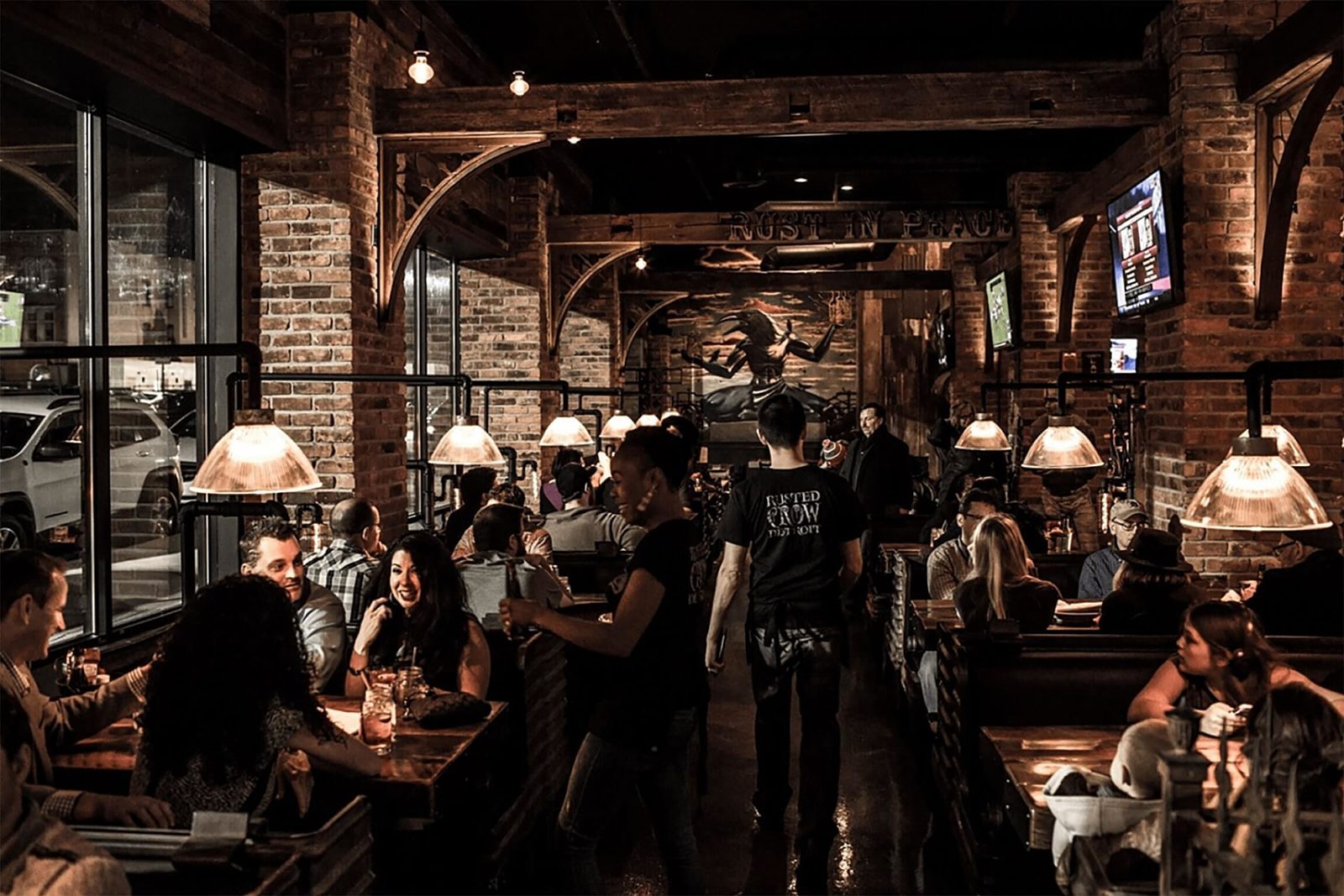 All Industry News Resources
On the Line is a place for restaurant professionals to tell their stories, learn, and get psyched about going to work every day. Subscribe to get restaurant industry news, advice, stories, and guides — right in your inbox. Join the fun. We won't spam you, swear.