How to Run a Pre-Shift Meeting With Restaurant Staff
Learn how to lead a pre-shift meeting that sets up your restaurant staff for a productive and profitable shift.
RESOURCE
Restaurant New Hire Onboarding Checklist
Bringing new employees onto your team can be both exciting and challenging. Use this free PDF checklist to set your staff up for success.
RESOURCE
Employee Feedback Template
Use this customizable Word doc to guide self, peer, and manager reviews with your employees.
How to Create an Effective Restaurant Training Manual
A restaurant training manual makes it easier for you to lead and for your staff to succeed.
Get Access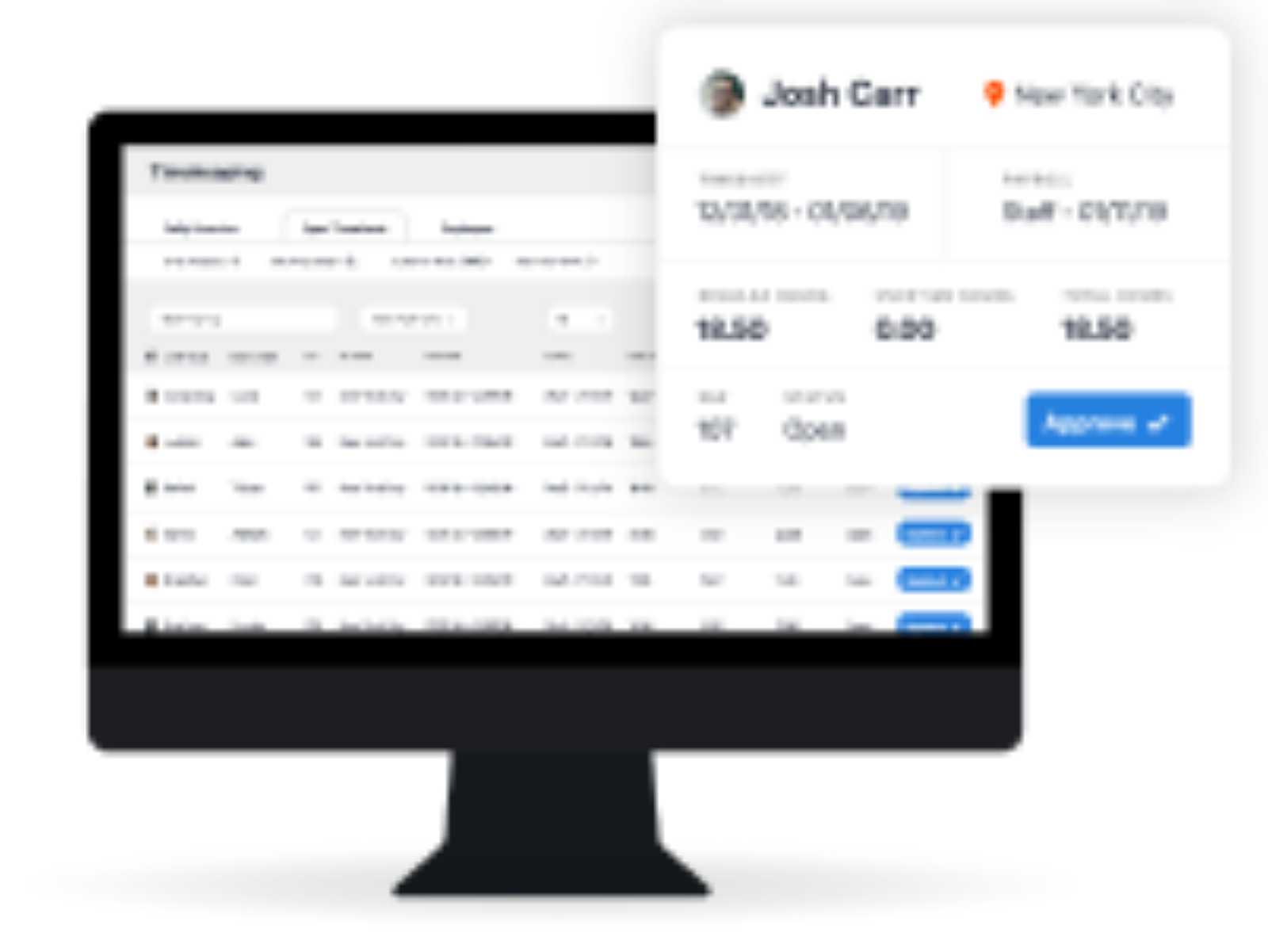 Tech Tip
Learn how a better payroll system can save you time and make your staff happy.
Read now
DISCLAIMER: This information is provided for general informational purposes only, and publication does not constitute an endorsement. Toast does not warrant the accuracy or completeness of any information, text, graphics, links, or other items contained within this content. Toast does not guarantee you will achieve any specific results if you follow any advice herein. It may be advisable for you to consult with a professional such as a lawyer, accountant, or business advisor for advice specific to your situation.