Gain insight into what your guests love about your restaurant and what you can improve.
Improve operations, coach staff, and resolve negative experiences with guest feedback.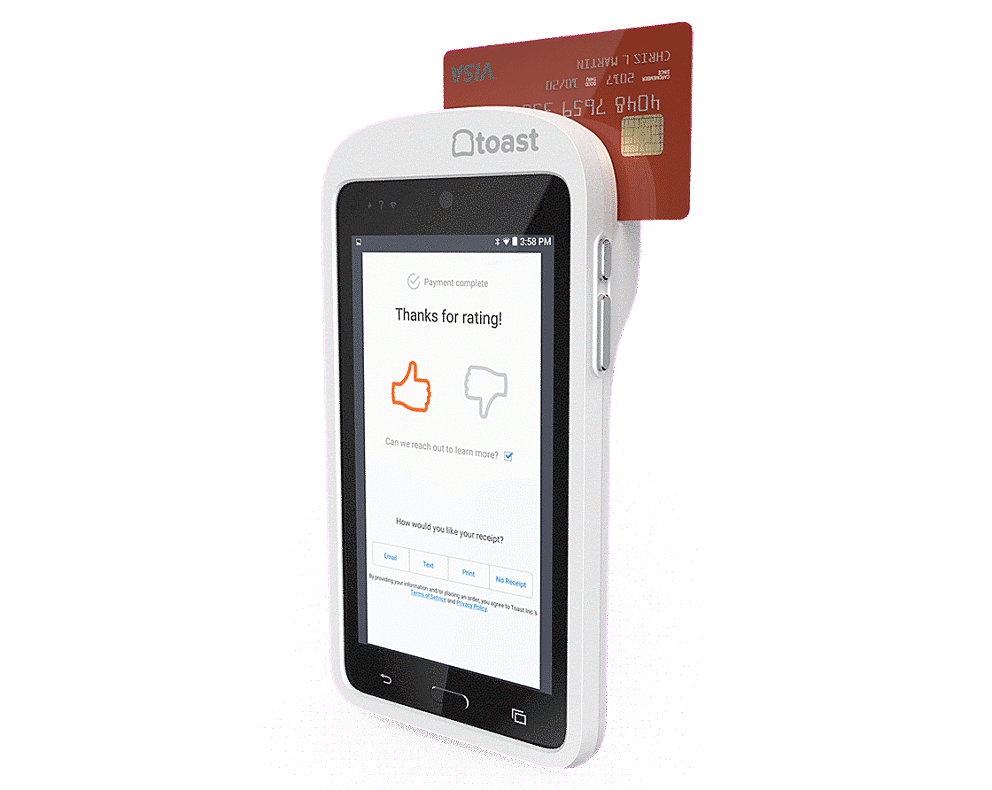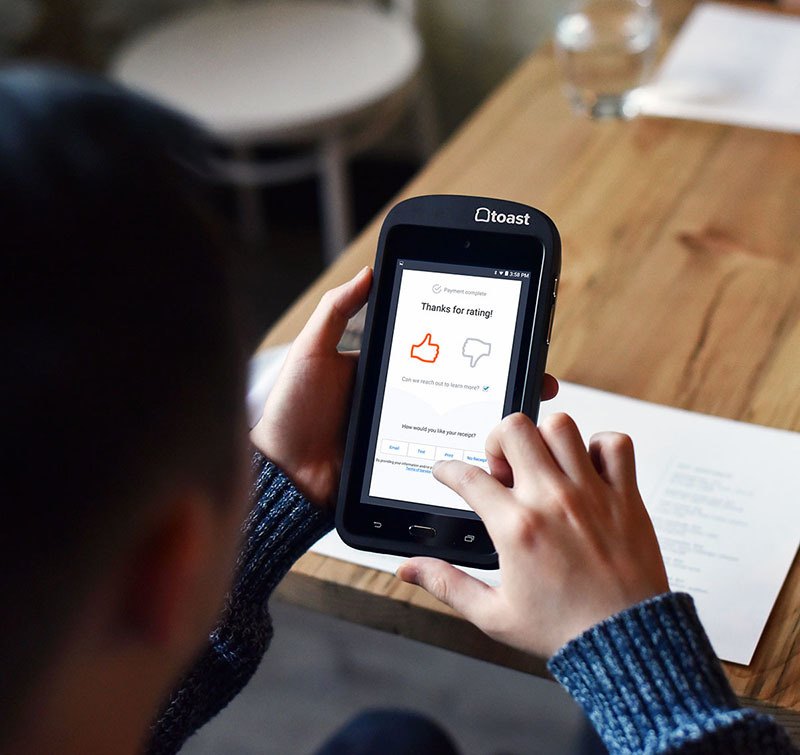 Collect feedback on dining experiences.
Immediate feedback Thumbs up/down feature prompts easy rating.

Seamless integration Use on Toast Go®, Toast Online Ordering or Toast Kiosk.

Build customer relationships Opt-in guest info capture for manager follow up.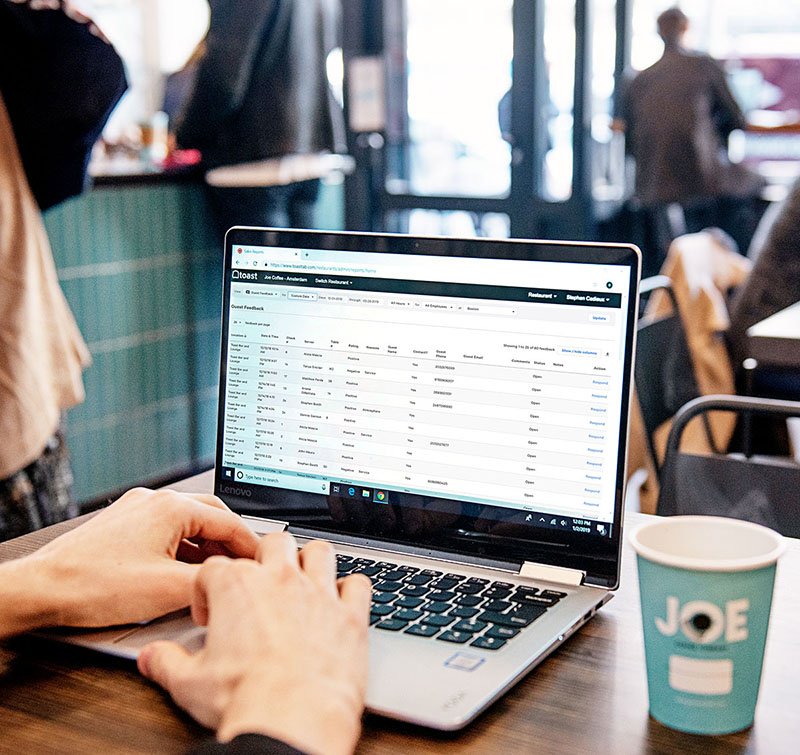 Coach staff on providing best-in-class experiences.
Analyze performance trends Reward top servers providing stellar service.

Give constructive feedback Use comments as an opportunity to train underperforming staff.

Feedback detail Uncover what influenced guest reviews, from level of service to atmosphere.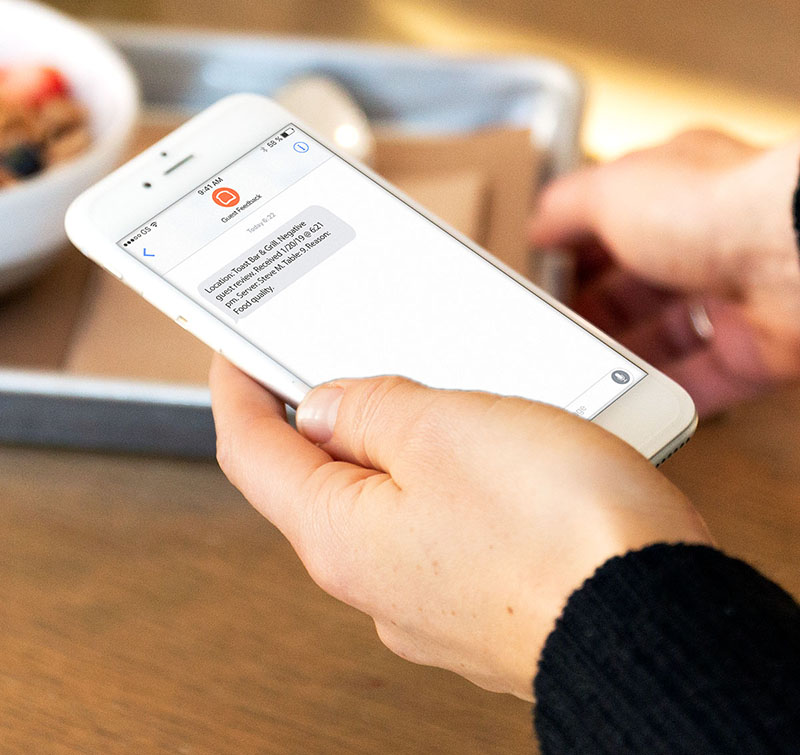 Make negative experiences right to keep your guests coming back.
Detailed feedback report Identify trends in feedback to improve hospitality.

Prompt resolution Immediately resolve negative experiences in person or via email.

Guest promotions Turn happy guest into regulars by including them in promotional campaigns.
SUCCESS STORIES
Today's largest, fast-growing restaurant brands choose Toast
"The most important thing is that every single guest has a perfect experience. Toast Guest Feedback is a way that we can make sure our guests are leaving happy and heard."

Ryan Egozi
SuViche Hospitality Group
WHY TOAST
The Point of Sale Platform Powering the Most Successful Restaurants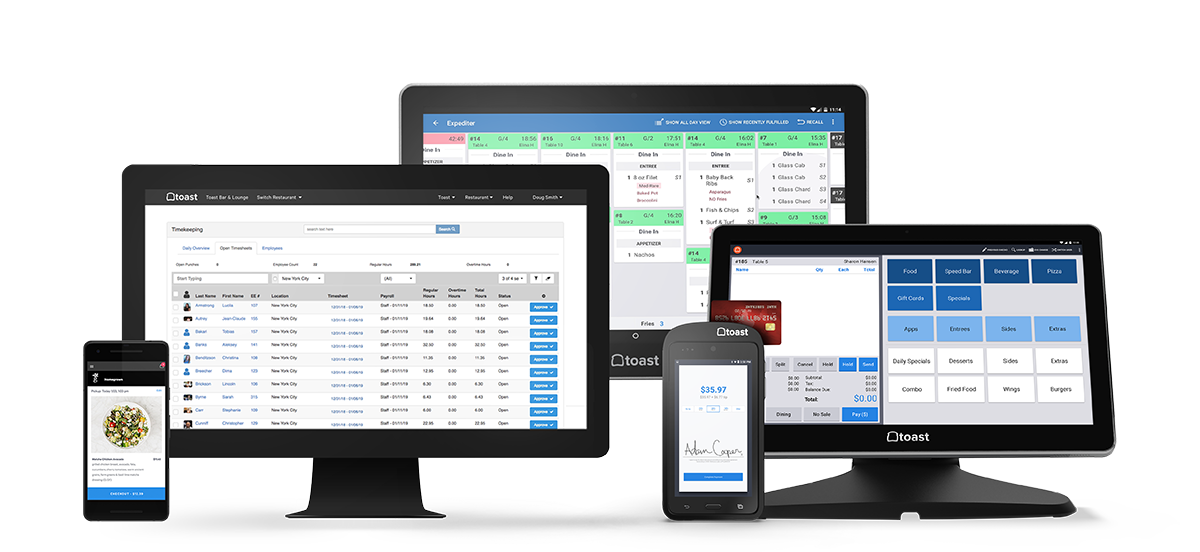 By requesting a demo, you agree to receive automated text messages from Toast. We'll handle your info according to our privacy statement.