Micah's Mixx: From a Lemonade Stand to an LLC
Micah Harrigan started a lemonade stand at age seven. Today, at 11, he's got a food truck, an LLC, and big plans for his lemonade empire.
Keep going, keep working hard. It will pay off eventually.
Micah Harrigan
Co-owner, Micah's Mixx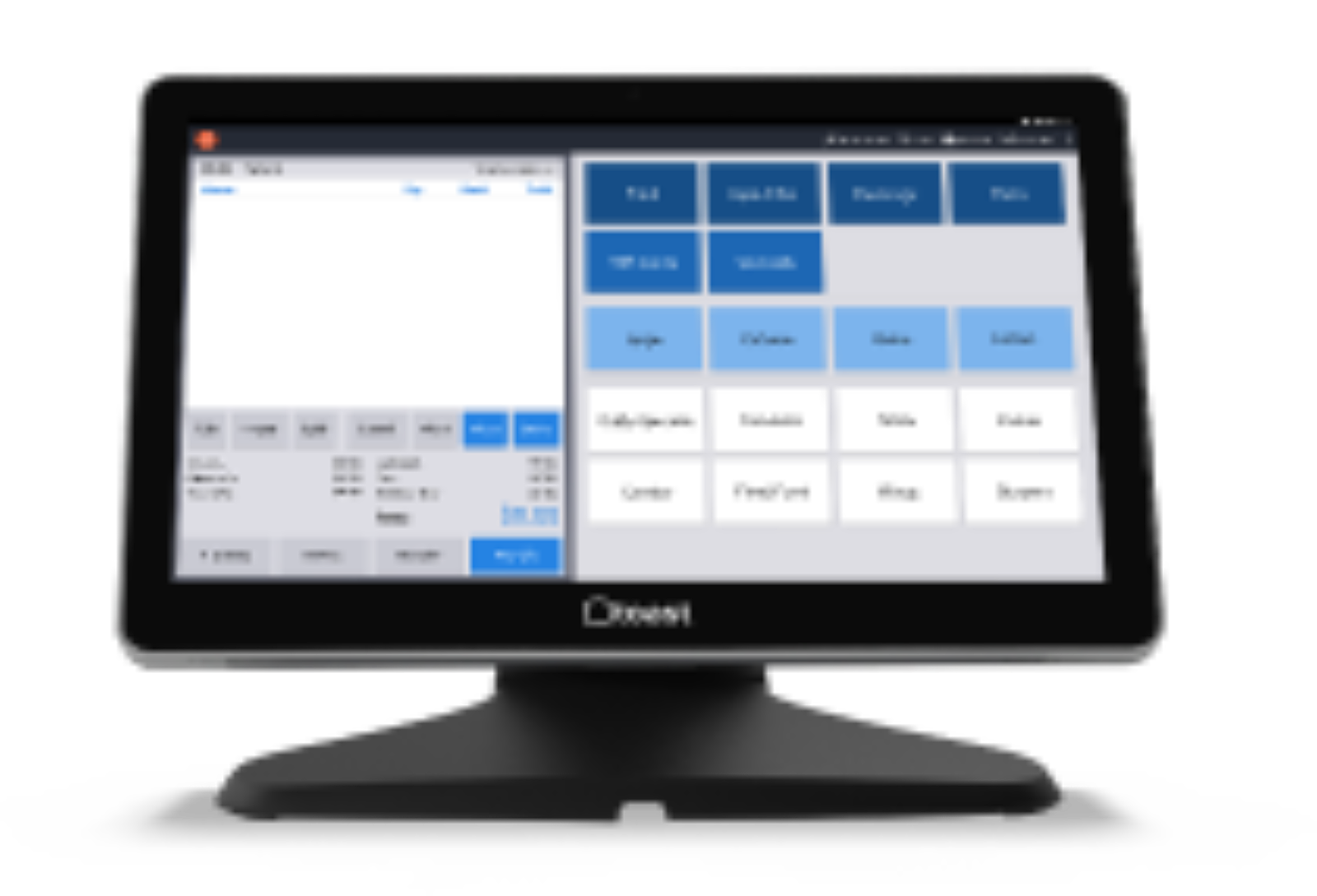 Tech Tip
Learn how a better point of sale system can help you run your restaurant.
Read now
DISCLAIMER: This information is provided for general informational purposes only, and publication does not constitute an endorsement. Toast does not warrant the accuracy or completeness of any information, text, graphics, links, or other items contained within this content. Toast does not guarantee you will achieve any specific results if you follow any advice herein. It may be advisable for you to consult with a professional such as a lawyer, accountant, or business advisor for advice specific to your situation.