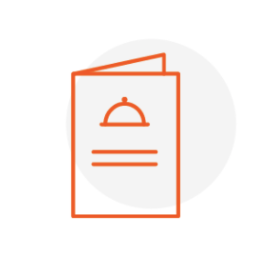 Fine Dining vs. Casual Dining
Casual dining restaurants are full service, just like fine dining, but are less experiential and less expensive.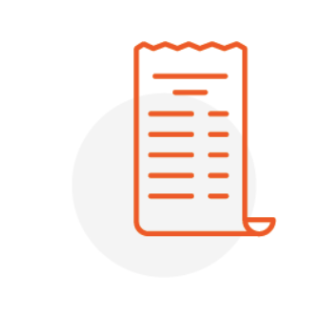 Fine Dining vs. Fast Food
Fast food is typically pre-made and focuses on speed, while fine dining is made to order and could last several hours.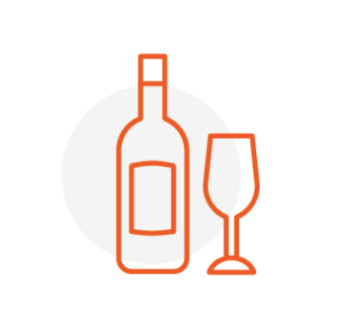 Fine Dining vs. Fast Casual
The guest experience at a fast casual restaurant is quicker, whereas in fine dining restaurants, guests sit and experience a meal from start to finish.
Prix Fixe
Prix fixe menus are set menus with one or limited options in the multi-course meal. Some restaurants will have one choice for each course, while others may have a few options for customers to pick and choose from.
A la Carte
A la carte menus in fine dining restaurants let guests build their main course plate from an extensive menu. For example, Davio's steak entrees do not come with side orders included – the price reflects the main part of the meal. However, their menu has an extensive list of sides and appetizers – such as mashed potatoes and asparagus – available for separate purchase that the entire table can enjoy.
Traditional Entree Menu
Some fine dining restaurant stick with a more mainstream model of ordering, where entrees include side orders to be matched with the main part of the meal. For example, the filet might be paired with roasted potatoes and a side salad, while the New York strip might come with french fries and seasonal vegetables.

In both the traditional and a la carte menu choices, additional courses like appetizers and desserts are optional.
Restaurant Hiring Kit
Free Ebook and Interview Templates
Employee Retention Handbook
86 your restaurant's employee retention problem
The Restaurant Staffing Guide
How to Hire, Manage, and Lead the Perfect Team