Dig into performance metrics to access business insights you crave.
All the data you need to power your restaurant's performance.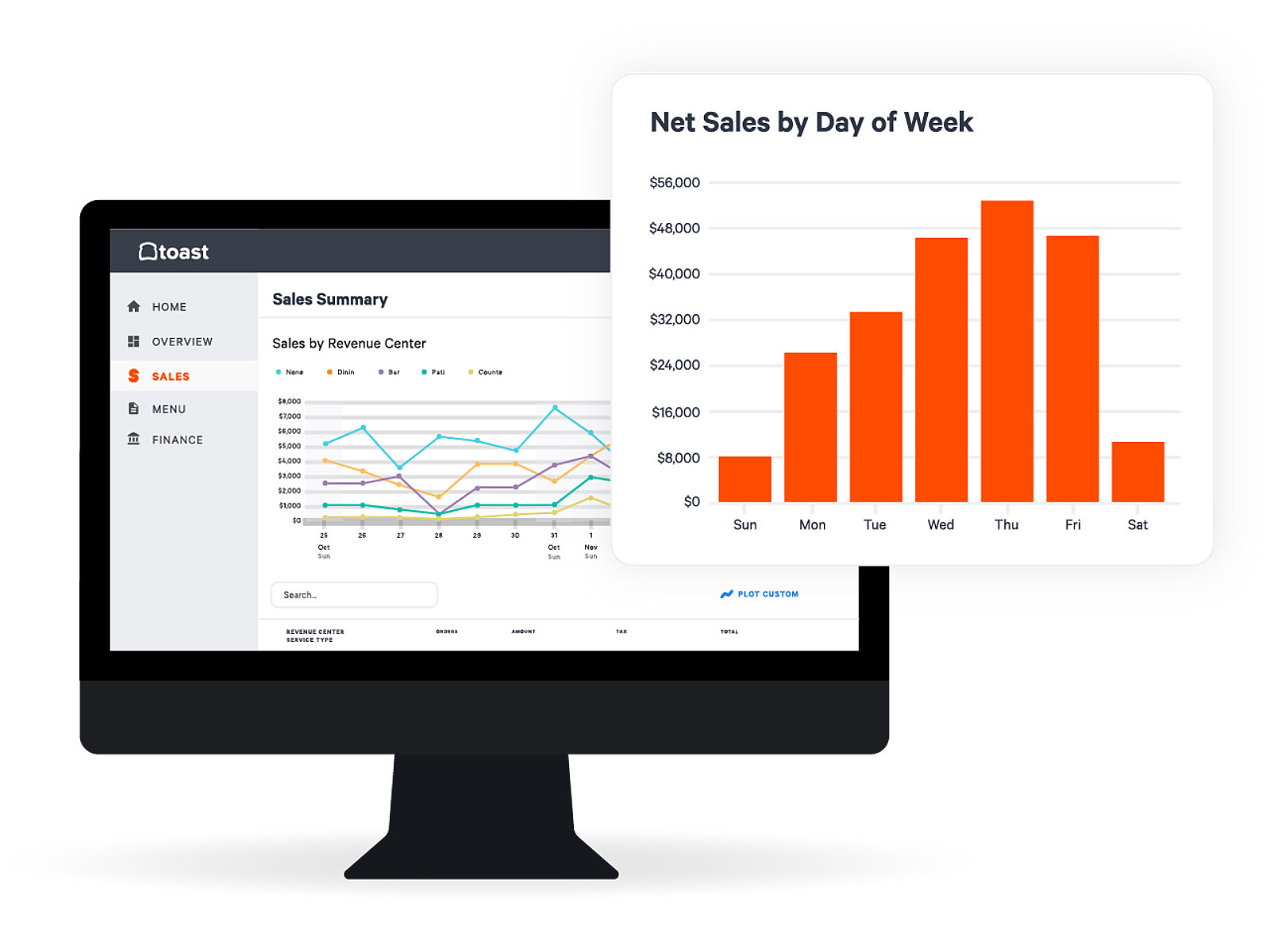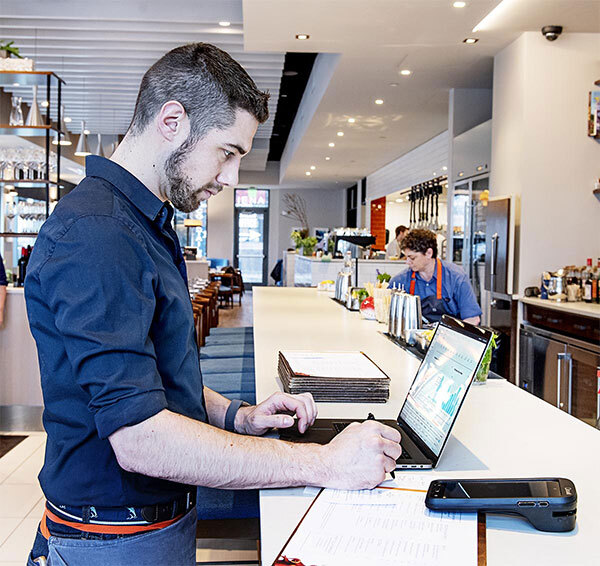 Access real-time data on your restaurant's performance from anywhere.
Real-time sales, menu, and labor data No more waiting days or weeks to review results.

Automatic nightly email Key business metrics sent directly to your inbox each night.

One place for all your data All the insights you're looking for in one report - no downloading or extra analyses required.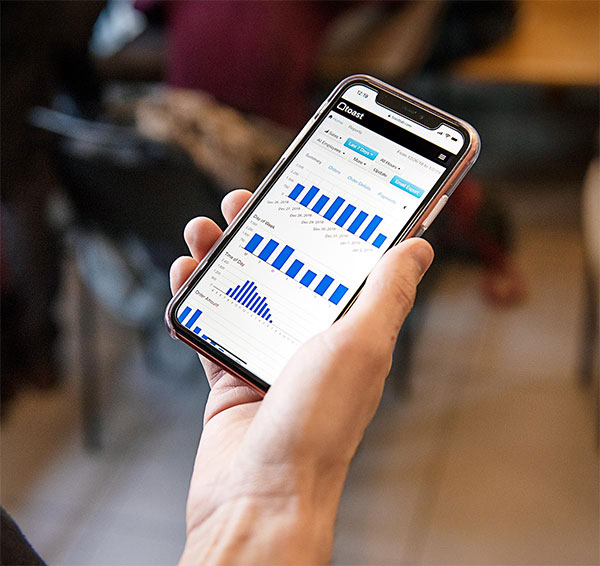 Keep an eye on your performance from any mobile device.
Cloud-enabled reporting Access your data anytime, anywhere.

Mobile-optimized Pull up your reports on your phone if you're on the go.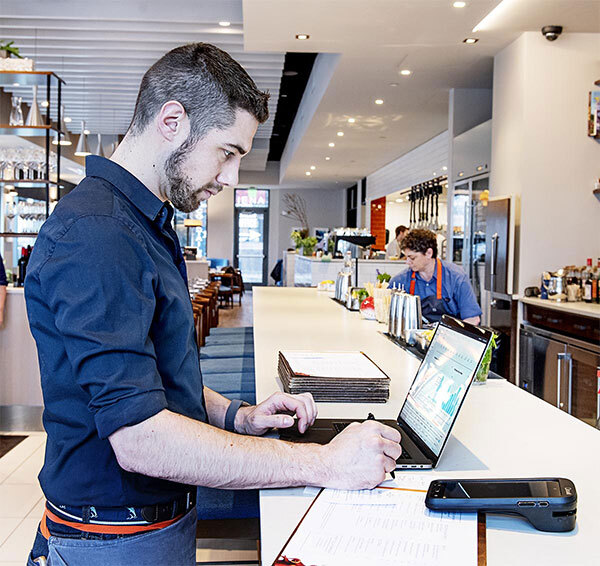 Access the insights you need to keep your business moving forward.
Best-in-class user interface Identify trends with a well-designed reporting platform.

Comparative reporting Easily compare sales across multiple locations or time periods in a single report

Day of the week filter View performance on specific days of the week to measure the impact of holidays or promotions.

Product mix report Track sales of a menu item across all your menus, whether in-store or online
SUCCESS STORIES
Why Restaurateurs Choose Toast
"Without Toast, it would be much harder to do the volume we see at lunch. We might do 100 to 200 tickets over the course of a couple hours. Kitchen display screens have helped us achieve that level of service."

Brad Gillis
Co-Founder at Home Grown

"Toast helps us use data to get ahead. Immediate access to this data enables us to address issues right away, which is crucial when you're talking about the guest experience."

Austin Brinson
VP of Analytics at B.GOOD

"Guests don't stay at one bar; they move from space to space. With Toast, a guest can open a tab at any of our three bars and any bartender can enter information for them."

Ezra Star
General Manager

WHY TOAST
The Point of Sale Platform Powering the Most Successful Restaurants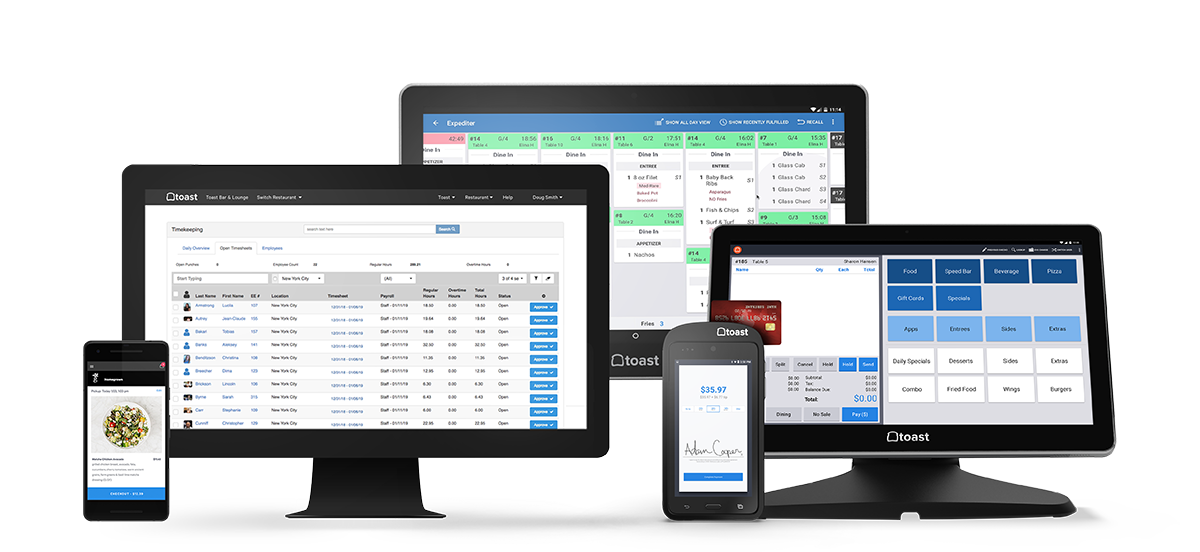 By requesting a demo, you agree to receive automated text messages from Toast. We'll handle your info according to our privacy statement.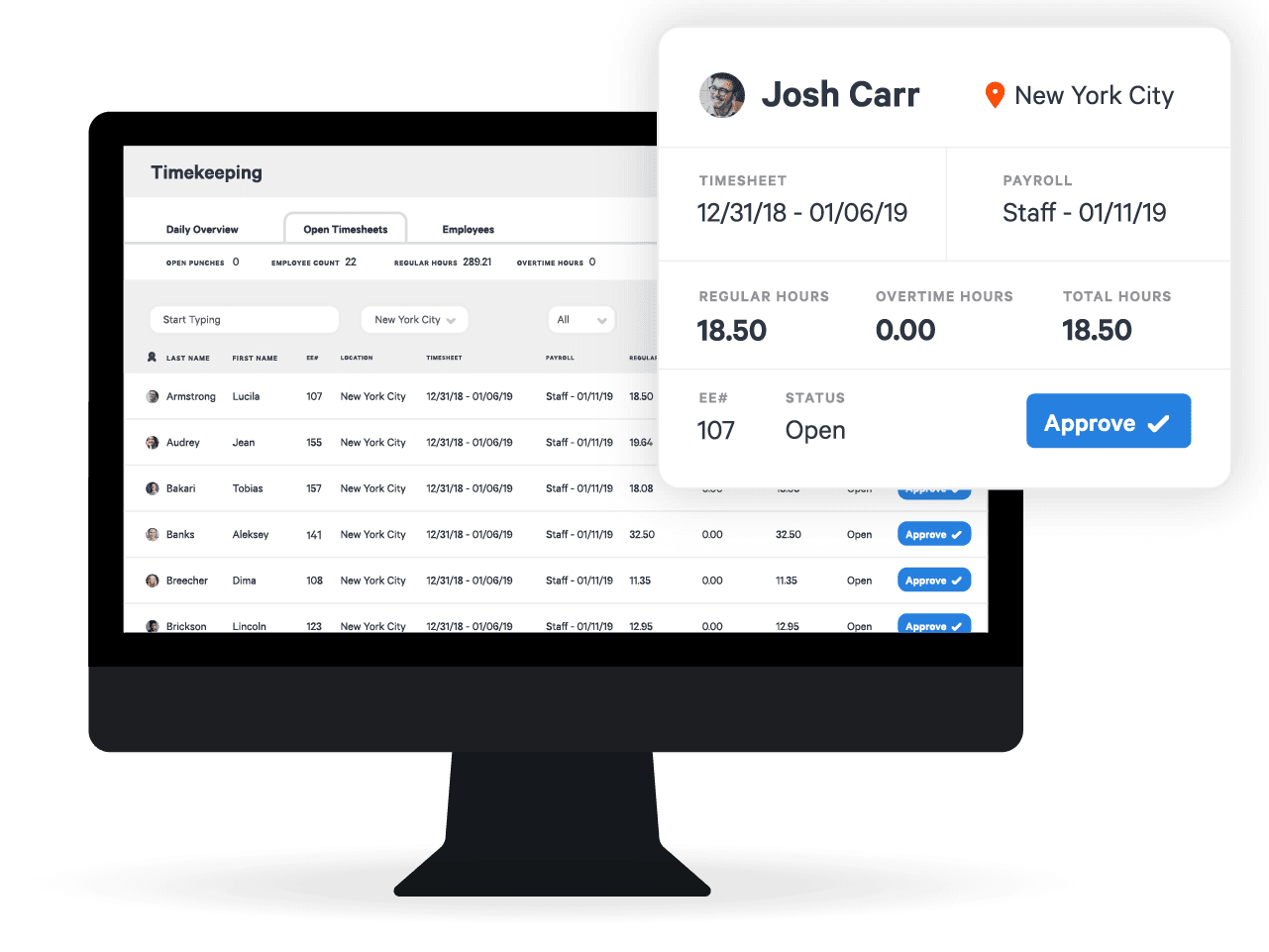 New!
Payroll & Team Management
A payroll and team management platform built just for restaurants to help your team, and your business, thrive.
Learn How