DISCLAIMER: This content is provided for informational purposes only and is not intended as legal, accounting, tax, HR, or other professional advice. You are responsible for your own compliance with laws and regulations. You should contact your attorney or other relevant advisor for advice specific to your circumstances.
Do you helm a family-owned restaurant and need a little inspiration?
In these situations, it can be hard to keep up with the times. But of course, you can keep your restaurant family-owned and still dream big about operating a restaurant empire one day.
If you are looking for ideas on how to grow and better your restaurant, here are some insights from 9 of the top family-owned restaurant chains. You may be surprised with who ended up on the list!
Panda Express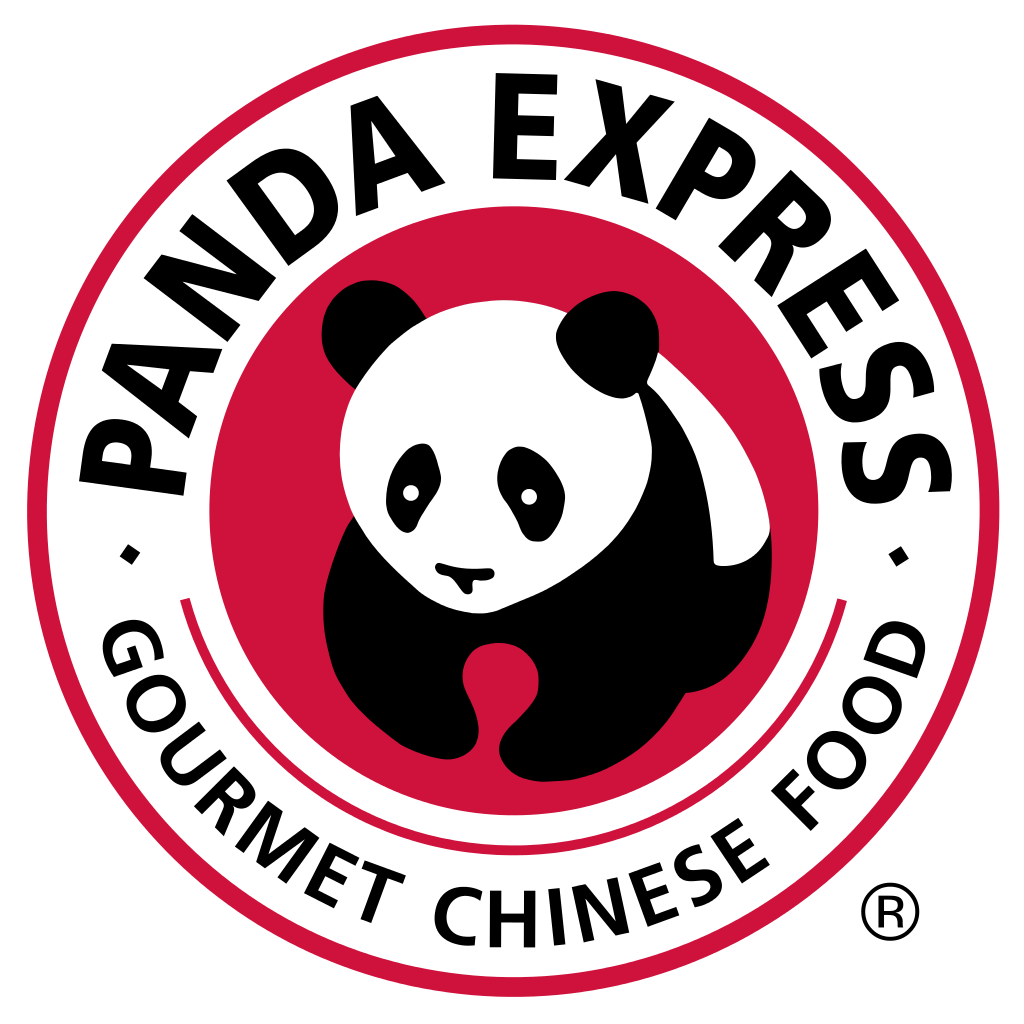 Panda Express was the brainchild of Andrew Cherng, opening the first California location in 1983. Arguably America's favorite Chinese restaurant, Panda Express is the pioneer of quick-serve Chinese food and the exquisite orange chicken recipe. Both ideas were the recipe for the chain's massive success.
Another great strategy employed by Panda Express is opening various locations on and near college campuses, at sporting venues, amusement parks, and anywhere where visibility quickly reaches the younger generation.
Recently, Panda Express has been making strides at making their food healthier for people who want the Panda Express flavor without all the calories.
The entire Panda Restaurant Group is composed of 1,900 locations and is still a privately owned company to this day.
Chick-fil-A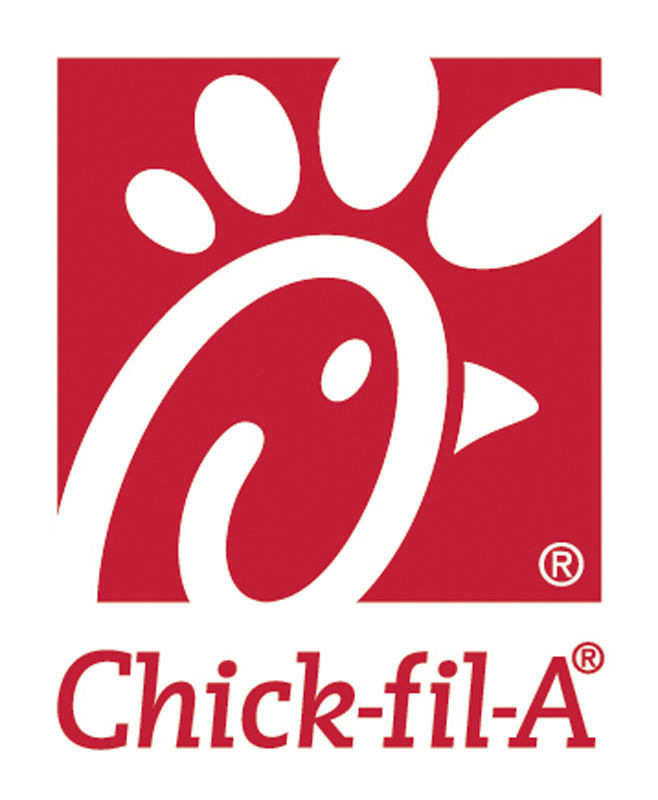 The self-proclaimed inventor of the original chicken sandwich, there is a little bit of a controversy over whether or not it was actually this family-owned empire that came up with this idea. As the story goes, restaurant owner Truett Cathy was the first to put boneless chicken inside hamburger buns, and called the creation the "Chick-fil-A."
The success of the Chick-fil-A chicken sandwich became so popular it eventually became the name of the now-legendary fast food enterprise. If you were to learn anything from this company, it should be that one great idea can transform your business forever.
Another interesting fact about Chick-fil-A is that all employees are trained to respond with a "my pleasure" every time a customer thanks them for their service. If you want to have a little fun next time you go eat here, make sure to say thank you a lot (except on Sundays, because the Cathy family requires all locations to close as a way of "directing our attention to things that mattered more than our business")!
Cracker Barrel Old Country Store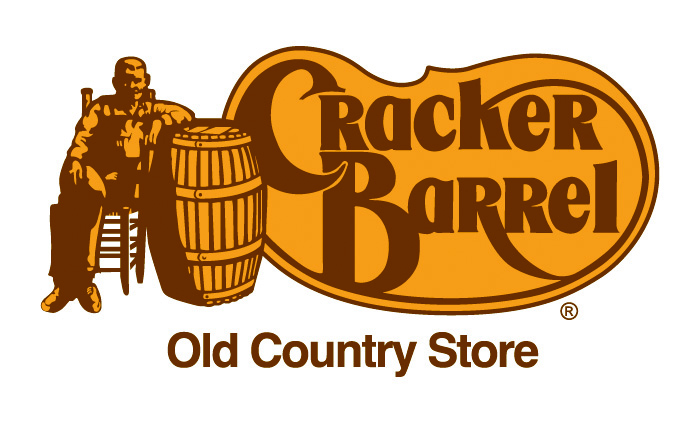 Cracker Barrel opened in 1969 with the goal of supplying traditional homemade meals, all made from scratch. The emphasis on quality (and perhaps adding a gift shop to each restaurant) proved to be a successful strategy that turned this once-small restaurant into a nationwide family-owned restaurant empire.
After acquiring the help of various investors (most of which were personal friends), owner Dan Evins began opening more Cracker Barrel locations nationwide. Since then, Cracker Barrel has had great success and has now started sharing some of its profits through its own charity service to assist any of their employees in need.
International House of Pancakes (IHOP)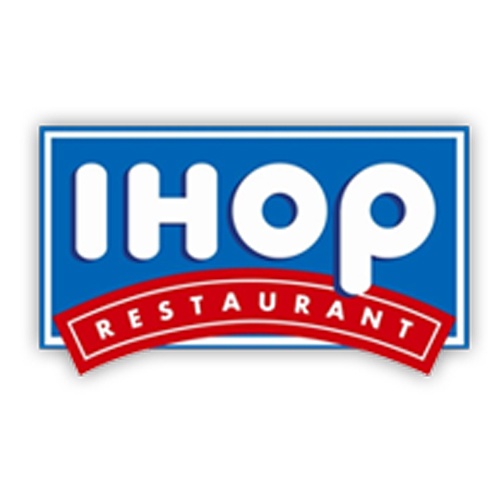 IHOP stands out as one of the only multinational family restaurant chains, operating in the USA, Canada, and the Middle East. Starting as one small restaurant in 1958, three friends eventually turned the company into what we know and love today.
Besides having world-renowned pancakes, IHOP also offers lunch and dinner options. The breakfast options, 24/7 operating hours, and relaxing atmosphere were the biggest keys to the success of IHOP.
In 2007, IHOP announced that they were purchasing Applebee's International, making this family owned restaurant empire that much bigger.
Shari's Cafe and Pies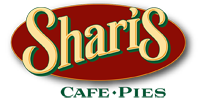 Unless you live on the West Coast, you might not have heard of this restaurant chain. Shari's Cafe and Pies started in 1978 and has since spread to over 100 locations across the Western United States. Shari's is one of the most popular sit-down options for breakfast, offering fresh ingredients at a reasonable price.
Like most family-owned restaurants, Shari's started out as a small, humble restaurant. As the story goes, it didn't take long for there to be lines going out the door at the first Shari's Cafe and Pies, allowing the restaurant enough income and popularity to open more locations.
Shari's prides itself on offering family service, and it is open 365 days a year.
In-N-Out Burger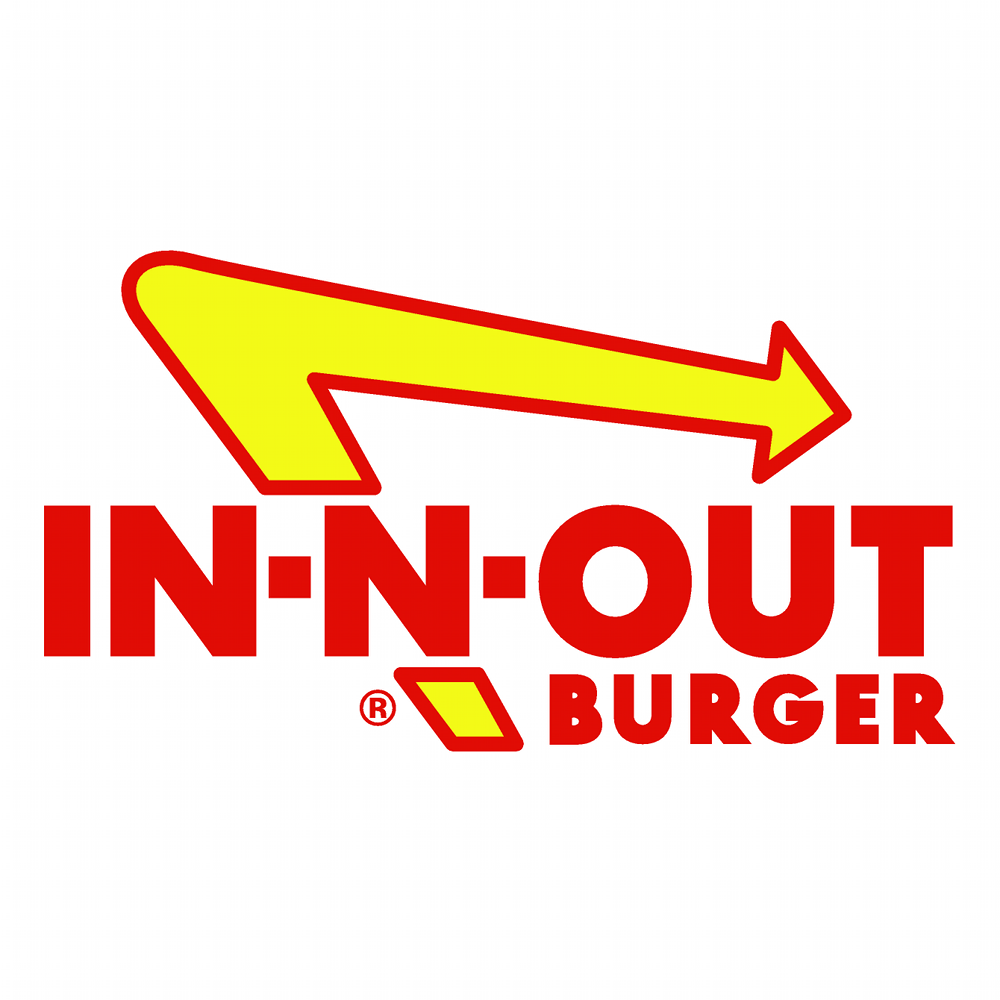 In-N-Out Burger is truly something one of a kind.
Starting out in 1948, In-N-Out was the first restaurant in California to have drive-thru service. Today, if you arrive at an In-N-Out, you will receive drive-in service and food fast food service carried out by employees on roller skates. The food is good at In-N-Out, but it is the service, speed, price, and experience of eating at In-N-Out that make it memorable.
Harry and Esther Snyder, the original owners of In-N-Out, kept the ownership of the franchise in their family after their death. Harry Snyder's daughter Lynsi now runs the company and is the youngest female billionaire in America at age 32.
Denny's

One of the more popular family owned restaurant franchises, Denny's is every college student's late-night study spot, senior citizen's coffee spot, and traditionally a great place to eat breakfast.
It is also a multinational family-owned restaurant franchise, offering 1,600 restaurants in North and Central America, Japan, New Zealand, and the Middle East.
Like IHOP, Denny's prides itself on being open 24/7, 365 days a year. Having multiple locations open 24 hours a day seems to be a great recipe for success if you are a breakfast food chain.
First Watch
Being one of the smaller chains on this list, First Watch has only 105 stores in 17 different states. The founders of this chain were inspired to start First Watch after having worked for a Le Peep restaurant in Colorado. Although technically still family owned, 85% of its stock is held by another company.
Offering a traditional breakfast with eggs, coffee, and pancakes, consumers will notice that First Watch does not use any microwaves or deep basket fryers. The name First Watch is a clever way of referring to the first shift of the day.
Johnny Rockets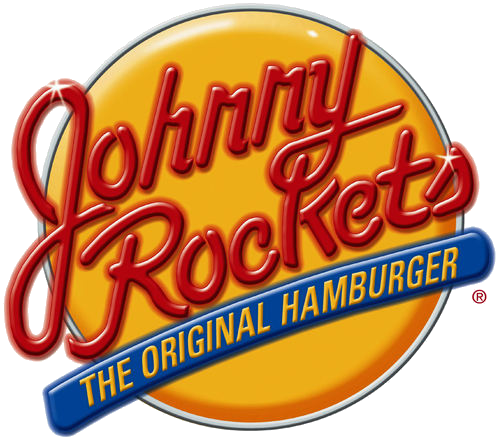 The home of "The Original Hamburger" was started by Ron Teitelbaum in 1986 after he had decided he wanted to create a diner where people could relax and soak in some classic American culture.
Since then, Johnny Rockets has acted like Panda Express by putting its locations right in the heart of where it hopes to find its target clientele. Locations include malls, airports, street fronts, sports arenas, college campuses, amusement parks, and now even at casinos, military bases, and cruise ships.
Johnny Rockets prides itself on having fresh, never frozen ingredients, and an array of healthier options.
Of course, less healthy options like shakes, malts, and fried food are readily available here as well.
If you want a classic American burger in an atmosphere that could remind you of the 40s, 50s, 60s, or even 70s (there is no particular era which Johnny Rockets markets after) then Johnny Rockets will continue to be one of your favorite family-owned restaurants.
Related Restaurant Resources
Restaurant Opening Calculator
This calculator lays out some of the fundamental financial costs of opening a restaurant, so you can start planning and bring your dream restaurant to life.
Get free download