How Much Does It Cost to Open a Pizza Shop? [Pizza Shop Startup Costs]
Here's the breakdown of the costs to consider before opening a pizza shop or pizzeria.
RESOURCE
Pizza POS Comparison Tool
A free, customizable Pizza POS Comparison Tool to research and compare point of sale systems in one Excel spreadsheet or editable PDF.
RESOURCE
Restaurant Business Plan Template
No matter where you're at in your restaurant ownership journey, a business plan will be your north star. Organize your vision and ensure that nothing is overlooked with this free template.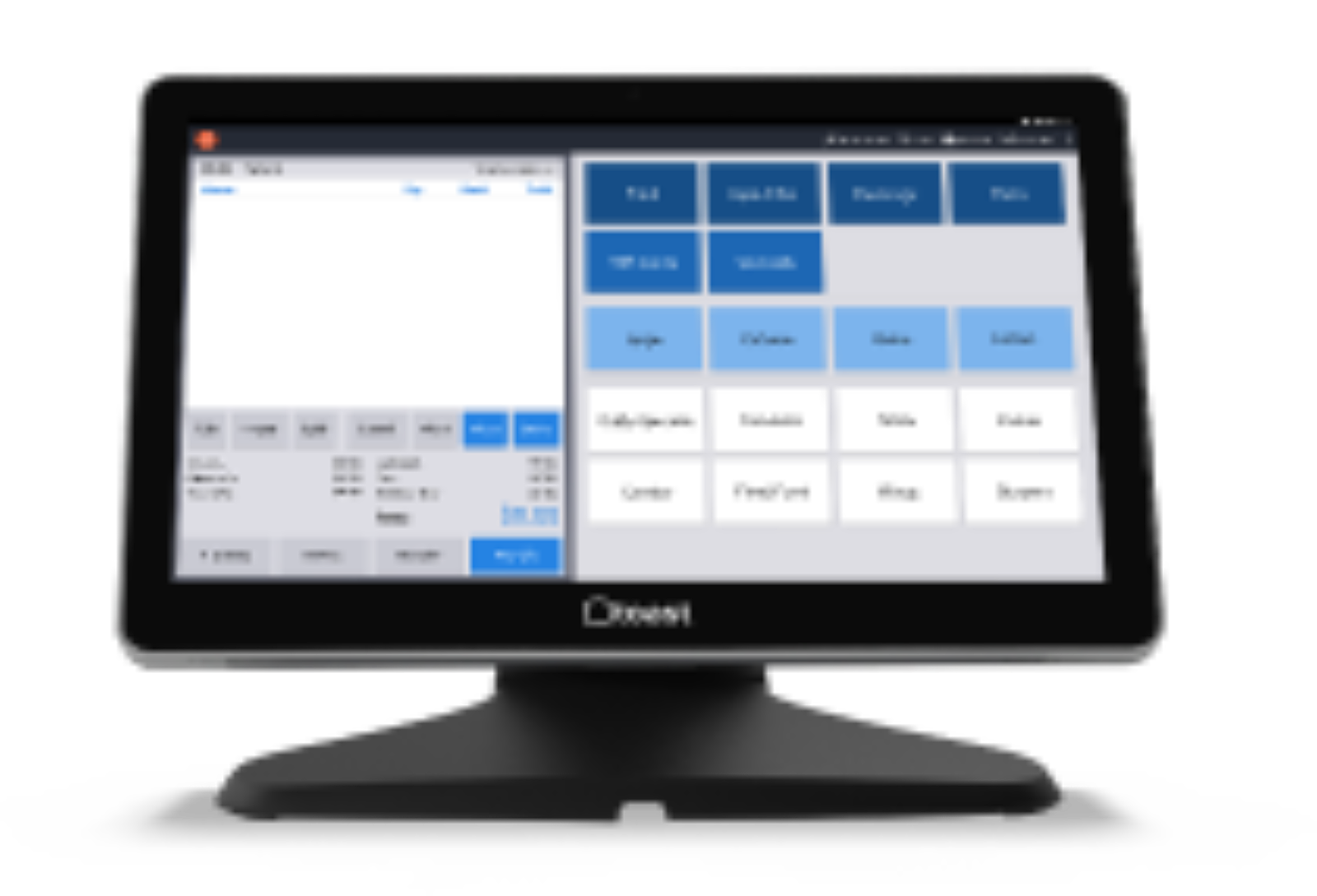 Tech Tip
Learn how a better point of sale system can help you run your restaurant.
Read now
DISCLAIMER: This information is provided for general informational purposes only, and publication does not constitute an endorsement. Toast does not warrant the accuracy or completeness of any information, text, graphics, links, or other items contained within this content. Toast does not guarantee you will achieve any specific results if you follow any advice herein. It may be advisable for you to consult with a professional such as a lawyer, accountant, or business advisor for advice specific to your situation.