6 BEST Deli Supplies: Supplies Needed to Operate a Deli (2024)
Your deli is a staple of your community – this guide will help you to stock it with all the necessary food service supplies.
Supplies are a crucial logistics metric for delis and sandwich shops. Restaurant supplies and restaurant equipment require distinct management strategies – and delis require many unique supplies. Here is everything you need to know about deli supplies.
What Is the Difference Between Deli Supplies and Equipment?
Deli supplies are small, temporary, disposable, single-use, and fragile items that need regular replacing. Some supplies can be stocked to last a year, but others must be ordered weekly or monthly.
Deli equipment refers to the durable machines and fixtures of the restaurant, such as countertops, slicers, grills, refrigerators, grills, and sandwich prep tables. How often things need to be replaced is the main difference between supplies and equipment.
Things to Consider Before Buying Deli Supplies
When making decisions about which deli supplies to purchase, choose the specific types and brands carefully. Strike a balance between quality, functionality, and cost of essentials. This approach will save your business time and money.
Supplies are an investment in your restaurant. So make choices informed by your deli's needs and budget. Shop around for the best possible prices on quality products for supplies that are essential to service.
Make smart decisions about where you can cut costs to increase revenue. For example, sourcing high-quality ingredients might require cutting costs on eco-friendly paper products – so decide what makes the most sense for your business when allocating budget.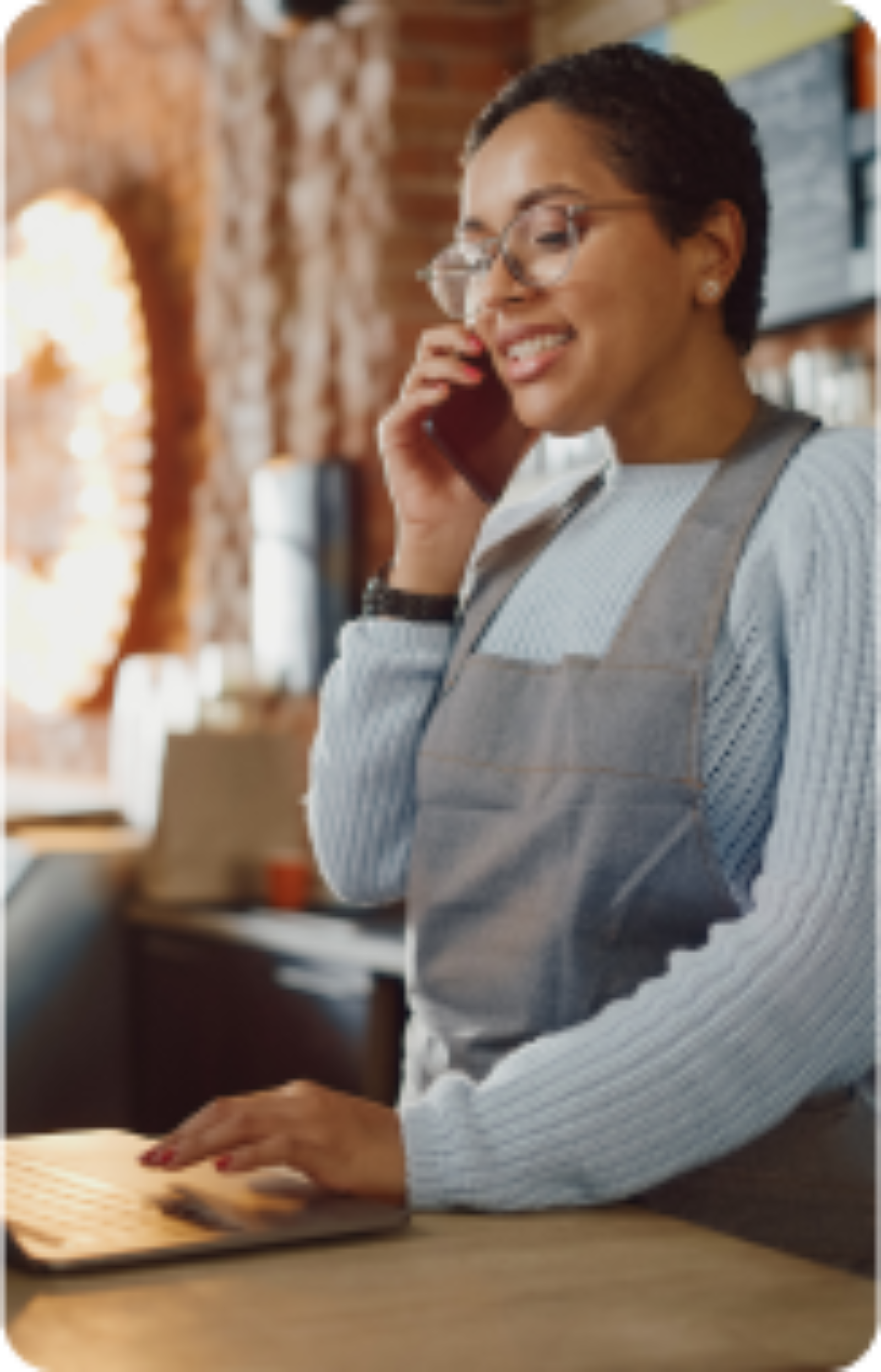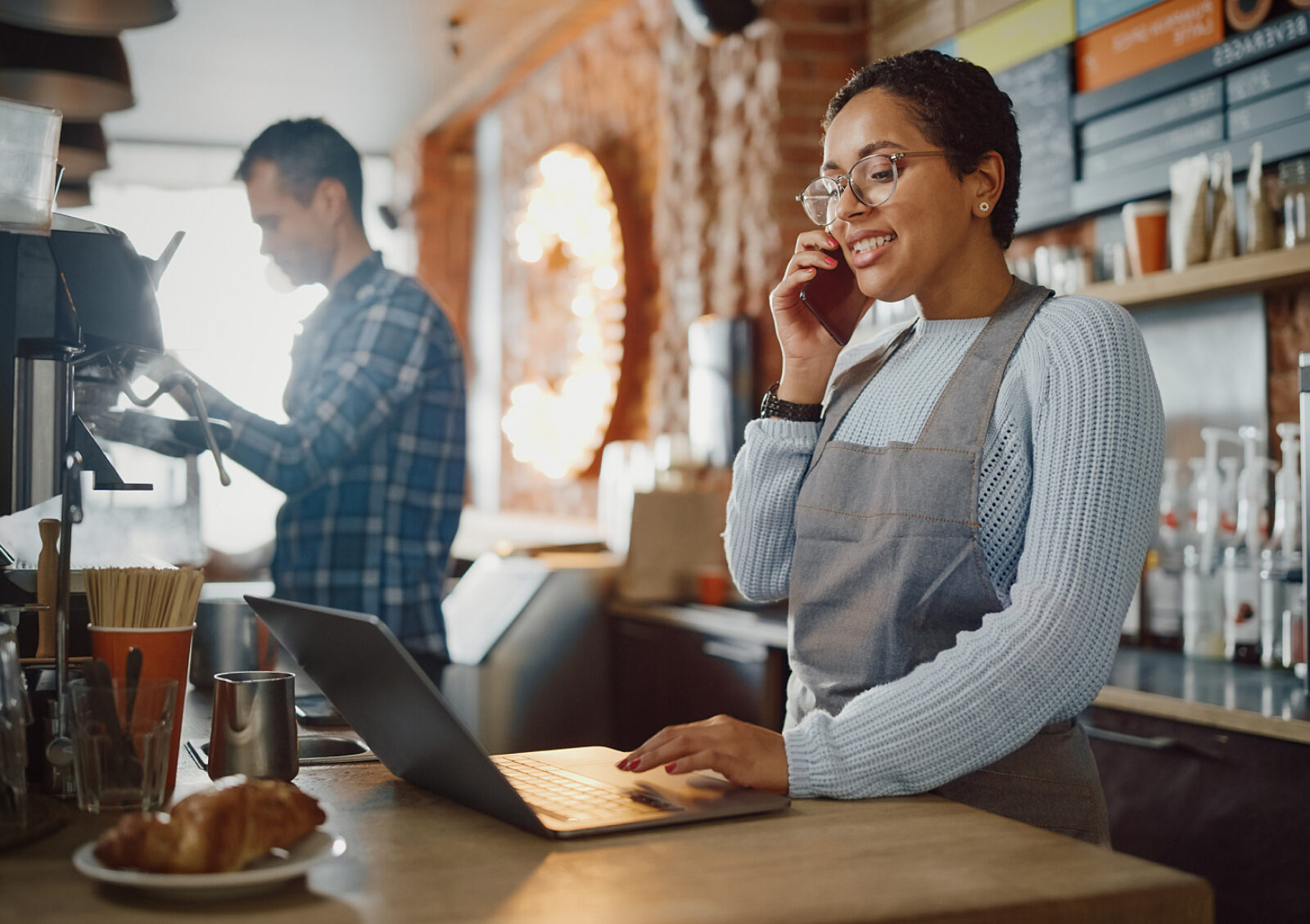 Become a Toast Local Partner
Level up your business by networking with Toast. Join our Local Partner Advocate Program and refer with confidence, as part of our growing community of restaurant experts.
Learn more
What Supplies Do You Need For a Deli?
Raw Materials
Delis often run a simplified production process – hot sandwiches, subs, and panini are assembled, grilled, pressed, wrapped, and served. A diverse array of ingredients complicates the otherwise straightforward process.
Deli meat, bread, spreads, and toppings are a key priority. Build a good working relationship with suppliers for that raw inventory. That way, you can spend less time worrying about running out of high-demand products.
Kitchen Supplies
Kitchen supplies are essential to the operations of a deli – think disposable and single-use wax paper sandwich wraps and gloves. Many of these are vital to sales and food safety, so it's important to keep track of their inventory.
Remember that cookware, cutting boards, mixing bowls, etc. can get worn over time, so budget for replacement.
Storage Supplies
Think about the space that you have for both cold and dry storage when you purchase supplies. Use food containers and clear food wrap to keep everything organized.
Clean any large dry-goods containers regularly. When plastic containers get worn, it's best to replace them. Don't forget to clearly label and date all food storage for food safety standards.
Packaging and Serving Supplies
Many customers expect grab-and-go service and convenience, making straws, napkins, cutlery, portion cups, wax-paper liners, cold cups, and compostable take-out containers key inventory.
Many of these things can be purchased and stored in bulk, depending on your storage space. That way, you can be sure these service necessities are on hand when needed.
Cleaning Supplies
Stock your deli with all the cleaning supplies you need to ensure the space meets federal, state, and local food safety standards.
You always want your deli in shape to pass food safety inspections. One way to ensure this is by keeping supplies stocked and by training staff on their proper use. Things like sanitizing solutions, red sani-buckets, and bar rags should be on hand to guarantee food safety.
Menus
Menu boards in delis are usually better than paper menus, which are likely to get torn and spilled on. If you do print paper menus, keep track of how many your deli has at all times and budget for seasonal reprintings.
How to Organize Deli Supplies
Keeping your business's inventory and budget in line is crucial to its success. These deli organization strategies will help streamline the process.
Keep a digital log of the supplies that enter and leave the deli. Your restaurant's management software can simplify the inventory process.

Shelving helps to maximize the small spaces that delis have for storage.

Make a clearly labeled home for all essential supplies so that you and your staff know where to find things.

With the help of your management staff, keep as accurate a count as possible of what's on hand.
Where to Buy Deli Supplies
The best places to get deli supplies are often local restaurant supply stores and delivery services. These businesses typically offer wholesale prices. Plus, locally owned and operated companies tend to be more personable and reliable. They'll take the extra steps to ensure your deli is stocked and ready for operations.
There are lots of websites with low prices on deli supplies. Sometimes you can create great relationships with those companies. Just know that ordering supplies online can come with higher shipping costs than you'll find from local warehouses.
Deli Supply Essentials
Deli supplies are necessary for sales and food safety, making them a priority for your business's operations and budget. Your deli's ability to manage supply inventory is a key performance metric, so implement procedures that keep your restaurant stocked and ready to serve.
Related Deli Resources
DISCLAIMER: This information is provided for general informational purposes only, and publication does not constitute an endorsement. Toast does not warrant the accuracy or completeness of any information, text, graphics, links, or other items contained within this content. Toast does not guarantee you will achieve any specific results if you follow any advice herein. It may be advisable for you to consult with a professional such as a lawyer, accountant, or business advisor for advice specific to your situation.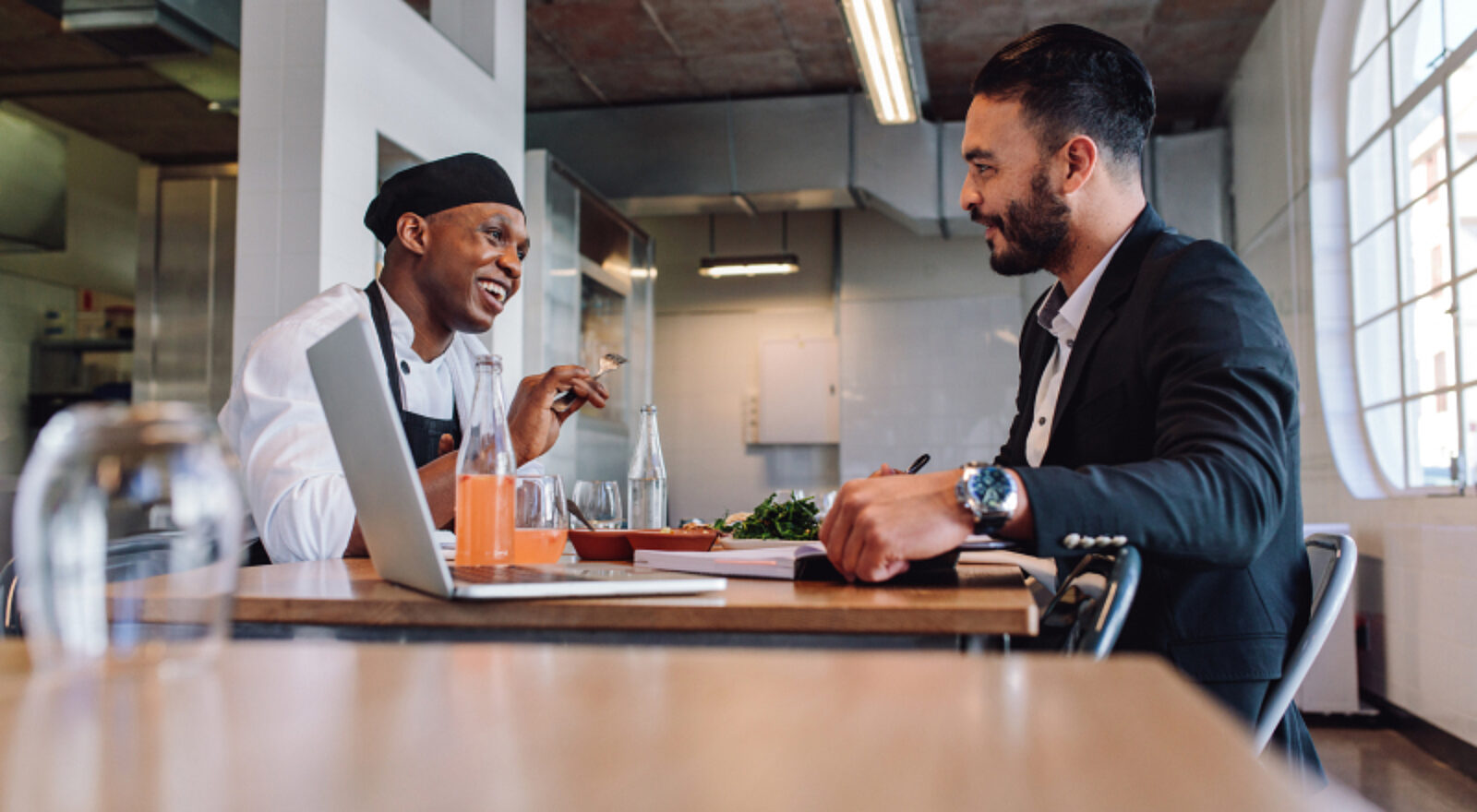 Become a Toast Local Partner
Level up your business by networking with Toast. Join our Local Partner Advocate Program and refer with confidence, as part of our growing community of restaurant experts.
Learn more