6 BEST Brewery Supplies: Supplies Needed to Operate a Brewery (2023)
Essential Brewery Supplies
Running a brewery smoothly is impossible without the right supplies. Your tools, equipment, and other miscellaneous items will help you ensure every beer-loving customer has the experience they're searching for.
So, let's keep the IPAs, Saisons, and sours flowing with this guide to essential brewery supplies.
What is the difference between brewery supplies and brewery equipment?
Brewery supplies are small, temporary, and fragile items that need regular replacing. Some supplies only have to be ordered yearly, while others are weekly necessities.
Brewing equipment refers to large, durable items like brew kettles, distillation tanks, faucets, and burners built for extended use. The main difference between equipment and supplies is how often things need to be ordered and replaced. Things like cappers, fermenters, and kegerators are also brewery equipment.
Brewing craft beers sometimes requires additional ingredients and supplies that aren't normally part of the beer brewing process. Keep an eye on these to maintain inventory and budget accordingly. It's crucial to plan and budget for all the supplies your brewery may need on hand.
Things to Consider Before Buying Brewery Supplies
Be purposeful about which supplies you select and buy for your brewery. This cautious approach will save you (and your staff) time and money down the line. When making decisions, try to strike a balance between the quality and cost of essential supplies.
Brewery supplies are an investment in your business. So, choose the right supplies for your business's needs and budget. Look for the best possible price on high-quality supplies. And, make smart decisions about where you can cut costs to increase revenue. For example, don't risk the quality and cut costs on your fermentation tanks, as that would ultimately affect your beer's quality.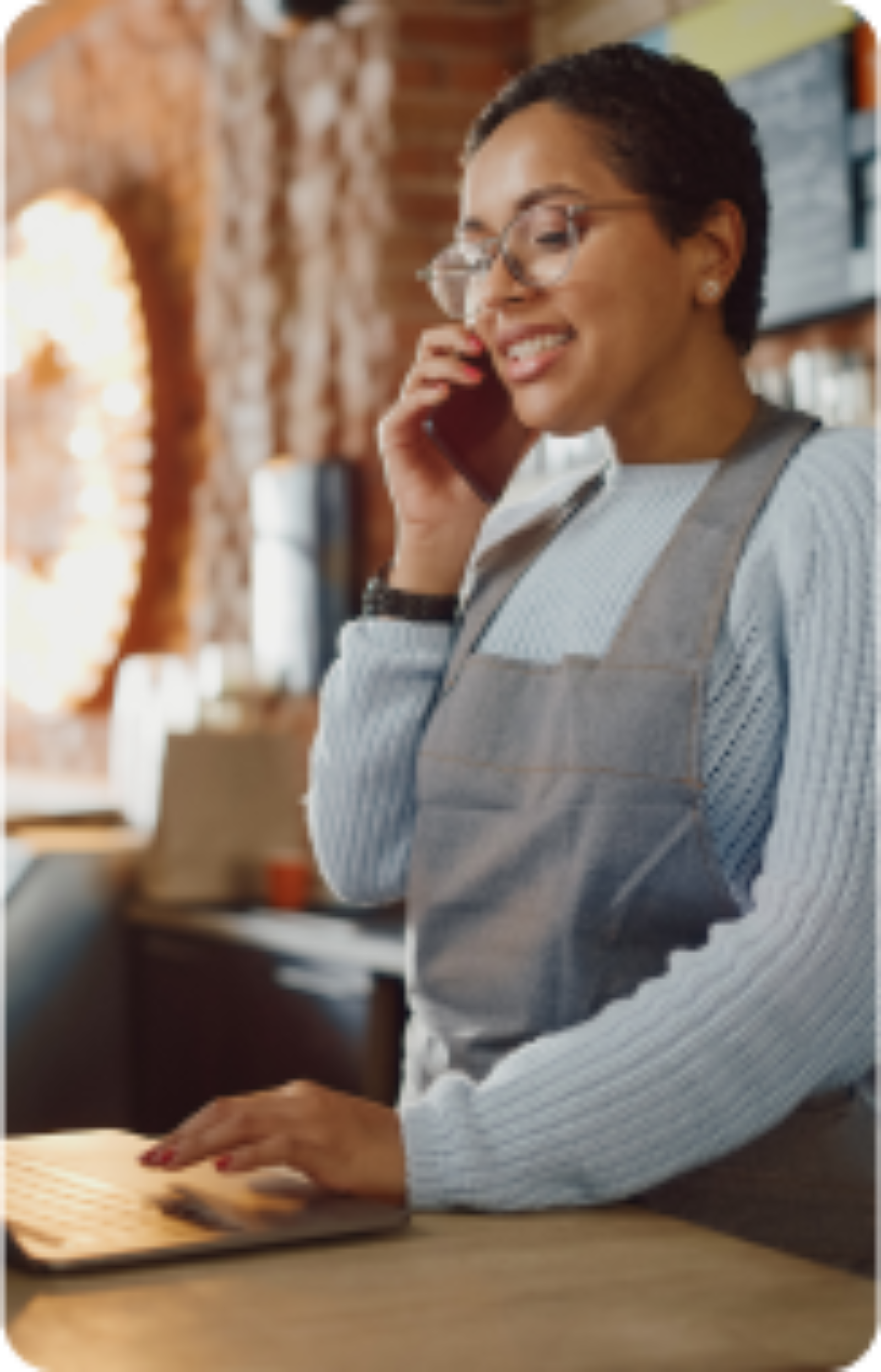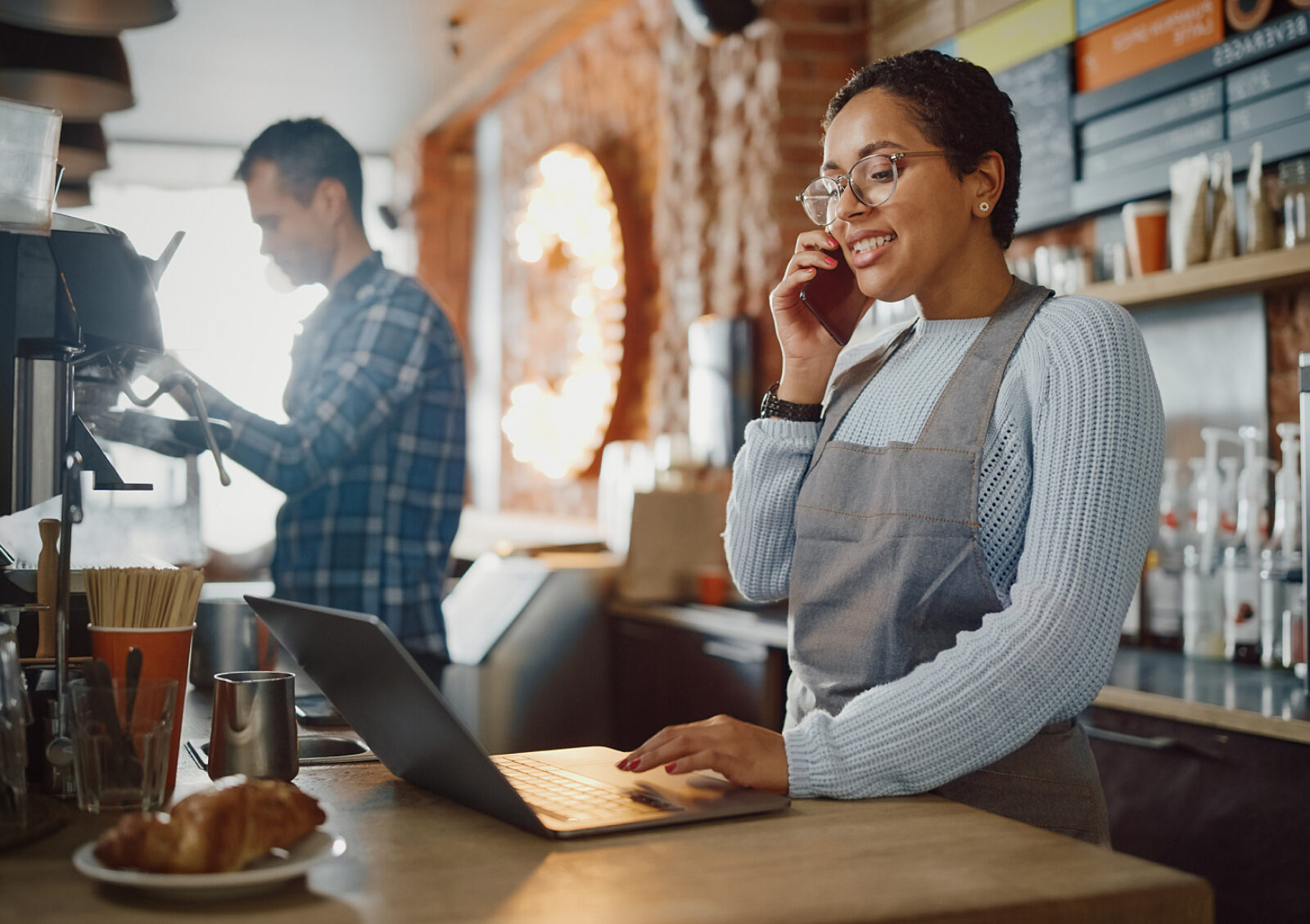 Become a Toast Local Partner
Level up your business by networking with Toast. Join our Local Partner Advocate Program and refer with confidence, as part of our growing community of restaurant experts.
Learn more
What supplies are needed to brew?
Raw Materials
Whether brewing IPAs, Belgian Witbier, lagers, or branching out into the hard seltzer market, keeping track of raw materials inventory is crucial to production and profitability.
Beer making is an ancient practice that relies on raw materials. Usually, beer requires barley, beer yeast for fermentation, hops for taste, and water to make. Other additives like purees, sugars, malt extract, and other flavorings are used to make creative craft brews.
The inventory of beer-making supplies is just one aspect of running a brewery. Often, breweries also operate a restaurant or beer pub. In this case, owners must track all the food and ingredients for the restaurant's menu as well.
Brewing Supplies
While lots of brewing essentials are durable, some required small wares are fragile and need to be replaced regularly. Brewing supplies include thermometers, stoppers, filters, mixers, and wort chillers.
Keep extra stock of these small items on hand – you don't want to be in the middle of a brew without a working thermometer in the building.
Kitchen Supplies
Cookware takes a lot of abuse in commercial kitchens. Brewery restaurants will have to replace cooking supplies regularly to ensure quality. Even stainless steel supplies like food pans and mixer bowls get dented or bent out of shape during production.
Heavy-duty equipment like ice machines and fryers demand regular maintenance. Some of the parts of these complex machines need scheduled maintenance. Therefore, you must keep track of all the gadgets and tools your cooks need to prepare your brewery's restaurant menu.
Storage Supplies
Storing the large quantities of barley, hops, and yeast required for commercial brewing requires the right storage supplies. Large containers need to be emptied and cleaned regularly. This routine maintenance will also let you know when these containers need replacing.
Food storage for your brewery's kitchen works just the same. Don't forget that food storage must be labeled and dated for food safety standards. Everything from small mise en place containers to large dry storage containers must have clear labels.
Packaging and bottling supplies
Bottling, canning, kegging, and distributing brews are unique to breweries. Packaging and bottling supplies are a large part of the overhead costs of selling beers, ciders, or hard seltzers commercially.
Lots of breweries work with manufacturers to establish reliable supply chains for growlers, beer bottles, corks, and kegs as they are necessary for your brewery's production and sales. Bottling accessories like shanks, couplers, and fillers are also important to keep on hand.
Cleaning supplies
Cleaning supplies are a food safety necessity – stock your brewery and restaurant with all the cleaning supplies you need to ensure the space meets all federal, state, and local food safety standards.
Things like sanitizing solutions, red sani-buckets, and bar rags need to be on hand at all times for food safety. So, it's safe to say that you should have your brewery stocked with all the cleaning supplies you need.
Menus
Menus are high-traffic supplies – they change hands multiple times each shift and get spilled on and torn. Track how many menus your brewery's restaurant has at all times and budget for the cost of keeping them stocked.
RESOURCE
Bar and Lounge POS Comparison Tool
A free, customizable Bar and Lounge POS Comparison Tool to research and compare point of sale systems in one Excel spreadsheet or editable PDF.
How to Organize Brewery Supplies
Prioritizing organization practices helps with keeping track of inventory and budget. Fortunately, there are a couple of concrete strategies for organizing restaurant supplies. Maintain a digital log of everything that comes into and leaves your brewery by making good use of your restaurant's management software.
Shelving also helps to maximize the storage space your brewery has to offer. Make a clearly labeled "home" for all the supplies you need to keep in the building so that you and your staff know where to find things. This organizational approach also has the added benefit of streamlining your managers' inventory counts.
Where to Buy Brewery Supplies
The best places to get all the supplies for your brewery are often the local restaurant supply stores and delivery services in your area. These businesses typically offer wholesale prices on everything you'll need to operate. Plus, locally owned and operated companies tend to be more personable and reliable. They'll take the extra steps to ensure your bar is stocked and ready for operations.
There are lots of websites with low prices on brewery supplies. Sometimes you can create reliable relationships with those companies. But, ordering supplies online can come with higher shipping costs than you'll find from local warehouses.
Brewery Supply Essentials
Brewery supplies are necessary for sales and food safety, making them a priority for your brewery's operations and budget. This guide is your secret weapon for building a long-term plan to find and maintain your essential brewery supplies. And, don't forget to set reminders to check on the inventory and condition of all your necessary supplies!
Related Brewery Resources
RESOURCE
Restaurant Opening Calculator
This calculator lays out some of the fundamental financial costs of opening a restaurant, so you can start planning and bring your dream restaurant to life.
DISCLAIMER: This information is provided for general informational purposes only, and publication does not constitute an endorsement. Toast does not warrant the accuracy or completeness of any information, text, graphics, links, or other items contained within this content. Toast does not guarantee you will achieve any specific results if you follow any advice herein. It may be advisable for you to consult with a professional such as a lawyer, accountant, or business advisor for advice specific to your situation.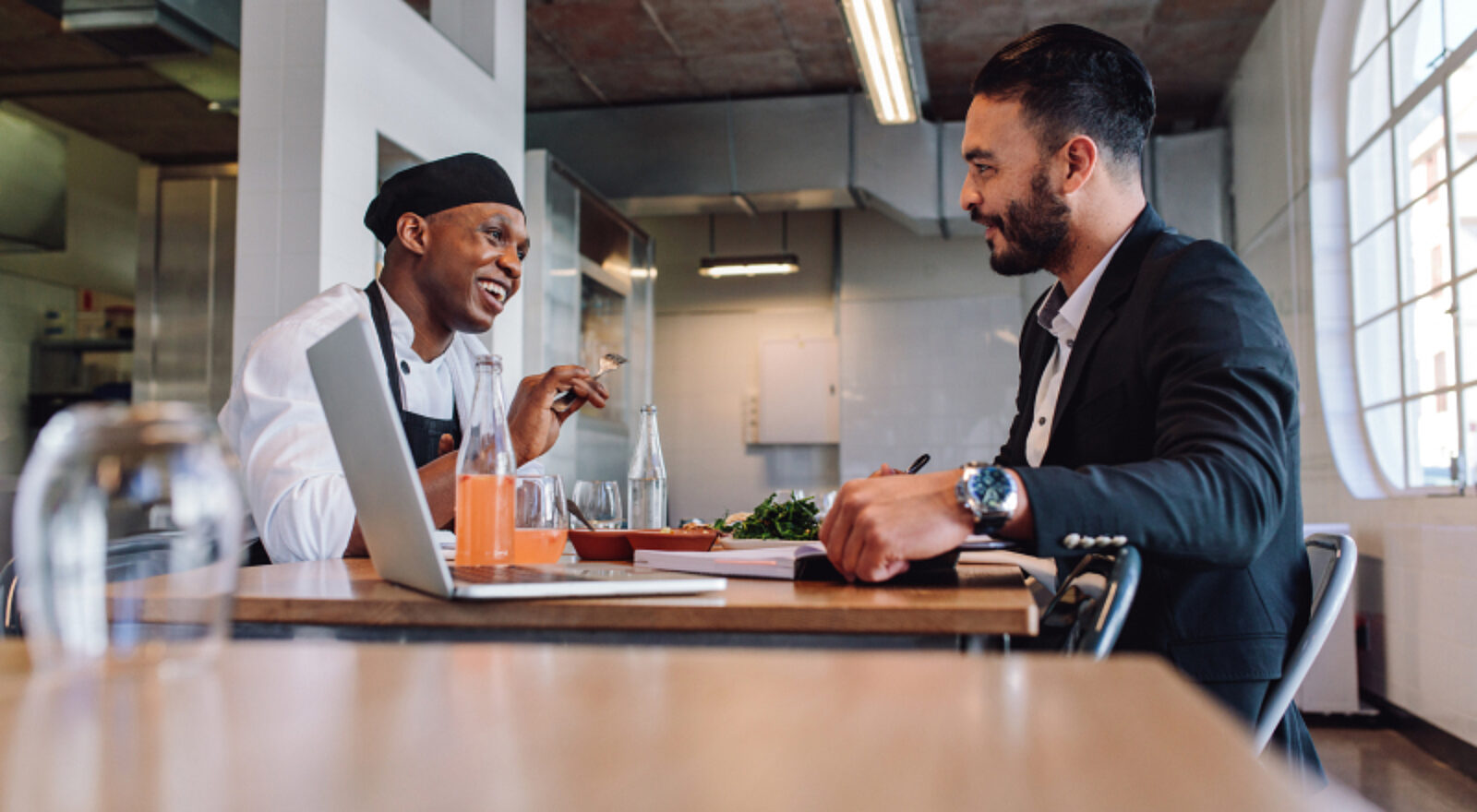 Become a Toast Local Partner
Level up your business by networking with Toast. Join our Local Partner Advocate Program and refer with confidence, as part of our growing community of restaurant experts.
Learn more