20 Brewery Ideas, Themes and Concepts
Whether you're opening up a microbrewery in your hometown, or building a massive taproom with food trucks galore, your brewery's success comes down to staying true to your vision and having an awesome concept or theme.
Here's a list of inspirational restaurant ideas to help you create the brewery of your dreams!
RESOURCE
Restaurant Floor Plan Templates
Use these restaurant floor plan templates to get inspired as you map, or reimagine, the layout and space setup for your restaurant.
Real Life Idea Inspiration for Brewery Owners
Before you can open your brewery, it's important to nail down the overall concept you have in mind. Ideas for your brewery can be pulled from anywhere, although it certainly doesn't hurt to research real-life breweries.
There are a variety of things that have inspired budding brewery owners and other restaurateurs to start their businesses. Here are a few:
Creating opportunities for employment in the community
Filling a hole in the market or community
A deep love of beer, food, and friends
Building a legacy for friends and family
Bringing a much-loved theme to life
Once you've identified what the theme of your brewery is, you can start to dig into the details. These details will inform your brand message; the words that express exactly what your brewery is about and what it offers to guests.
20 Brewery Ideas and Concepts
No matter what your niche is, the more unique and innovative your brewery is, the better. These 20 one-of-a-kind brewery ideas are guaranteed to inspire you and fill your taproom.
Impress with a game-changing view
A beautiful view is sure to bring in a crowd. The PHD Rooftop Lounge at Dream Downtown in NYC offers just that – amazing drinks and music with an unbeatable view of the New York skyline.
Embellish your drinks list
People come to breweries to hang out and socialize with friends – they also come to drink new, interesting beers. Be creative and innovative with your brews – like Maui Brewing Co. and their coconut porter.
Transport your patrons to a warmer place
Who doesn't dream of sipping beers on a white sandy beach? Give your patrons a taste of the island life with a tropical oasis theme – like Saltwater Brewery in Delray Beach, Florida.
Level up with an ocean view
Forget beach-themed - just open your brewery near the beach! Lazy Beach Brewing in Corpus Christi, TX has a picture-perfect location.
Offer brewing classes
Think about hosting brewing classes. Phantom Brewing Co. in Hartford, CT, offers intro to beer and wine making classes for $20 per person, covering all the steps of beer and wine making from start to finish.
Give back to the community
Patrons get a drink, you get a packed taproom, and a local charity gets a hefty donation - everyone wins! Look for a local charity or organization that supports a cause that speaks to you, and see if they're interested in hosting their next event at your brewery!
Invite furry friends
There are definitely perks to having a pet-friendly restaurant, especially if you have a great outdoor space. If you're willing to go the whole 9-yards, you can have a pet-friendly menu. No pet owner can resist that!
Start a mug club
A mug club is the perfect loyalty program for a brewery. Lamplighter Brewing Co. in Cambridge, MA gives each member a personalized mug, discounted pours and merchandise, exclusive tastings, and free birthday drinks (plus other fun surprises throughout the year).
Bring in food trucks
Food trucks and breweries are a match made in heaven. If you only have a drinks menu, think about partnering with a local food truck or another eatery. Denver Beer Company in Denver, Colorado is known for always having a collection of local food trucks parked outside their taproom. This creates a fun and festive atmosphere for the whole community to enjoy.
Get rid of tipping
Consider switching to a gratuity-free employment model. Paying employees a higher hourly wage not only incentivizes your staff, but appeals to guests as well. Many breweries and other food and beverage businesses are really thriving with a no-tip, profit-sharing model – learn more here.
Bring in workout classes
If you have a large open space, a boozy fitness event is the perfect addition to your calendar. Navigation Brewery in Lowell, MA hosts yoga classes in their taproom prior to doors opening. Each ticket includes a beer at the end of class.
Take advantage of your building's architecture
If you're lucky enough to run a brewery out of a unique or historic building, you can let the architecture do the talking. Firehouse Brewing in Rapid City, SD is located in a 1915 fire station, complete with historic South Dakota firefighting memorabilia.
Create a special menu
Regularly adding new beers to your taps can entice customers to come back again and again. If you offer food along with drinks, think about changing out appetizers periodically and even pairing them up with new drink offerings.
Embrace interior and exterior design features
Set your brewery apart from the rest by creating an interesting visual experience. UNION Craft Brewing in Baltimore, Maryland has larger-than-life colorful murals that draw customers in right off the neighboring highway.
Host tasting events
Who can say no to free beer? It's a great idea to host complimentary beer tastings periodically, to announce new offerings and bring in a new crowd. Georgetown Brewing Company in Seattle, Washington's tasting room is open seven days a week, offering samples at the bar and for visitors waiting to be seated.
Partner with a local alcohol company
Though you specialize in beer, it can be fun to offer other cocktails as well. Consider partnering with a local distillery to save money and connect with your community, or host gin or vodka tastings with your partners. This is a great way to promote your business to a whole new customer base and support your community while you do it.
Have a beer naming contest
Adding a new beer to your lineup? Think about hosting a naming contest prior to release, offering a free flight to the person whose name you choose.
Host events
On off-nights, host exclusive events for patrons. You can create a special menu for the night, bring in a popular DJ, or have a signature appetizer menu – either way, you're guaranteed to gather a crowd.
Add a mountain theme
Avery Brewing Company is a Boulder-based brewery inspired by the owner's love of rock climbing and the great outdoors.
Streamline operations with technology
Technology makes the dining experience easier and more efficient for everyone. Consider adding handhelds, QR code ordering, or other convenient touchpoints into your brewery. It's the little things that will transform your customer's experience. Learn more here about how technology can benefit your brewery.


RESOURCE
Restaurant Opening Calculator
This calculator lays out some of the fundamental financial costs of opening a restaurant, so you can start planning and bring your dream restaurant to life.
Feel Inspiration for Your Brewery?
People come up with brewery or restaurant concepts every day. But, what matters most is how you bring them to life. Opening a brewery requires hard work and, most importantly, following your dreams, in order to turn your ideas into an exciting and profitable reality!
Related Brewery Resources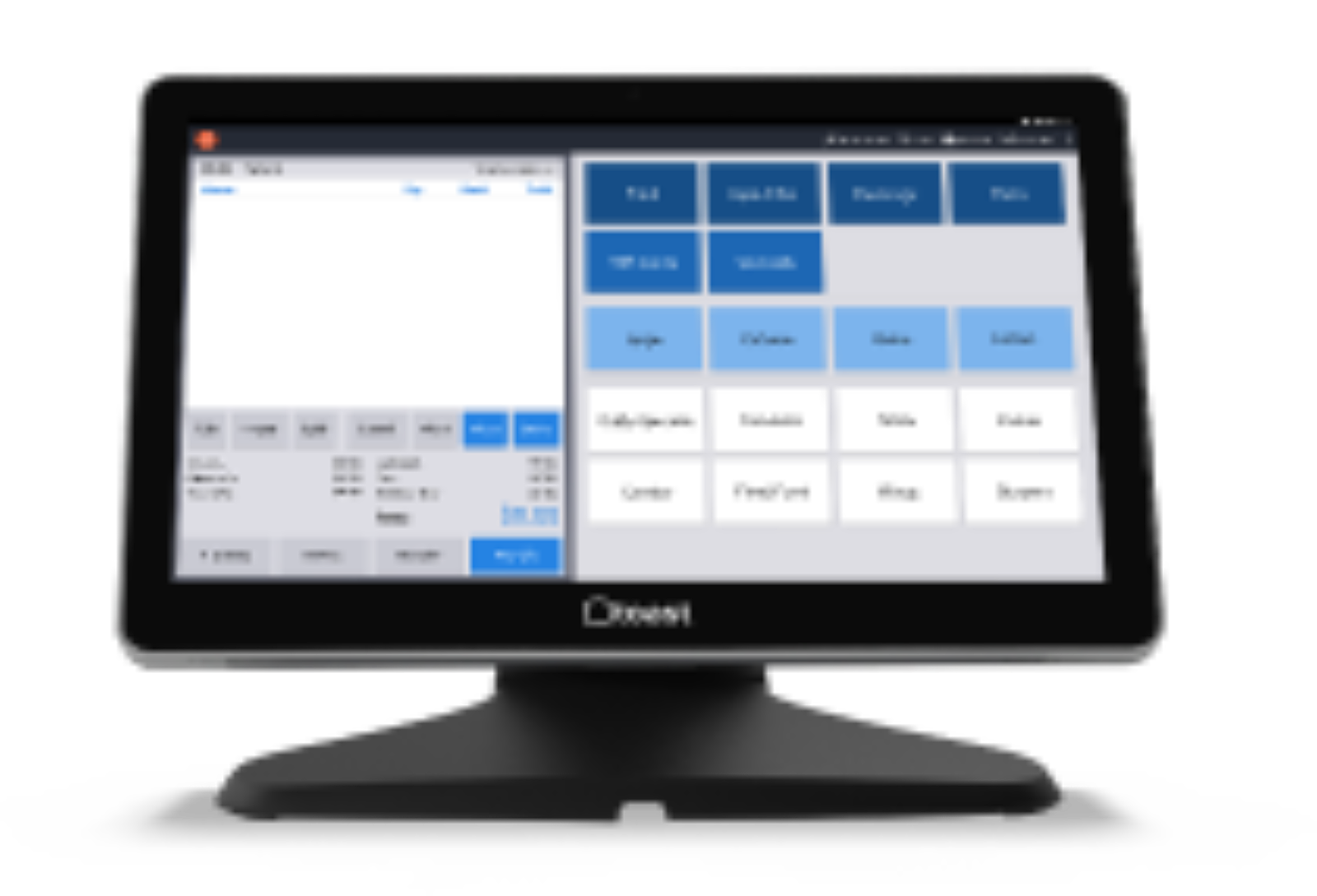 Tech Tip
Learn how a better point of sale system can help you run your restaurant.
Read now
DISCLAIMER: This information is provided for general informational purposes only, and publication does not constitute an endorsement. Toast does not warrant the accuracy or completeness of any information, text, graphics, links, or other items contained within this content. Toast does not guarantee you will achieve any specific results if you follow any advice herein. It may be advisable for you to consult with a professional such as a lawyer, accountant, or business advisor for advice specific to your situation.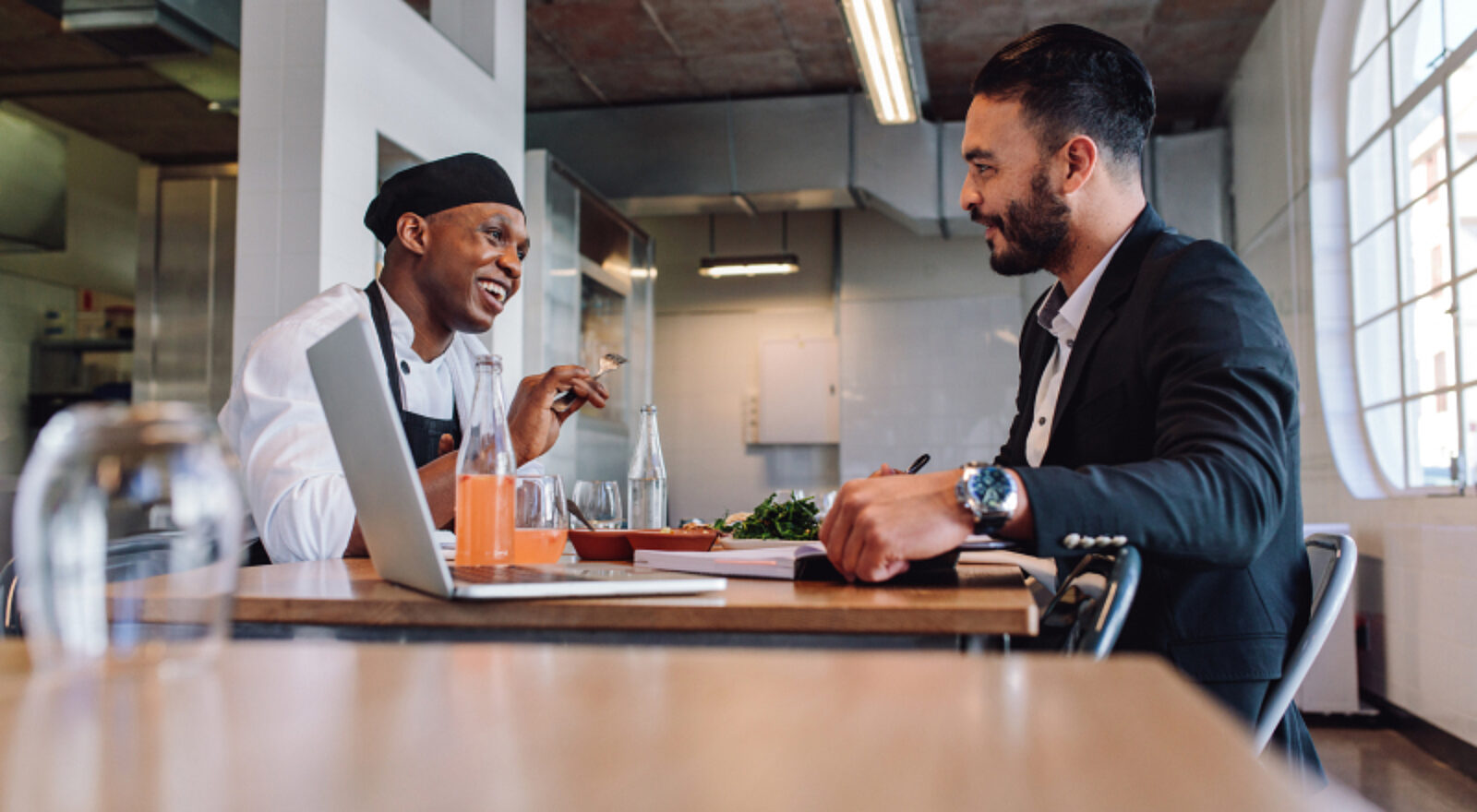 Become a Toast Local Partner
Level up your business by networking with Toast. Join our Local Partner Advocate Program and refer with confidence, as part of our growing community of restaurant experts.
Learn more