DISCLAIMER: This content is provided for informational purposes only and is not intended as legal, accounting, tax, HR, or other professional advice. You are responsible for your own compliance with laws and regulations. You should contact your attorney or other relevant advisor for advice specific to your circumstances.
---
Read this next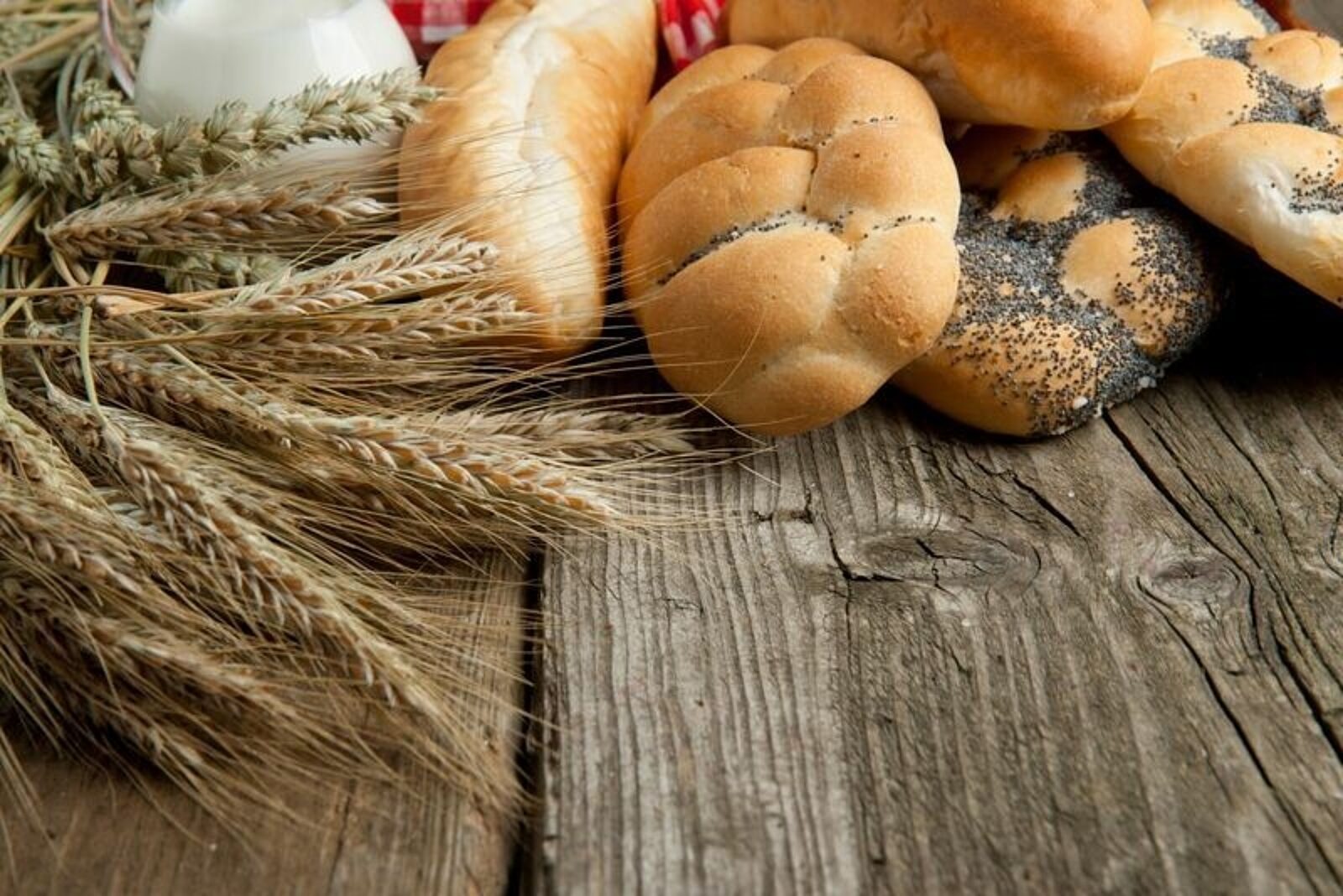 How to Interpret Rising Wheat Prices and the Potential Impact on Restaurant Costs
In light of rising wheat prices and overall cost volatility, restaurants must work smarter to take control of their costs so that they can successfully maximize their profitability.
---
Read this next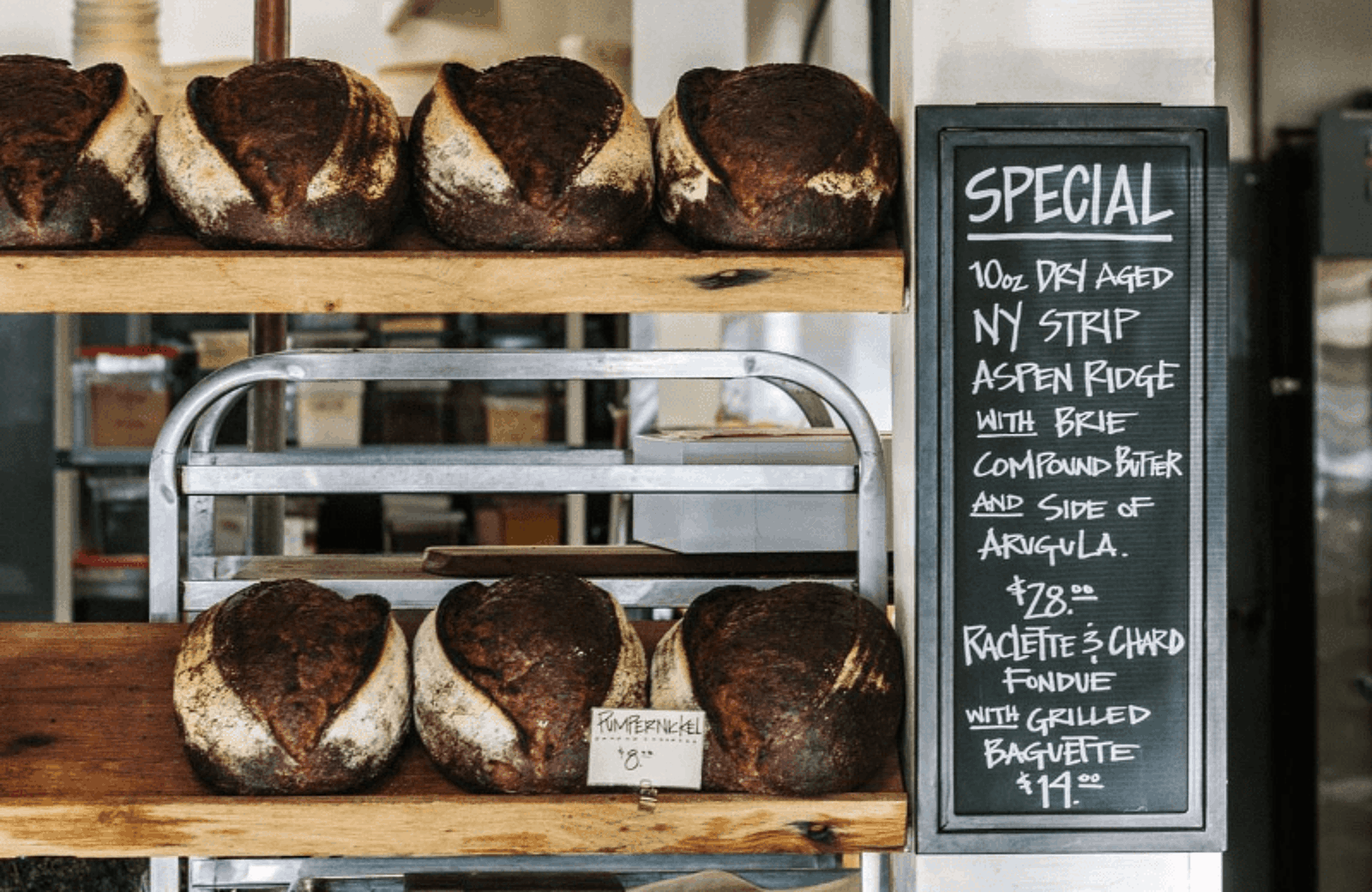 Restaurant Specials Ideas: Discounts and Promotions You Can Offer
Give your guests something to look forward to.
---
Read this next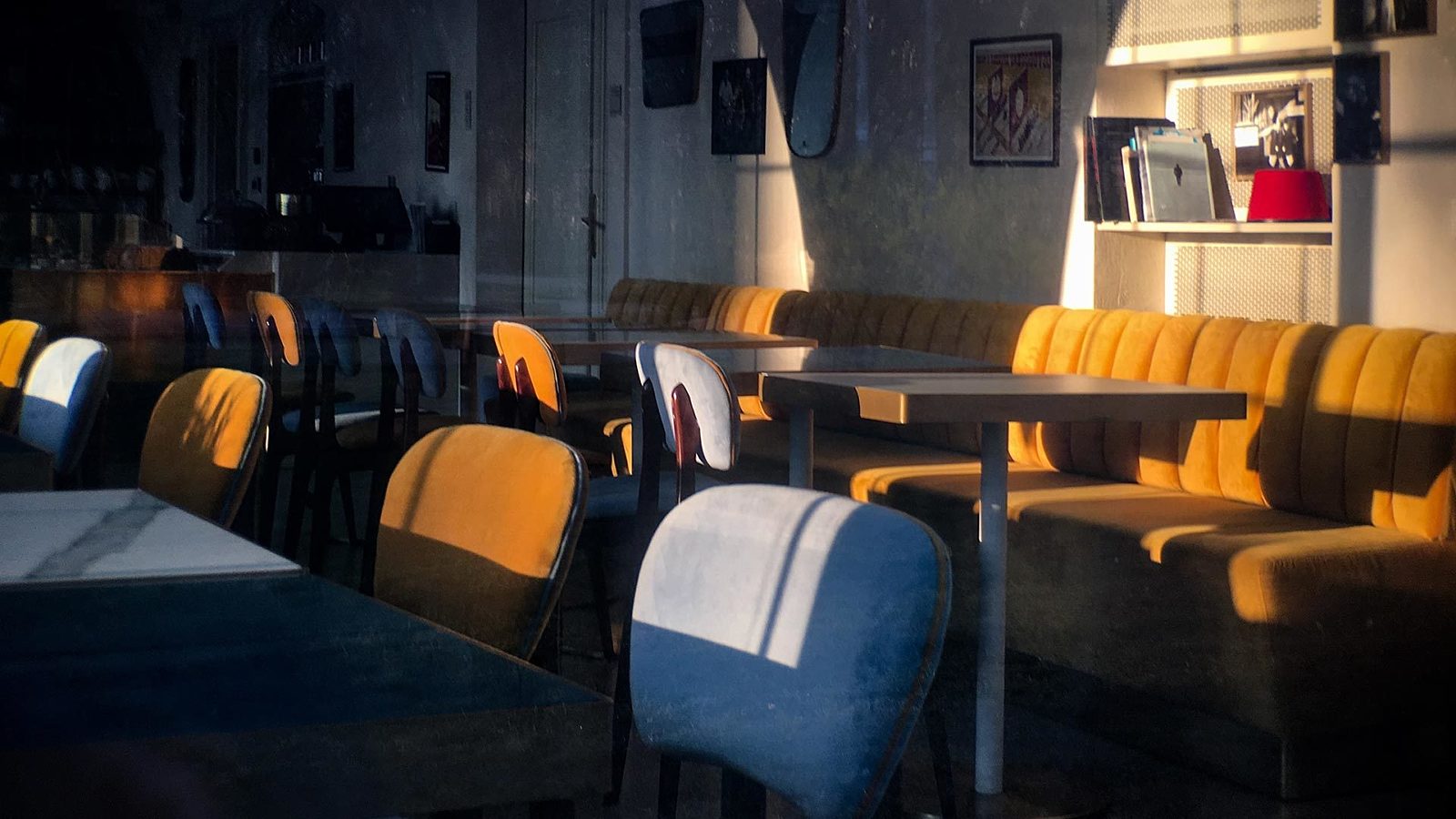 How to See Shortages as a Restaurant Staff Retention and Churn Crisis
Learn how restaurant operators can soften the blow of the larger labor shortage by combating churn and encouraging retention within their existing employee base.