Every day, more and more people join social media. With every new face on soial media comes an opportunity for your restaurant to:
Reach new customers.
Interact with existing customers.
Promote your brand.
Catch the eye of a hungry news feed scroller with your restaurant food pics.
But what social media tools are out there to help restaurants make this happen?
For those of you just getting your feet wet with social media, the industry can seem overtly noisy with sites to join and tools to use. You know you need to be on Facebook and Instagram, you should be on Twitter and Snapchat, and that a presence on YouTube and Pinterest is just icing on the cake.
But do you know about Hootsuite? Bufer? Canva? Iconosquare?
Did I lose you yet?
Not to worry. I've compiled a list of leading social media tools that restaurants can benefit from using, what kind of perks and insight they offer, and what the cost - if any - will be to you.
Guide to Restaurant Social Media Marketing
Learn how to optimize your social media presence to showcase your brand, tell your story, attract new customers, and engage with your audience.
Get free download
12 Social Media Tools for Restaurants
Agorapulse - Social Publishing & Tracking
Agorapulse is a fantastic tool for restaurants with an active social media presence. Each of your accounts is given its own "inbox" in one place, making it easy to prioritize and respond to user outreach, utilizing the idea of "Inbox Zero." Agora also lets you publish (or schedule) to multiple accounts at once, and it has some pretty nifty monitoring and reporting functionality to boot. All of that makes it a no-brainer for enterprise businesses (McDonald's is one of their customers).
Price: Free tools available, paid subscriptions range from $49-$299/month. Annual discounts available.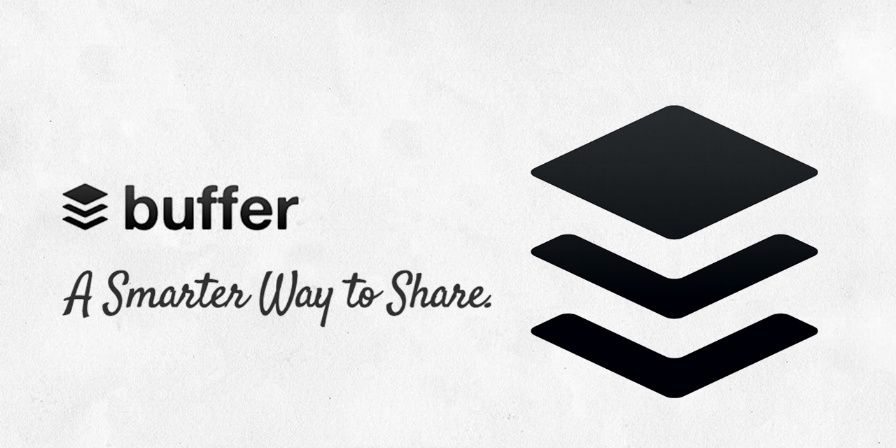 Buffer - Social Publishing
Buffer's website claims that they are "the best way to drive traffic, increase fan engagement, and save time on social media." Perfect for the small restaurant starting out on social or the restaurant giant with thousands fans & followers, Buffer is a helpful tool for publishing to most social media channels. It also lets you upload and schedule video through their platform, which isn't too common. Buffer also comes with the Pablo tool for easy photo editing and creation.
Price:
Free for an individual, paid subscriptions range from $10-$399/month.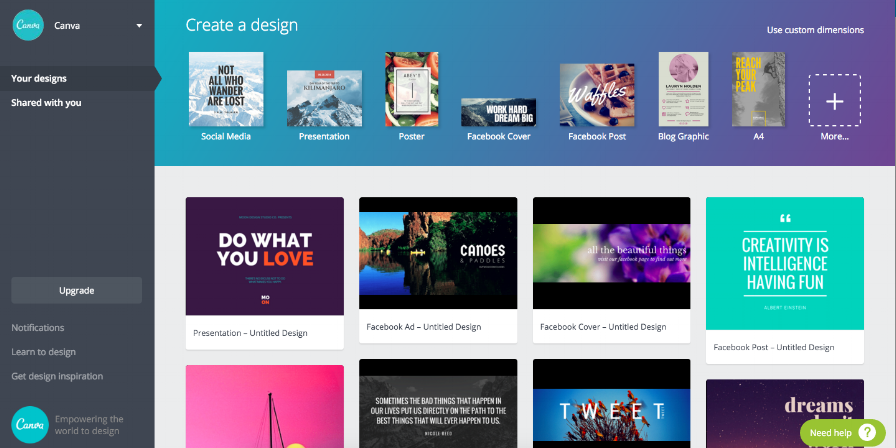 Canva - Photo Editing
Need to resize a photo? Want to add some shading or text overlay to the best food pic you've ever taken? Canva's your tool. Canva lets you choose your own image dimensions so you can make one picture the optimal size for each social media site (440 x 220 for Twitter, 1080 x 1080 for Instagram, and 1200 x 630 for Facebook...in case you were wondering). Canva's great if you're not a professional photo editor and want to play around with the idea of sprucing up your restaurant photos. Accounts can easily be made through your Facebook account.
Price:
Free for basic, $9.95 per month with an annual subscription.
Hootsuite - Social Publishing and Monitoring
Hootsuite has the phrase "do more with social in less time" on the homepage of their website. Isn't that every modern restaurant owner's dream? Hootsuite is a popular social media tool regardless of industry, bringing such features to the table as engagement, publishing, analytics, and campaigns. Hootsuite's features give restaurant owners a better understanding of their social media ROI so they can know how often to post and what to share with followers. This is another universal social media tool that all restaurants should find helpful.
Price: Free for basic, annual subscriptions range from $19.99-$ 99.99 per month.
Start using Iconosquare if you want Instagram to be a big driver of foot traffic (and social media traffic) for your restaurant. Iconosquare helps restaurant owners "measure, understand, and improve every important aspect of your Instagram activity," such as follower growth and location. Since food pictures on Instagram are growing in popularity, knowing who your followers are unlocks wonders for restaurants of all sizes. It's pretty insightful (and affordable) for small and growing restaurants.
Price: Monthly from $9-$990 with a 50% annual discount (starting at $54/year).

Keyhole - Twitter & Instagram Tracking
Keyhole can be used for your restaurant's Instagram and Twitter accounts. Its features are two-fold. First, the platform lets you monitor chosen hashtags and keywords, which can make you aware of anytime a customer posts a delectable Instagram photo or sends an angry tweet mentioning your restaurant. Additionally, you can monitor the posts from your brand compared to competitors, so if the pizzeria down the street is offering a great deal, you'll be the first to know. Due to its price, Keyhole may be more justifiable for larger restaurant groups.
Price: $165-$999/month. Annual purchases receive 20% off.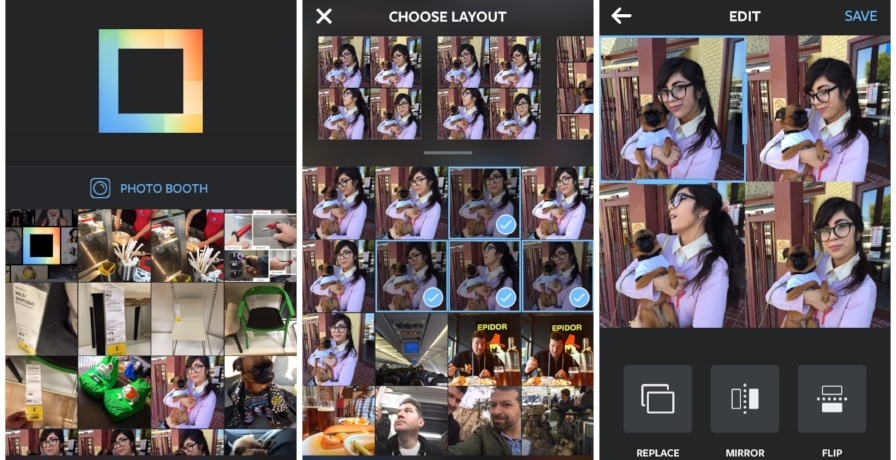 Free and easy, Layout is an app for restaurants using Instagram. Can't decide which photo you want to post tonight? Well, before Instagram let you post multiple photos, you could still cram a few different photos into one square shape. Layout is extremely intuitive to use and can be utilized by all restaurants with an Instagram account.
Price: Free.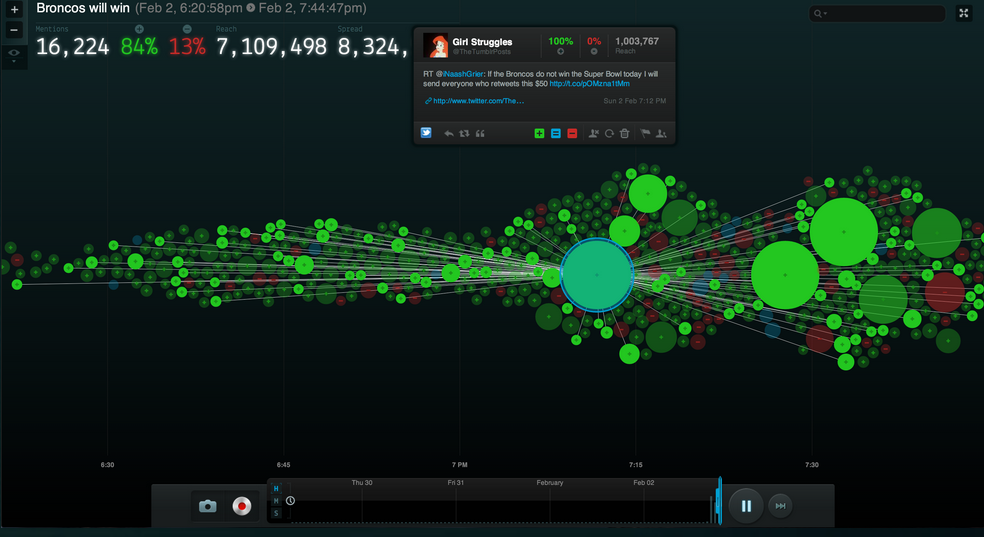 Nuvi - Social Tracking & Analysis
Nuvi is a visual delight for social media gurus. Its real-time monitoring simplifies reporting and makes it possible for custom alerts to be sent at your requested cadence. Aside from its stunning aesthetic appeal, Nuvi also has the standard monitoring, analysis, reporting, and publishing features available. While their website doesn't list price, someone on Quora claiming to work for Nuvi says plans start at $500/month. That said, this is probably a more realistic purchase for enterprise restaurants.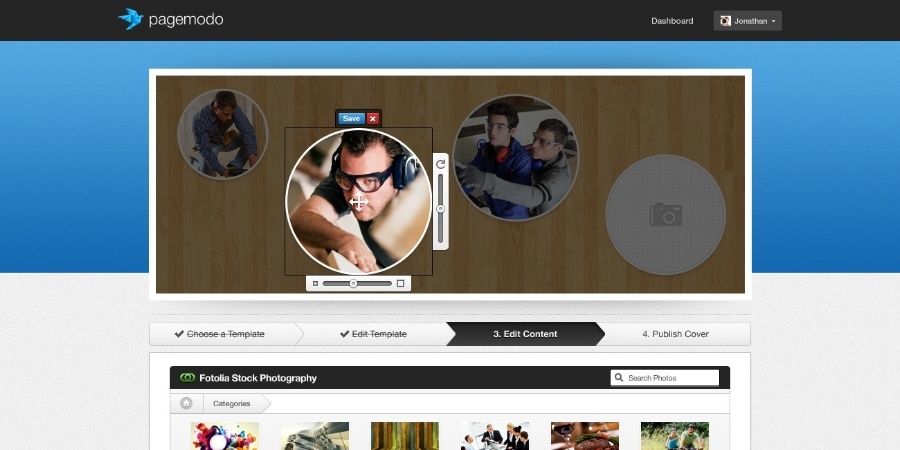 Pagemodo - Facebook Page & Ads Management
If you're a Facebook newbie, Pagemodo seems to be the place to go and get started. Pagemodo includes everything a restaurant on Facebook needs, from cover photo design to getting started with Facebook ads. Once you get your Facebook situated, this makes it easier and more effective when you roll out your presence onto other sites like Instagram.
Price: $9-$59/month with one-year and two-year annual discounts.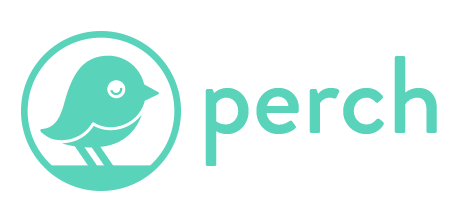 Perch - Competitor and Review Monitoring
Perch is a social media tool with convenience written all over it. First, it's free. Second, it has handy mobile app. Third, it sends you notifications every time you receive a review online. Fourth, you can track your posts and reviews alongside your competitors. Since your social media accounts link to Perch, you can switch over to them whenever you want to respond to a post.
Price: Free.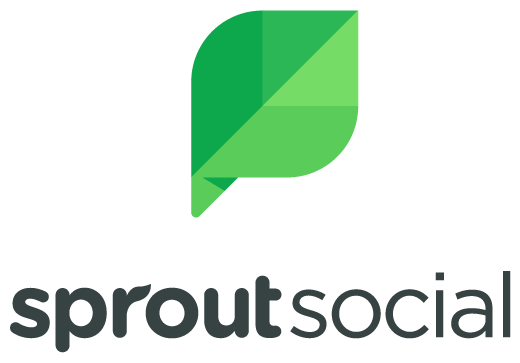 Sprout - Social Management & Marketing
Publish. Monitor. Engage. Analyze. Identify influencers. You name it, there's a good chance Sprout does it. Something I really like about Sprout's set up is that you can send out the same post at multiple times on the same channel instead of going through this process several times. Their users in the restaurant industry include Moe's Southwest Grill (600+ locations) and Yogurtland (300+ locations), hinting that this powerful tool may be best for bigger businesses in the restaurant world.
Price: Starting at $59/month.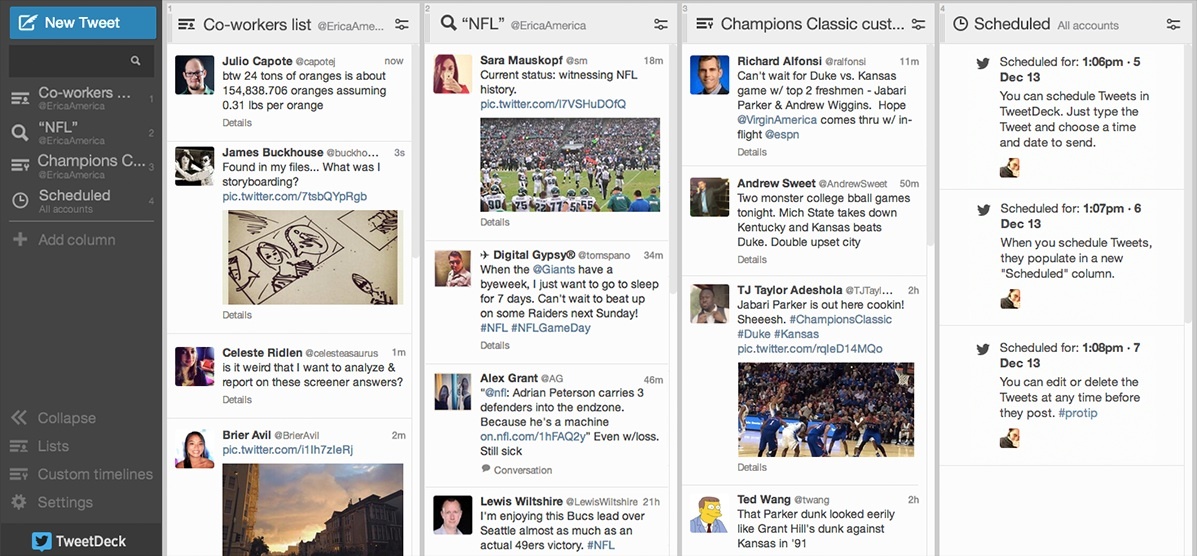 TweetDeck - Twitter Monitoring
No more switching between replies to direct messages to your profile to your timeline. TweetDeck simplifies the entire Twitter platform by combining all of these streams in one place. If you're new to Twitter and still a bit overwhelmed with the difference between an "@" and a "DM," this is a social media tool that will get you off on the right start.
Price: Free.
DISCLAIMER: This content is provided for informational purposes only and is not intended as legal, accounting, tax, HR, or other professional advice. You are responsible for your own compliance with laws and regulations. You should contact your attorney or other relevant advisor for advice specific to your circumstances.