DISCLAIMER: This content is provided for informational purposes only and is not intended as legal, accounting, tax, HR, or other professional advice. You are responsible for your own compliance with laws and regulations. You should contact your attorney or other relevant advisor for advice specific to your circumstances.
How much do you really know about the industry?
Restaurants have a deeply rich international history, representing the shifts of dining culture and changes in taste preference over time.
They're also the place we go to for a quick lunch on the go or a celebration of a family member's high school graduation. For the longest time, restaurants will be part of the North American social experience.
Here's a look at 55 fun, little-known facts about restaurants: from the historical, to the statistical, to the down-right random.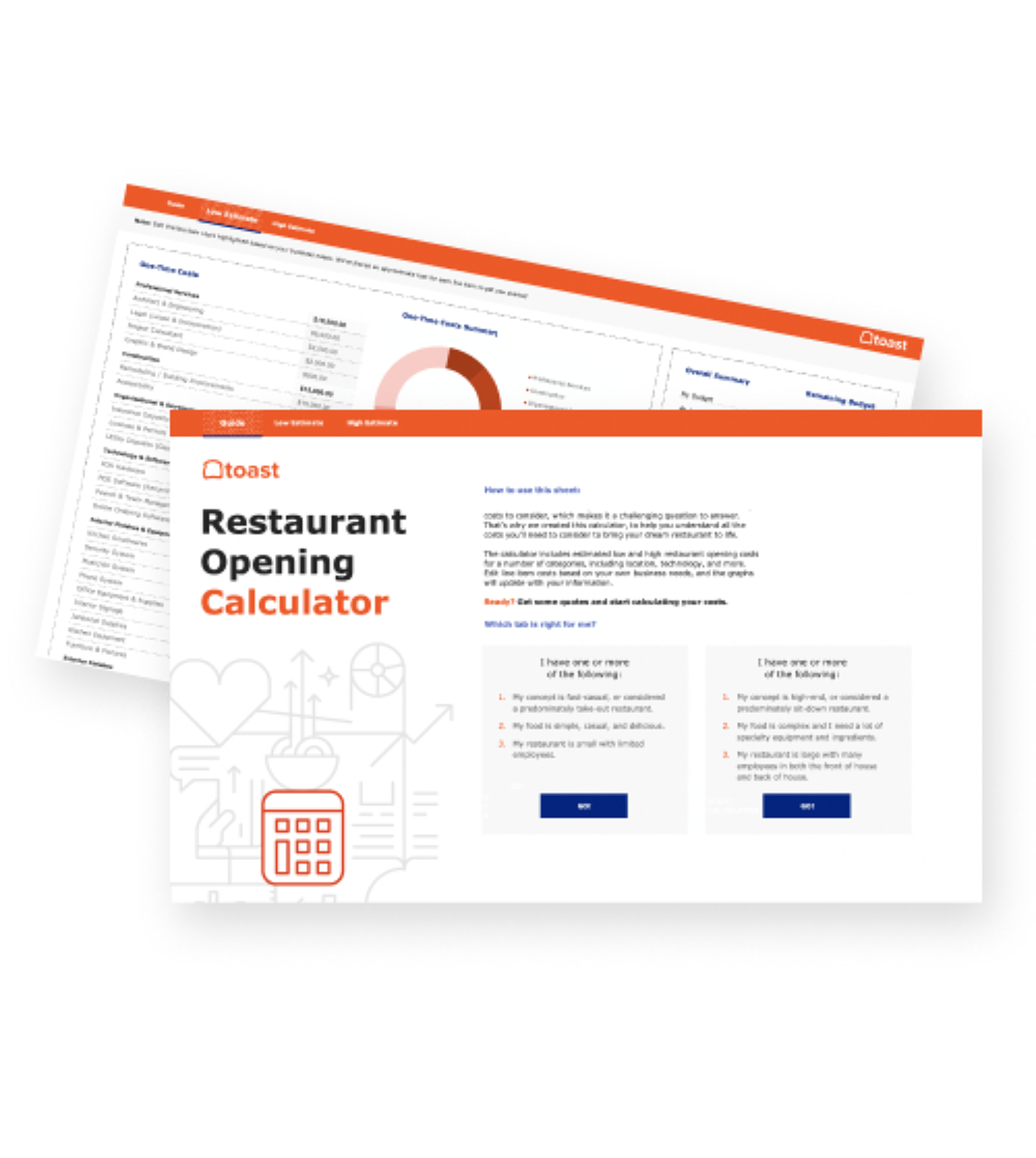 Restaurant Opening Calculator
This calculator lays out some of the fundamental financial costs of opening a restaurant, so you can start planning and bring your dream restaurant to life.
Download
Jump to a Section
Random Facts About Restaurants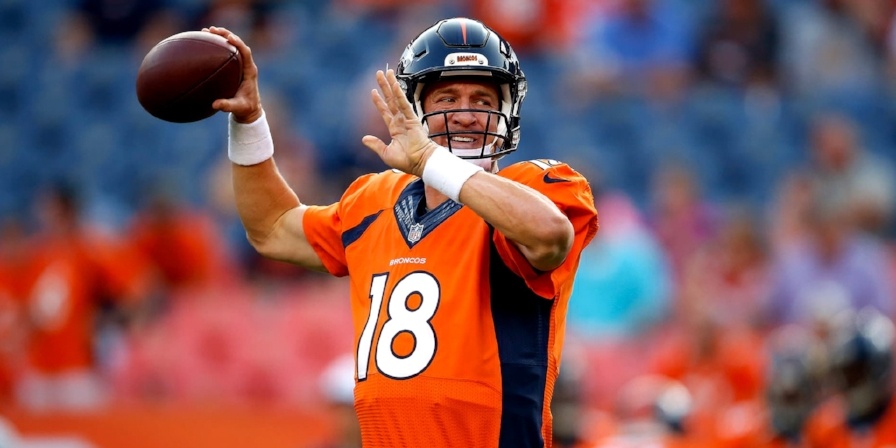 Athlete Peyton Manning (above) bought 21 Papa Johns locations in Colorado in 2012 right before the state's vote to legalize marijuana. Since its passing, sales in some stores have doubled (source).
Believe it or not, more Americans order their meat well done or medium well than they do rare or medium rare.
17% of diners' meals go uneaten in restaurants (source).
Some of the biggest restaurant chains - including In-N-Out, Denny's, and Johnny Rocket's - are family owned (source).
Benihana was founded by a professional wrestler, Hiroaki Aoki, who raised capital by driving an ice cream truck. Bonus fact: Hiroaki is Steve Aoki's father! (source).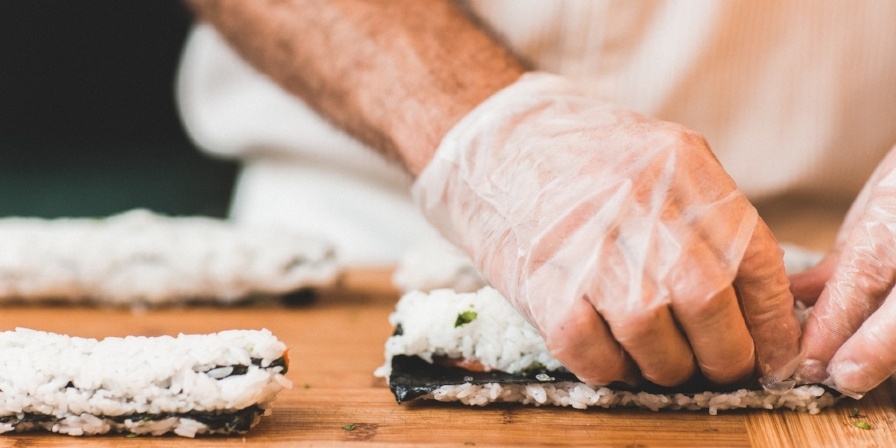 Facts About the History of Restaurants
Facts About Working in a Restaurant
14.7 million people work in the restaurant industry (source).
Half of all adults have - at some point - worked in a restaurant (source).
One-third of Americans' first job was in a restaurant (source).
10% of the nation's workforce is employed in a restaurant (source).
90% of restaurant managers started at entry-level in the industry (source).
80% of restaurant owners started at entry-level in the industry (source).
Facts About Pizzerias & Pizza in Restaurants
Facts About Fast Food Restaurants
McDonald's reportedly sells 75 hamburgers a second (source).
McDonald's makes more sales than any other restaurant franchise. In 2014, total sales were $35.6 billion, or $2.6 million per store (source).
Because of Happy Meals, McDonald's is the largest toy distributor in the world (source).
Every month, 9 in 10 American children eat at McDonald's (source).
1 in 8 Americans have worked in McDonald's (source).
Subway actually has more locations worldwide than McDonald's does (source).
Subway was founded by a 17-year-old (source).
Outback Steakhouse was founded by four men - none of whom have ever been to Australia (source).
Facts About Restaurant Finances
Millennials spend 44% of their food budget at restaurants (source).
In 2017, restaurant sales are slated to grow the most in the mountain states (5.3% growth) and the least in West North Central States (3.5% growth) (source).
There's a growing trend of restaurants going cashless, but this is actually illegal in some states (like Massachusetts) (source).
Soda in restaurants is marked up by 1,150% in restaurants (source).
Dessert markup can be as high as 70% (source).
70% of restaurants are single-location units (source).
Facts About Restaurants by Location & Geography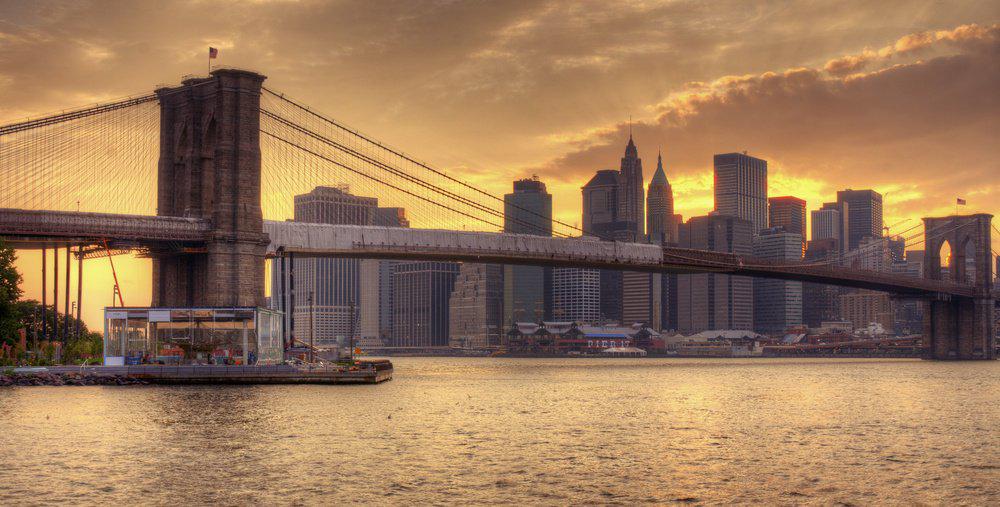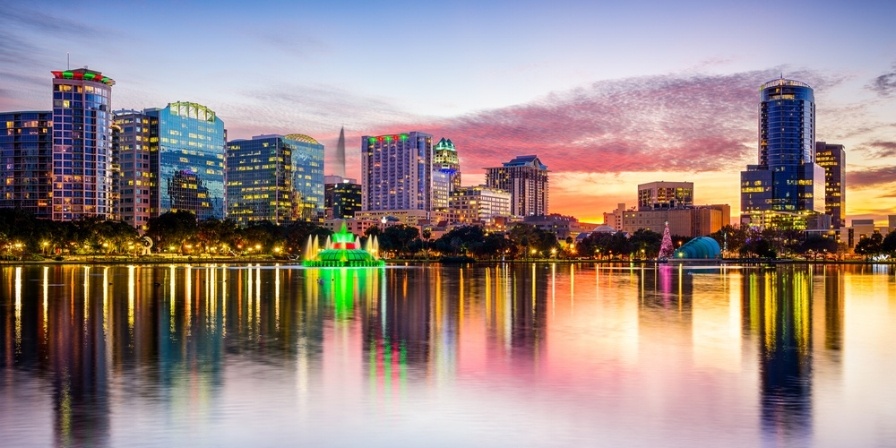 Walleub conducted a report to determine the Best Foodie Cities in America. Orlando, FL came out on top (source).
In the same report, North Las Vegas came in last (source).
With nearly 70,000 eating and drinking locations, California has the most restaurant locations, followed by New York (source).
Related Restaurant Resources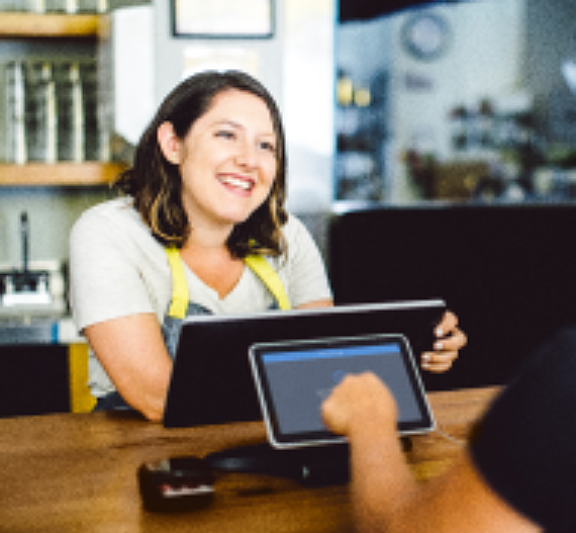 Get the right tools, technology, and advice — personalized for your restaurant.
Take the quiz