Casual Dining Industry Analysis1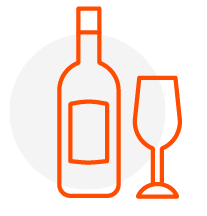 Casual Dining vs. Fast Casual
The main difference between a casual dining restaurant and a fast casual restaurant is that the former is full-service while the latter is not. Though they share the same ambiance, the average check size in a casual dining restaurant is typically double that of a fast casual concept. Casual dining restaurants often serve alcohol and appetizers; fast casual restaurants do not.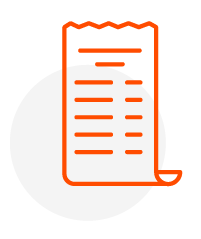 Casual Dining Vs. Quick Service
What separates casual dining restaurants from quick service restaurants is that casual dining restaurants are full service, whereas quick service restaurants are not. Quick service check sizes and table turn time are drastically smaller than casual dining restaurants.

Casual Dining vs. Fine Dining
A casual dining restaurant is a full-service concept with a laid-back, comfortable, family-friendly ambiance and an affordable menu; a fine dining restaurant has an upscale ambiance, a dress code, a chef-curated highly-priced menu, and service held to the "white tablecloth" standard.
Sources:
1 https://pos.toasttab.com/restaurant-management/restaurant-success-industry-report
2https://www.restaurant.org/Downloads/PDFs/Events-Groups/17_SHOW_PPT_5-4-compressed.pdf