Grow your online business
Take control of your takeout and delivery business so you can delight guests while maximizing your profits.
Get a Demo
See how our Digital Ordering Suite helped Trapper's Sushi save $25k in third-party commissions.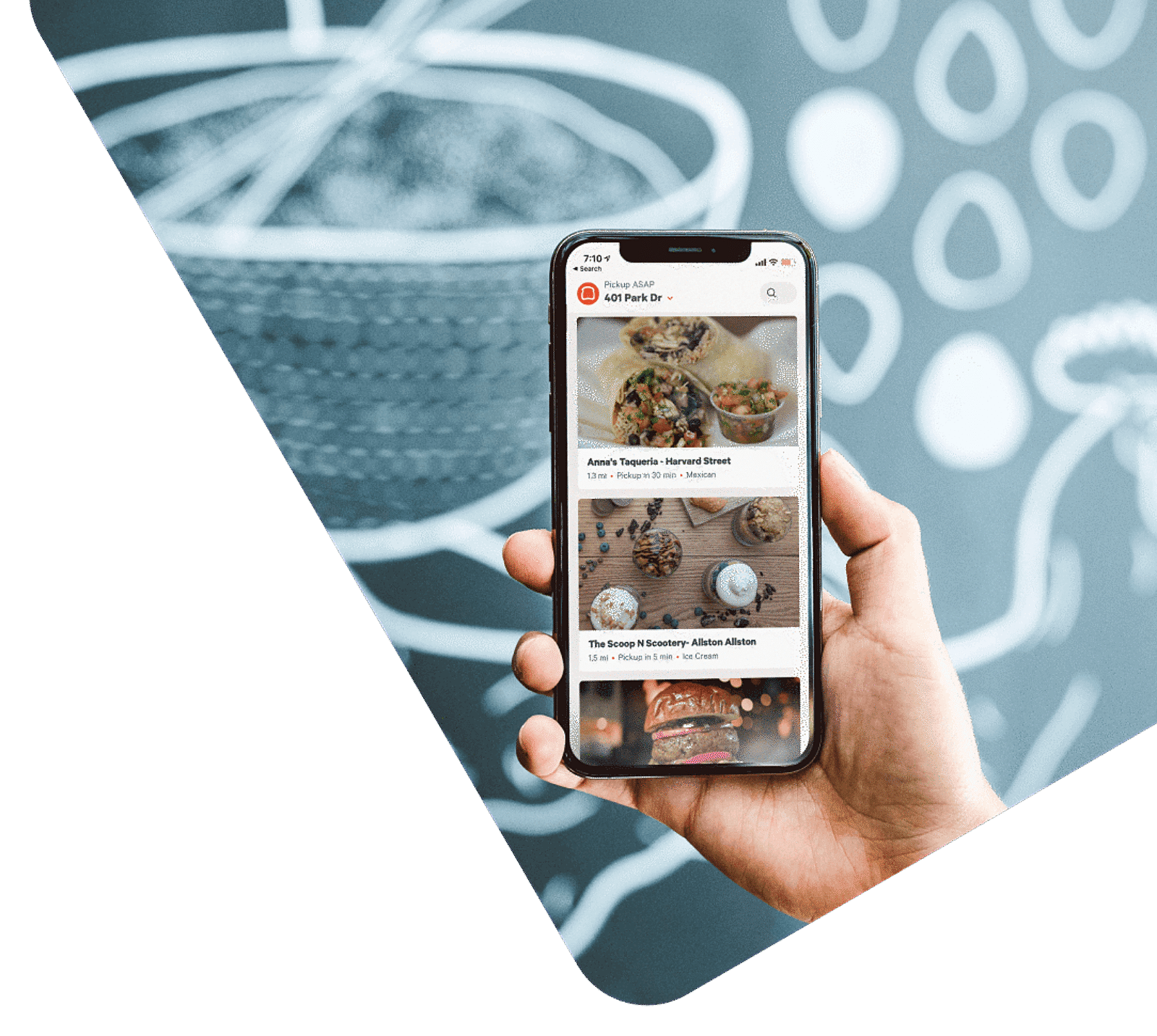 Own your guest relationship and maintain your margins with our commission-free takeout & delivery solutions
On average, restaurants can save up to $36,000 a year in commissions* by switching to Toast Online Ordering.
Explore Solutions
*Based on average monthly Online Ordering volume, assuming that customers pay 30% commission on third party ordering channels and switch all digital ordering volume to Toast.
Our takeout & delivery solutions are powered by centralized tools to maximize your profits
Manage all your takeout and delivery orders from a single screen on the POS and unlock channel insights to understand how each channel contributes to your sales and margins.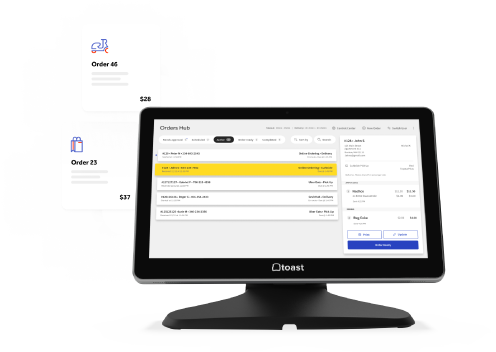 SUCCESS STORIES
Why Restaurateurs Choose Toast
"You have to pick a POS that allows you to expand beyond your restaurant's four walls. We had a reduction in our commissions last year which saved us almost $25,000. Moving that traffic away from third-party apps and focusing on that seamless experience with Toast is the way to go."

Shandor Collins
IT Director at Trapper's Sushi

"Without Toast, it would be much harder to do the volume we see at lunch. We might do 100 to 200 tickets over the course of a couple hours. Kitchen display screens have helped us achieve that level of service."

Brad Gillis
Co-Founder at Home Grown

"Customers who order through our Toast website receive faster service than those who order through a third-party site because it's connected directly to our kitchen. It takes 4 or 5 minutes longer per ticket if the order comes in through an external vendor."

Daniel Ganem
Co-Founder and Executive Chef at Zuuk Mediterranean Kitchen

Why Toast
The Point of Sale Platform Powering the Most Successful Restaurants
By requesting a demo, you agree to receive automated text messages from Toast. We'll handle your info according to our privacy statement.