DISCLAIMER: This content is provided for informational purposes only and is not intended as legal, accounting, tax, HR, or other professional advice. You are responsible for your own compliance with laws and regulations. You should contact your attorney or other relevant advisor for advice specific to your circumstances.
The restaurant industry is massive, and chain restaurants make up a significant percentage of it. If you're looking to start your own chain restaurant, or just want to learn more about them, keep reading.
What's a chain restaurant?
In the simplest terms, a chain restaurant is a group of restaurants with many different locations that share a name and concept. They can either be owned by the same company or be individually owned through franchising. Though fast food is the most popular type of chain restaurant, restaurant chains don't have to be a particular restaurant type. Chain restaurants can be sit-down, fast-casual, fine dining, or any other concept.
There are differing opinions when it comes to what makes a restaurant a chain, and how many locations are required. New York City, for example, considers any more than 15 locations a chain, but others argue that as few as three could constitute a chain.
Examples of Popular Chain Restaurants
Here are some of the most popular chain restaurants in the US:
Chipotle

McDonald's

Burger King

Olive Garden

The Cheesecake Factory

Sonic

Texas Roadhouse

Applebee's

Buffalo Wild Wings

Starbucks

Jimmy John's

Panera Bread

Subway

Taco Bell

Wendy's
How Do Chains Differ From Other Restaurants?
Corporate policies and standardization

Larger companies generally require stricter rules and regulations, especially when there are hundreds or thousands of locations. Guests are looking for consistent experiences across all restaurants in a chain, and this means that standard rules, regulations, and policies are put in place to keep everything consistent – regardless of location.

Menu items, staffing, operating procedures, store layout, design, and pretty much everything else are consistent across all big chain restaurants, with generally little room for creativity.


Bigger Staff (and often, more benefits)

Of course, more restaurants will need more staff members. With a larger, more established restaurant chain, this can also come with more staff benefits. More resources and money can (and should!) be allocated towards better staff benefits – health insurance, parental leave, and paid time off are all options.


More Funding

Popular chain restaurants have more resources all around, and this can make it easier to fund new innovations and growth. More funding allows restaurants to grow faster, offer competitive pay and benefits, and take more risks (hopefully leading to more rewards).
---
Read this next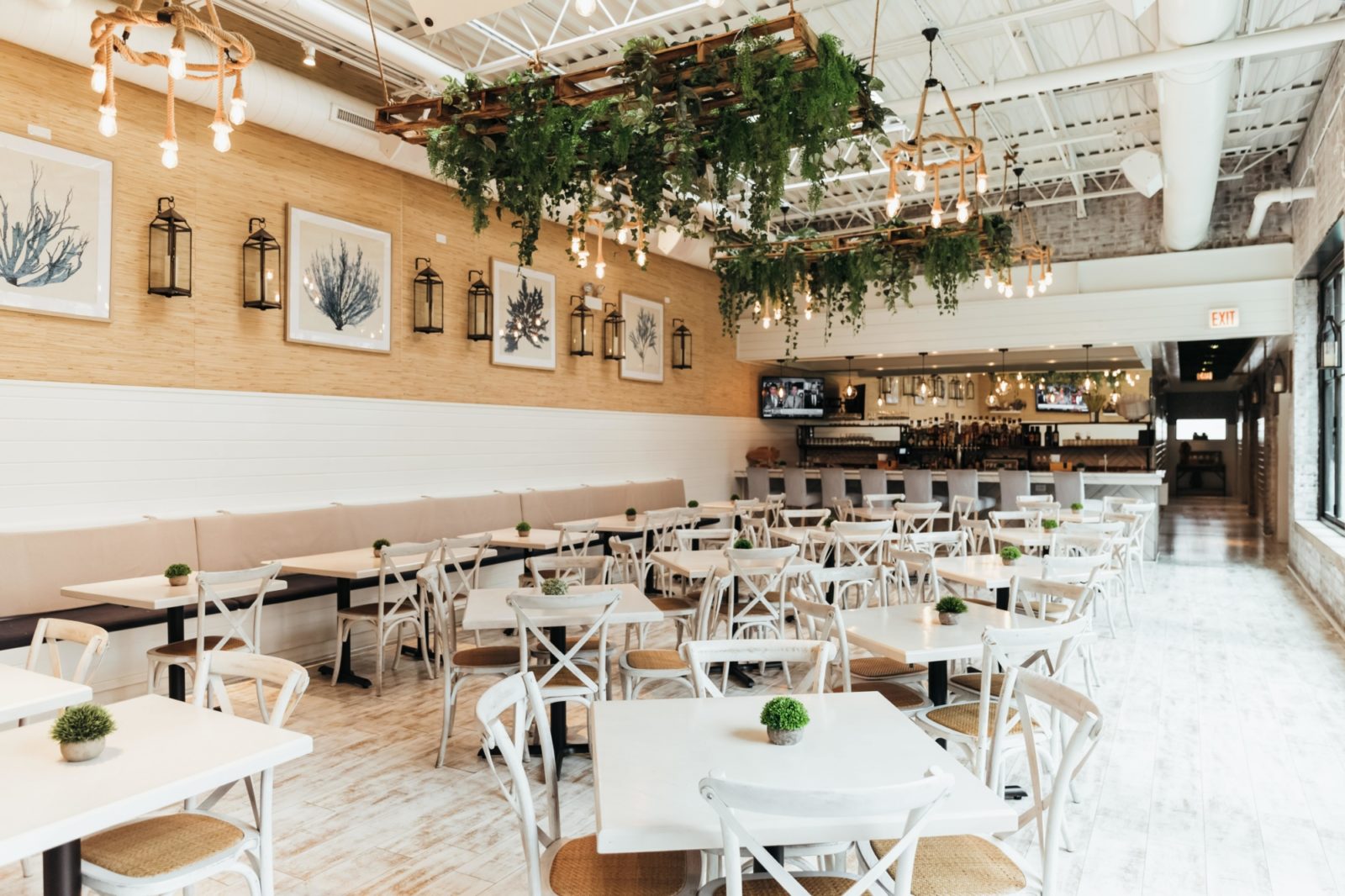 How to Expand Your Restaurant Business
Learn the steps needed to expand your restaurant business, from customer analysis to business plan to grand opening and beyond.