DISCLAIMER: This content is provided for informational purposes only and is not intended as legal, accounting, tax, HR, or other professional advice. You are responsible for your own compliance with laws and regulations. You should contact your attorney or other relevant advisor for advice specific to your circumstances.
Keeping up with restaurant monthly expenses can be a massive undertaking. The restaurant bills and costs come pouring in, regardless of whether you're a small shop or national franchise.
Busy restaurants with a steady cash flow can manage expenses well enough. New restaurants may need a few months to identify all their bills. Either way, understanding and managing monthly expenses is critical for the long term success of your restaurant operation.
Read on to learn about the typical restaurant expenses and how you can manage them across your operation.
Restaurant Invoice Automation Guide
Use this guide to learn more about your restaurant invoices, the value within, and how to consistently and accurately tap into it to make smarter decisions.
Download
8 typical restaurant monthly expenses you can count on
1. Food and beverage expenses
Profitable restaurants always have a firm grasp of their food costs.
Modern, data-focused restaurants use invoice automation to track ever-changing ingredient prices and set a strong foundation for their food cost.
Once you've achieved consistent, reliable ingredient cost tracking, you can stack ingredients to get to recipe costing. Recipe costing can then level up to plate costing — and with that, you're able to track your cost of goods sold, or COGS.
This costing data from your food and beverage expenses enables you to be intentional with your menu prices and target food cost percentages for individual menu items.
Remember, there's no right food cost percentage. The industry standard floats around 30 percent. While that's an easy number to remember, it won't apply to every operation. You'll need to determine the food cost percentage that's right for your operation. Doing so is critical for wrangling control of your profitability.
---
Read this next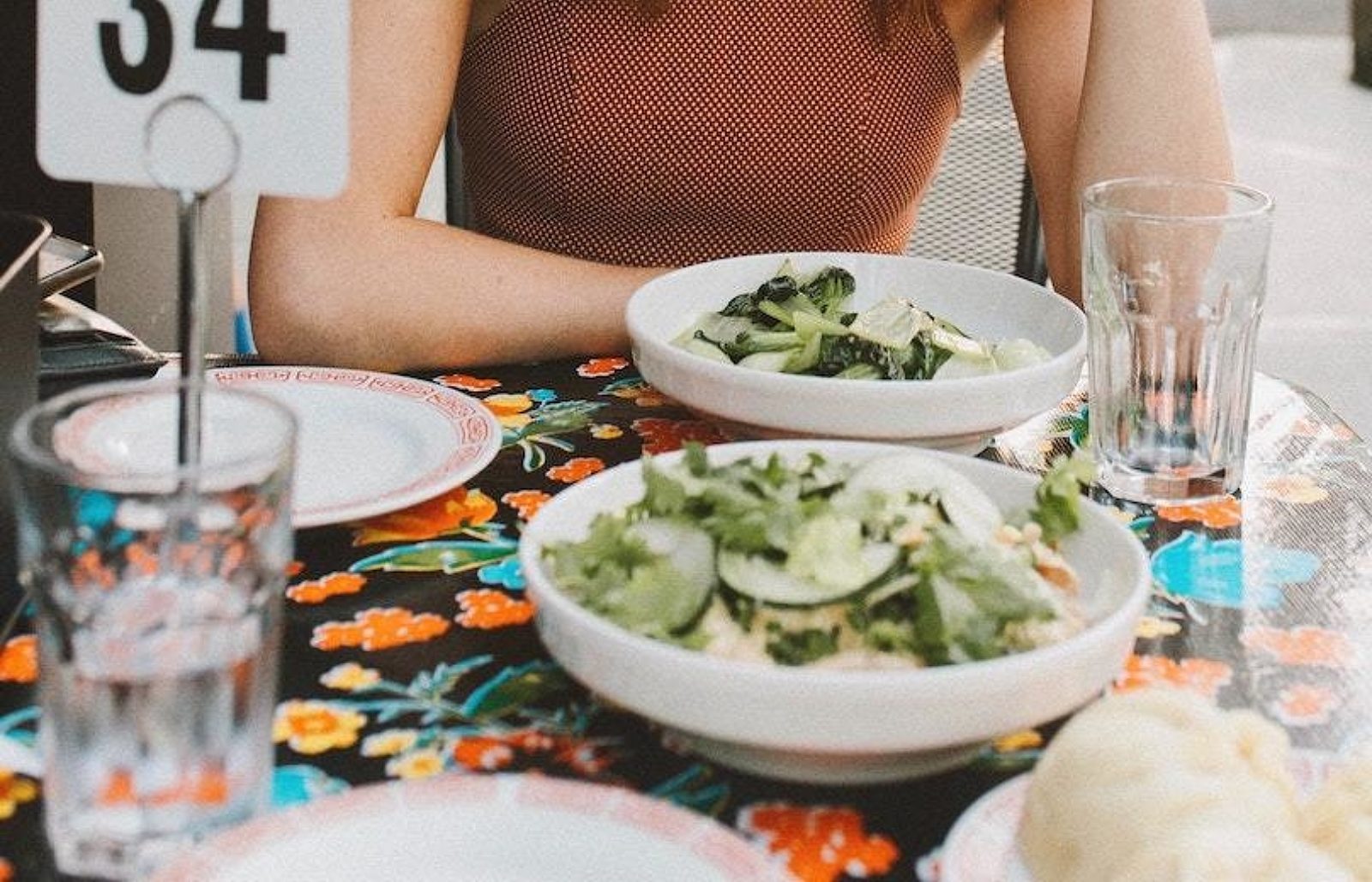 How to Cost a Plate of Food Based on Your Restaurant Recipes
Learn how to calculate plate costs so you can properly price menu items, manage your COGS, and achieve profitability targets.
2. Labor expenses
Calculating labor Costs is similar to food costs. You can calculate labor as 1) a percentage of sales, 2) a percentage of total costs, or 3) an hourly expense.
Each method has its merits. A blended approach is probably best, but which method you choose is up to you.
The most common is as a percentage of sales. Again, just like with food cost percentage, the industry average for labor costs as a percentage of sales floats around 30 percent.
Yours will vary depending on your operation — even from one location to the next. Your restaurant concept and steps of service are essential drivers for controlling your labor cost expenses.
---
Read this next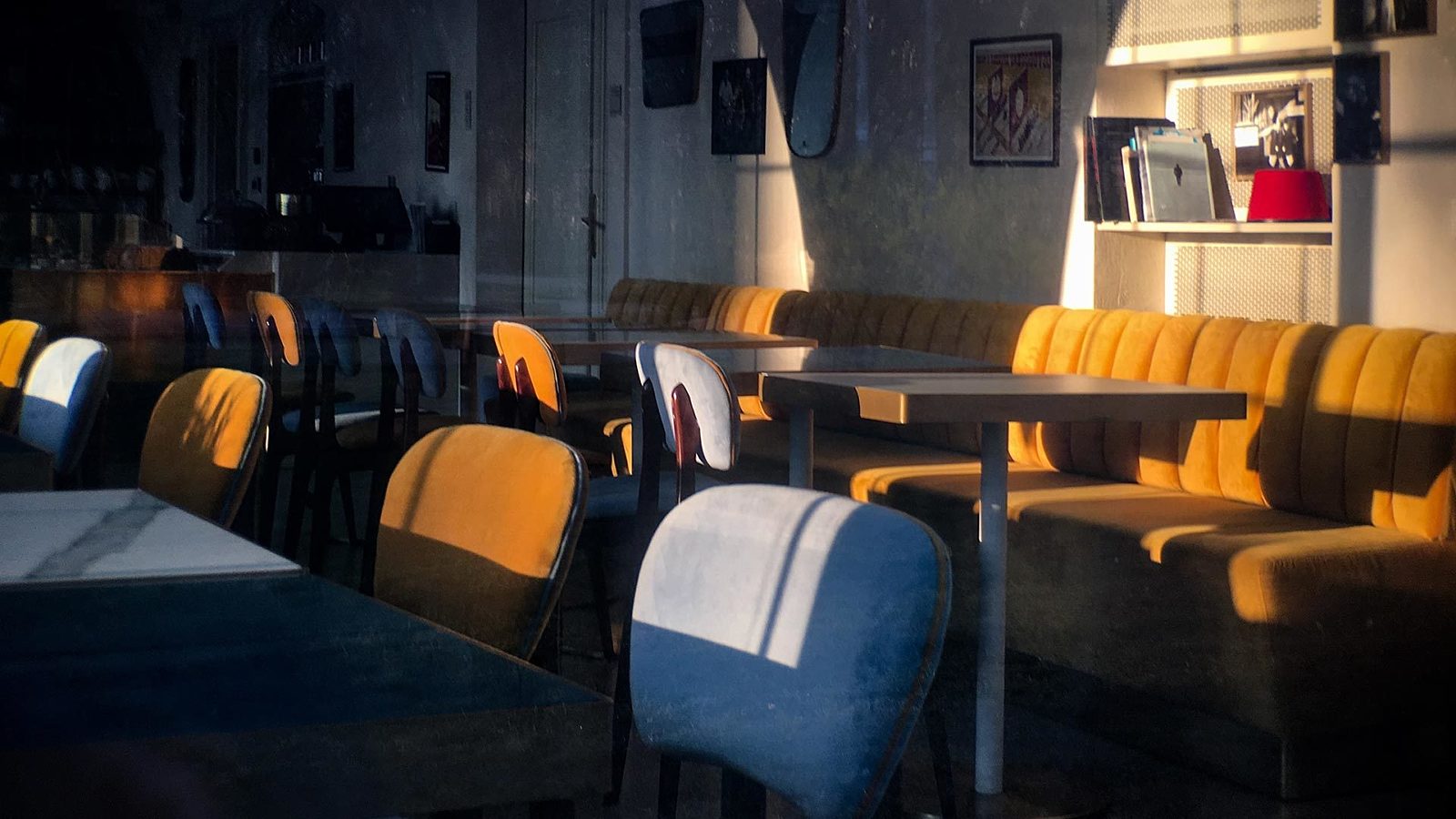 How to See Shortages as a Restaurant Staff Retention and Churn Crisis
Learn how restaurant operators can soften the blow of the larger labor shortage by combating churn and encouraging retention within their existing employee base.
3. Non-food & beverage product expenses
With takeout and delivery being such popular sales channels, many restaurants have ramped up expenses for carryout materials.
Paper and plastic items, such as to-go containers, bags, and plastic cutlery, are a regular monthly expense that can't be overlooked — especially if you do a ton of carryout sales.
Sophisticated operations are able to incorporate these material costs into plate costs, adjusting food cost percentages to include these expenses.
4. Equipment expenses
Your restaurant relies on tons of different equipment and machines. These machines will have to get replaced as they age.
Incurring the expense of replacements can be quite difficult and random. Preventative maintenance can help extend the longevity of your equipment while giving you a pulse on the status of the piece of equipment.
Another idea is to set aside a small sum each week or month within your restaurant budgeting processes that's dedicated to soften the impact of a critical equipment failure.
5. Mortgage or rent expenses
A mortgage or rent payment is an obvious expense, but it goes beyond that one bill.
Anything you spend to maintain your physical space can be folded into this expense.
Expenses for floor cleaning, snow removal, and roof repairs all flow into your monthly mortgage or rent line-item.
6. Utility costs
Utilities keep the lights on. And all of the other things we need–gas, water, internet, electricity.
These will vary depending on the time of year and amount of business. Tracking these over time makes them more predictable. In some cases, you can negotiate balanced billing, where you pay a set amount throughout the course of the year.
7. Marketing expenses
There are any number of marketing strategies that you can employ at your restaurant.
Discounts and deals, advertising, billboards, or email marketing and loyalty programs can all be folded into the same class of expenses for marketing.
Tracking your marketing budget like this can help you see if you're getting your money's worth as well as which individual tactics are really moving the needle.
8. Technology expenses
As restaurants continue turning to technology for greater efficiencies, it's critical to track them. Operational technology such as point of sale systems, online ordering, websites, inventory management systems, and employee management systems all need to be tracked.
The same is true for none operational technologies, including Spotify, satellite radio, and seasonal add-ons like NFL Sunday Ticket or MLB.tv. These media expenses must be tracked.
All these media and technology costs may be smaller amounts, or paid less frequently than most restaurant monthly expenses. That doesn't mean you can let them slip through the cracks.
Managing fixed and variable monthly restaurant expenses
Fixed costs aren't tied to sales. You've agreed to the cost of these services and pay them in regular intervals.
They can change as you renegotiate rent or shop around for insurance, but that's probably only once a year. From month to month, you know how much and when these are due.
Variable costs are flexible. They go up and down based on restaurant needs as well as the fluctuating cost of goods. Your produce bill is a great example.
The price for a case of tomatoes may fluctuate because of droughts in California, a processing recall in Connecticut, and just general food inflation.
Controlling fixed and variable expenses across your operation requires you to identify and calculate them. There's no longer any need to do this manually. Find the right technology, and let it help make you more accurate and efficient with your restaurant expense management and cost control.