What it takes to improve restaurant operations will vary restaurant to restaurant, but a few common denominators come to mind: cleaning schedules, side work, food safety guidelines, and daily sales reporting. But those are just a few.
While the thought of reconfiguring or updating your operating procedures might seem daunting, start with one focus area at a time and go from there.
To help you figure out where you can start with improving your restaurant's operations, we asked six restaurant experts this one question: "It's crucial for restaurants to streamline their operations and create processes to help them operate efficiently day and night. What is one tip/tactic that operators can implement to improve their restaurant operations?"
Keep reading to see what they had to say about streamlining and improving restaurant operations.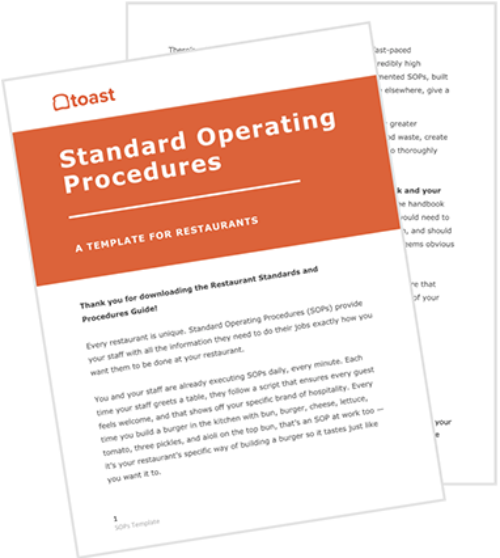 SOPs Template
This template will help you create SOPs for your entire business, so you can create consistency and easily train employees.
Download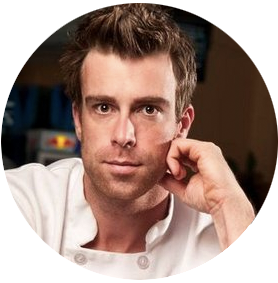 First, check out the streamlines and processes in this article and set them into motion.
Second, while it's so important to have processes and procedures, it's just as important that your staff feels like they have a certain sense of autonomy. The key is finding a balance between buy-in and autonomy from your staff, so they feel like they have some sort of say over the finished product.
I've found success with that by enlisting and encouraging help with menu specials, seeking out suggestions for new menu ideas, and including employees in the actual process of putting these new processes in place. After all, your team are the ones that'll be carrying these processes out on a daily basis, whether they're working through a recipe or a manager's closing checklist.
At the end of the day, it's about getting your team to buy into the mission, and the only way to get them to really do that is to include them in the bigger mission and make each person feel like they're a valued member of the organization.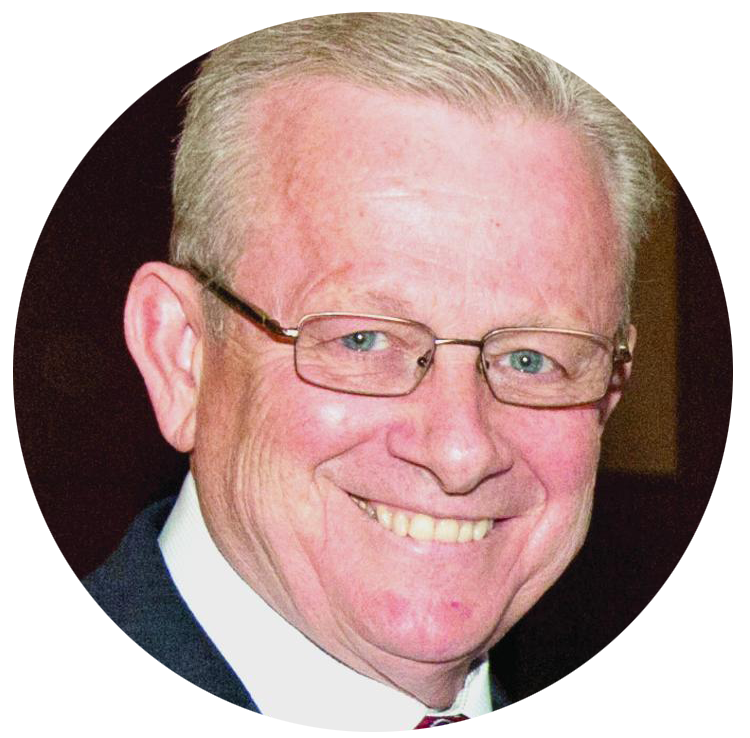 2. Peter Christie, Restaurant Consultant: Work "On" Not "In" Your Restaurant
Cash management, inventory, yields, server productivity, purchasing and pricing, and labor management are just a few areas where you need to establish concrete processes. Other areas where you can establish systems to improve operations are loyalty programs, customer relationship management, marketing, social media, menu engineering, and culture. All of these components contribute to long-term success in the restaurant industry.
But the one tip that I can give restaurateurs is to allow themselves time to work "on" their business and not just "in" their business. It's important to be on site and to observe your customers' reactions and your team's efforts, but far too often, restaurateurs don't give themselves the time to sit back, analyze, and plan.
If you don't establish set goals for your restaurant, you'll find yourself going in circles. Taking the time to analyze the data that's available and plan and set up systems that ensure profitability is time well spent. You can start today by creating one new directional priority, then assigning ownership and creating a timeline for completion. You'll be on your way to success.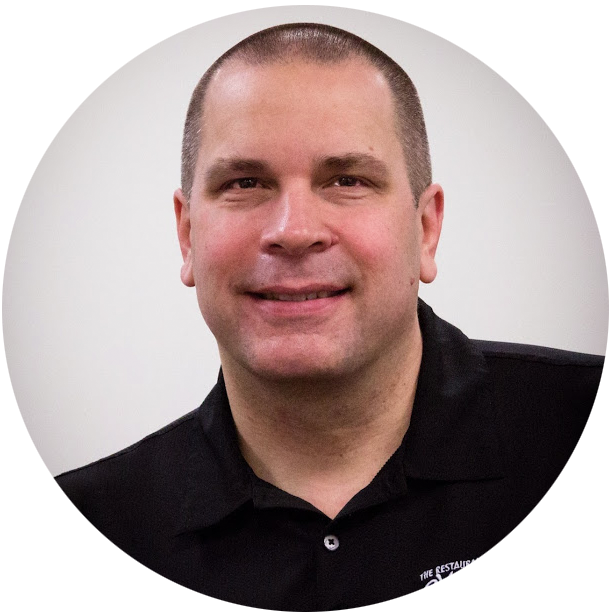 I'd say one of the most important systems for running a profitable restaurant is recipe costing cards. Recipe costing cards tell you the cost of every item on your menu, what your restaurant's ideal food cost is, what over-portioning looks like, how much inventory to order, and how to re-engineer your menu so you're selling the most profitable items most often. Recipe costing cards also allow you to reduce the amount of food on your shelves that might otherwise be spoiled, wasted or stolen.
I've found that, in the restaurant industry, some owners and operators often wing it, guessing at how much to price their menu items. But understanding all of your costs and how to sell to keep profits up is crucial to success.
Recipe costing cards provide you with the info you need to accurately price your menu for profitability.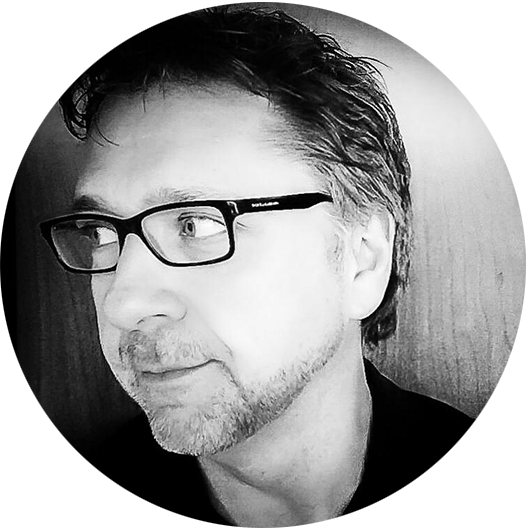 4. Donald Burns, Restaurant Coach: Understand the "Why" Of Your Systems
Use your systems. I mean, really use them.
Many restaurants have systems in place, but the issues spring up when those systems aren't used 100%. Make sure your team is properly trained and that they understand the "why" of each system.
Here are some quick tips to ensure your systems are running efficiently:
Train, train, train on the proper way to use the system. Prep lists usually result in a list written down on a piece of paper or whiteboard in the kitchen based on what the manager's estimated. Keeping track of pars and usage will help you get your production down to a science.
Explain the why. Waste sheets can really help you understand what's going on with purchasing, mistakes, and even where your team could use more training. Your team should understand that your waste sheet (along with your other systems) is a tool for improvement, not a punishment.
Inspect what you expect. Your team will be more likely to follow systems if they know you're regularly checking in on them. Give them praise and recognize when they've helped to fine tune operations that bring you closer to your goals. There's nothing quite as powerful as saying "thank you" to a team member.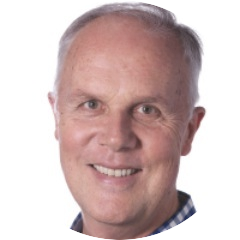 5. Ken Burgin, Restaurant Consultant: Keep Your Bookkeeping in Check
Integrating all of your financial information – POS sales data, online sales, payroll, supplier payments, and a bunch of other costs – can be a pain. But modern online book-keeping systems can make a huge difference. Services like Quickbooks, Xero, MYOB, and others now allow bank and credit card statements to be fed into them. Plus, leading POS, payroll, and scheduling systems have book-keeping integrations. Now, even invoices can be scanned and read into some services, so you can avoid extra data entry.
Instead of using book-keeping to show you "rear mirror" reports (AKA what happened last month), modern systems bring together all of your financials in a real-time dashboard. They also eliminate most of the traditional, manual book-keeping work.
Using modern systems, your time can be better spent on auditing, analysis, and reporting – instead of manual data entry. Regularly check in on your bookkeeping stats to give yourself a full view of how your business is doing. Knowledge is power.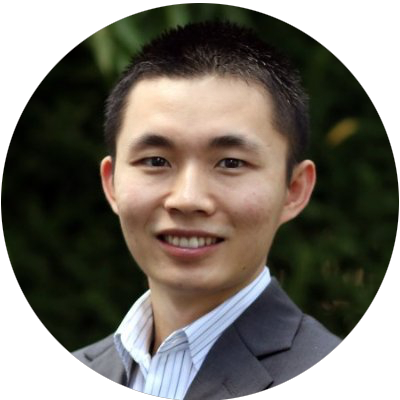 6. Yi Chen, VP & GM of Guest/Consumer Products at Toast: Staff Well & Simplify Your Menu
Adopt the philosophy of never having empty hands. The reason for this is to decrease the number of trips back and forth to the kitchen. Keeping this policy can allow you to manage more tables and earn higher tips. And this process is especially helpful for servers who have to bus their own tables. By constantly removing used plates, you can clean tables faster, keep tables organized, and keep customers happy.
The second tip I have is to simplify, simplify, simplify. Having a smaller menu has many advantages. First, it simplifies the inventory you have to buy, maintain, and manage. This cuts down on waste and spoilage, freeing up space in your freezer and coolers. This also reduces inventory carrying costs and the cost to maintain fresh or frozen food. In addition to cost savings, the manager also has more freedom to rotate the best items, have specials and offers to stay interesting and relevant, and create marketing opportunities.
For example, instead of having to maintain and make half a dozen different types of dumplings, a restaurant that I worked with changed the menu to only offer a few options. This simplified the inventory and prep process and didn't cause any decrease in sales. We then took the extra dumplings and hosted a special dumpling event to pack the house. The dumplings were freshly prepared because we knew the demand the next day and customers had a great time enjoying something different that wasn't offered all the time. I think this is a great process to decrease complexity of operations and open the door to customer engagement.