DISCLAIMER: This content is provided for informational purposes only and is not intended as legal, accounting, tax, HR, or other professional advice. You are responsible for your own compliance with laws and regulations. You should contact your attorney or other relevant advisor for advice specific to your circumstances.
This past year has ushered in massive change in the restaurant industry. For many restaurants, COVID-19 has presented an opportunity to refine operations and improve efficiency as the industry rebuilds. Increased operational efficiency throughout your restaurant can help with faster table turnover, save you money, increase revenue, and create happier customers.
But where do you start? Improving restaurant operations will vary restaurant to restaurant, but a few common denominators come to mind.
While the thought of reconfiguring or updating your operating procedures might seem daunting, start with one focus area at a time and go from there. Here are a few things to start with.
SOPs Template
This template will help you create SOPs for your entire business, so you can create consistency and easily train employees.
Download
What Does Restaurant Operations Mean?
A restaurant's operations encompass the full plan of how a restaurant works. This includes the logistics of staffing and service models, as well as food inventory and prep, cleaning procedures, bookkeeping, and overall maintenance of the restaurant's atmosphere.
Here's a few ways to improve your restaurant operations to surprise and delight your guests and keep them coming back.
How to Improve Restaurant Operations
Streamline Your Menu
Simplifying your menu reduces inventory costs, cuts down on waste, and frees up space in your walk-in. Yi Chen, VP & GM of Guest/Consumer Products at Toast explains it this way:
"In addition to cost savings, the manager also has more freedom to rotate the best items, have specials and offers to stay interesting and relevant, and create marketing opportunities".
"For example, instead of having to maintain and make half a dozen different types of dumplings, a restaurant that I worked with changed the menu to only offer a few options. This simplified the inventory and prep process and didn't cause any decrease in sales. We then took the extra dumplings and hosted a special dumpling event to pack the house. The dumplings were freshly prepared because we knew the demand the next day and customers had a great time enjoying something different that wasn't offered all the time. I think this is a great process to decrease complexity of operations and open the door to customer engagement."
Learn more about creating a profitable menu with Toast's menu engineering course here.
Menu Engineering Course
Take this course to make the most of your menu. Learn about menu psychology and design, managing your menu online, and adapting your menu to increase sales.
Download
Know Your Numbers, Analyze Data, and Set Goals
Analyzing all types of restaurant reports, including those to do with your menu, sales performance, and labor management, can be intimidating. But with COVID-19 making restaurant sales even more unpredictable, keeping track of data and setting goals is even more important.
Every aspect of restaurant operations is impacted by data and analytics. Knowing what to look for and how to read these numbers is essential for managing your money, keeping revenue up and costs down, and maintaining financial health. Restaurant Consultant Ken Burgin recommends always looking forward and using a POS that helps you with these analyses. "Instead of using book-keeping to show you "rear mirror" reports (AKA what happened last month), modern systems bring together all of your financials in a real-time dashboard. They also eliminate most of the traditional, manual book-keeping work," he said.
"Using modern systems, your time can be better spent on auditing, analysis, and reporting – instead of manual data entry. Regularly check in on your bookkeeping stats to give yourself a full view of how your business is doing."
Check out this guide to managing your restaurant's numbers and metrics for more information on calculating metrics and analyzing performance.
---
Read this next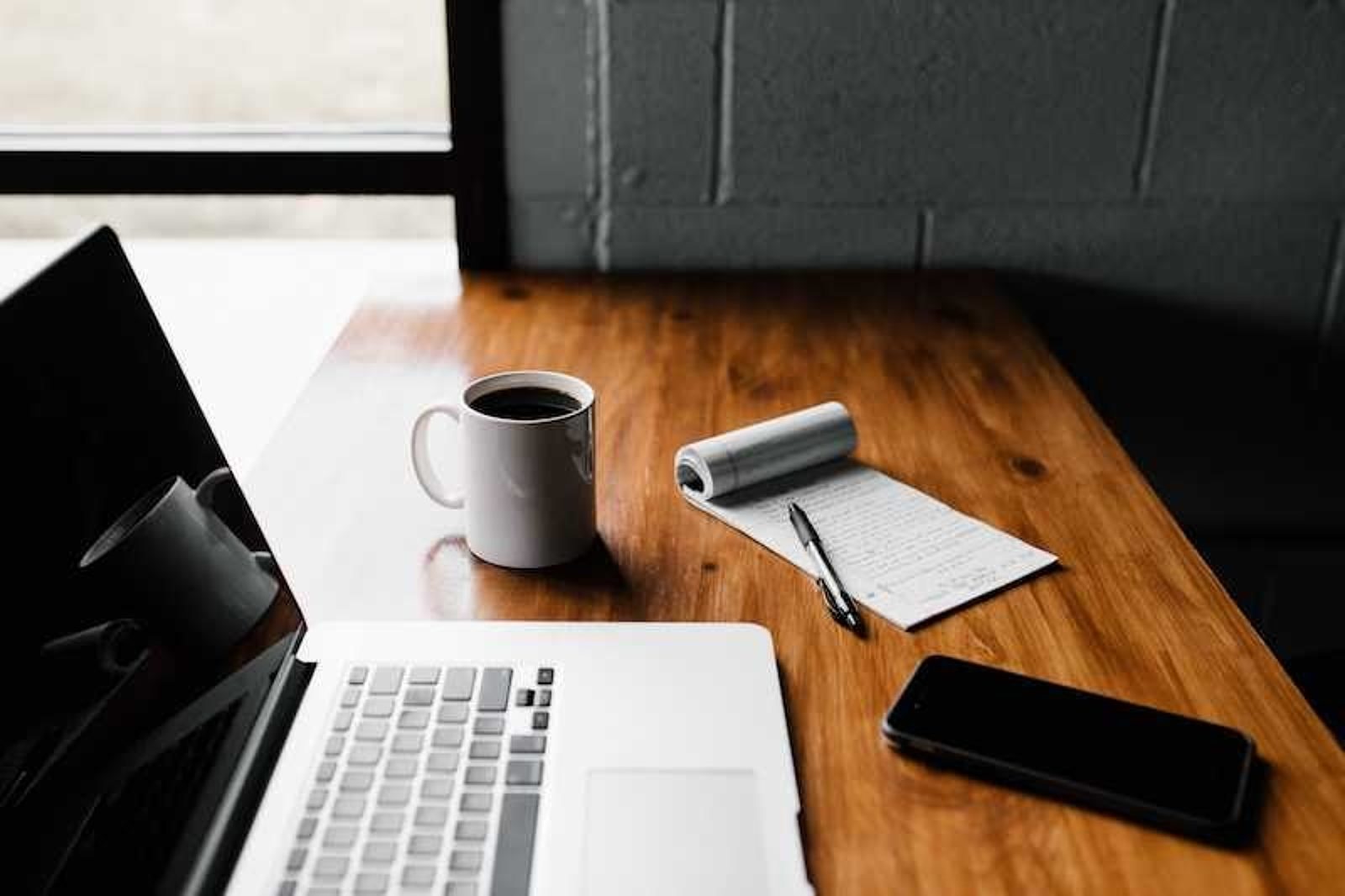 How to Manage a Restaurant Balance Sheet
Learn how to create and manage a restaurant balance sheet to assess and improve your restaurant's finances.
Keep Staff Trained on Tech
Keep your restaurant (and your staff!) updated with new technology. COVID-19 forced restaurants to adopt new technology in order to meet the constantly changing preferences of guests and to run a more profitable and efficient business. If your restaurant is not up to date with the latest technology, this article on restaurant tech is a good place to start to get up to speed.
As you add new technology to your restaurant, make sure to set aside time to train your staff. Toast offers on-demand training guides of lessons, videos, and articles to help staff get up to know new systems quickly.
Reduce Food Waste
84.3% of unused food in American restaurants ends up in a landfill, according to a study by the Food Waste Reduction Alliance (FWRA). This is not only environmentally detrimental and wasteful, it's throwing away money for your restaurant.
Keeping track of inventory, food costs and use, and composting, reducing prep, and auditing your menu and waste are all ways to help reduce food waste. For more ideas, check out this article on how to reduce food waste in your restaurant.
---
Read this next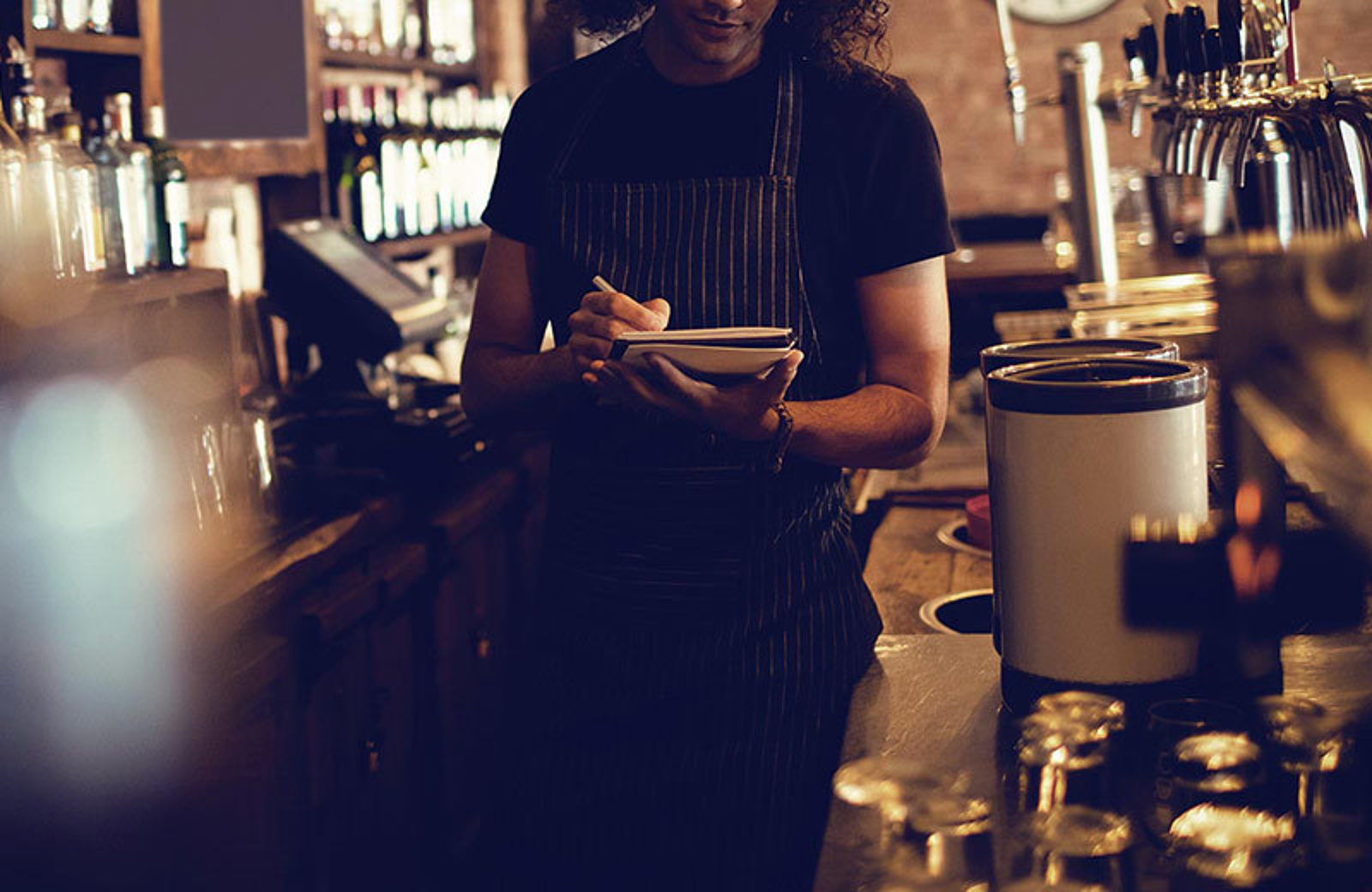 How to Create an Effective Restaurant Training Manual
A restaurant training manual makes it easier for you to lead and for your staff to succeed.
Implement Recipe Cards
Implementing recipe costing cards provide you with the info you need to accurately price your menu for profitability. Restaurant consultant David Scott Peters uses recipe costing cards to keep track of inventory, keep costs low, and reduce food waste.
"Recipe costing cards tell you the cost of every item on your menu, what your restaurant's ideal food cost is, what over-portioning looks like, how much inventory to order, and how to re-engineer your menu so you're selling the most profitable items most often. Recipe costing cards also allow you to reduce the amount of food on your shelves that might otherwise be spoiled or wasted," he explained. "I've found that, in the restaurant industry, some owners and operators often wing it, guessing at how much to price their menu items. But understanding all of your costs and how to sell to keep profits up is crucial to success."
Keep Staff Engaged with Positive Feedback
Supportive environments and strong restaurant management build employee morale, increase retention, and reduce turnover. Make sure to provide staff feedback, both positive and constructive. On the day to day, make sure to provide positive reinforcement as you see your staff working hard and doing a great job serving customers and representing your brand.
Restaurant coach Donald Burns encourages managers to explain the 'why' behind decisions. "Your team will be more likely to follow systems if they know you're regularly checking in on them," he said. "Give them praise and recognize when they've helped to fine tune operations that bring you closer to your goals. There's nothing quite as powerful as saying "thank you" to a team member."
You can also set up monthly or quarterly review sessions with each employee, going over what they're doing well, and ways they can improve. Remember that these are meant to be constructive and supportive, not punitive. Learn more about staff retention and feedback here.
One-on-One Meeting Template
Make weekly, biweekly, or monthly check-ins with employees productive with this customizable Word doc for your one-on-one meeting agendas.
Download
Listen to Your Staff's Feedback on Processes
While it's so important to have processes and procedures, it's just as important that your staff feels like they have a certain sense of autonomy and input on your business, said Chef Chris Hill.
Chris empowers his team to bring new ideas and implement change in his restaurant. "I've found success with that by enlisting and encouraging help with menu specials, seeking out suggestions for new menu ideas, and including employees in the actual process of putting these new processes in place," he said. "After all, your team are the ones that'll be carrying these processes out on a daily basis, whether they're working through a recipe or a manager's closing checklist."
Start Improving Your Restaurant's Operations Today
Improving your business takes time and is a continuous process, but the benefits are immense.
Incorporating these tips into your restaurant operations will help you increase efficiency, boost staff productivity and happiness, and increase your bottom line.