11 Restaurant Magazines to Subscribe to (Or Just Peruse)
One common trait shared by highly successful people is that they love to learn.
That's why restaurant magazines, media sites, blogs, and newsletters are so important - they serve to inform, inspire, and help you and your staff grow as restaurant professionals.
As we restaurant folk know, time is a precious commodity. So, the next time you're hiding in the bathroom for 90 seconds to catch your breath mid-shift, spend some time skimming one (or more) of these restaurant magazines.
RESOURCE
How to Manage a Restauarant
Improve the way you manage your restaurant's staff, operations, technology, finances, and everything else in between.
In No Particular Order: The Restaurant Magazines You Should Be Reading
QSR Magazine & FSR Magazine
QSR Magazine and FSR Magazine, two brands under the same masthead, are great resources for restaurant people working in or interested in staying up to date on the latest in the quick service and full service restaurant worlds. Besides the print editions of each, users can sign up for each brand's respective newsletter; both of which send daily updates straight to your inbox about what's happening in the industry from tech, to operations, to food, and everything in between.
You can sign up for QSR's newsletter here, and sign up for FSR's newsletter here.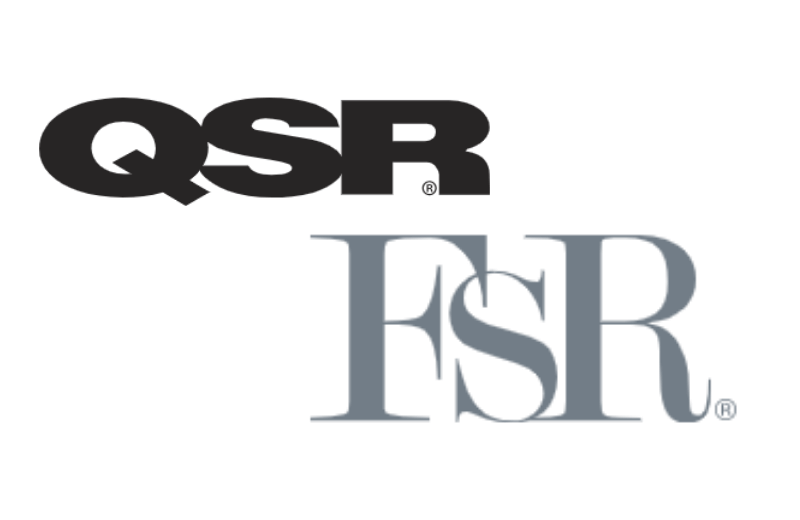 Fast Casual Magazine
Speaking to the, you guessed it, Fast Casual restaurant segment, Fast Casual Magazine reports on areas of interest and concern for fast casual owners, employees, partners, and the like. Besides their daily reporting, Fast Casual also regularly hosts insightful webinars and creates meaningful resources to help fast casual owners, operators, and employees find success.
You can subscribe to Fast Casual here.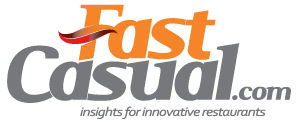 Restaurant Business
Restaurant Business is definitely more geared toward the business side of restaurants and even more geared toward the multi-unit, larger establishments. Even if your restaurant doesn't fit that bill, you can still learn about other restaurant chains, new technology, and read valuable articles.
Subscribe to Restaurant Business here.




Nation's Restaurant News
In print since 1967, Nation's Restaurant News reports on the latest in the food and beverage space, including full service restaurants, chains, and franchises. A more traditional restaurant news site, Nations Restaurant News (NRN) also hosts operations focused webinars, reports on consumer trends, and pilots annual "top 100" lists where they rank the leaders in food and beverage, menu items, and more. As far as newsletters go, NRN really takes the cake by offering 26 unique food and bev newsletters you can subscribe to, covering desserts, chef tips, breaking news, tech, news by segment, and much much more.
You can subscribe to Nation's Restaurant News here.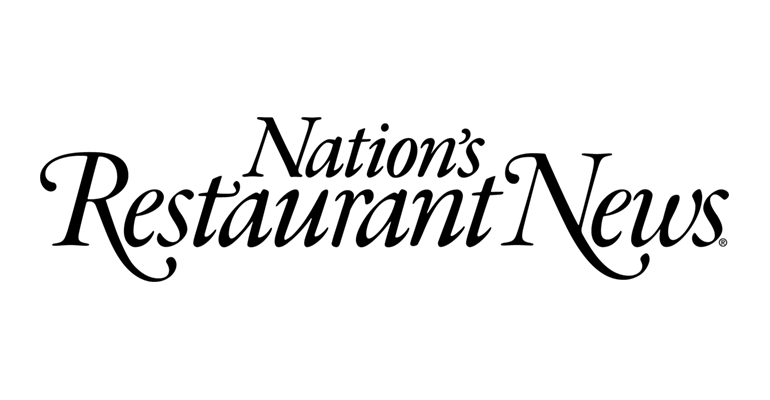 Modern Restaurant Management
Modern Restaurant Management is a publication geared toward those who manage or aspire to manage restaurants, including owners, operators, managers, consultants, and franchisees. MRM covers all aspects of running a restaurant, from the guest experience, to the back office, to the line.
You can subscribe to Modern Restaurant Management at the bottom of their home page here.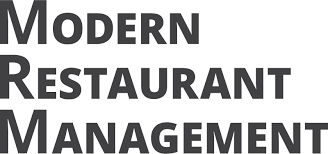 On the Line
On the Line empowers restaurant people to feel better and do better in a challenging industry during unprecedented times. What began as a restaurant management blog in 2015 has since evolved into a restaurant-centric publication that seeks to support, strengthen, and celebrate the diverse group that we call 'restaurant people': Those who work in, along side, or partner with restaurant owners, operators, managers, and staff. A 2018 honoree in the Webby Awards Food & Drink category for Best Websites in the World, On the Line engages readers with well-researched articles, guides, and human stories covering all areas of restaurant life.
You can subscribe to On the Line here.

Civil Eats
Civil Eats is a non-profit publication that provides thought-provoking news and commentary about food systems in America. Named the James Beard Foundation's 2014 Publication of the Year, Civil Eats publishes "stories that shift the conversation around sustainable agriculture in an effort to build economically and socially just communities". Civil Eats features make you think and, hopefully, reexamine how you and your restaurant both benefit from and contribute to food insecurity, Big Ag, climate change, workers rights, and more.
You can become a member of Civil Eats here.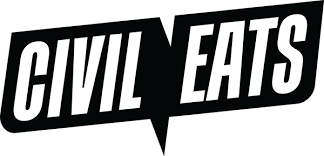 Grubstreet
New York Magazine's food-focused publication, Grubstreet is all about food, those who enjoy eating it, cooking it, serving it, and reading about it. With a dash of wit, Grubstreet personifies the personality of the NYC food scene in their features. Though predominantly focused on New York, readers will have no trouble finding content that speaks to food lovers, restaurant goers, and restaurant people from any locale.
You can subscribe to Grubstreet via the email icon under the logo on their homepage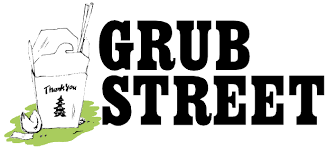 Eater
Covering areas of interest related to food and dining, Eater is a leading publication in the food and beverage space. Broken out into smaller, geo-focused publications– like Eater Boston, Eater Los Angeles, Eater Chicago, etc. – these hyper-local news sites keep readers up to date with the goings on in their local food scene, with a few nationally focused headlines mixed in. Eater's interactive city guides for just about every food type you could crave help restaurant goers expand their palates and their discover new places to enjoy. While they speak predominantly to the restaurant consumer perspective, Eater does a great job of reporting out on issues related to FOH and BOH.
You can subscribe to one or more of Eater's newsletters here.


Food & Wine Magazine
Food & Wine, as the name implies, is a food and beverage focused magazine – not necessarily a food and beverage industry focused magazine. If you're looking to spice up your menu, capitalize on the latest flavor trends, or improve your at-home chef skills, pick up the latest edition of Food & Wine for delicious insights. You can subscribe to their newsletter or pay for a monthly subscription here.





Bon Appetit
Bon Appetit is a food magazine and then some. Though recipes are their bread and butter, the team at Bon Appetit has branched out in recent years to add a podcast, a youtube channel piloted by their test kitchen staff (which has amassed quite the cult following, I might add) restaurant insights, product and food reviews, and more to their food-centric content catalog. You can subscribe to Bon Appetit here.

How to Train a Restaurant Manager
These restaurant management courses will help you train your managers to improve your restaurant's operations, team, and guest experience.
Get Access
DISCLAIMER: This information is provided for general informational purposes only, and publication does not constitute an endorsement. Toast does not warrant the accuracy or completeness of any information, text, graphics, links, or other items contained within this content. Toast does not guarantee you will achieve any specific results if you follow any advice herein. It may be advisable for you to consult with a professional such as a lawyer, accountant, or business advisor for advice specific to your situation.