The restaurant industry isn't easy. We've got your back.
We drop real stories, dispatches from industry folks, and not-so-typical advice for the hardest-working professionals in the world.
Get it right in your inbox.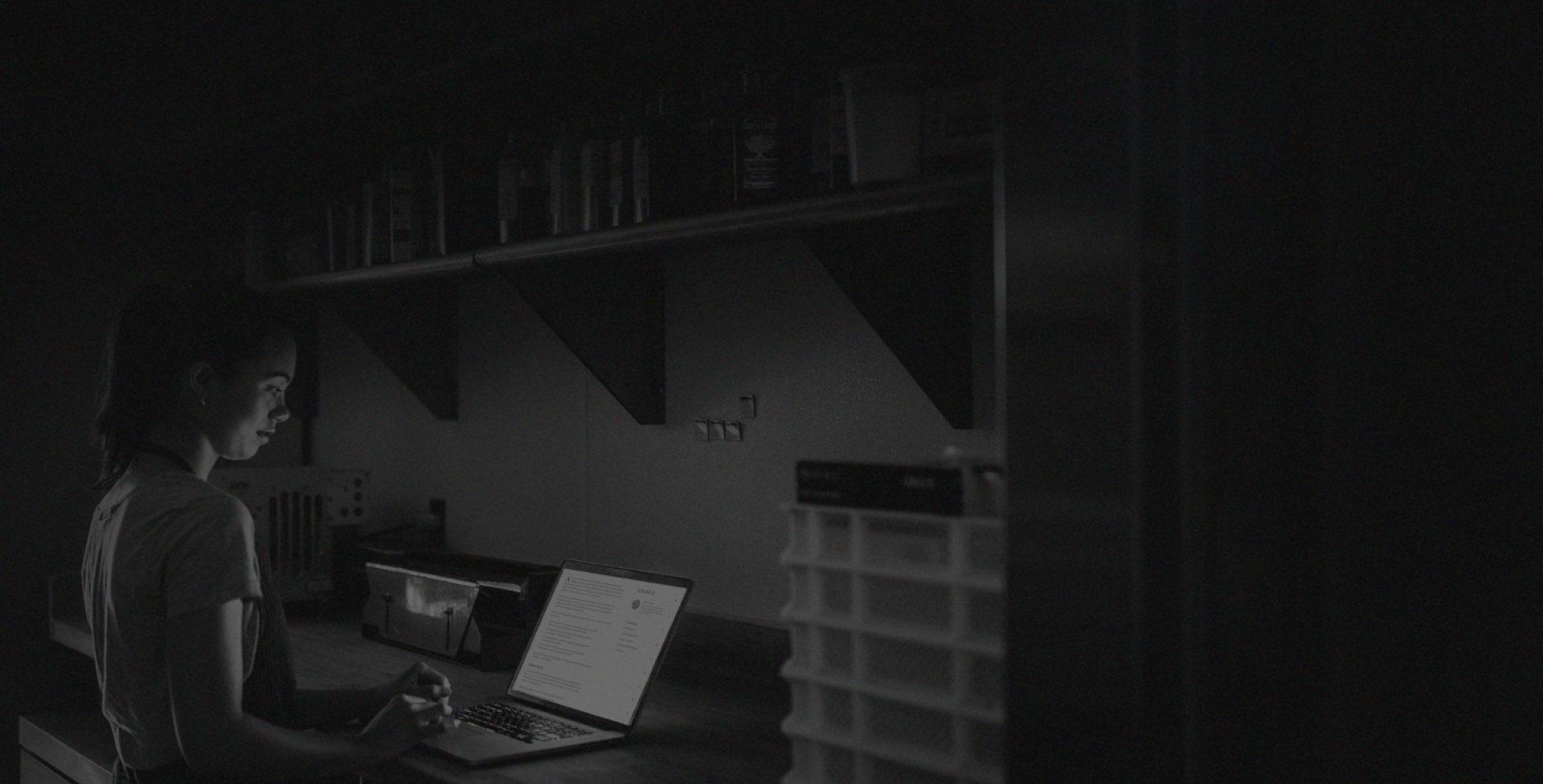 The Perks of Joining On the Line
Learn from real restaurant people. Get better at the work you love.
Here's what you'll get when you subscribe.
How-to guides
---
Essential guides showing you all the ways you can build (and run) a restaurant.
Real stories
---
Honest takes from restaurant people who are shaking things up across the country.
Templates and tools
---
Ready-to-use templates that adapt to your restaurant, from budget planning to staff schedules.
Intelligent intel
---
Breakdowns of the latest trends, news, and intel affecting your business in real-time.
Tips and tricks
---
Not-so-typical advice that will prepare you to tackle unexpected challenges, no matter how daunting.
Community
---
On the Line is about you. Learn with 40,000+ restaurant people every day to make work (and life) a bit easier.
What our friends are saying.
Let's keep it real. Running a restaurant is hard, but it's better when we put our heads together.
"I read Toast content because I feel like it's more about training development than industry trends. I know this is how the world works. It starts on the coast and bleeds into us, but by the time it gets to us, it's half a decade later. So I really stay away from traditional restaurant news and trends."
"We love Toast's content because it gives us insights into the goings-on in the industry, best practices, and up-to-date, timely information. This allows us to have one reliable source for relevant and useful information, which affects our operation directly and helps us build leaders and insightful team members throughout our brands."
"I'm so grateful to have access to Toast content because wow. They've done the research and are looking into things I may not have ever thought of myself."
Sign up to get industry intel, advice, tools, and honest takes from real people tackling their restaurants' greatest challenges.
We'll handle your info according to our privacy statement.