The restaurant industry isn't easy. We've got your back.
How-to guides, news, advice, tools, and real stories to help you hire, train, and retain staff — right in your inbox.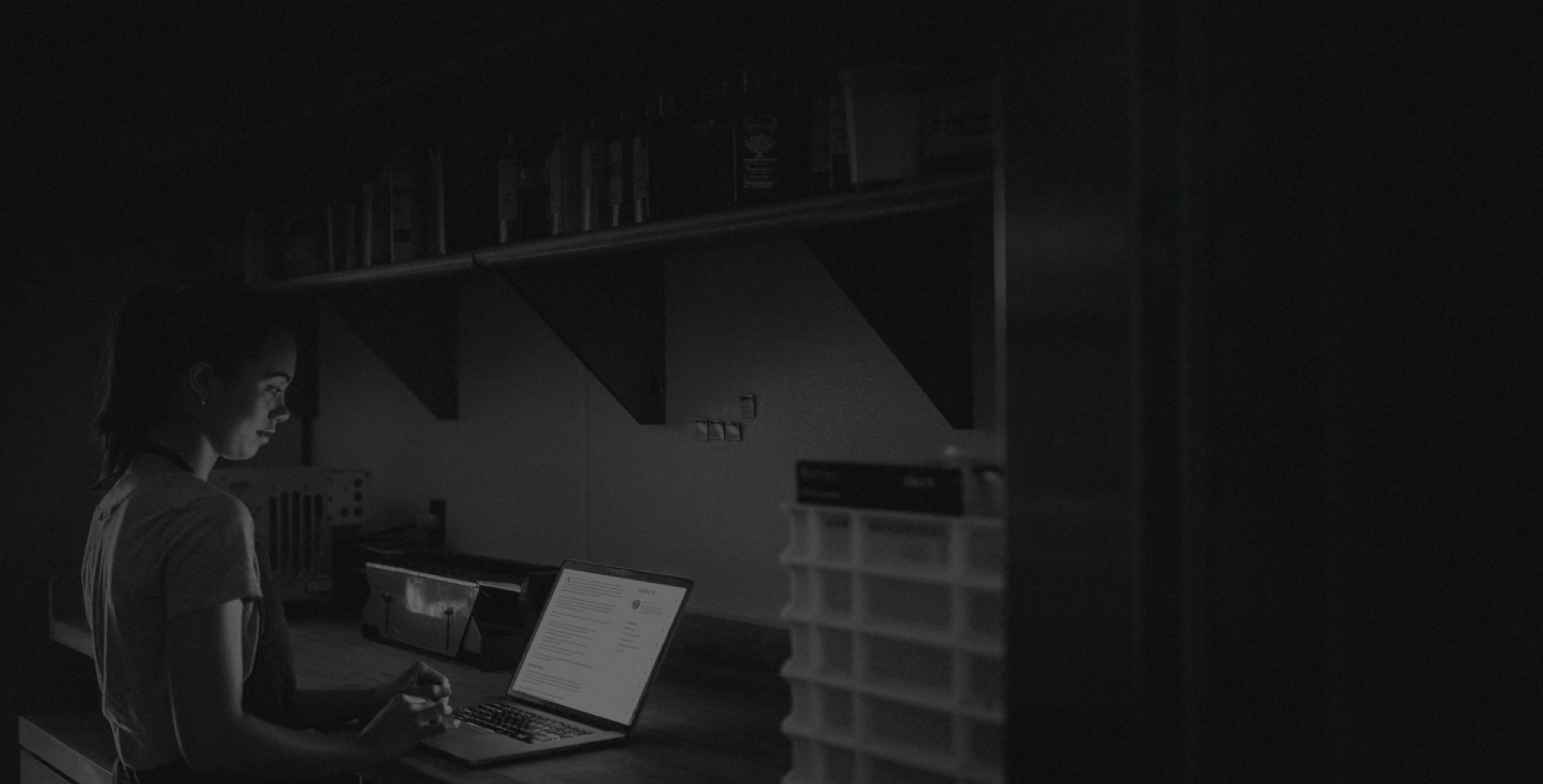 The Perks of Joining On the Line
Better hiring. Better training. Better retention. On the Line will show you how. Subscribe now to start receiving industry intel, how-to guides, tools, advice, and real success stories.
How-to guides
---
Get step-by-step guides to help with everything from hiring staff to creating new compensation packages.
Real stories
---
Learn how other restaurateurs are running success restaurant and making staff happy.
Templates and tools
---
Access ready-to-use templates to create your own materials, from training manuals to staff schedules.
Stay in the know
---
Analyze the latest news and trends in the industry and how they affect you.
Tips and advice
---
Get tips and advice to help you with day-to-day and big-picture issues.
Community
---
Join 40,000+ restaurant professionals just like you.
What people are saying.
We're learning how to create businesses, build teams, and make something incredible. We're on the line, together.
"I read Toast content because I feel like it's more about training development than industry trends. I know this is how the world works. It starts on the coast and bleeds into us, but by the time it gets to us, it's half a decade later. So I really stay away from traditional restaurant news and trends."
"We love Toast's content because it gives us insights into the goings-on in the industry, best practices, and up-to-date, timely information. This allows us to have one reliable source for relevant and useful information, which affects our operation directly and helps us build leaders and insightful team members throughout our brands."
"I'm so grateful to have access to Toast content because wow. They've done the research and are looking into things I may not have ever thought of myself."
On the Line is a place for restaurant professionals to tell their stories, learn, and get psyched about going to work every day. Subscribe to get restaurant industry news, advice, stories, and guides — right in your inbox. Join the fun. We won't spam you, swear.