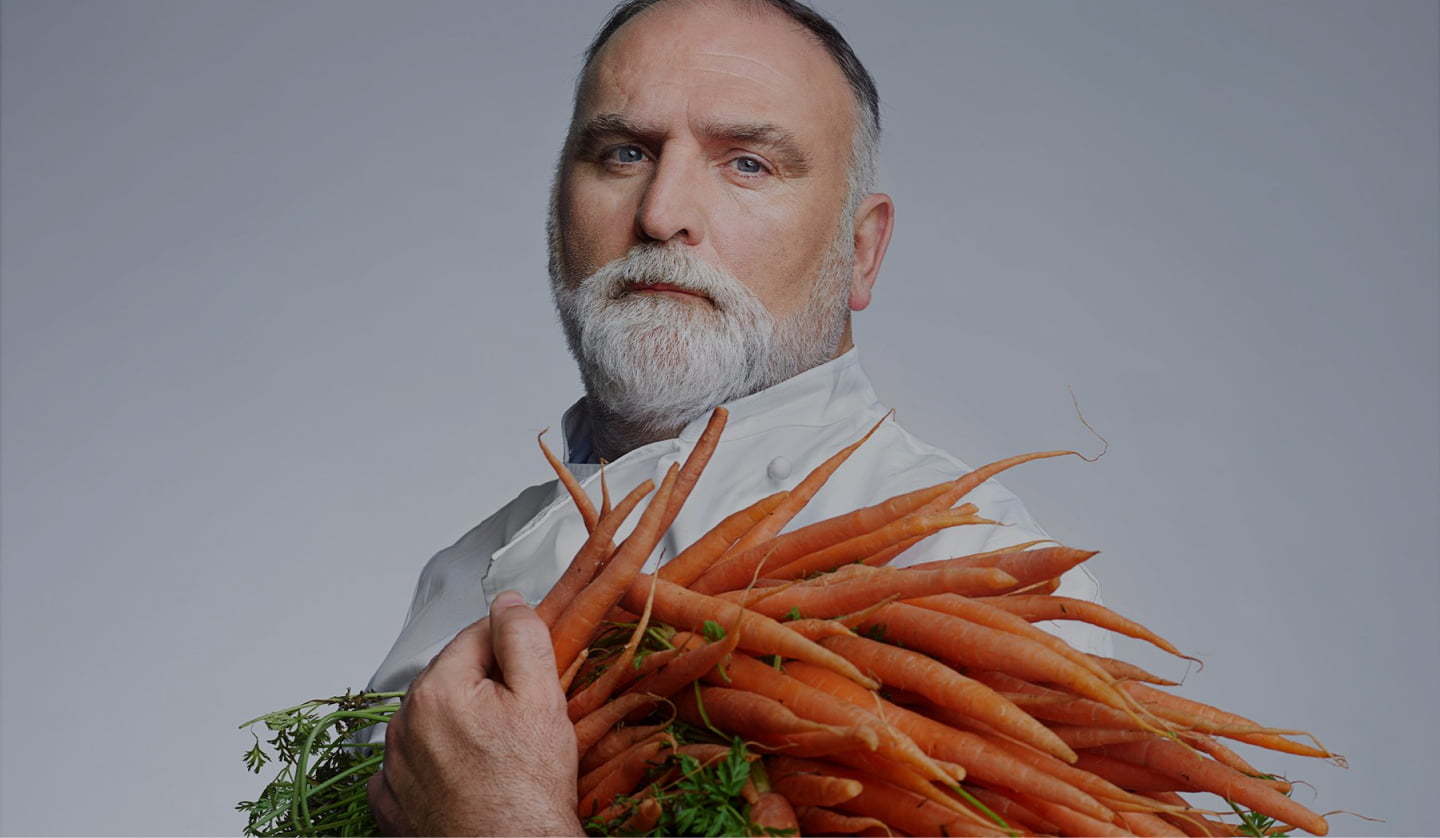 Spark - A restaurant innovation event served by Toast
November 16 | 2:00PM EST | Online
Your restaurant, even better.
Take your restaurant to the next level with insights from restaurant pros and an exclusive look at the latest Toast tech at Spark | A Restaurant Innovation Event served by Toast.
Learn from industry pros
Hear from José Andrés on how he's innovating as a restaurateur in 2022.
See the latest tech
Take a sneak peek into the latest technology that's shaking up the industry.
Hear from your peers
Learn from your peers about how they're leveraging Toast to transform their restaurant.
Toast 101
See how Toast works
From the Flex POS and Toast Go® 2 handhelds to online ordering and payroll (and beyond), there are hundreds of tools in the Toast toolkit. Here's how they all work – together.
Learn more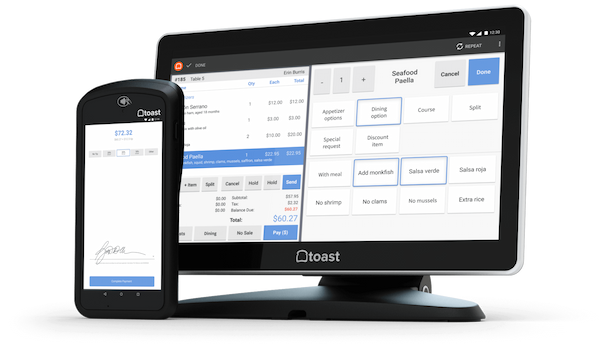 Join Spark | A Restaurant Innovation Event served by Toast