Open-Book Management Keeps Dedicated Employees Happy
When it's used in restaurants, open-book management fosters a culture of ownership throughout an entire restaurant team, from GM to dishwasher. This management model hinges on business education that helps every staff member understand the business's financials and their personal role in the restaurant's success. Open-book management also equips restaurant employees with financial management skills they can use in other areas of their lives.
Henry Patterson, restaurant consultant and partner at ReThink Restaurants, was running six restaurants before he discovered open-book management. "I was very committed to making [them] a great place to work, but it never occurred to me to share the numbers with the team and empower them to just really think like owners."
After 35 years in foodservice, Henry's realized there's a reason for the restaurant industry's turnover problem. "Our industry has long taken for granted a serious flaw in our business model. The vast majority of restaurant staff, the people upon whom foodservice depends, do not have viable jobs — career path jobs that pay a truly livable wage and afford long-term opportunities for learning, growth, and challenge. This means a lost sense of direction and low self-esteem for industry employees, endless turnover expense and distraction for employers, and damage to the quality of the experience for guests."
Anyone who's met Patterson has likely heard him tell the story of the stonemasons:
Once upon a time there were three stone masons, hammering away at hard pieces of marble out in the hot sun. A bystander stops to watch their work. The bystander asks the workers, "What are you doing?"
The first stonemason, hacking haphazardly at his piece of marble, grumbles a response: "I'm hammering stone in the hot sun. My back hurts and my hands are blistered. I hate this job and I can't wait for to be done at sundown."
The second stonemason, tired and unenthused, says, "I'm hammering stone in the hot sun, but I need the money in order to feed my family. I don't enjoy it, but I'm grateful to have a job."
The third stonemason looks up from his precise and careful work and says, "We're building a cathedral! It's going to be beautiful. My work is a small piece, but I'm proud to have a hand in it."
Henry loves that story because it's a perfect allegory for his mission to transform the restaurant industry. Open-book management helps every restaurant worker feel ownership over their work in a way that the traditional, hierarchical restaurant management system doesn't.
Why Open-Book Management?
The employee turnover rate in the restaurant industry is now at 75% and has been on the rise since 2010. There's an industry-wide labor shortage, which means restaurants need to go above and beyond in their quest to keep staff engaged, happy, and supported.
A significant portion — 28% — of restaurant employees are also students, and, aside from upper management, restaurant jobs are often perceived as a stepping stone to opportunities in other industries. Restaurant workers often jump from restaurant to restaurant to learn new skills, earn more money, or because of problems within their teams. And turnover is expensive for restaurants, because recruiting and training new staff can cost nearly $6,000 per employee who quits, according to a study from the Cornell School of Hospitality.
The solution to this turnover problem, according to Henry and his colleagues at ReThink Restaurants, is to implement open-book management. This model allows owners to have a clear vision for their businesses and to involve all employees in every step of the process — including providing visibility into restaurant financials.
"We believe that if we take this concept and educate the team about the financial realities of a business and make them more conscious of what makes the business profitable, then we all win," explains Henry.
"We believe that if we take this concept and educate the team about the financial realities of a business and make them more conscious of what makes the business profitable, then we all win."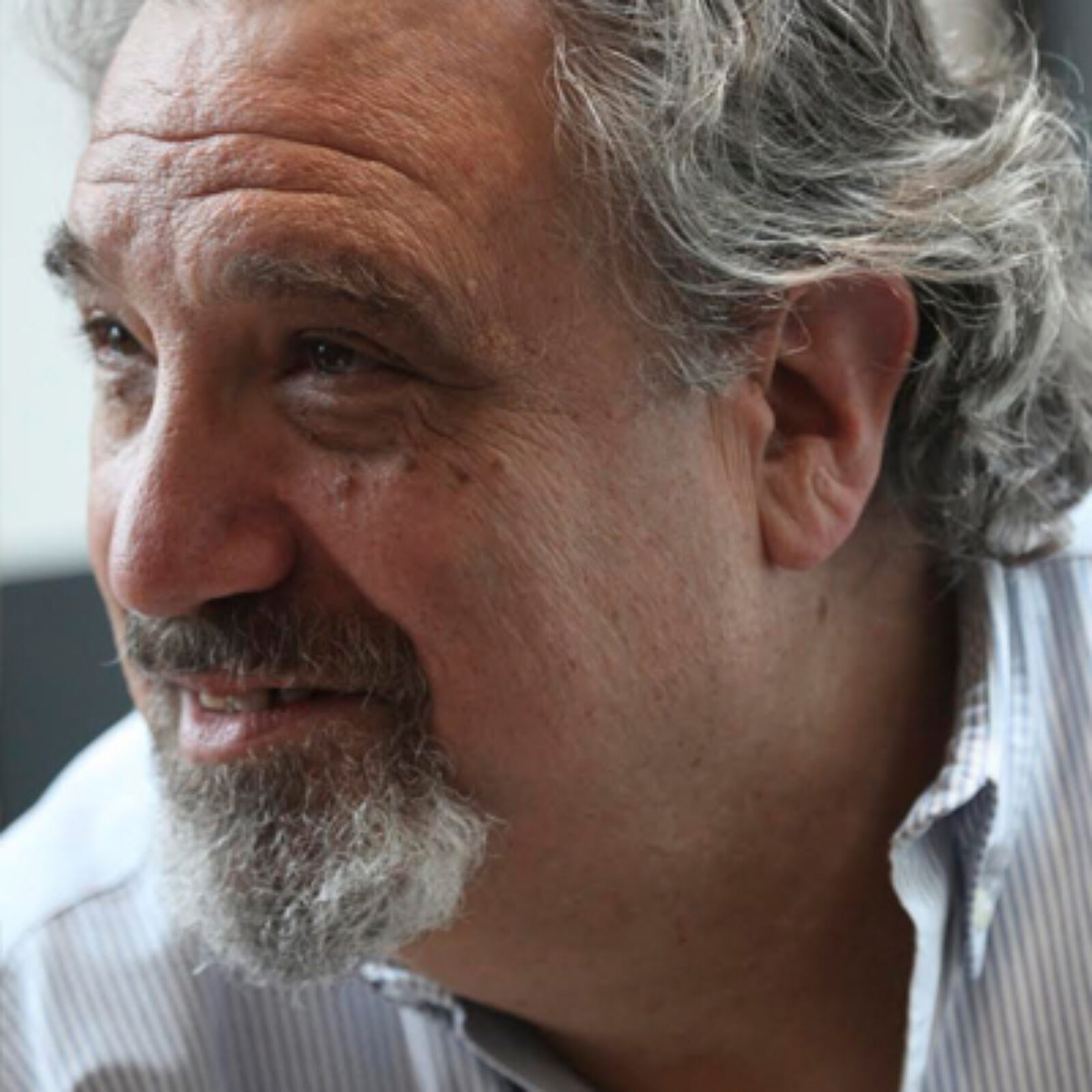 Henry Patterson
Restaurant consultant and partner at ReThink Restaurants
Plenty of restaurants are successfully adopting the practice of open-book management, including Mei Mei, Juliet Restaurant, Kerby Lane Cafe, and Rail Trail Flatbread Co.
How Does Open-Book Management Work?
Open-book management is all about financial transparency across the team, dispelling myths about profit, and showing every employee they can improve a business.
Henry Patterson explained that ReThink Restaurants will start working with members of a restaurant's management team a year or two before implementing the strategy at their restaurant. "We start with the management team... sharing with them a vision of what we think the restaurant would look like when open-book strategy has been fully realized in their setting… Their jobs are going to be quite different."
Then, the ReThink Restaurants team starts running classes with the whole team. "We're teaching them fundamental financial and business literacy," Patterson explained. They learn about profit and loss statements, what's recognized as revenue, cost of goods sold, what's included in labor calculations, and much more.
Most importantly, they learn the benchmarks and about how low the profit margins really are in this industry. "[Restaurant workers] very frequently imagine that a huge percentage of revenue becomes profit and that what happens to it is that the owners take it home, none of which is true," said Henry. "When they learn that the average profit margin for a full-service restaurant is 5%, they say, 'Are you kidding? All this work and that's it?'" he added.
Then, the team works together to cost out their entire menu to help them understand which items actually contribute to profitability — not just which items are popular. They then designate each menu item as a star, a dog, a plowhorse, or a puzzle.
Finally, the ReThink Restaurants team takes time to flip the script on hospitality and focus on employees. Henry said, "Hospitality has little to do with the guests. It has to do with how we treat each other. We make a big issue of the concept of internal hospitality. If we're not treating each other with caring and respect, how can we include strangers in our little thing and be genuine about it?"
When the open-book management system is in place, the restaurants run regular financial meetings where they discuss whatever performance metric they're focusing on and where all staff members have the opportunity to share their ideas on how to run the business better and more efficiently.
Sam Mangino, a server at Juliet Restaurant in Somerville, MA, loves working in an open-book management restaurant. She's learned about overhead, cost of goods sold, labor cost, and is able to see the impact that her actions have on the business and her own paycheck. "We have a lot of people who are working at Juliet who don't necessarily want to work in restaurants long-term, but they're there because they can learn about the numbers, they can learn about our business model, and they can learn how to run a business," she said.
When certain benchmarks are crossed, usually in terms of profit, workers can also get profit-sharing bonuses to their paychecks four times a year. This is a great way to reduce the front- and back-of-house divide and to give hourly employees a boost for their hard work.
Josh Lewin, proprietor and culinary director of Juliet Restaurant, says, "Using open-book management and profit-sharing, we're able to create incentives through alternative means. Everybody's incentivized by the success of the restaurant because they play a direct role in it. The incentive in a traditional service environment is to sell as much as possible to each individual person because it's literally your own money. What we're looking for is a more comprehensive view of what success looks like, what revenue growth looks like over time, and how our team can share the wealth."
"What we're looking for is a more comprehensive view of what success looks like, what revenue growth looks like over time, and how our team can share the wealth."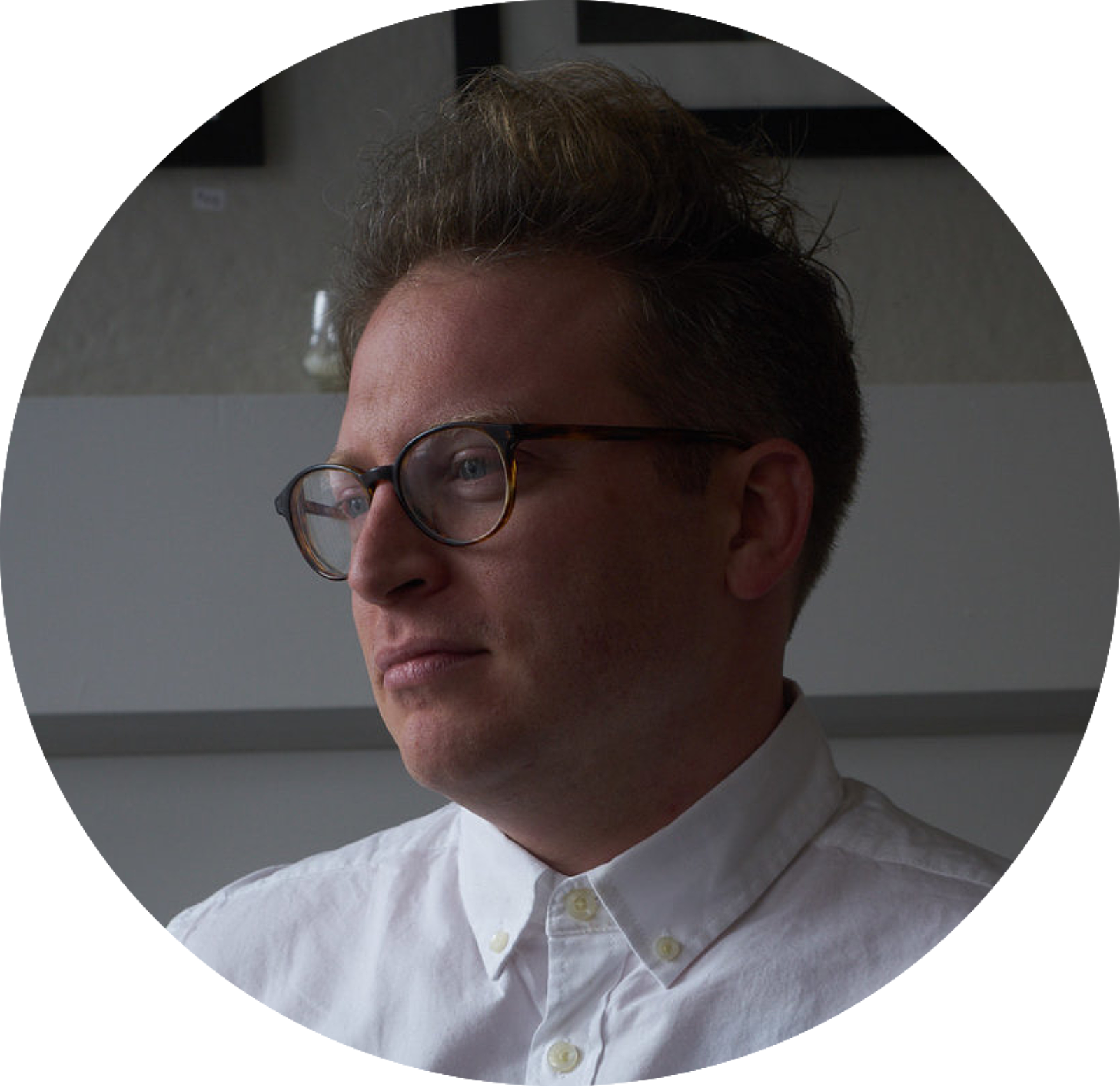 Josh Lewin
Proprietor and culinary director of Juliet Restaurant
What are the Features of Open-Book Management?
1. Delegation
One of the most important aspects of open-book management is delegation. Henry Patterson said, "Our approach to open-book strategy is to take a lot of management functions and delegate them to staff as things that really enrich their jobs and that tap into the intelligence that they bring and that would otherwise be wasted."
This delegation also allows team leaders to actually spend their time leading the ship. "We want them to be interacting with guests, to not have anything else that they need to do because the team's got their backs when they can be out there with the people. It makes the guests feel important. And it also means that they can learn from the guests about their experience."
2. Increased accountability
When everyone knows that their job, done well, contributes to the success of the business and to their bonus profit-sharing checks, staff keep each other accountable.
Henry said, "If you have a strong team, accountability is something that's done peer-to-peer. So much of managing the people that report to you is eliminated when people are holding each other accountable and are really clear about what the commitments are, so they don't need their supervisor to get involved."
3. Attracting (and retaining) the right people
Open-book management isn't for everyone — especially staff members who don't care about learning about the business or changing how their jobs function. This means it's likely that a restaurant will see some turnover around implementation time, but don't fear.
When open-book management (and profit-sharing) is mentioned and explained in every job posting you put out there, you'll attract driven people who expect a lot from their employers and are happy to give back in return.
Henry said of his restaurant clients, "When they put out something that says they're hiring, they mention that it's an open-book environment. Some people will come into an interview and say, 'I don't know, what is that?' And other people will say, 'I think I know what that is. If I'm right, I want to work here.'"
"You're going to be part of an organization that isn't just doing today's job. You're going to be involved in project-based work and doing things that require longer-term involvement and commitment. You won't just be doing your shifts and leaving," he added.
4. Increased profit — and eventually, profit-sharing
Open-book management helps companies achieve consistent financial health and even surpass it. After putting open-book management to work, Paris Creperie's net operating profit increased 4x and their staff was getting paid $20/hr.
Patterson and his team consider 10% profit to be a financially healthy restaurant — a much higher standard than most people in the industry hold.
"We have one client who is consistently in the low 20s [percentage-wise, of profit margin]. Given that the national average is 5%, the independent restaurant community, including me back in the day, got by with a lot of passion and hard work and not a whole lot of business knowledge," said Patterson. "The national average is so far off of what you need in order to meet the the real needs of the business. And we gotta fix it. So we don't really advocate profit sharing before we get to 10% profitability. You need 10% because there's a lot of uses for profits before anybody gets to take it home."
Profit-sharing is when a restaurant sets a benchmark for profit, and if it's reached and surpassed, employees will get a percentage of the profit they helped create. It's usually paid out quarterly, like a bonus.
Instituting profit-sharing is an amazing way to keep staff feeling like their hard work matters. "Paris Creperie is the first place we did this with, and they've now paid out something like $130,000 in profit-sharing in [around] two years. They just released their mid-year profit-sharing: it's thousands of dollars per full-time person."
5. Reduced waste = more savings
Patterson said waste is a huge source of lost profit in restaurants. At Paris Creperie, "They got seven points off their cost of goods because they just did things like, instead of taking the front off of a strawberry, they would just chop off a third of the body of the strawberry and throw it out. When they figured out that that was worth thousands of dollars over the course of the year, it was sobering… They made a huge step in their cost of goods and a lot of it was waste."
By having your prep cook be involved in financial meetings, they understand that their actions add up significantly. They'll be incentivized to use as much of the inventory as possible and reduce waste.
6. Jobs at all levels feel important and valued
"People need to know why their job matters," said Patterson. He explained that guest-facing positions have the benefit of feeling more gratifying, but that back-of-house or support workers can be given ways to measure their work that increase job satisfaction.
The best thing about the system is that it empowers workers to decide how they want to measure their efficiency. Bussers at one ReThink Restaurants client, Rail Trail Flatbread Co., came up with a system to increase the speed of clearing and turning tables, for example. The GM handed out counters to each busser so they could track their efficiency, turning it into a game and competition.
"What could we do that they can count for themselves and know that they're contributing to the mission or to the profitability of the business — and that they don't have to rely on the "attaboy" from any supervisor," said Henry.
The Bottom Line
Switching to open-book management is a big commitment, but it's a commitment to your business and to your staff members. You'll have more time to delight your guests, your staff will feel empowered and rewarded for doing their best work, and you'll be providing your entire team with invaluable life skills and business experience.
Related Restaurant Resources
How to Create an Employee Benefits Program
Benefits make your team happy and help your bottom line.
Get Access
DISCLAIMER: This information is provided for general informational purposes only, and publication does not constitute an endorsement. Toast does not warrant the accuracy or completeness of any information, text, graphics, links, or other items contained within this content. Toast does not guarantee you will achieve any specific results if you follow any advice herein. It may be advisable for you to consult with a professional such as a lawyer, accountant, or business advisor for advice specific to your situation.