8 Best Ghost Kitchen Companies (2023)
Find out which ghost kitchen companies are seizing the delivery-only craze.
8 Best Ghost Kitchen Companies (2022)
The buzz around delivery-only restaurant concepts is undeniable. For food service businesses seeking to diversify their operations, ghost kitchens, cloud kitchens, and virtual restaurants are an attractive alternative to traditional restaurants.
In this article, you will discover businesses killing the ghost kitchen game. From shared kitchens to virtual brands, these companies help business owners and investors achieve ghost kitchen success. Maybe they will provide you with inspiration or the opportunity you've been looking for.
Ghost Kitchen Brands
CloudKitchen
Frontier Kitchen
NextBite
Kitchen United
WowBao
Future Foods
REEF Global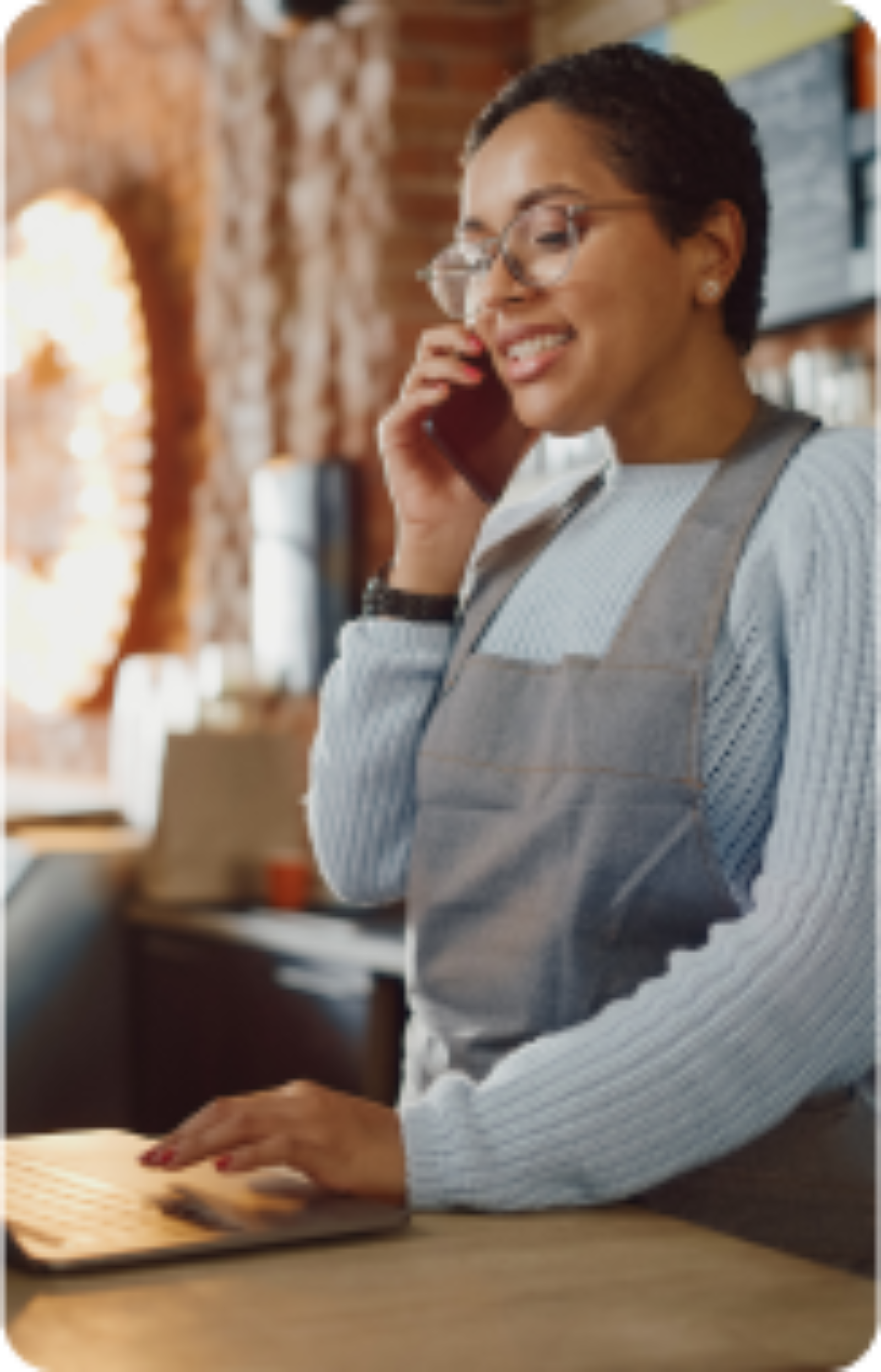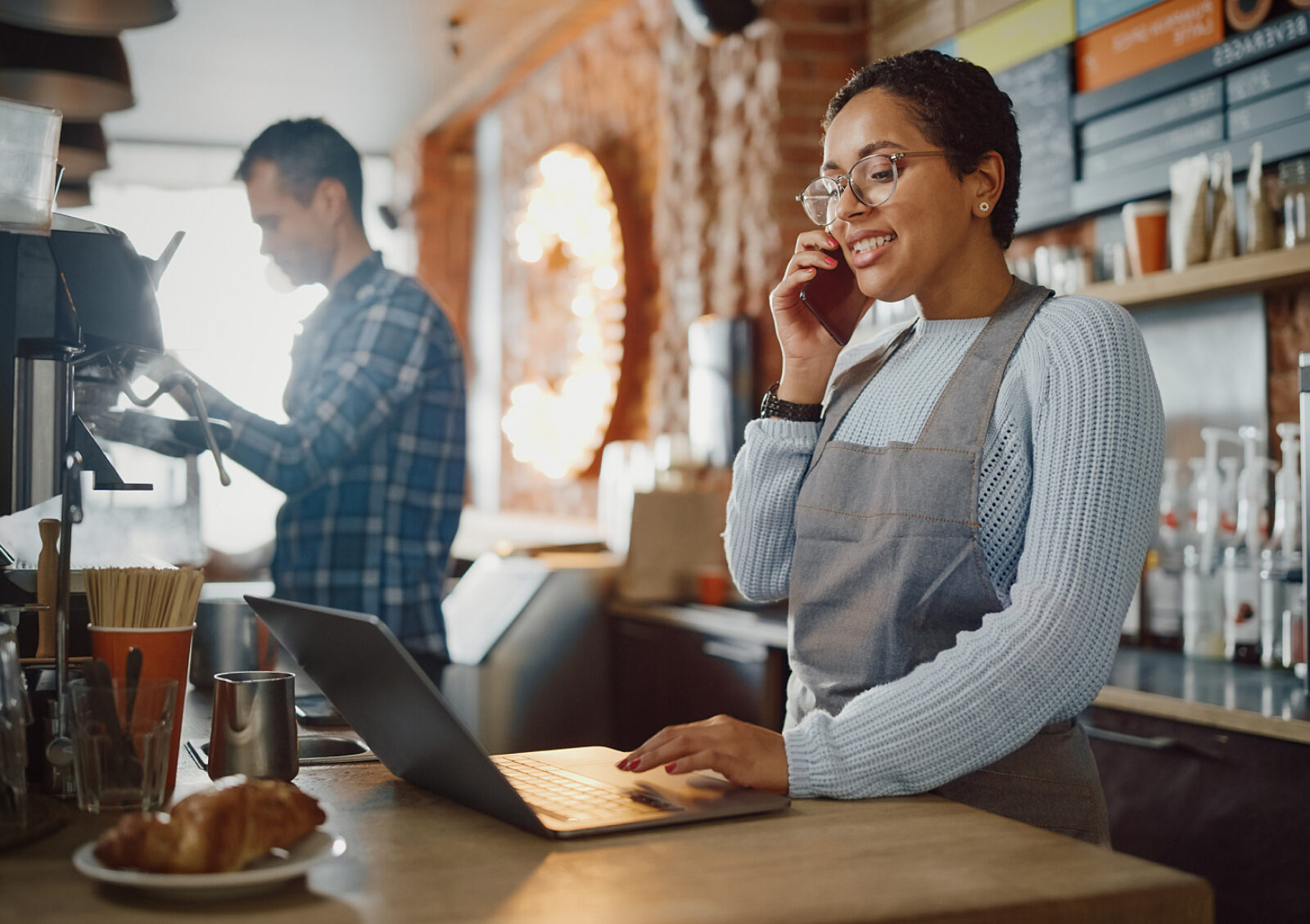 Become a Toast Local Partner
Level up your business by networking with Toast. Join our Local Partner Advocate Program and refer with confidence, as part of our growing community of restaurant experts.
Learn more
Top Ghost Kitchen Companies (2022)
Ghost kitchens are serious business – the COVID-19 pandemic caused delivery demand to skyrocket. In response, innovative entrepreneurs are revising the traditional restaurant business model.
The businesses on this list of ghost kitchen companies each have a take on the ghost kitchen craze. Some operate by providing rental space for ghost kitchens. On the other hand, others run successful virtual brands.
Ghost Kitchen Brands
Ghost Kitchen Brands partners with established restaurant brands with kitchen spaces that can produce their menus for delivery. The company's goal is to bring a great delivery experience to customers across the United States and Canada.
This company was the first ghost kitchen to operate out of a Walmart, a testament to their unique approach to food service. Ghost Kitchen Brands proves you can run a profitable ghost kitchen from any food service space.
In this interview, founder and CEO George Kottas says that he developed Ghost Kitchen brands because customers want convenience and often don't have the time, energy, or equipment to make meals at home.
CloudKitchen
CloudKitchen connects investors or entrepreneurs looking to get into the ghost kitchen industry. They partner with local and national franchise brands to capture the growing food delivery market.
The CloudKitchen team helps new restaurant owners to set up dark kitchens in as little as six weeks. Dark kitchens are plug-and-play kitchens that can be set up in almost any retail space.
CloudKitchen encourages its partners to operate multiple brands out of the same kitchen once it's up and running. They also connect partners with the brands that will succeed with their customers.
Frontier Kitchen
Frontier Kitchen is an incubator or shared kitchen space in Northern Virginia that serves the D.C. metro area. They offer memberships to their fully-equipped kitchens to cooks and teams that need commercial kitchen access. They also have parking and storage spaces for food trucks.
Incubator kitchen concepts like Frontier Kitchen are popping up all across the country – they provide commercial quality kitchen equipment so that restauranteurs can start ghost kitchens with less up-front investment.
Frontier Kitchen works with new restauranteurs to ensure that their businesses will succeed. This company is ideal for a cook or team looking to test a concept or brand in their market before investing in a kitchen space.
NextBite
NextBite pairs delivery-only brands with restaurants looking to diversify their business model with a virtual restaurant. Virtual restaurants partner traditional brick-and-mortar kitchens with popular, tested brands to help them expand their operations.
Restaurants who partner with NextBite receive assistance in training their staff to prepare select delivery-only menus. Traditional restaurants ready to dive into the ghost kitchen business can get started in as little as three weeks with NextBite.
NextBite partners with simple brands - like The Big Melt and TZKI - that appeal to a wide range of consumers.
Kitchen United
Kitchen United is a ghost kitchen meets food court. This company operates shared kitchens in communities and urban centers in California and New York, though their operations are expanding.
Kitchen United brings turnkey kitchen solutions to restaurant brands ready to invest in a permanent ghost kitchen. They don't require business owners to forgo traditional ordering altogether, offering kitchens with front-of-house and pickup ordering in addition to delivery-only kitchens.
WowBao
WowBao is an example of a brand using the ghost kitchen model to drive success. WowBao licenses its brand to business owners that can produce the menu across the country.
They train cooks to prepare their successful menu and help them to list the brand with local delivery marketplaces. They also offer dark kitchens, which can be set up in almost any retail space.
WowBao has grown to over 500 locations in the United States with ghost kitchens. They can deliver their menu and branding across the country by investing in delivery-only kitchens.
Future Foods
FutureFoods represents a collection of virtual brands that can expand traditional restaurant operations. They pair restaurants with brick-and-mortar kitchens that want to offer a range of delivery-only brands to your customers.
FutureFoods relies on the networks of delivery drivers established by companies like DoorDash and ToastTakeout to reach a different section of consumers. While it is unclear which brands FutureFood currently partners with, the website features photos of fries, sandwiches, and other American delivery staples, hinting at the foods their brands serve.
REEF Global
REEF Global supports brands that want to utilize the flexibility of ghost kitchens to expand their business's reach. They run an international network of delivery-only kitchens ready to start prepping any menu concept.
The process works like this - REEF Global consults potential partner brands to determine which menu items will succeed in which markets. Then, they push the menus to their delivery kitchens, managing everything from staffing to operations.
REEF encourages its restaurant partners to use their ghost kitchen platform to innovate and test the boundaries of delivery cuisine.
Best Management Software for your Ghost Kitchen
Ghost kitchens and virtual restaurants rely heavily on third-party delivery logistics to get food to their customers. Since they will engage with your brand mainly through apps, choosing the right delivery solution for your ghost kitchen matters.
Toast TakeOut integrates seamlessly with Toast point of sale systems to help your ghost kitchen or virtual restaurant run smoothly. Toast's restaurant management software empowers your ghost kitchen with a full range of solutions built by restaurant people who understand restaurants' needs.
In addition, Toast lets you manage your labor, inventory, and sales all in the same place. Never worry about misfired tickets since Toast sends them directly to the kitchen.
The Toast TakeOut app is an excellent feature that lets you communicate directly with your base of virtual customers. It also connects your restaurant with its network of reliable delivery drivers. Plus, Toast TakeOut is part of your Toast POS system pricing, so your customers can order and reorder their favorites at no extra cost to you (or them).
The Full Scoop on Ghost Kitchen Companies
Ghost kitchens are here to stay, bringing opportunities for investment and innovation in the delivery-only food service sector. Time (and demand) will reveal whether this new focus on delivery-only restaurant concepts is sustainable.
Ghost kitchens reduce or eliminate front-of-house costs, the same costs that traditional restaurants struggled to maintain during the pandemic. But, operating a brand entirely online has its downsides. It all depends on your goals and vision for your restaurant.
Read our full profiles of ghost kitchens and virtual restaurants to discover how your business can adapt to this new food service model.
DISCLAIMER: This information is provided for general informational purposes only, and publication does not constitute an endorsement. Toast does not warrant the accuracy or completeness of any information, text, graphics, links, or other items contained within this content. Toast does not guarantee you will achieve any specific results if you follow any advice herein. It may be advisable for you to consult with a professional such as a lawyer, accountant, or business advisor for advice specific to your situation.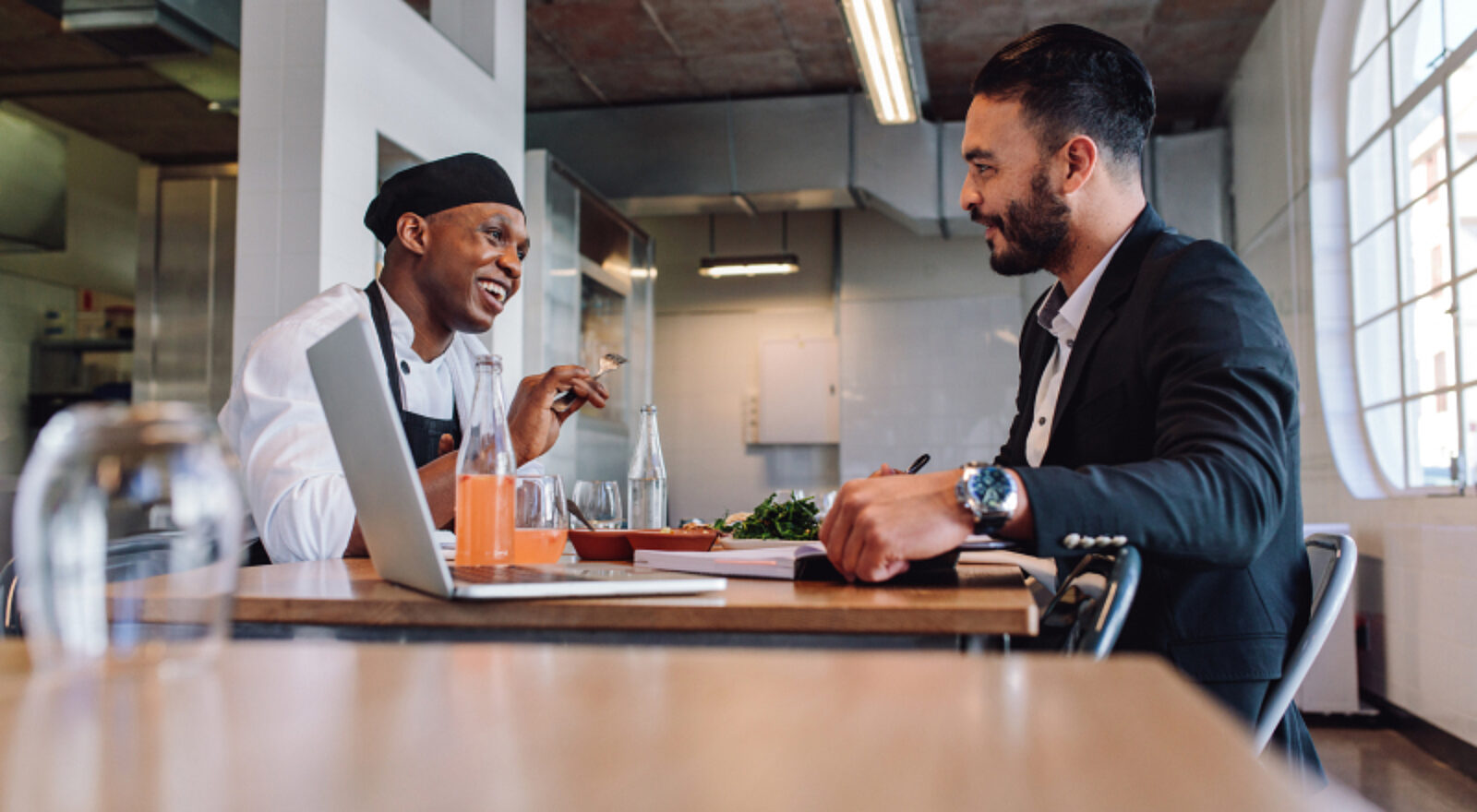 Become a Toast Local Partner
Level up your business by networking with Toast. Join our Local Partner Advocate Program and refer with confidence, as part of our growing community of restaurant experts.
Learn more