This post was last updated on Oct 12, 2020.
DISCLAIMER: This content is provided for informational purposes only and is not intended as legal, accounting, tax, HR, or other professional advice. You are responsible for your own compliance with laws and regulations. You should contact your attorney or other relevant advisor for advice specific to your circumstances.
It's time to get ready for that spoooooky time of year again!
With Halloween just around the corner, people are in the mood for creepy, scary, and fun! This is a perfect time for your restaurant to try out some new marketing ideas for the Halloween season.
So, in the spirit of the #InventoryNightmares campaign we've launched in line with our new inventory tracking feature, here are some ideas on how to boost your sales this Halloween, featuring Toast Marketing Coordinator Cassy!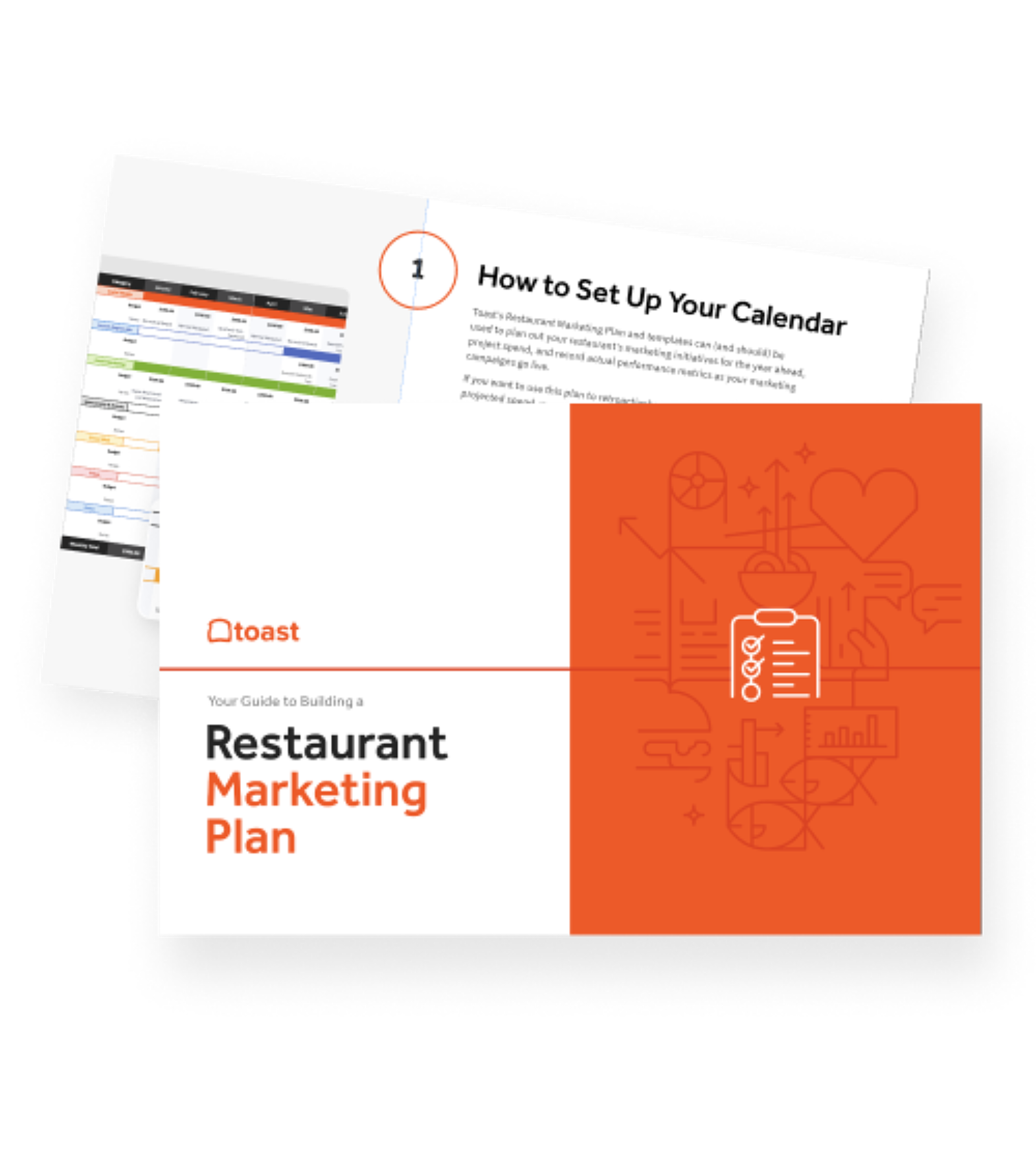 Restaurant Marketing Plan
Create a marketing plan that'll drive repeat business with this customizable marketing playbook template and interactive calendar.
Download
Step 1: Change Up Your Menu
October is the month when everyone likes pumpkins, spice, and everything nice. So, why not add some seasonal menu items for your customers to rave about? Below, you can see how Boston's very own Flour Bakery makes limited-time seasonal pastries for Halloween, adding some timeliness and immediacy to these new items.

But why stop there? Try developing a seasonal menu of Halloween-themed food and drinks, decorating it, and putting it out for your customers to see. Whether it's drawing a ghost and a pumpkin on your restaurant's chalkboard or printing out copies of your limited-time menu, this is a simple and creative way to change up your menu, increase sales, and keep your brand fresh.
Step 2: Decorate Your Restaurant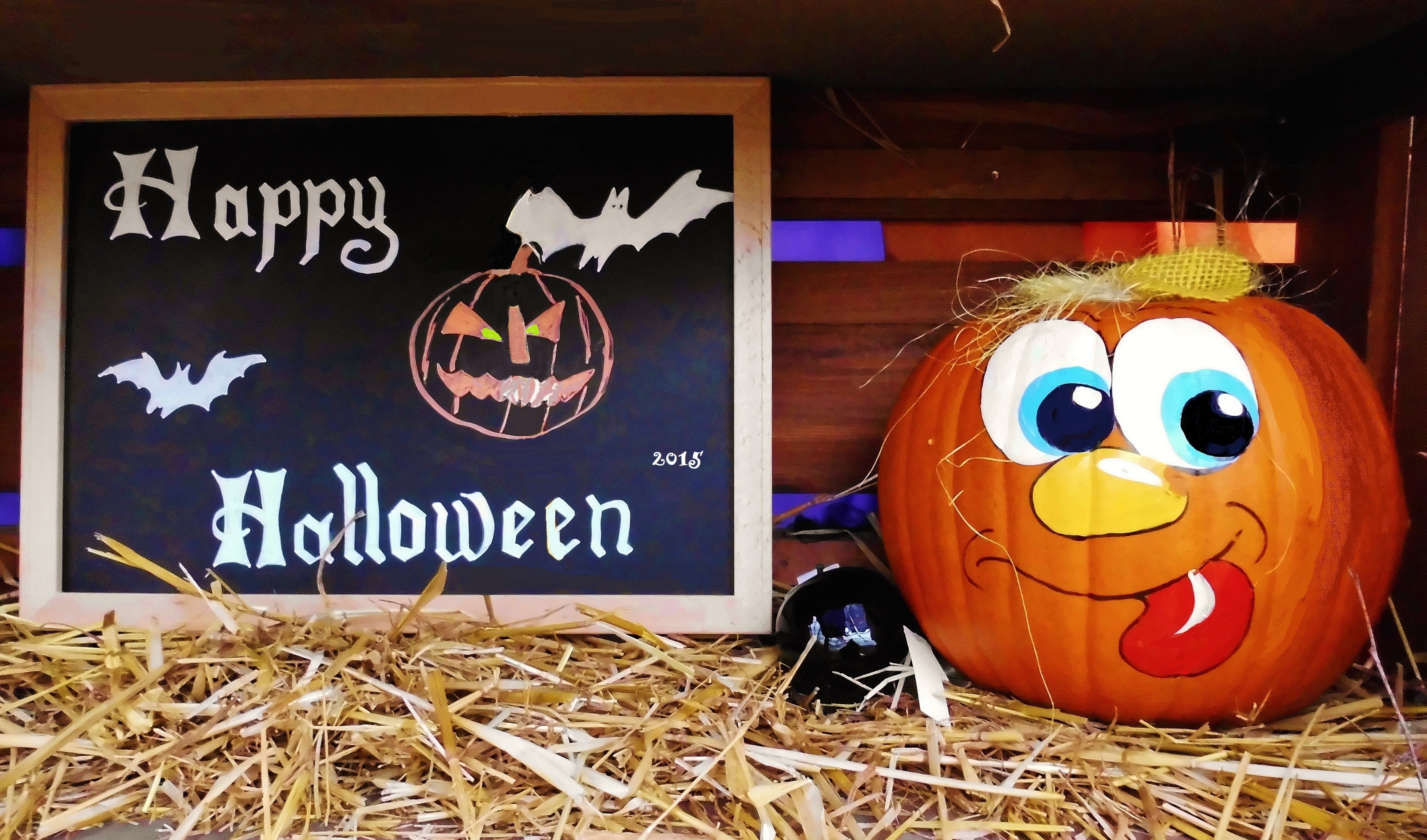 Every restaurant - from fast-casual eateries to classy full-service dining rooms - can decorate for Halloween. If you're a family-friendly restaurant, go all out! Streamers, witches, and tableside decorations will be perfect for interior design, and jack-o-lanterns at nighttime can catch the eyes of those passing by. Even if you're not aiming for the younger crowd, you can still dabble in some fall-themed decor. For example, small pumpkins and gourds are inexpensive, but classy.
You can also dress your employees for Halloween! Casual restaurant workers can wear costumes or even face paint to get people talking, while more formal establishments can simply mix up the uniform. Have servers wear a black button-up shirt with an orange handkerchief or tie. That way, you're still keeping the mood of your restaurant, but also having a bit of fun for Halloween.
Step 3: Engage With Your Community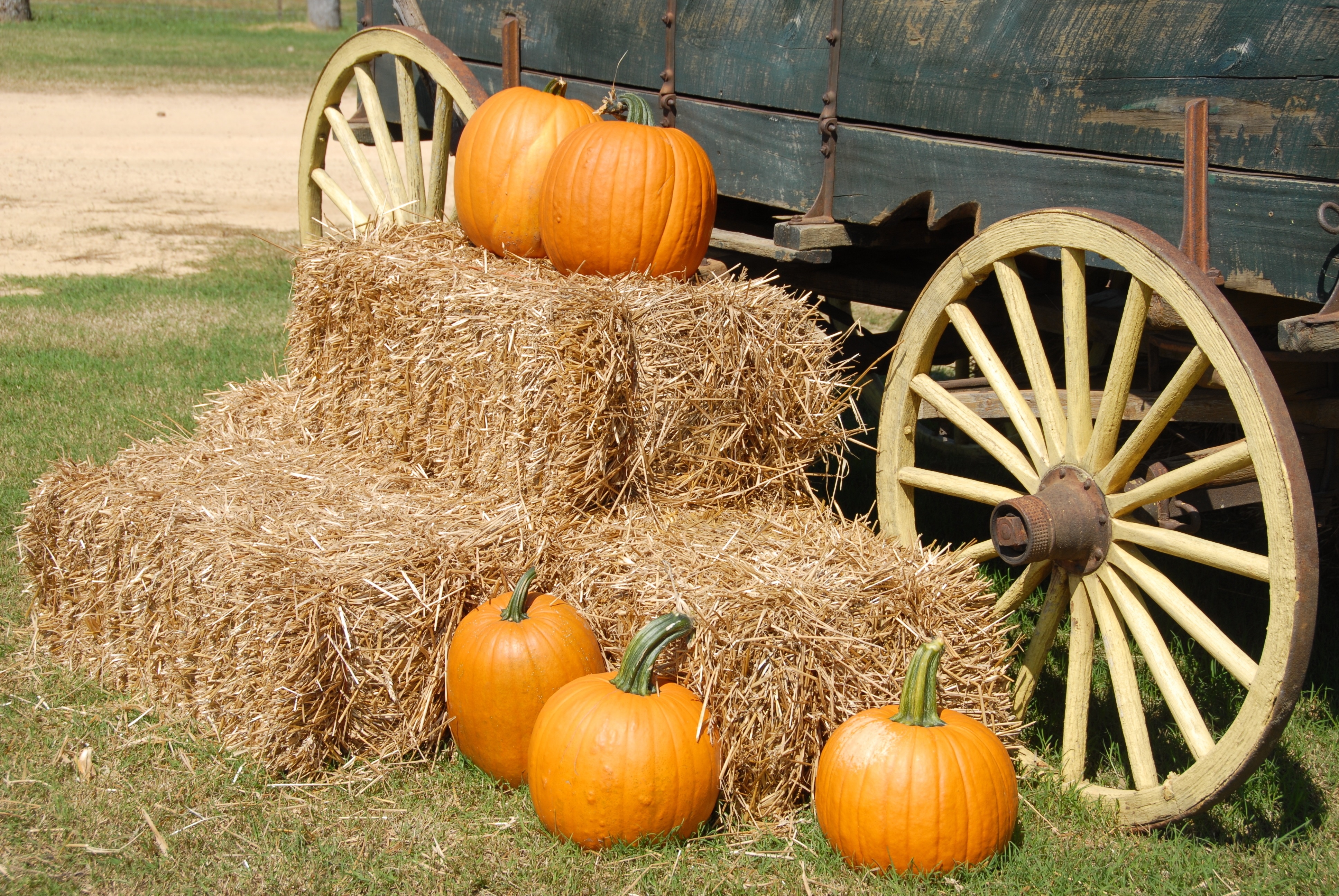 One of the most powerful forms of restaurant marketing is word of mouth. When you work with your community around Halloween time, positive word on your restaurant will spread. Look into local charities and events and see if you can partner with them.
You can be the place to distribute discounted tickets to your local high school's haunted hayride, or pledge to give a percentage of your Halloween weekend sales to a charity in the city. People love when things benefit others and themselves, and this is a great way to turn your locals into regulars and promoters of your business this Halloween.
Step 4: Offer Promotions
What's the best part about Halloween? Getting free candy, of course! So - keeping with that idea - offer some specials, deals, and freebies for your guests. Every restaurant you walk into leading up to Halloween will have free candy, so you'll have to do better than that. For example, Chipotle offers $3 burritos when patrons come in on Halloween wearing a costume.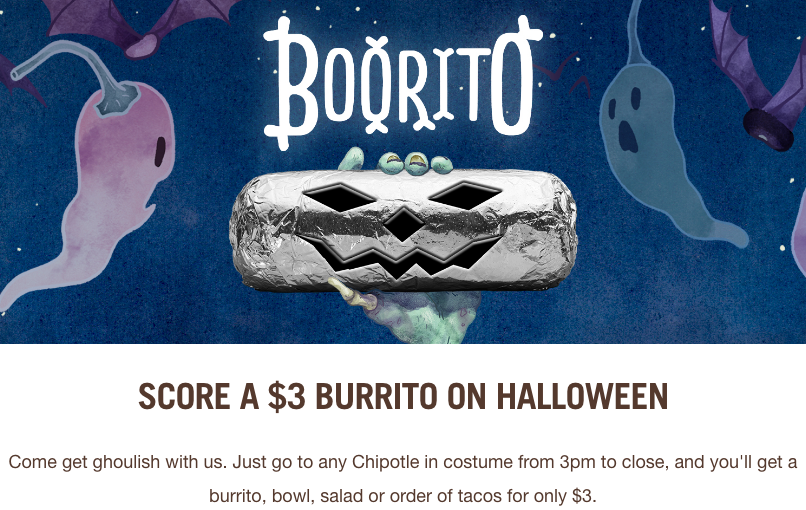 In this light, advertise that children who come in wearing their costume can get a free homemade cookie, slice of pizza, or child-sized appetizer. Offer a special Halloween promo that rewards those at the table following you on social media with a complimentary soda. Give anyone coming into your coffee shop a free baked good after noon if they're wearing orange. There's plenty of room to be inventive here - think about what *your* guests would love, and create a promotion around that!
Step 5: Share on Social Media
All of the suggestions we've given you will get your customers in the spirit of Halloween - but only if they know about them! Social media can be used as an avenue to market your restaurant's halloween ideas for free online. This is the place where you can share your new menu design, pictures of your seasonal drinks, and that your restaurant is the place to get discounted event tickets with an order of $25 or more. If your restaurant is creative enough, maybe you'll even get some likes and shares, which will expose your restaurant to some new faces!
Now, if managing social media still isn't second nature for you, don't worry. We have a solution. You can download Toast's guide on Social Media for Restaurants, which will teach you everything you need to know about Facebook, Snapchat, Instagram, and Twitter. Use the ideas in this guide to market your Halloween ideas and new guests will be flocking into your restaurant in no time.
Halloween in Restaurants: What Will You Do?
What will your restaurant be doing for marketing and promotions this Halloween?