How to Increase Your Restaurant's Profit Margins with Virtual Brands
Here's how a virtual brand can impact your restaurant's bottom line.
As restaurateurs and business owners, you understand the meticulous balance that goes into paying for space and labor, maintaining high-quality service, and building a customer base, all while aiming to maintain a healthy restaurant profit margin.
Mix in the uncertainty and losses caused by a volatile few years, and you may be left feeling overwhelmed on how to get your profit margin back on track, especially in the current economic climate. You're not alone.
With this new era in dining driven heavily by delivery, we can't stress enough how valuable it is to expand into new territories to keep your restaurant profitable. This includes optimizing your online menu and Google Business profile, teaching your team how to effectively cut costs, and of course, the newest proven way to make the most of your time and money - virtual brands.
Read on to learn more about virtual brands and how more and more restaurants across the globe are using them to increase their sales and make the most of their inventory.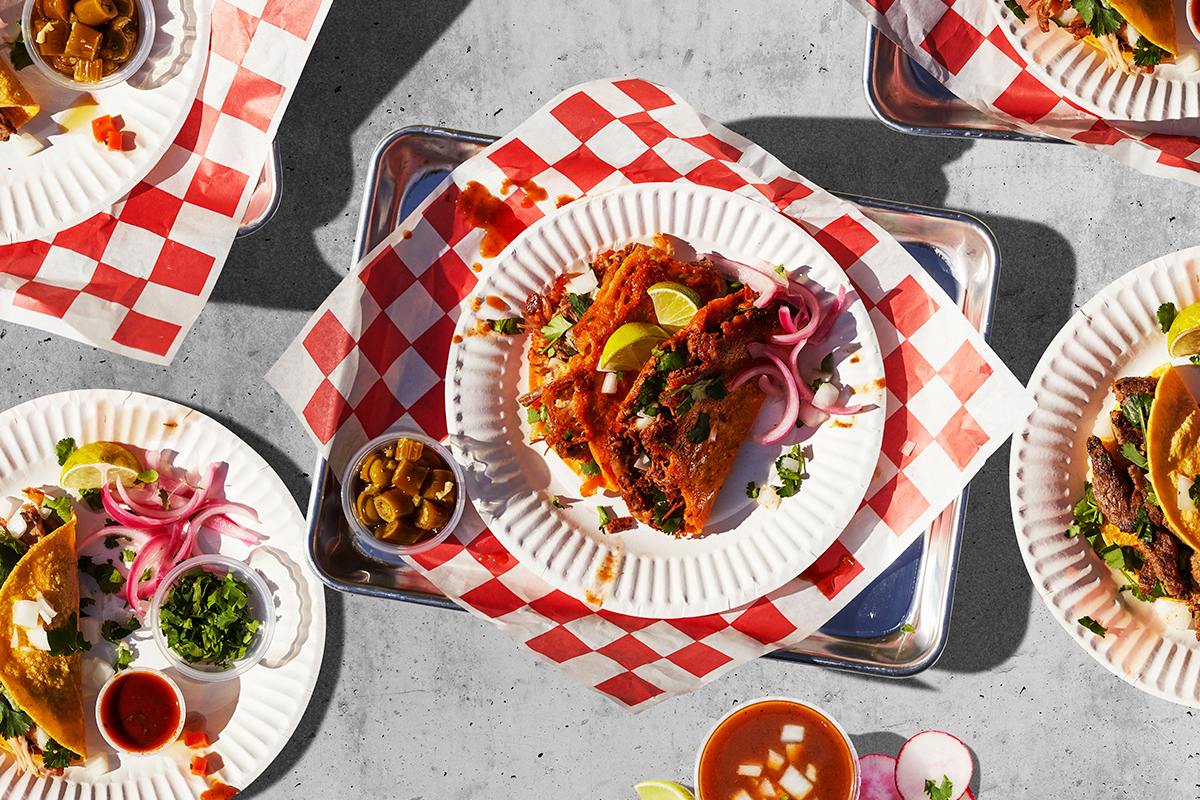 What is a virtual brand?
Think of virtual brands as digital storefronts featured only on delivery apps like Uber Eats and Grubhub. They're intentionally called "virtual" because they only exist online, meaning customers can only see and order from these restaurants on their favorite delivery apps. A single brick-and-mortar restaurant that exists in the real world can run multiple virtual brands.
For example, if your restaurant is beloved for its steak but also makes popular burgers, you can start a separate virtual brand solely focused on the burgers. This means you'll run your main brand with all of your food, while running an additional virtual brand with just burgers and sides.
Running multiple brands on the same delivery apps gives your restaurant increased visibility amongst potential customers, unlocks an entirely new revenue stream for your business, and could lead to increased sales for you – especially if someone is really craving a burger.
While the phrase "virtual brands" might sound sort of futuristic – it's already a popular concept used by restaurants worldwide – 41% of independent restaurants currently operate virtual brands to increase demand on delivery apps (Restaurant Dive). Even large chains like Outback Steakhouse, Wingstop, and BJ's are now running virtual brands to increase their sales.
How could your restaurant benefit from virtual brands?
Rest assured that with virtual brands, your main restaurant will continue operating as it normally does, but by adding virtual brands as new digital storefronts, you'll begin seeing an increase in online orders. You already have the space, inventory, and team to process these orders – so why not give yourself the opportunity to increase sales in this way.
Without virtual brands, your restaurant can only appear on delivery apps once. But as you add virtual brands, offering your same popular food, your restaurant will now appear multiple times on the apps just under different names (based on your cuisine). Just like the steak and burger example we shared above!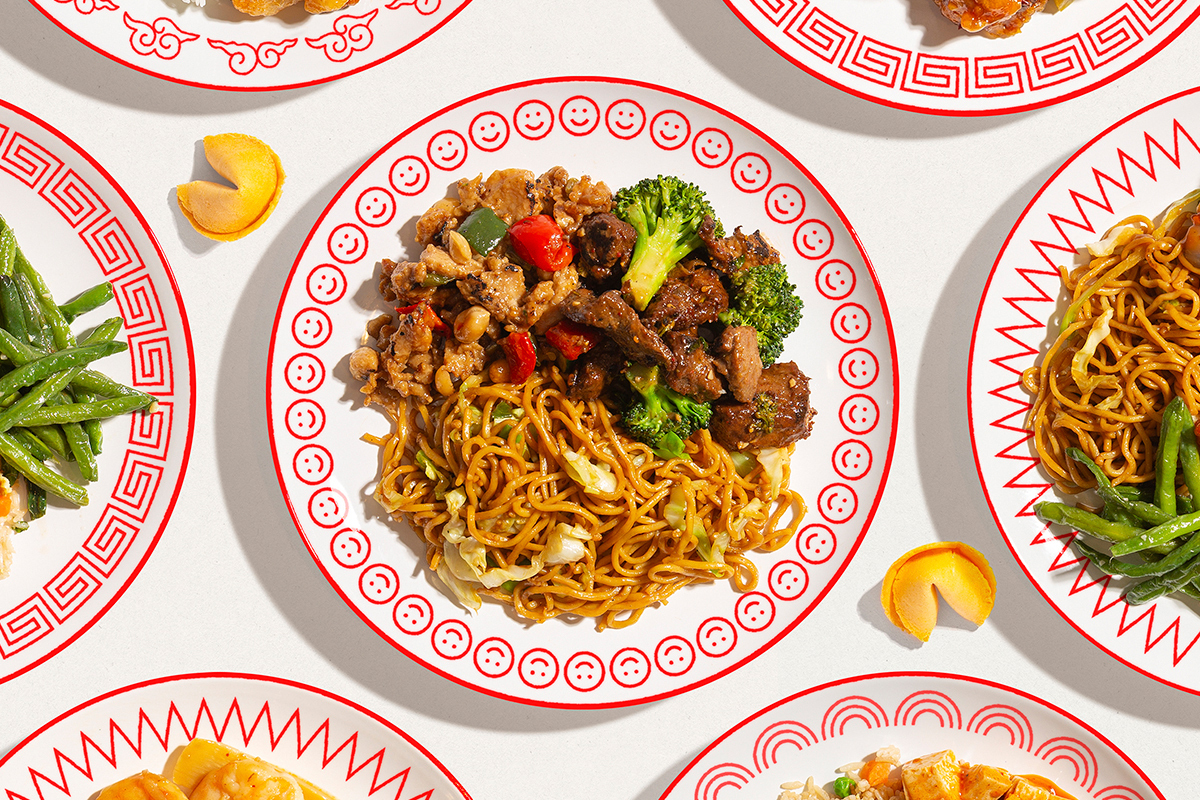 Today's eaters have no problem ordering food from places they haven't tried before, so creating a new brand has multiple benefits:
Multiply your ROI. The idea is to use the resources you already have (space, staff, ingredients) to significantly increase your investment return.

Dominate the delivery platforms. Having multiple brands means multiple appearances on platforms like GrubHub, Caviar, and Uber Eats. If you're currently listed on these delivery platforms, you appear one time on each of them. But what if you could appear two or three times?

Grow your sales. Along the same lines, three appearances on each delivery platform translate to 3x the reach and potentially 3x the orders and sales.

Limit waste and take advantage of your current inventory. You can create a virtual brand with the ingredients you already use to optimize your inventory.

Experiment with your kitchen. Having an additional brand will allow you to try new concepts and dishes without changing what people love about your main brand.
How do I find a concept for my virtual brand?
Crafting a virtual brand that will resonate with many is the first step to amplifying your sales.
In order to create a concept, you need to start by thinking about what type of customers you're looking to attract. Browse the delivery platforms and begin by asking yourself some questions: what kind of food is popular in your area? Is there something missing in the area? What are your best-performing items, and how can you take advantage of them? Maybe you offer a couple of vegetarian dishes on your menu that have been well received. How about creating a separate vegetarian virtual brand? A salad bar? Maybe your desserts are trendy and could have their own brand.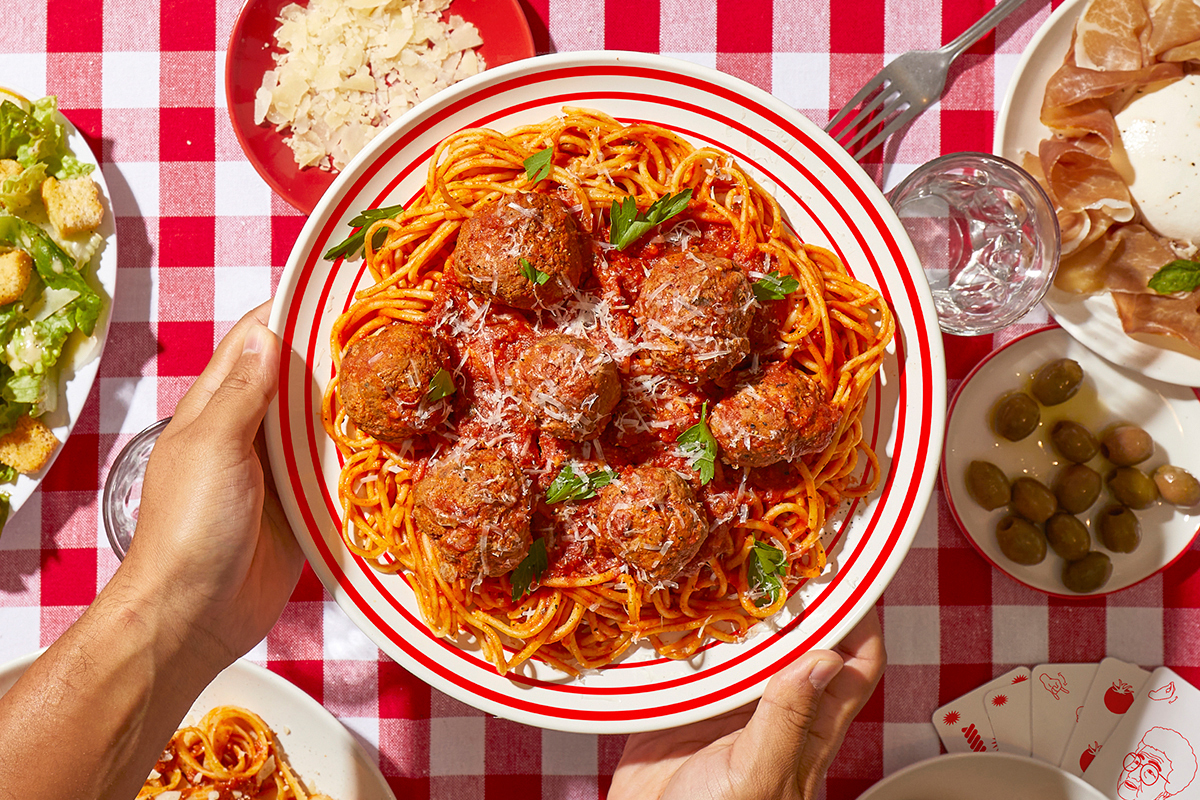 Think about what concepts are already 100% adapted to delivery. You must consider factors such as prep times, profit margin, temperature, and ease of delivery. It is best to focus on simple dishes with ingredients similar to what you already use in your main brand. Remember that you can experiment with more than one virtual brand to get the most out of your kitchen.
Note: the goal is for the customer to think that you specialize in this type of cuisine. When a customer goes on a delivery platform like Uber Eats or Doordash and wants to eat a burger, they'll probably go directly to a burger restaurant. So instead of offering just a burger on your main menu, you can become a burger specialist!
How do I ensure my virtual brand(s) are successful?
Now that you know the what, why and how of virtual brands, it's time to get to know the top 5 ways you can ensure your virtual brands are successful.
1. Quality (still) comes first. When working solely with online-orders and delivery, prep and delivery times are important. However, finding ways to make sure your customers get their food hot and quick shouldn't mean sacrificing food quality. Make sure your virtual brand concept is simple enough that it lets your staff manage and fulfill orders for multiple brands without impacting speed of service or quality.
2. Menu structure matters. Is your menu built and optimized for online ordering? When it comes to virtual brands, this is critical. After analyzing thousands of online menus, we've created a menu structure designed to decrease analysis paralysis and increase orders. The key? Simplicity. Did you know that before placing an order, a customer visits around six different restaurant pages? As soon as a menu seems a little too complicated, they simply move on to the next restaurant. That's why we recommend having six main product categories with four to six products in each category. See below for the ideal menu structure:
Best sellers/bundles

Mains

Sides/salads

Extras

Drinks

Desserts
Make sure you add photos to every menu item as well as options, modifiers, and extras to benefit your average order value.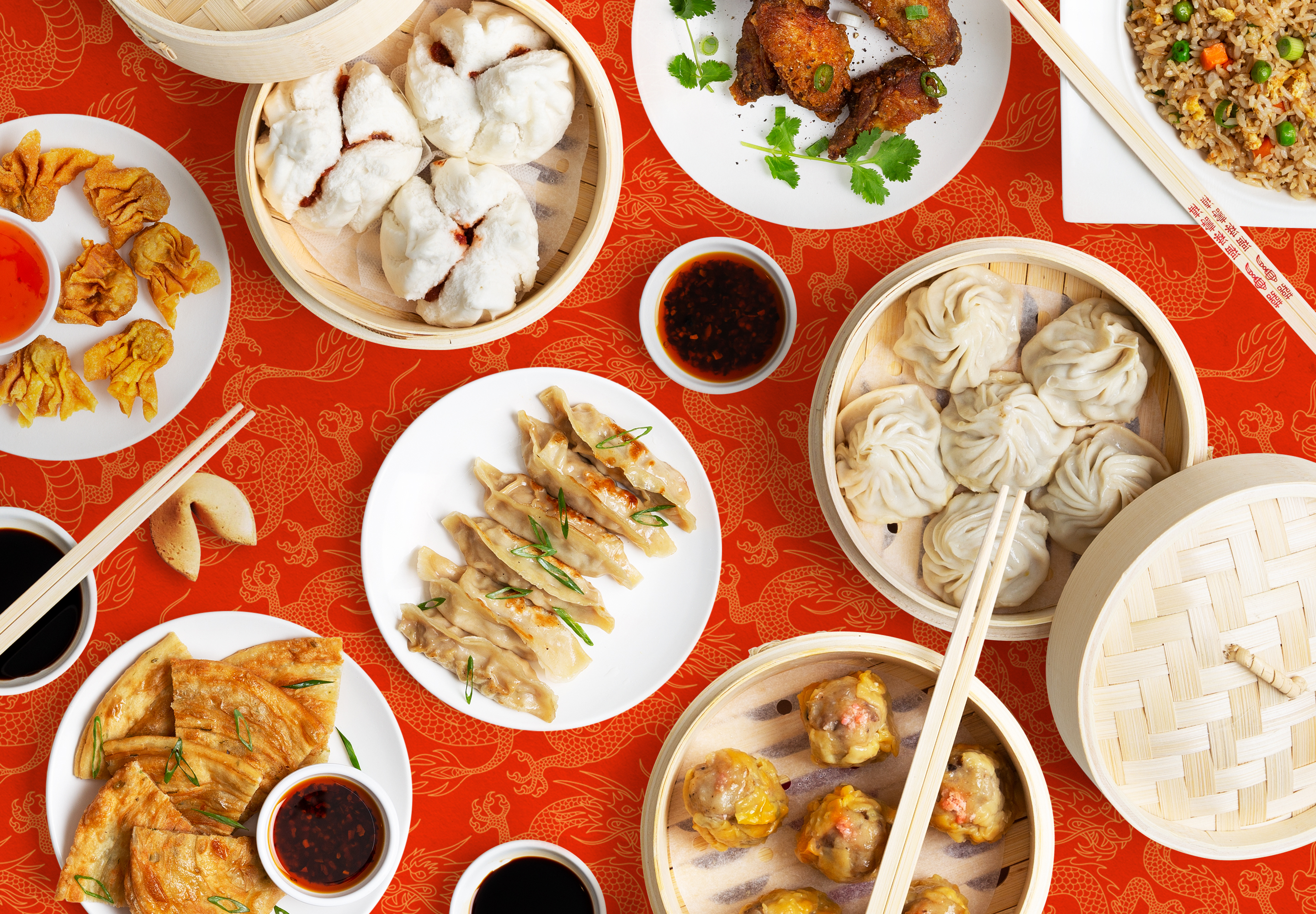 3. Make your packaging pop! When it comes to delivery, packaging is the key real estate you have to build and maintain your brand image. Your to-go containers not only allow your guests to receive their dishes properly, but they also show off your brand identity and style. Make a statement with your packaging to build some brand love amongst your customer base
4. Connect with your customers. When it comes to virtual brands, your customers are only able to interact with your storefront on the delivery apps. So how can you turn a first-time orderer into a loyal customer? Consider including personal touches like thank you notes, stickers, or promotions in each order. The name of the game for online-only customer-connection is showing your orderers that you appreciate them and their business.
5. Promotions. Promotions are one of the best tools to make yourself stand out on delivery platforms. You can experiment with different ideas: promotions for regular customers, a free dessert for first-time customers, or a percentage discount on your most popular dishes.
You're now ready to begin increasing your profit margin through increased, online-only orders with virtual brands! Check out Otter x Toast for more information.
RESOURCE
The Ultimate Guide to Restaurant Branding
Use this guide to get tips on how to create a restaurant brand that stands out, attracts customers, and drives repeat visits.
DISCLAIMER: This information is provided for general informational purposes only, and publication does not constitute an endorsement. Toast does not warrant the accuracy or completeness of any information, text, graphics, links, or other items contained within this content. Toast does not guarantee you will achieve any specific results if you follow any advice herein. It may be advisable for you to consult with a professional such as a lawyer, accountant, or business advisor for advice specific to your situation.