This post was last updated on Feb 06, 2020.
DISCLAIMER: This content is provided for informational purposes only and is not intended as legal, accounting, tax, HR, or other professional advice. You are responsible for your own compliance with laws and regulations. You should contact your attorney or other relevant advisor for advice specific to your circumstances.
Staff Retention at Capo, in Chef Ciro Fodera's Own Words
Ciro Fodera oversees a team of over 50 cooks — and he hasn't had to replace one in a year.
Ciro Fodera is 26. As the chef de cuisine at Capo, a massive, multi-story Italian restaurant in South Boston, MA, he oversees 50 cooks in three kitchens doing 700 covers a night. He started out as a sous chef in 2016 and worked his way up, and along the way he's learned a thing or two about managing restaurant staff.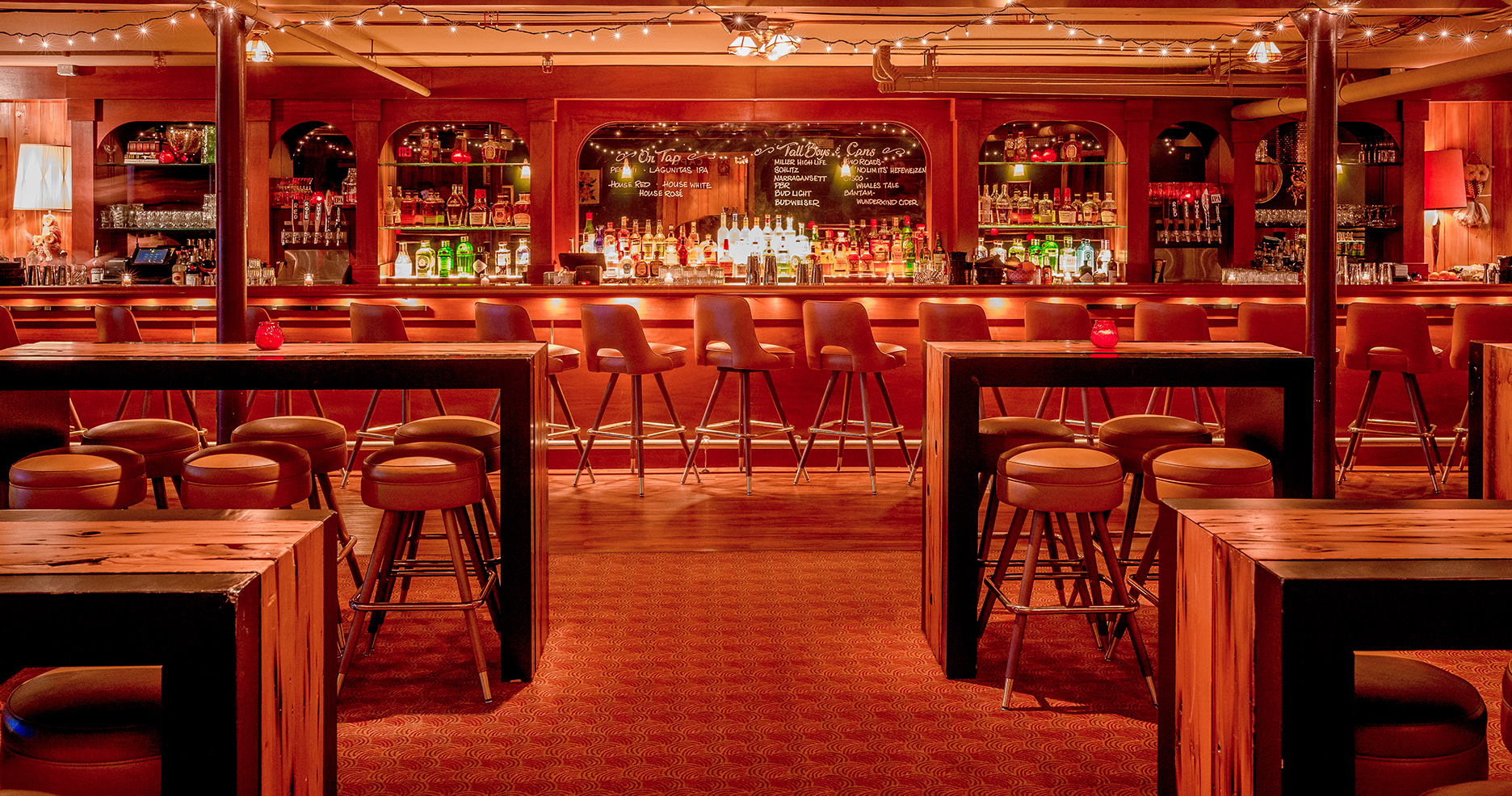 Ciro loves his job, and it shows when he talks about his team. "It's the people that make it the best. We [recently] had our meeting and we had a sappy group hug moment for the first time ever. And we just had a session where we complimented each other, like, 'This is the best team Capo has ever had,'" he said.
But this harmony didn't just happen overnight. So how did Capo get there? Ciro's first order of business when he joined the team in 2016 was to bulldoze the front- and back-of-house staff divide, and counteract the stereotype of the scary chef.
I wanted to destroy that barrier immediately.
"I was 23 and I was super shy, but I started surreptitiously doing it by being extremely helpful," he said. "Whenever I was running the pass, servers would be really timid, and I was like, 'What do you need? How can I help you? What are your questions?' Just fostering relationships with individual people was huge. And then, they'd say like, 'Oh, hey, chef's not a bad guy, you know?'"
Team activities like bringing in supertaster strips, showing how to break down a fish, doing cheese tastings, or teaching the front-of-house team to roast a chicken have also helped bridge the divide between the two restaurant staff groups.
When Ciro started, employee turnover was on par for the industry, which is to say it was rampant. He's still having a hard time finding skilled labor — it took him five months and several industry networking events to find a new executive sous chef — but now that the culture has shifted at Capo, he hasn't had to replace any cooks in a year.
Ciro knows that the scary chef trope is played out and, frankly, damaging to a team.
I've been in kitchens where chefs have thrown plates and shame the cooks. And it's just like, I'm a human being, too, and I'm trying to do what you want me to do.
That kind of aggressive behavior leads to a total lack of employee engagement. When a worker is in that kind of environment, says Ciro, "[they're] just gonna leave to find a kitchen where at least people have baseline respect for other people."
"Just being empathetic and understanding goes a long way," he added. "If someone makes a dish wrong, I don't yell at them. I say, 'Okay, hold on, we're going to make this together. And tell me, what do you think?' And have them taste it. And then they're just like, 'okay, this is good. This is how I'm going to do it.'"
Cooks often come across as pretty fearless; they work at high speed with hot metal, flames, and sharp knives like it's no big deal. But many cooks are scared of asking their chef for time off. Ciro does everything in his power to honor his workers' need for work-life balance. He refuses to fall into the common practice of not-so-subtly shaming employees for calling out sick. "Like, I get sick too, you know?" he said. "[It's about] fostering a relationship with your employees and being like, 'I have your back, and I'll do whatever. If you need to call in, I'll come in and work for you.'"
And it's not just when they're under the weather. Ciro knows his team is made up of individuals with families and friends, and that the demands of kitchen work often keep them away for too long. "I had two cooks request off Halloween, which is a big deal. They're both dads and they're just like, 'Hey, it would mean a lot to me if I got to have Halloween with my children.'"
"I don't have kids, but I understand why that's so important," he continued. He took the two cooks to the kitchen to find out if any other cooks could cover their shifts. And if no one was available, he planned to have someone else expedite while he jumps onto the grill station.
They're grateful, and then they feel like because I have their back, there's no reason to leave.
Ciro also shows his staff that he's invested in their future by offering constant opportunities for advancement and training. "I'm taking dishwashers and bringing them out and just being like, 'Hey, like we're gonna make a salad together today. We're going to start you here and we'll see where you are.'" He says his staff, in turn, respect him for giving them a chance and look forward to coming to work because they know they'll pick up new skills.
Ciro tries to find workers who have an appetite for learning and an innate love of teamwork. "If you find the right people that want to help people, that treat people with respect, you can teach them anything. And the second that they become hardened vets, the newer people look up to those people, and then it's a cycle."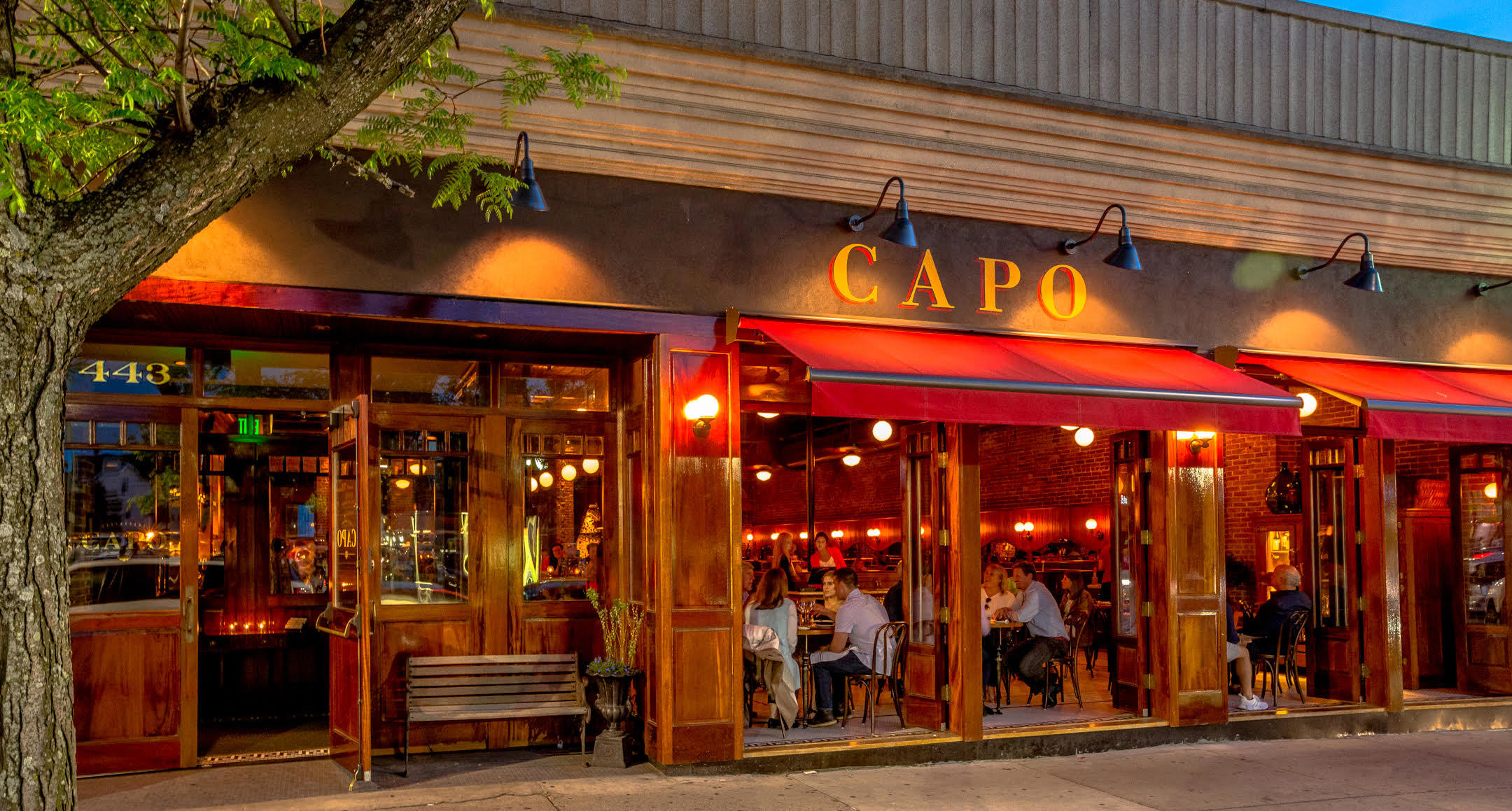 In such a competitive restaurant labor market, showing appreciation to your team is crucial, and there are many ways to do that. "Making sure the pay is right, the benefits are good, and that they feel a part of the team goes a long way," said Ciro, but that's only the beginning.
It's the small actions Ciro takes that create a respectful and appreciative workplace. He's generous with his high-fives and thank yous, he takes the time to greet and shake hands with every team member as they come in to work, and he thanks them as they leave. "Saying like, you know, great job, good job tonight, a shake of the hand, get home safe, see you tomorrow." he said, has become the standard at Capo.
Other parts of creating a sustainable workplace do require putting money where your mouth is. For one, employee benefits set a workplace apart in the restaurant industry. At Capo, all employees get health and dental coverage. "So if they're sick, let's take care of them, you know? If their son or daughter is sick, let's take care of them too," said Ciro.
When it comes to showing your restaurant employees you care, even if health insurance is out of reach, free staff meals are instrumental. Though many restaurants try to save money by charging their workers for staff meals or offering them discounts on certain items, Ciro or one of the other high-ranking chefs prepare a free staff meal three times a day for the team. "Having that opportunity to take care of people on a nourishing level is huge, because then they have the energy to do their thing.
[You] make sure everybody's at least going into their shifts with a full stomach. 'Cause as long as nobody's hangry, we're going to have a good day.
All of these initiatives, big and small, have led to the Capo restaurant team feeling good about their jobs and staying in them. "I do everything I can to make sure that everyone feels like Capo is a safe space. We can work, make great food, and take care of our own — 'cause if you take care of your own, they're gonna take care of other people."
Ciro and the Capo team trust Toast to help them run their restaurant. Schedule a demo below.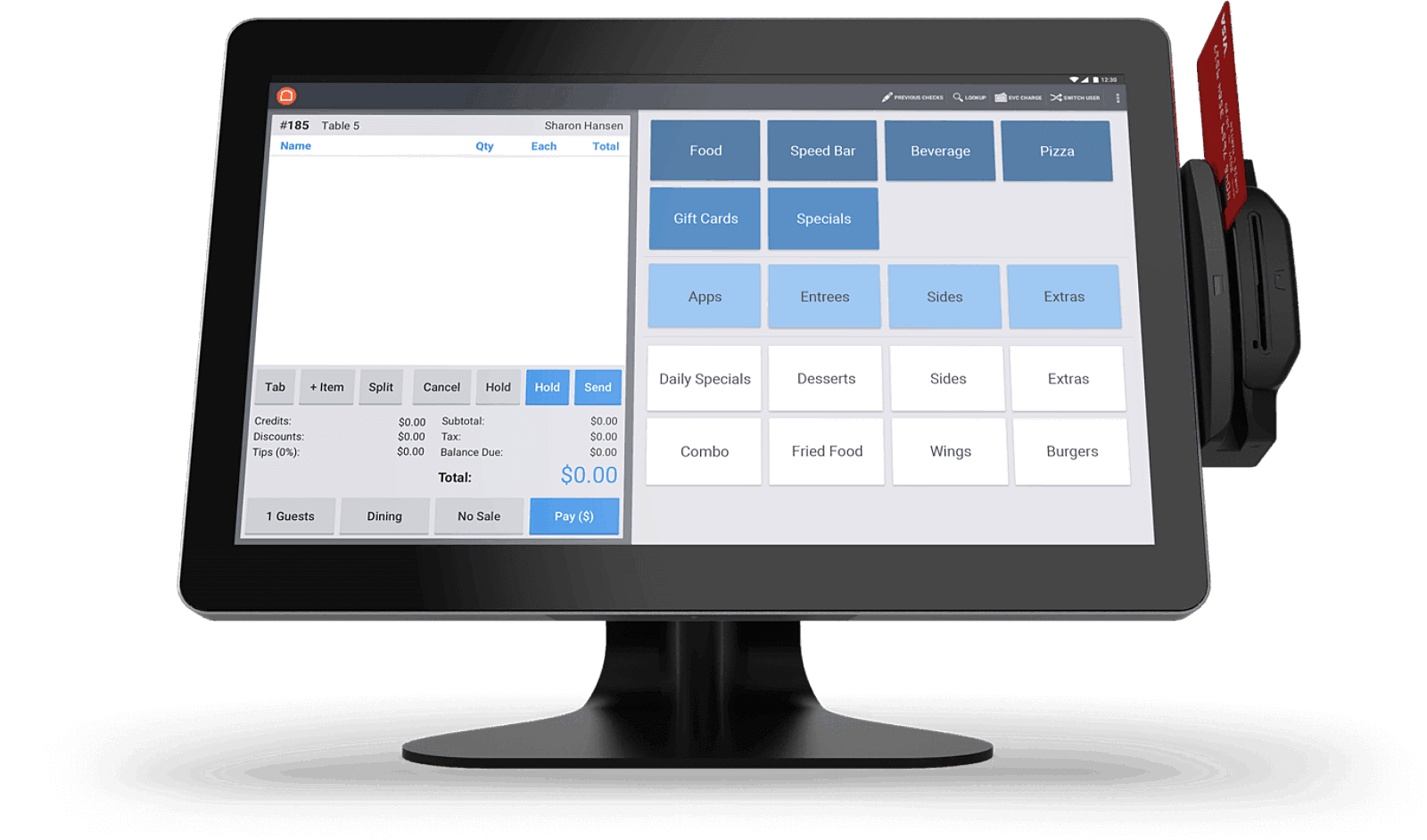 Built for restaurants just like yours.
Toast's restaurant technology includes point of sale, kitchen display screens, online ordering, loyalty, analytics, payroll, and more.