---
Read this next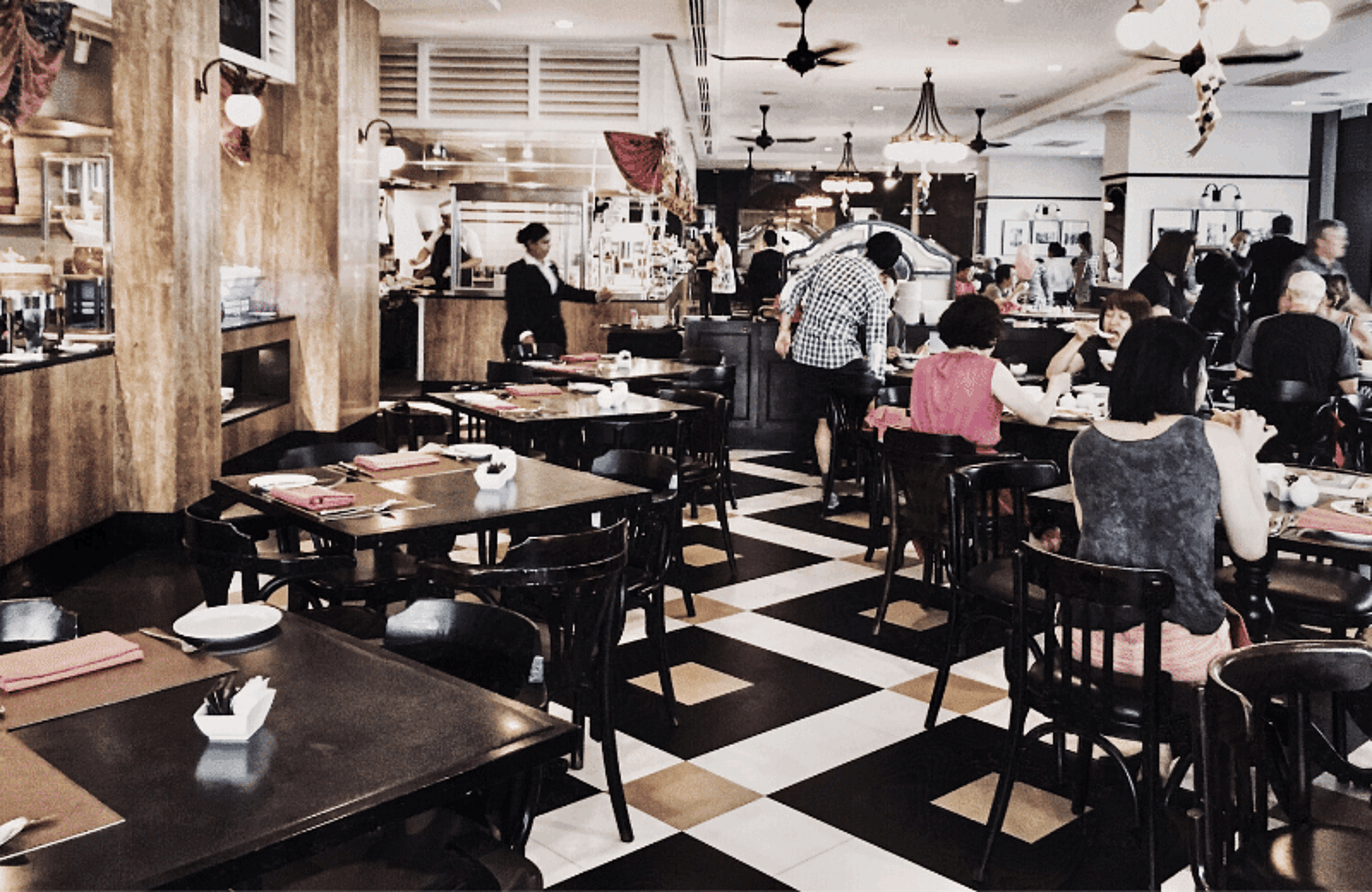 How to Calculate Restaurant Performance and Financial Metrics
Learn the seven most important restaurant metrics owners need to track and how to calculate them.
---
Read this next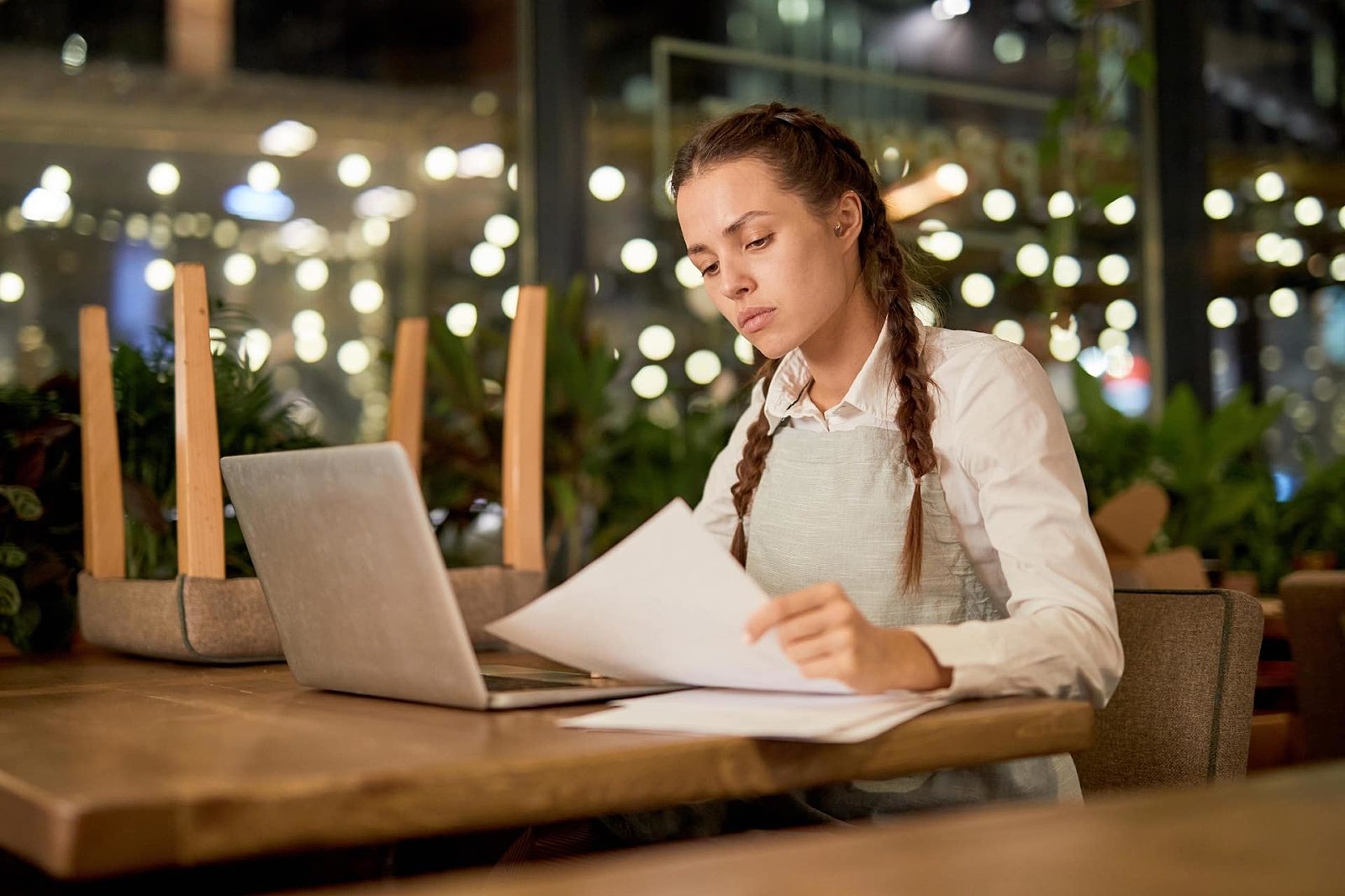 How to Organize and Optimize Your Restaurant Chart of Accounts
Restaurant operators must balance their chart of accounts with additional costing systems to get detailed reports and insights.
---
Read this next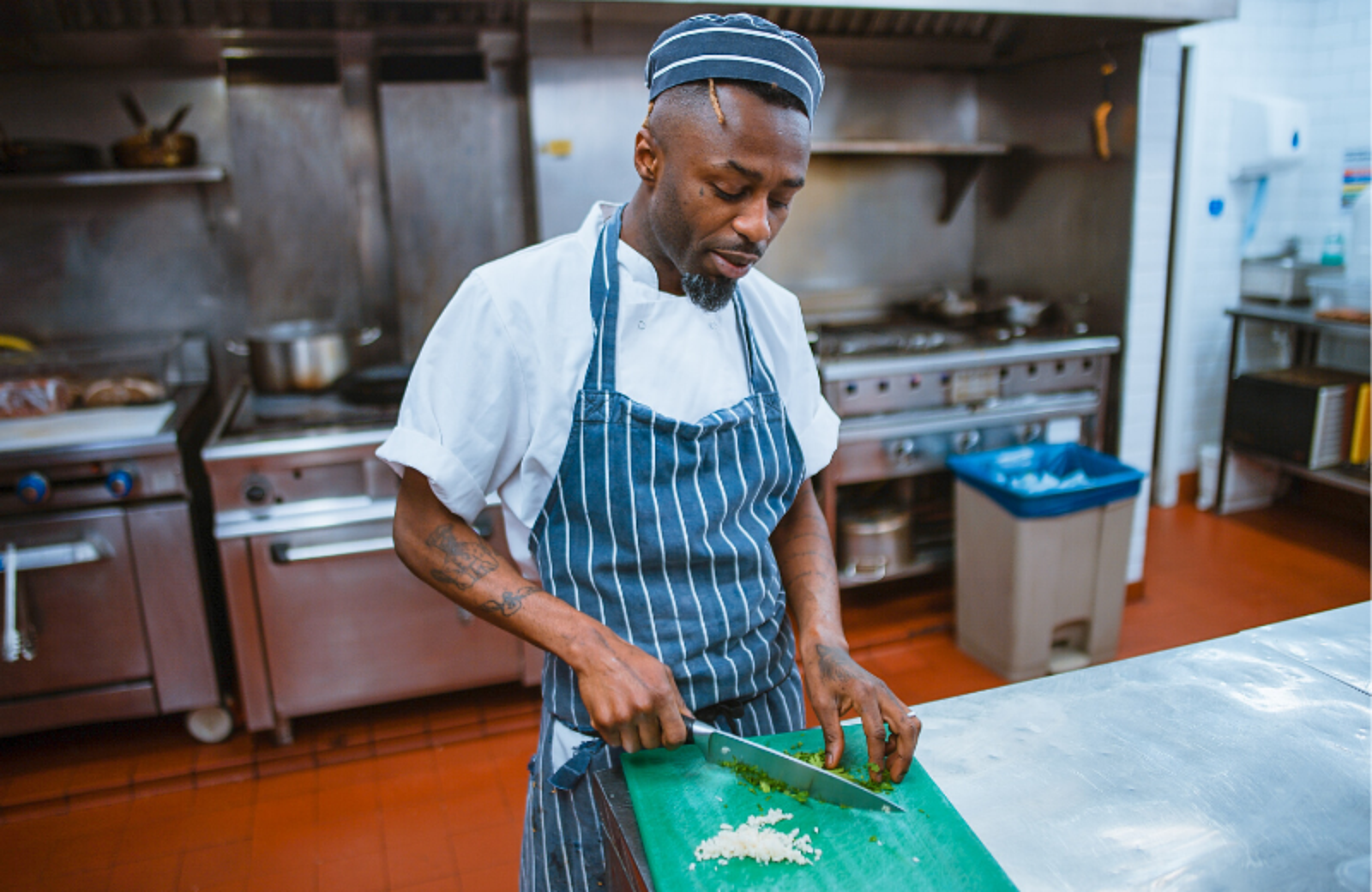 How to Calculate Your Restaurant's Prime Cost
Prime costs are the sum of the total cost-of-goods-sold (COGS) and the total labor costs. Learn why it's a critical financial and operational restaurant metric and how to track it.
---
Read this next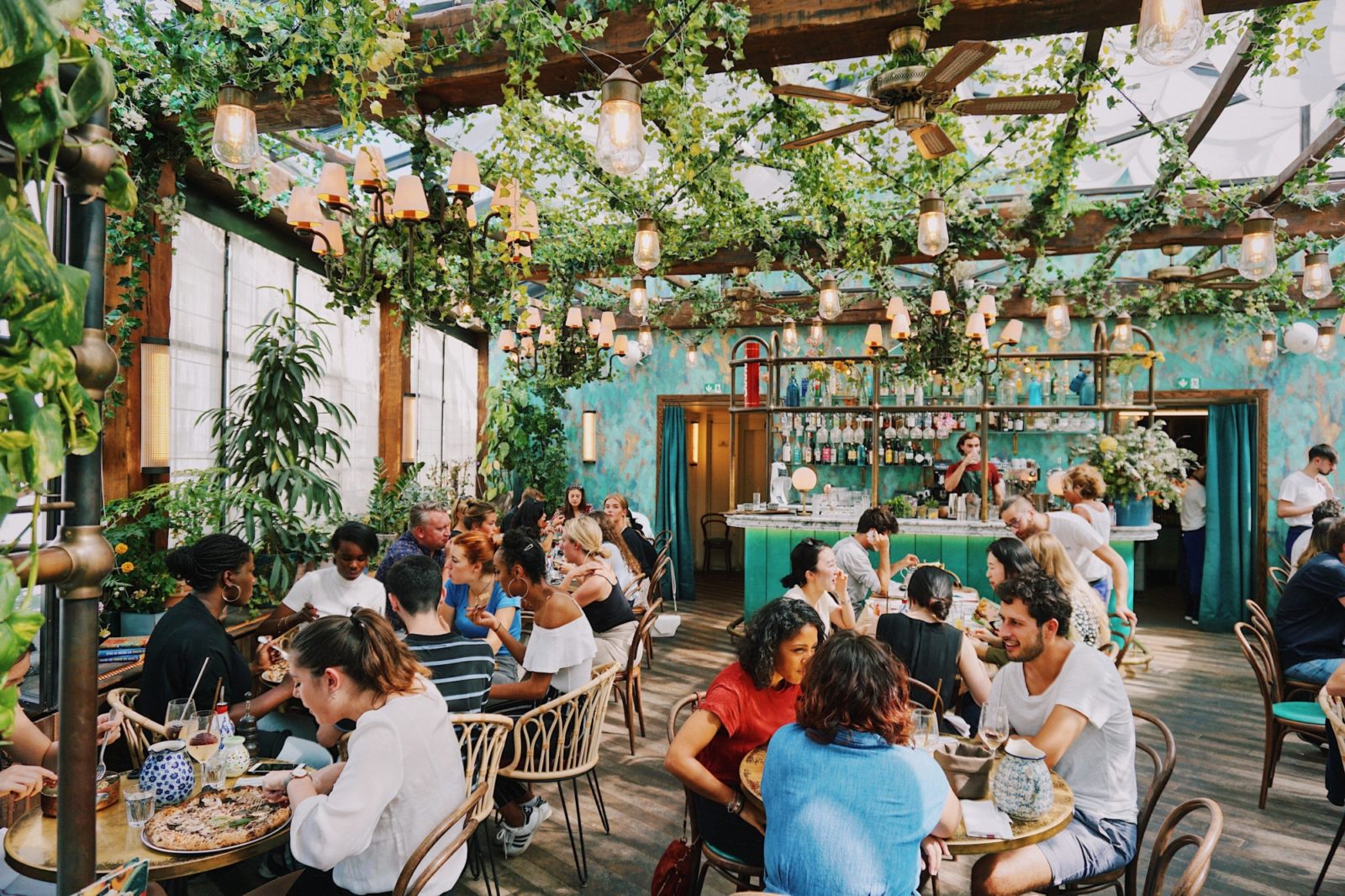 How Balancing Occupancy and Profitability Can Help Restaurants Succeed
Learn how restaurants can maximize returns by boosting occupancy and controlling profitability.
DISCLAIMER: This content is provided for informational purposes only and is not intended as legal, accounting, tax, HR, or other professional advice. You are responsible for your own compliance with laws and regulations. You should contact your attorney or other relevant advisor for advice specific to your circumstances.