---
The restaurant industry has had waves of innovative technology introduced over the past 20 years. It's mostly all been thrown at outdated, server-centric service models — until now.
Introducing
The New Steps of Service
Updated Aug 23, 2023
Traditional restaurant steps of service haven't changed in hundreds of years, and the flaws are more apparent than ever — such as guests enduring a long line before hitting the counter to build a custom grain bowl or frustrated servers continuously running back and forth from table to terminal.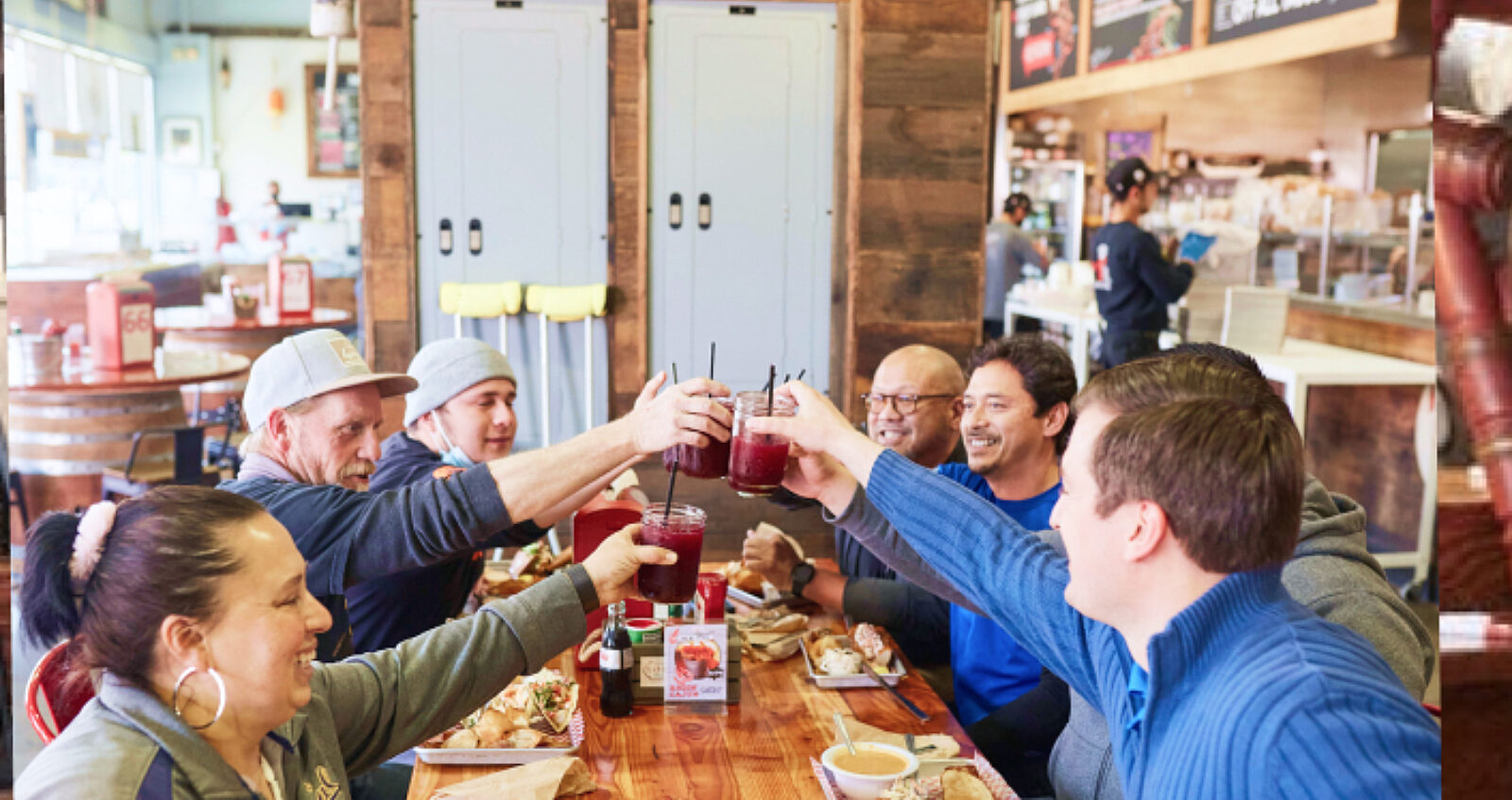 New England Lobster Market & Eatery in Burlingame, California
Toast's New Steps of Service addresses these tired service steps and shaky guest experiences. The New Steps of Service feature restaurant-specific technologies powering service models that remove the outdated balance of control and give guests the power to order and pay as they like.
With New Steps of Service, restaurants can unlock better guest experiences, more efficient staff, increased ticket sizes, higher tips, and real top- and bottom-line impacts.
Read on to learn more about Toast's New Steps of Service and how you can implement it across your restaurant.
Part One
Toast's New Steps of Service frees up servers and allows guests to choose their own dining journey
Restaurants have been stuck with the same service model for centuries. There's little nuance between these dusty models.
They're not necessarily incorrect — just simply promoting a server-centric dining experience that's often less efficient and more costly than a guest-led dining experience.
Toast's New Steps of Service is cutting-edge, guest-focused restaurant technology in action.
It's the strategic implementation of Toast products that gives guests the power to order and pay as they please — while increasing the efficiency of your front-of-house staff by freeing them from terminals.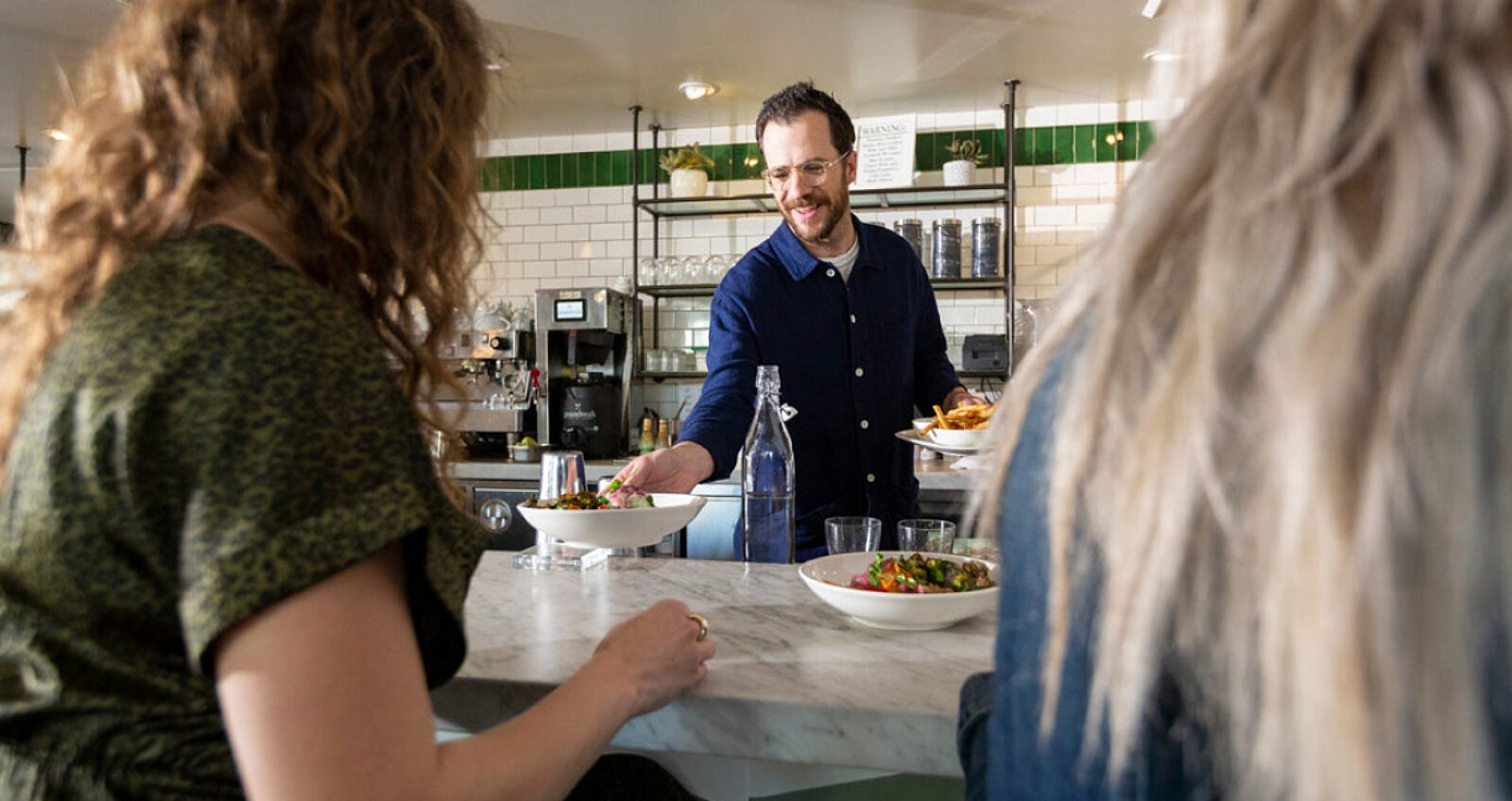 Cafe Gratitide in Venice, California
The model relies on the harmony of unique technology-driven workflows that:
Satisfy evolving customer preferences by offering multiple ordering and self-serve options
Provide flexible payment for customers to checkout when and how they want
Increase efficiency and boost engagement by keeping staff on the floor with guests
The benefits extend across all operations, whether traditional, sit-down dining establishments or quick-service, counter-based restaurants.
Counter Service
Table Service
Busting lines and boosting staff efficiency with customer-driven ordering
Traditional Service Model
How it works
Single point sees orders trickle in
Line grows as customer wait to order and grab table
Some customers see the long queue and bail
New Steps of Service
How it works
Customer enter and choose their order journey
Orders flow in from QR codes, kiosks, and the counter
Efficient ordering sees the restaurant fill up
* These amounts are estimates based on select Toast customer experiences. Actual results may vary depending on your unique circumstances.
Concepts such as deli counters, walk-through lines, and coffee shops have had little ability to efficiently move folks through the line and get more orders placed. It's tough to throw more labor at it because counters are only so big, especially if staff are preparing orders on the line.
New Steps of Service offers multiple ordering options so your customers don't even need to queue.
Self-service via kiosks and QR codes
Rather than relying on a dedicated staff member behind the counter to take your order, customers can input their order on a self-serve kiosk or go straight to a table and order with their phone via QR code.
The results of kiosks and QR codes include: lines busted, no more unnecessary waiting, faster service,quicker turns,greater customizations,larger tickets, and satisfied customers.
Handheld solutions can help bust lines and boost sales from the floor
If there's a line out the door and only one POS terminal on the counter, staff members can grab a handheld POS and help bust the line — either behind the counter or out on the floor.
Staff members can also use the same mobile devices to place additional orders and process payments as they check in with tables — leading to happier customers and increased sales.
RESOURCE
The New Steps of Service ROI Calculator
Use this calculator to learn how the New Steps of Service can benefit your restaurant and impact your bottom line.
Part Two
New Steps of Service dishes out efficiencies that encourage top- and bottom-line growth
Technology is at the foundation of this new service model. It's so much more than just another device or software subscription.
It's the strategic activation of employee- and customer-facing technologies that's designed to help restaurants generate more sales and boost profitability while softening staffing struggles and saving on labor costs.
Take a look at the impact Toast's New Steps of Service have had for restaurants across the country: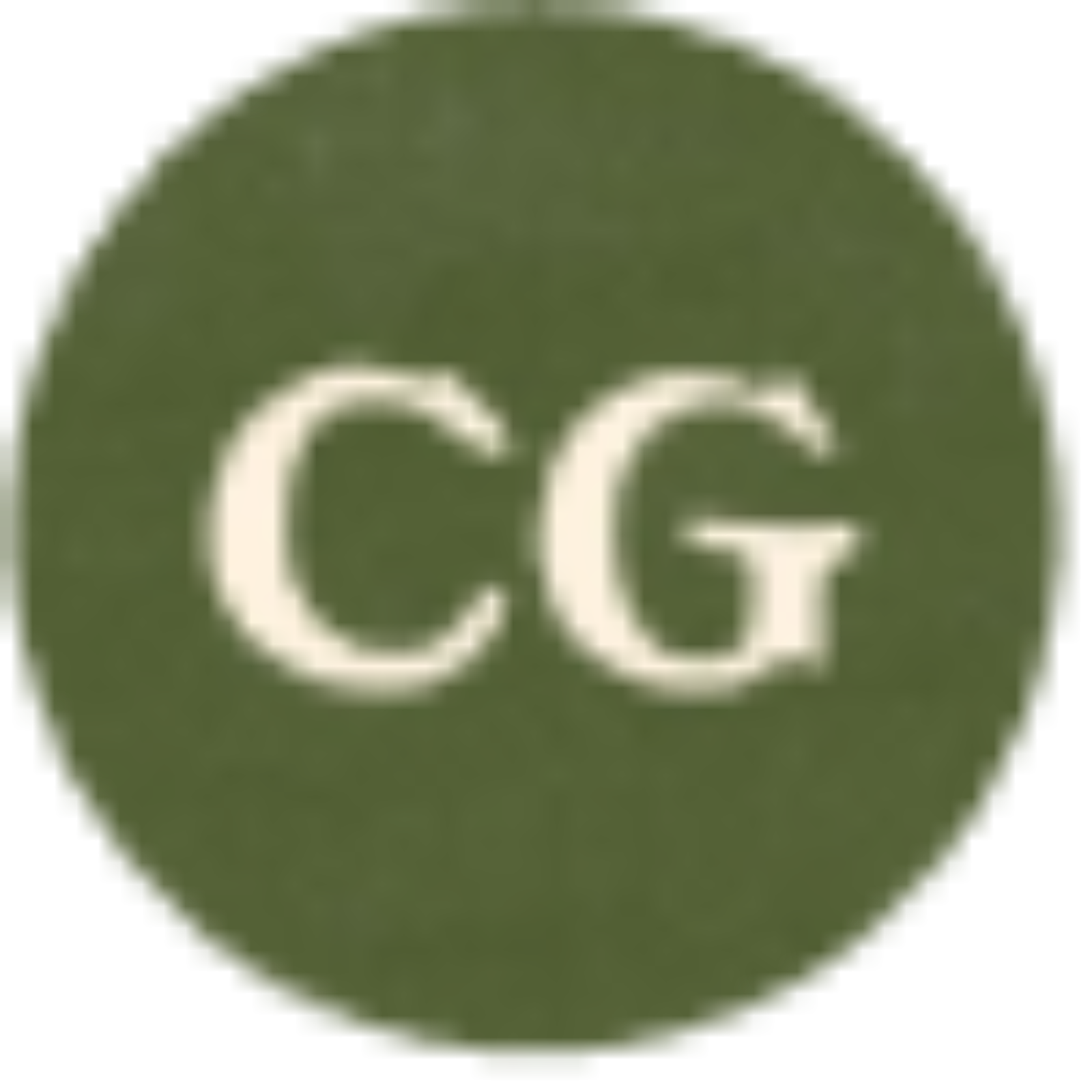 Cafe Gratitude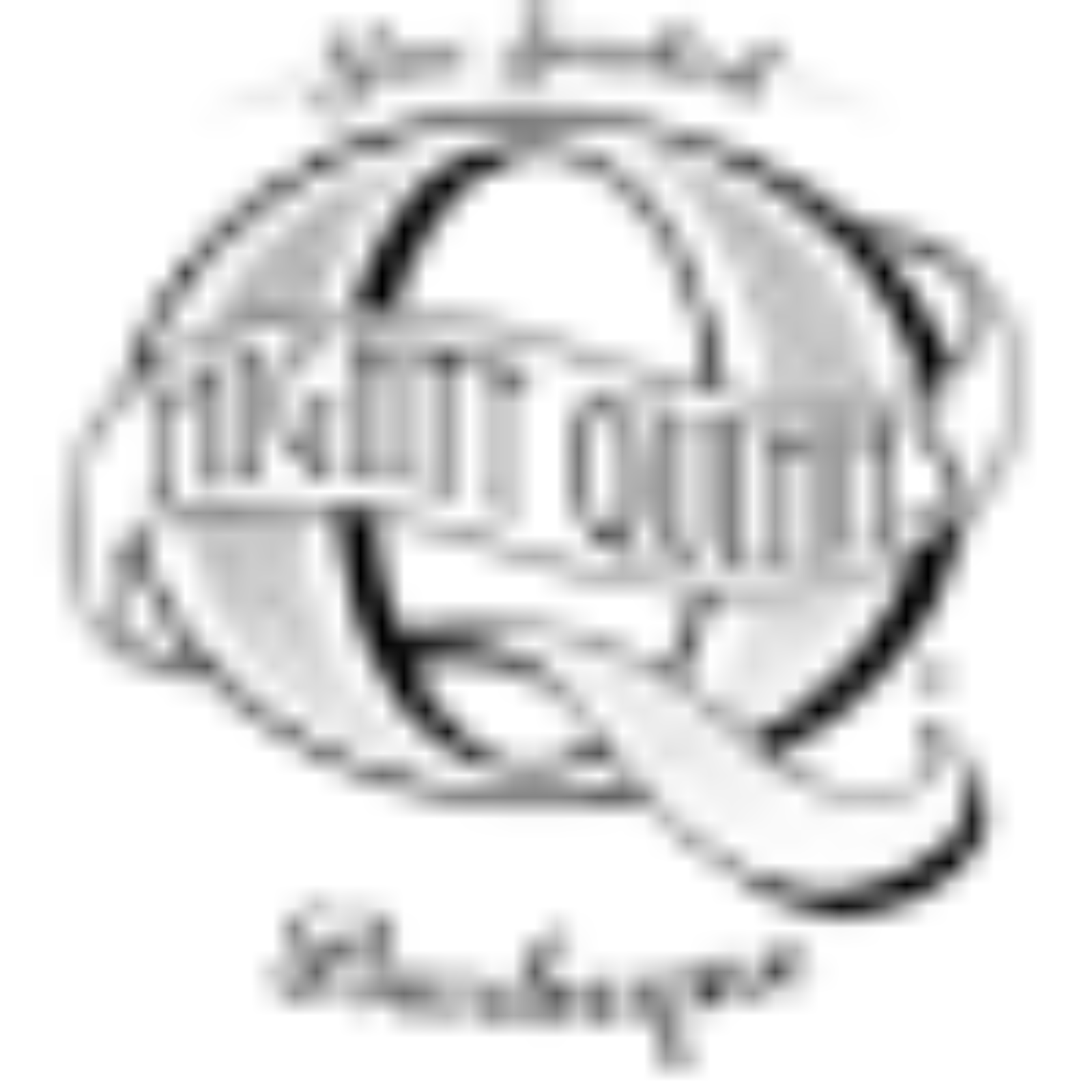 Mighty Quinn's BBQ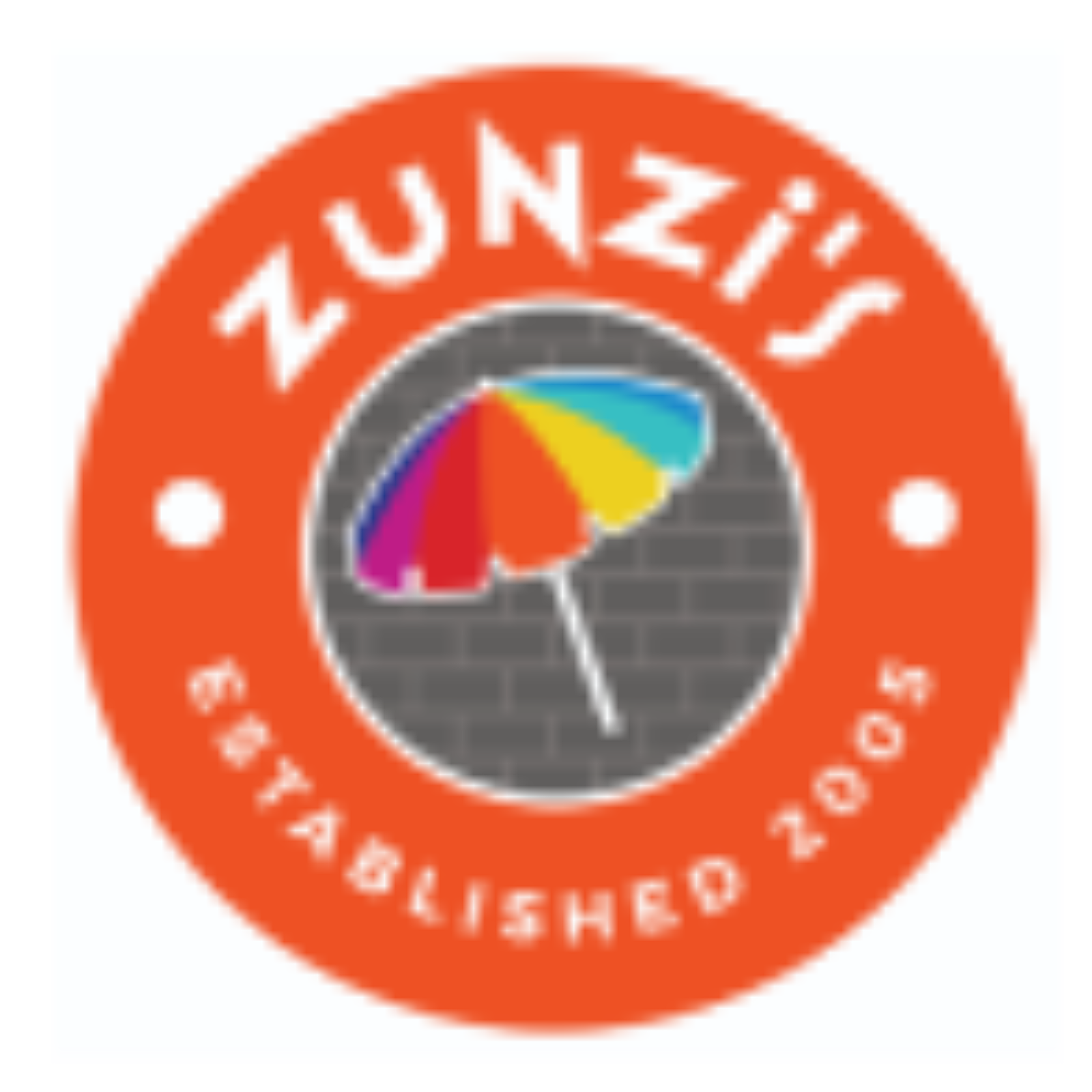 Zunzi's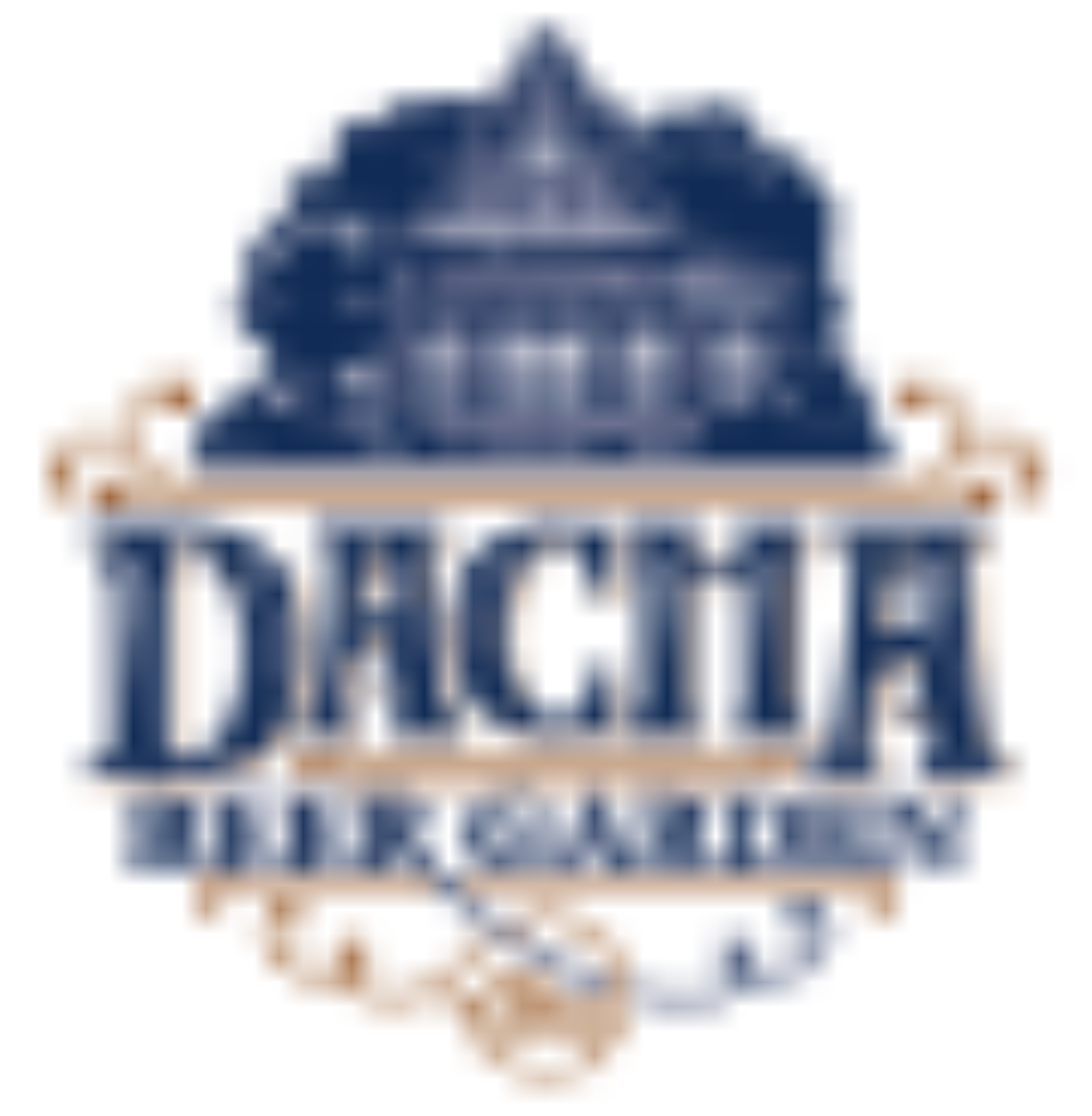 Dacha Beer Garden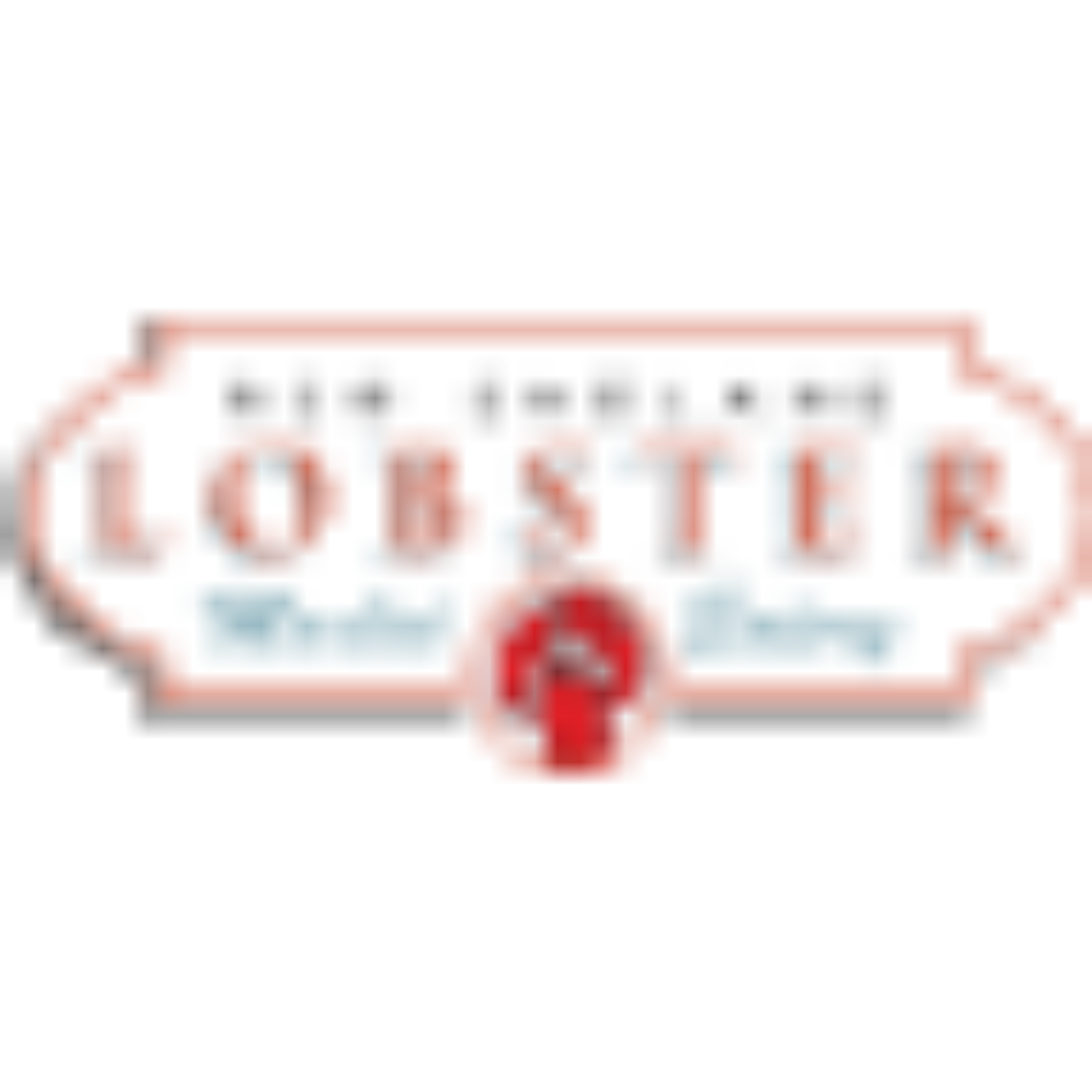 New England Lobster Market and Eatery
New Steps of Service is uniquely positioned to meet the moment
There are two headline concerns that the restaurant industry — like many others — can't seem to shake:
Record inflation, rising costs, and recession concerns
Labor shortages and increased wage demand
Fortunately enough, Toast's New Steps of Service can be employed to calm these concerns for restaurant operations.
Counter Service
Table Service
From trade down to rebound
Multiple academic studies on restaurant spending trends during high-inflationary environments and past recessions, including this article published in the Journal of Foodservice Business Research, highlights how consumers typically trade down to more value-based options rather than entirely trading out of restaurant spending.
Quick-service restaurants (QSRs) are primed to capitalize on this customer trade down, as they typically offer lower price points and greater value.
Customers using Toast Mobile Order & Pay™ typically see an average 10% increase in revenue* and 9% higher check size** compared to standard dine in. With item descriptions, filters, and simple menu modifiers,Toast Mobile Order & Pay™ encourages guests to upsell themselves.
*Toast restaurants who add Toast Mobile Order & Pay™ typically see an average increase between 10% and 12% in Toast processing volume. Based on the average impact seen across different Toast restaurant segments. Based on at least 12 months of Toast internal data. Individual results will vary.
**Compared to standard dine in. Based on Toast internal data from 2021 among restaurants using Toast Mobile Order & Pay™. Individual results will vary.
Delis, bakeries, coffee shops, pizzerias, and other counter-based restaurants can implement New Steps of Service to improve guest experiences, boost staff efficiency, and maximize their capture of the trade-down guest.
And with turbulent, ever-increasing food costs, the benefits of digital menus are amplified. New Steps of Service renders paper menus obsolete, giving restaurants the ability to quickly update prices or adjust menu items across digital sales channels — rather than manually editing and reprinting paper menus.
Take steps to overcome restaurant labor struggles, one customer at a time
All restaurant types can benefit from a more efficient front-of-house team given ongoing labor struggles and rising wages.
New Steps of Service can enable fewer staff to take on more tables. Employees and operators can both benefit from service charges and tips being split among fewer people, lowering labor costs and increasing employee pay. And since sales are higher, labor cost percentage reduces as well.
With New Steps of Service, front-of-house staff don't focus on processing payments. They focus on connecting with guests: greeting them, teaching them about the ordering system, giving suggestions and upsells, doing table touches, offering next rounds, checking on water glasses and guest satisfaction, and saying goodbye.
Overall, they're presented with a more satisfying job, where the bulk of their time isn't spent swiping credit cards and running back and forth to the point of sale terminal. This shift to focus more on hospitality combined with more tables and take home pay can help employees learn faster and find more fulfillment in their restaurant jobs — all critical to encourage greater employee retention.
And operationally, any labor cost savings earned from the New Steps of Service can be invested behind the line for further savings. Some of these investments could include:
Optimize your labor spend
We've highlighted how Toast's New Steps of Service increases staff efficiency, saving you labor costs by enabling fewer servers to take control of the floor. It can also lead to more tips and higher take-home pay for your staff, helping retain and attract top talent in this difficult restaurant labor market.
Along with these New Steps of Service impacts, restaurant-specific payroll and team management tools can help your operation go even further in optimizing labor costs and staffing.
For example, integrated team scheduling tools can simplify schedule creation — even for your pared down staff — and make it easy to track payroll.
Streamline kitchen ticket management… by eliminating tickets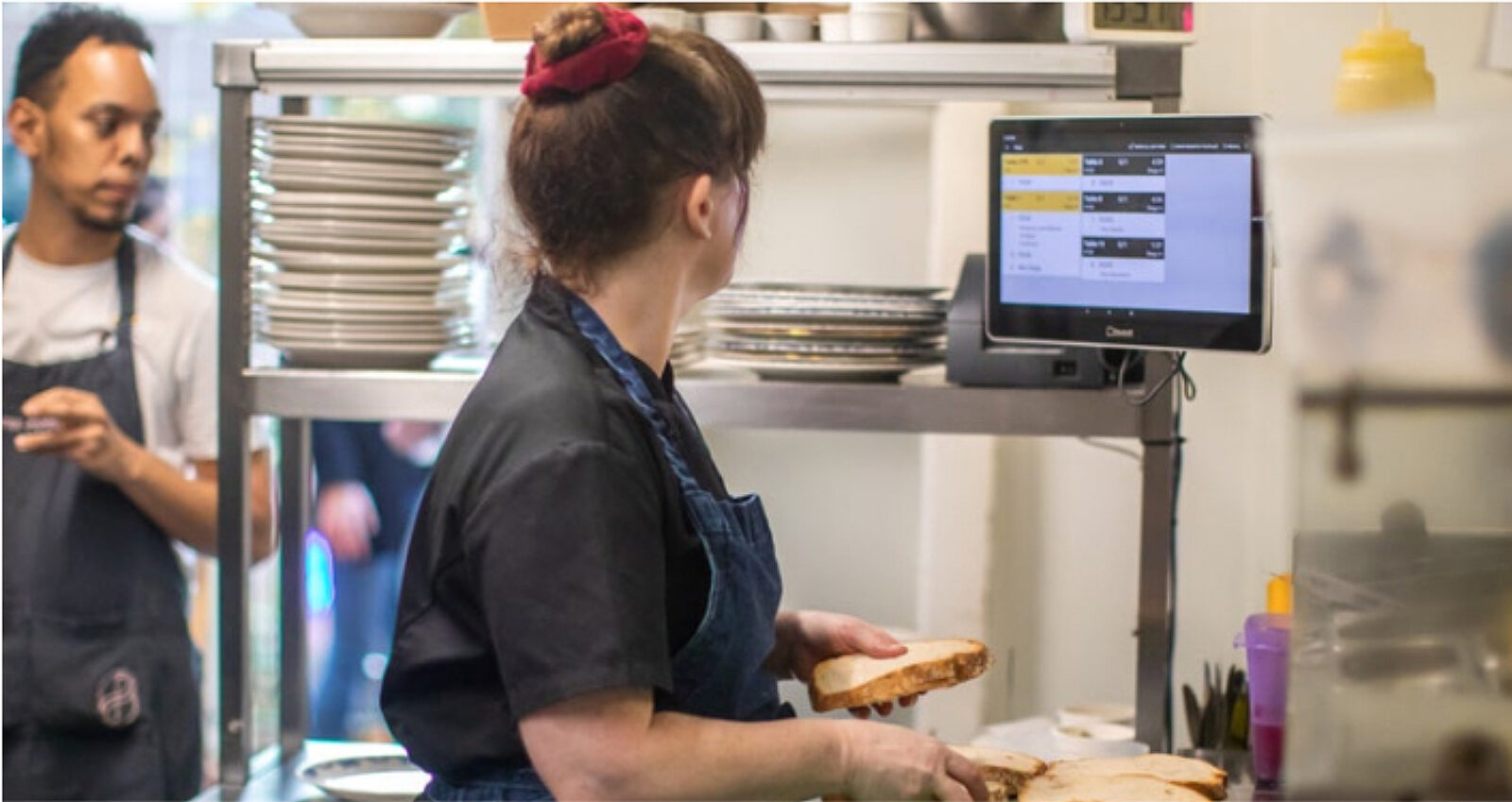 The Pepper Pot Cafe in Dublin, Ireland
A kitchen display system (KDS) is a simple yet impactful investment you can make in your back of house. These systems seamlessly connect your front-of-house and kitchen staff so they can deliver unforgettable meals.
A KDS is simply a restaurant-graded screen that replaces the ticket rail on your line. Rather than tickets being printed and arranged accordingly, these systems receive and house all orders, aggregating everything being sent from kiosks, online, and even third-party channels.
They can be mounted wherever you need them, be it expo, grill, fry, garde manger. Expos and kitchen managers can even control the flow of orders going to each station — this way everything on an order fires according to cook time so an entree salad doesn't die in the window while waiting on a well-done steak.
Stop getting cooked by food costs
Many operators think they need to jump straight to inventory or recipe costing. While these tools can be valuable for back-of-house reporting and management, they're only as good as the data that feeds them — garbage in, garbage out, as the saying goes.
Restaurants keen on reigning in costs should start with a strong data foundation, such as the one provided by invoice automations. Invoice automation tools digitize critical supplier invoice data, analyzing ingredient price-change trends from order to order.
Not only can invoice automation tools deliver clean, consistent data, but they can also help you save on in-house or third-party labor costs by reducing, if not totally eliminating, the tedious time spent with manual processing.
RESOURCE
Restaurant Cost Control Guide
Use this guide to learn more about your restaurant costs, how to track them, and steps you can take to help maximize your profitability.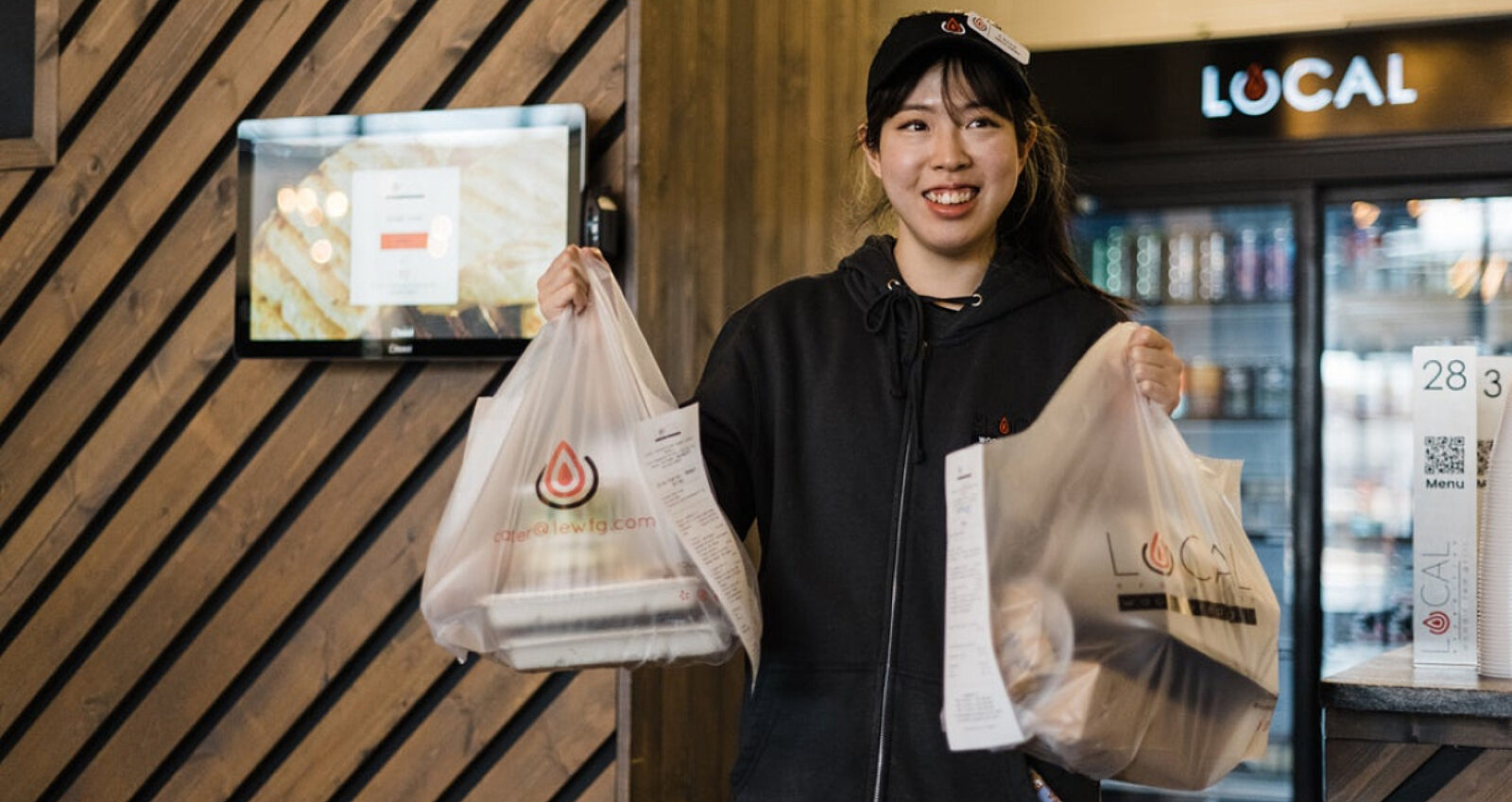 Local Expedition Wood Fired Grill in Alpharetta, Georgia
Part Three
Diners are interested in using new ordering and payment systems
Regardless of trade-down or rebound, more and more restaurant customers prefer this self-service, tech-driven experience model.
While only 17 percent of baby boomers prefer these features, the breakdown of other demographic that prefer self-service order and pay on their mobile devices is more substantial1:
Gen Z: 52%
Millennials: 45%
Gen X: 32%
And here's a breakdown by demographics of consumers who say they'd be likely to use the corresponding technology if it were offered by a restaurant that they patronize.
Kiosk
Smartphone App
QR Code
Mobile Payment
Kiosk
Respondents likely to order and pay for food or beverages using a self-service electronic kiosk
It's clear that customers are increasingly welcoming the technologies that drive these revamped service models. How long until customers expect their chosen restaurants to implement these systems and the dining models they provide?
Part Four
Toast is here to power your New Steps of Service and beyond
Mobility and flexibility are at the heart of Toast's New Steps of Service model and the technology powering it.
While the days of TV-sized POS terminals bolted to countertops and behind walls are long gone, the New Steps of Service even go beyond modern tablet-based systems.
Powering this revised service model is a combination the following:
Click below to learn more about these Toast products. And schedule your demo today to see how each can combine within the platform to provide a steps of service truly built for your unique operation.
Optimize customer experiences with New Steps of Service
Toast is here whenever you're ready to modernize your front of house.
Feel free to dig deeper into these new service models. Get a detailed look at the real value they've provided via our Learn with Toast course, Your Guide to: Mastering Modern Hospitality.
ACCESS THE COURSE
More New Steps of Service resources
Download the ROI calculator and use to quantify the impacts that New Steps of Service can have based on the unique features of your business.
Download →
If you're already a Toast customer, you can quickly and easily shop for any of the products that power our New Steps of Service.
Shop Now →
If you're not a Toast customer but still interested in revamping your service models, get in touch so we can talk about our platform and how it's designed for your restaurant.
Learn More →