Mental Health Resources for Restaurant People
Know that what's going on right now is grief (and anticipatory grief) on a massive scale. Your mental health will likely be variable at this time and that's normal, even when it feels crappy.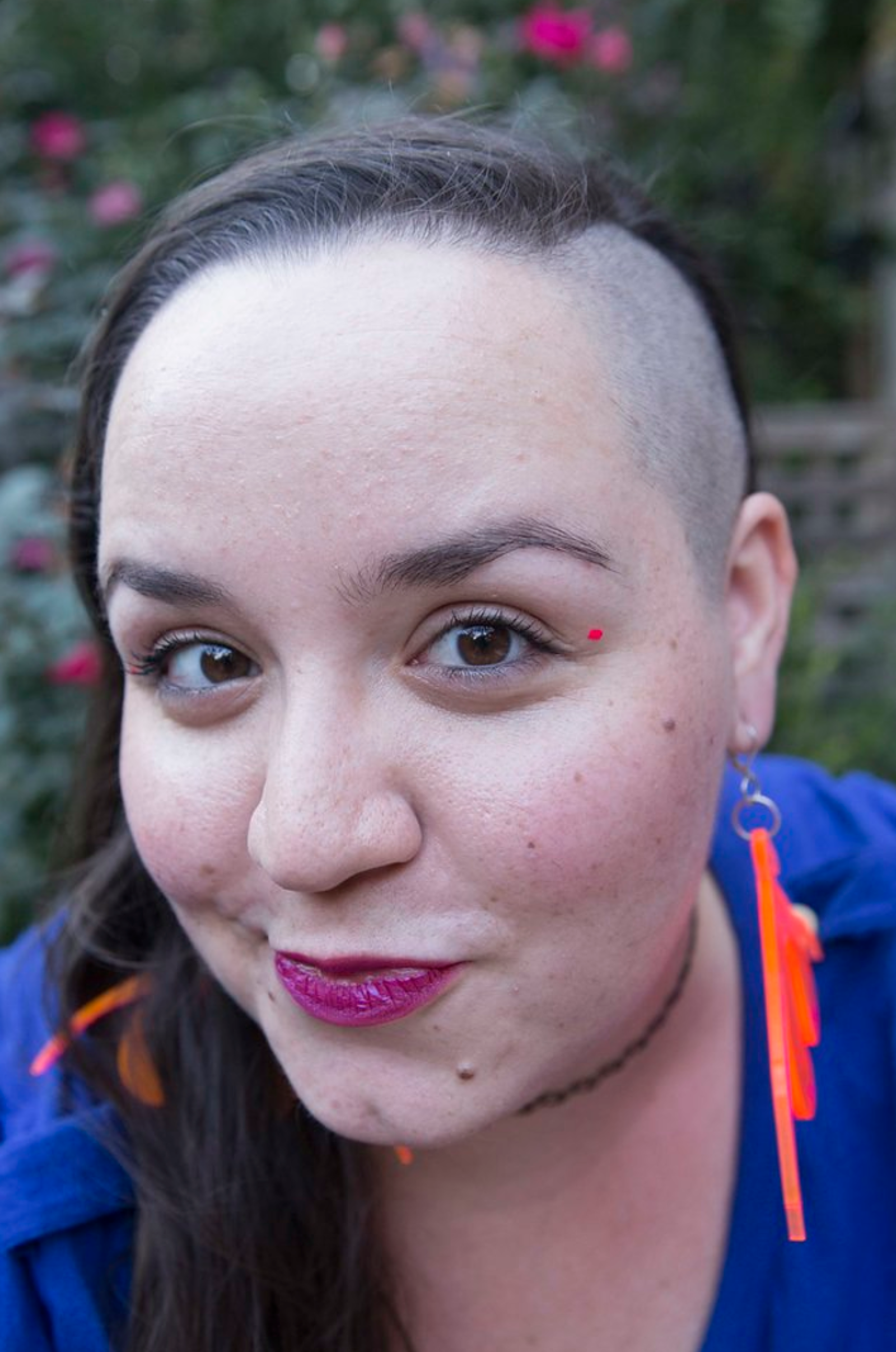 Aida Manduley
DISCLAIMER: This information is provided for general informational purposes only, and publication does not constitute an endorsement. Toast does not warrant the accuracy or completeness of any information, text, graphics, links, or other items contained within this content. Toast does not guarantee you will achieve any specific results if you follow any advice herein. It may be advisable for you to consult with a professional such as a lawyer, accountant, or business advisor for advice specific to your situation.