Fast Casual Dining Industry Analysis1
63%
Name hiring, training, and retaining staff a top challenge
88%
Name Facebook as social media platform of choice
58%
Raised menu prices to offset costs in 2018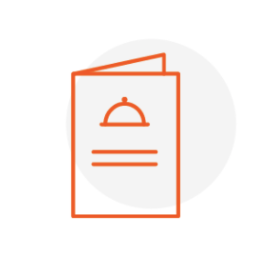 Fast Casual vs. Casual Dining
Fast casual restaurants have limited table service, whereas casual dining restaurants employ servers and front of house staff.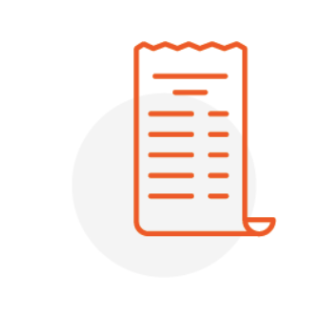 Fast Casual vs. Fast Food
Fast casual restaurants allow guests to build their own meal, whereas fast food restaurants have a shorter time to order and often include drive-throughs.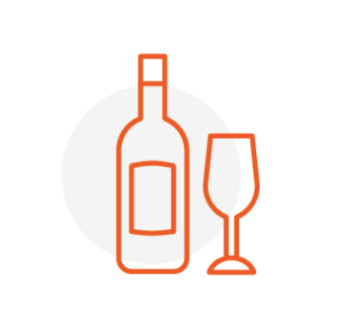 Fast Casual vs. Fine Dining
The guest experience at a fast casual restaurant is quicker, whereas in fine dining restaurants, guests sit and experience a meal from start to finish.
Sources:
1 https://pos.toasttab.com/restaurant-management/restaurant-success-industry-report
2https://www.restaurant.org/Downloads/PDFs/Events-Groups/17_SHOW_PPT_5-4-compressed.pdf