Digital guest engagement solution for restaurants
Thanx is a digital engagement platform that can help restaurants modernize and personalize guest interactions to drive incremental revenue. Thanx combines CRM, loyalty, multi-channel campaigns, feedback, mobile apps and web ordering, and closed loop-revenue reporting.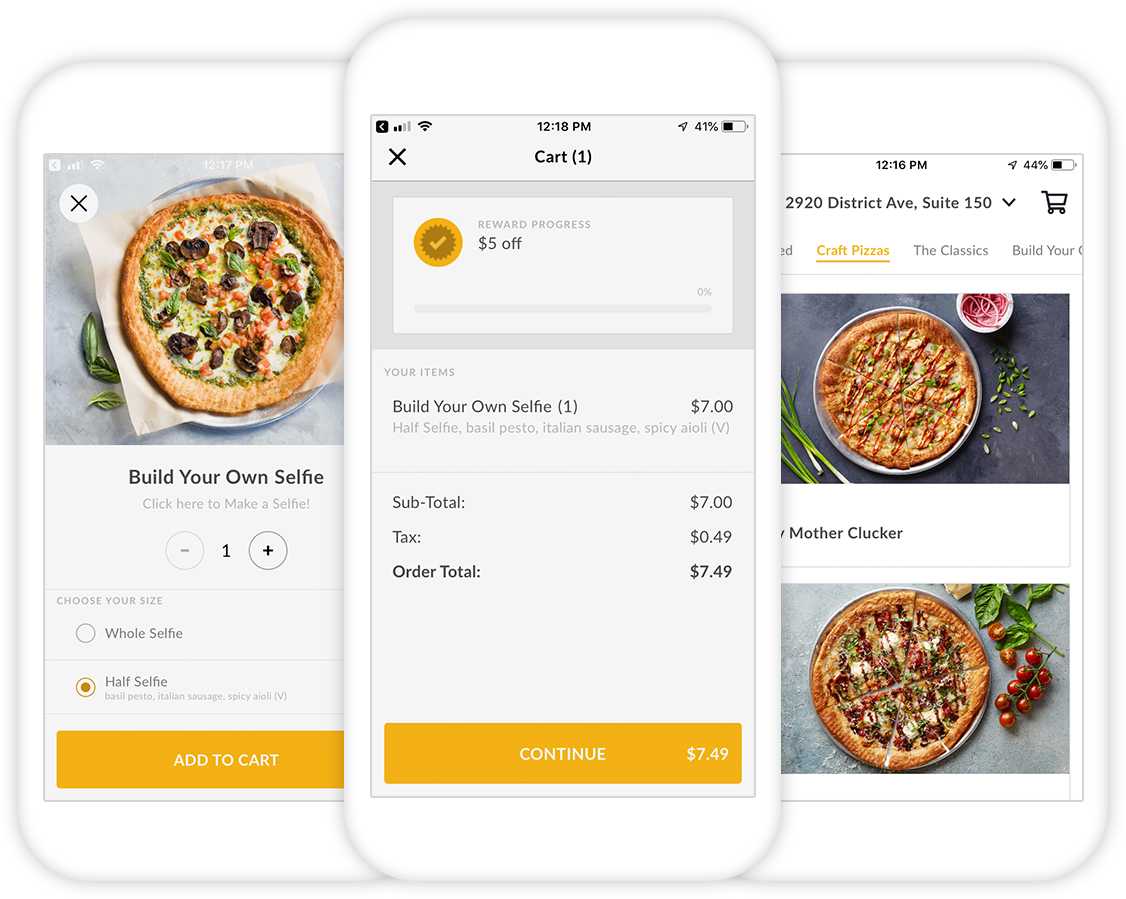 With Thanx, you can drive incremental online ordering revenue with Instagram-worthy branded mobile and web ordering experiences. You're also able to capture data automatically in order to understand customer spending, preferences, and engagement behaviors. Based on this data, you can then tailor your reward program and send targeted campaigns across multiple channels including email, SMS, and push notifications on a white-label app built just for your restaurant. You can choose from 30+ targeted campaigns or create limitless custom campaigns.
Through data-driven personalized marketing, you're able to surprise and delight your customers, driving higher customer lifetime value (LTV) and increasing online and in-store revenue.
How Thanx integrates with Toast
You can better understand how your customers spend their dollars with you, using Thanx's Toast integration. Your Toast POS automatically sends your customers' orders to Thanx so you can understand your customers' behaviors and then more deeply personalize their experience with your brand. When it's time for your loyal customers to redeem a reward, you can do this right in Toast.