Up to 25% off essentials to run and grow your restaurant

Staples is committed to helping restaurants run and thrive in a world with new rules and challenges. We know getting the right products and services while staying on budget is critical to your success.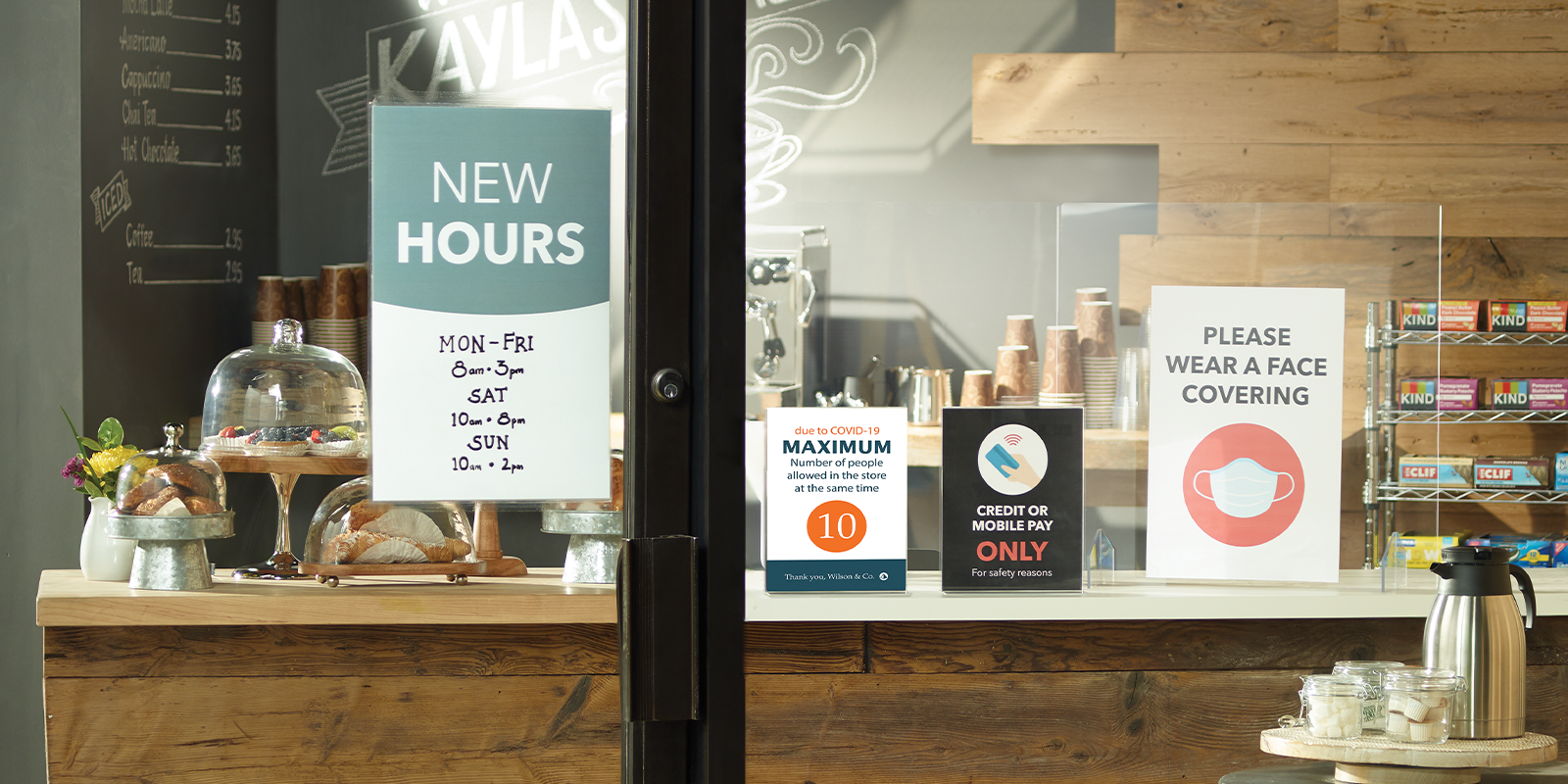 Staples has partnered with Toast providing exclusive discounts to Toast customers when they shop at one of our local Staples retail stores. With over 1,000 convenient locations nationwide, we're nearby and ready to help you save on essentials your restaurant needs.