Rooam bridges the mobile payment world to the hospitality industry by allowing guests to open, view, and pay their bill directly from their phone.
Rooam is a PCI-compliant mobile payment platform offering EMV level protection that easily and securely integrates with Toast without adding any additional hardware.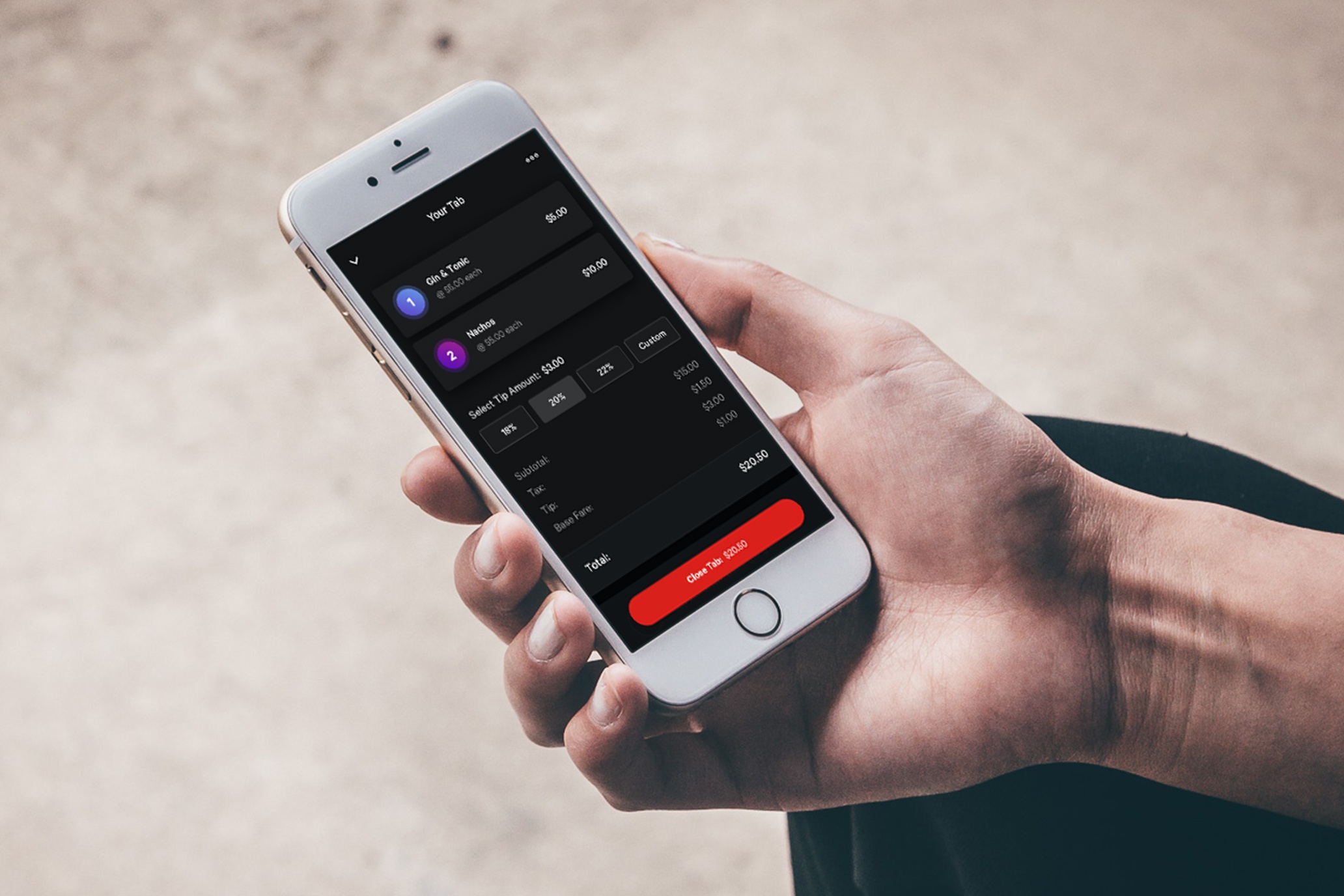 Integrating Rooam into Toast's innovative POS system gives bars and restaurants greater peace of mind. With access to stronger chargeback protection, businesses can focus on increasing their revenue and maximizing efficiency without having to worry about walkouts. The platform also provides an in-app marketing tool, giving establishments access to thousands of potential new guests and the ability to re-engage existing customers through targeted outreach.
Chargeback Protection

Receive EMV level protection without the time and cost associated with chip card readers.
Eliminate the daily time and effort you spend managing chargebacks from guests by allowing Rooam to manage chargebacks for you.

Increased Sales

Potential for larger guest tickets as your guests receive itemized, real-time tab updates and worry less about closing out for the night. Rooam tickets have seen an increase of 47% over non-Rooam tickets.
Higher tips for your staff. With higher tickets, Rooam's default 20% tip setting, and auto-close gratuity, tips through Rooam have increased, on average, by 23% compared to non-Rooam average tip sizes.

Enhanced Guest Experience

Guests' only concern is what to order next. With more time to interact with guests face to face, your staff now has increased opportunities to upsell.
The stress--and potential frustration--of attempting to flag down a server for the check has been removed. Rooam's zero-wait time allows guests to focus on the food, drinks, and overall ambiance.

Marketing Platform

Drive customer acquisition and exposure via customized in-app events and targeted digital, in-location and in-person promotions.
Re-engage customers via geo-fenced push notifications, segmented email campaigns and incentive programs.