10 Different Types of Beer Glasses Every Bar or Brewery Needs
Beer is a drink for all occasions. It can take the edge off after a long workday, kickstart a night of celebration, or be the perfect guest for a pizza dinner.
Best of all, beer finds a way to hit the spot no matter what kind of cup or glass it is served in. But - believe it or not - different types of beer glasses affect the way your customers experience any brew.
That's right. Whether it's an ale, pilsner, or stout, the beer you're pouring will be better served in a specific glass. When assembling all your bar and brewery equipment, don't sleep on the importance of having various types of beer glasses. Knowing what beer goes in which glass will totally transform your guests' beer-drinking experience.
Here are 10 types of beer glasses your establishment should always have on hand.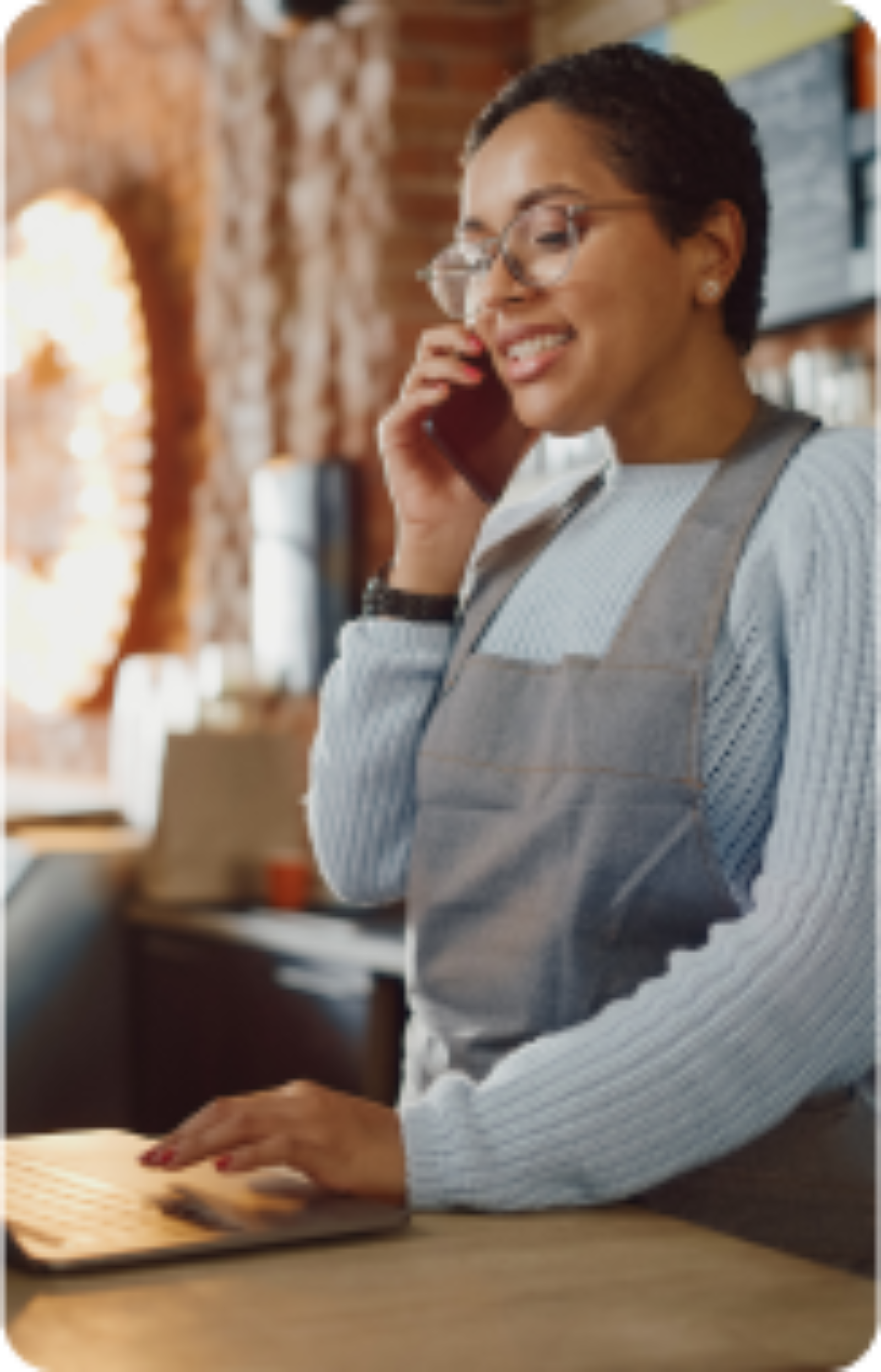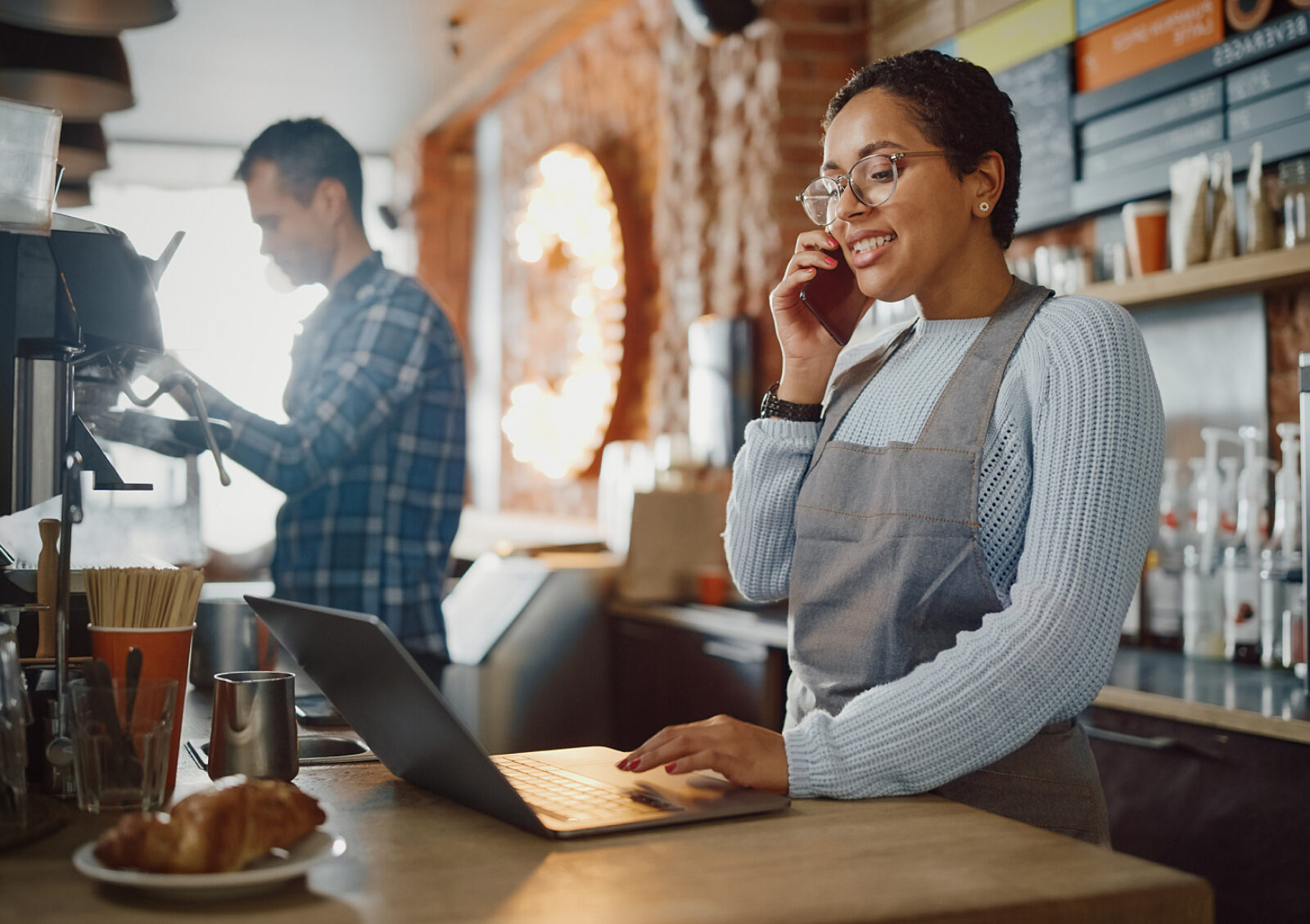 Become a Toast Local Partner
Level up your business by networking with Toast. Join our Local Partner Advocate Program and refer with confidence, as part of our growing community of restaurant experts.
Learn more
RESOURCE
Kitchen Opening and Closing Checklist
Ensure your back of house runs like a well oiled machine with these customizable kitchen opening and closing checklists.
This is the customer's old friend, the one they've seen at every bar they've been to in the States. The American Pint holds 16-ounces and is wider at the mouth than it is at the base. It's a reliable glass for anything on your drink menu.
Across the pond, the British Pint Glass definitely shows some resemblance to its American Pint cousin. More formally known as the British Imperial Pint, this beer glass contains a pronounced lip around the top and can serve 20 ounces of British ales, porters, and stouts.
Taller and slimmer than a classic pint, the pilsner glass holds less than a pint glass does, but it still has a similar wide mouth. The pilsner glass's shape captures the crisp character of its namesake beer while also showcasing lagers, bocks, helles bocks, maibocks, blonde ales, and witbiers exceptionally well.
With its tulip-shaped body, the Belgian Glass stands out among the crowd - for a reason. Its extra width allows Belgian beers to show off their unique personality. Fans of Saisons, American wild ales, and Scotch ales will also favor their beers served up in this 'tulip glass.'
The Thistle marries the trademark traits of the pint and the Belgian glass. This glass boasts the pint's slenderness and flared mouth while also retaining the bulbous body of a Belgian glass. If you're stocked with wee heavies and Scotch ales, the thistle glass is the one to use.
The goblet is a glass fit for a royal. It has a wide mouth like the Belgium glass, but a larger body and stem. These features contribute to a more satisfying sip for those who love dark beers (such as Belgian IPAs, Belgian strong dark ales, dubbels, tripels, and quads.)
Yes, there are glasses specific to IPAs. These glasses have distinct ridges around the middle and bottom of the glass, which aren't there just for decoration. The ridges help to aerate the beer and accentuate the hops, elevating IPA drinkers sipping experience.
Stout beer glasses stand out. Built to maintain head throughout the pour, Stout glasses have a smaller top designed specifically for head retention. This guarantees a frothy sip of stout until the end. Any beer in the stout family will be well-represented in this glass.
The length of the wheat glass (also known as the weizer) mirrors that of the pilsner. That said, it's built to highlight a wheat beer's unique composition and color. Wheat glasses are also smaller than other glasses, containing ⅕ liter of beer which translates to roughly 7 ounces.
Shorter in stature, mugs stand out from the other glasses with their insulated walls, dimpled exteriors, and a handle. What's great about a beer mug is that it isn't picky - this glass is built to serve beers from all over the world!
***
Beer is not all the same. Each presents different tastes, looks, and colors. To make sure every beer at your bar satisfies customers, your bar equipment needs to mirror the diversity of beer with the right type of glass to complement any beer's character. With these 10 beer glasses at your bar, you'll be good as gold.
DISCLAIMER: This information is provided for general informational purposes only, and publication does not constitute an endorsement. Toast does not warrant the accuracy or completeness of any information, text, graphics, links, or other items contained within this content. Toast does not guarantee you will achieve any specific results if you follow any advice herein. It may be advisable for you to consult with a professional such as a lawyer, accountant, or business advisor for advice specific to your situation.