This post was last updated on Aug 24, 2020.
I hear pretty regularly that restaurant operators want to launch their very own restaurant mobile application.
In today's market, an Instagram account could be more valuable for your restaurant than an app – but probably not for the reason that you think.
As a member of the food industry, using Instagram to showcase the dishes and drinks that your customers adore is a great way to see and share the love. The platform will also help you gain a better understanding of what your audience "likes" most about visiting your restaurant, and what keeps your customers returning time and time again,
In the end, it's all about the food.
Apps are useful – don't get me wrong. That's why every restaurant giant has its own app – it's an amazing tool for building and maintaining restaurant loyalty.
That said, a restaurant mobile application may not be the top priority for all establishments.
Restaurant Marketing Plan
Create a marketing plan that'll drive repeat business with this customizable marketing playbook template and interactive calendar.
Get free download
But...doesn't every restaurant need an app?
Nope. Not at all.
Research shows the modern app market is heavily saturated; this market situation is especially true for restaurants. In 2015, a survey by Morgan Stanley showed that Baby Boomers (on average) only downloaded one restaurant app onto their phone and that millennials only downloaded two.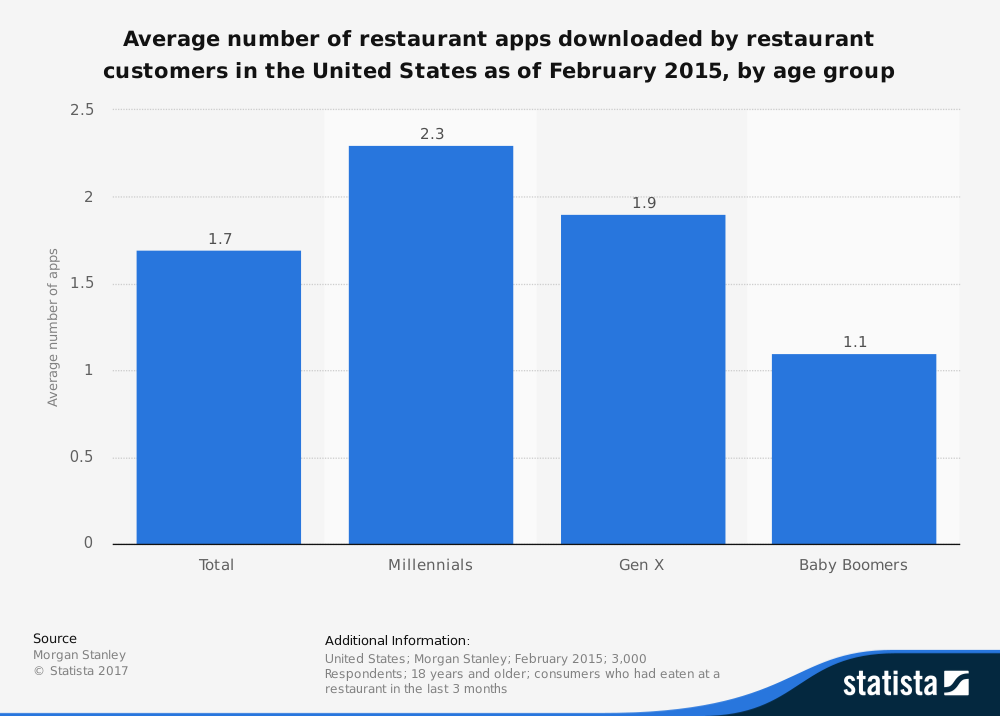 With only one or two pieces of application real estate to vie for on customer's phones, the competition is fierce, especially when you consider how many restaurant apps there are already. The top Food and Drink apps on the app store are full of the usual restaurant industry suspects:
McDonald's
Starbucks
Dunkin'
Chick-fil-A
Domino's
Each of these businesses has had highly publicized success with their digital ordering strategies, as well as their costs: Panera spent $42 million on their kiosk, mobile app, and an online ordering strategy.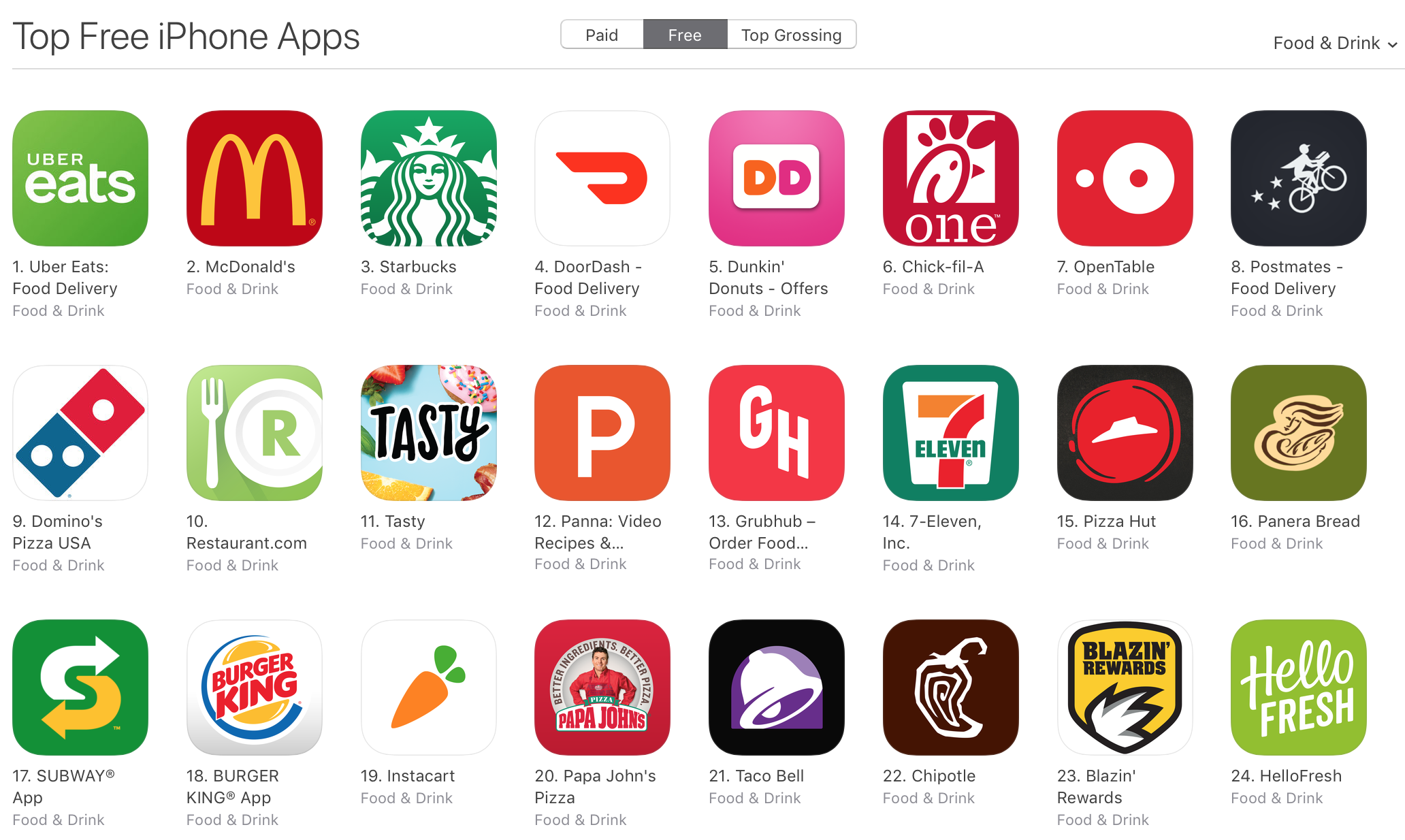 Recent research from comScore shows that the majority of US phone owners will not download a new app during any given month, meaning restaurant guests aren't trying new apps either.
So, what should I focus on instead?
According to Toast's restaurant industry report diners say that while efficiency and the ambiance matter, nothing makes or breaks the dining experience more than delicious food. Listen to the data :Your signature dish is what really matters.
In a lot of ways, your signature dish is your restaurant.
Millard Drexler, who served as the CEO at J Crew and the GAP for over a decade, had this to say about running a business:
"People like consistency. Whether it's a store or a restaurant, they want to come in and see what you are famous for."
In the restaurant industry, this means people want to try your signature dish—the one they've read about in articles, seen pictures of on social media, and are dying to brag about to their friends once they've tried it.
Can I still build an app anyways?
Unless you're a Dunkin', McDonald's, or Panera, having your own branded app is not useful to your business or bottom line... even in a world where technology and the nature of restaurant hospitality evolve by the second.
Last week, James Beard Award-winning chef and restaurateur Joanne Chang gave an interview at Toast Kickoff about her experience with hospitality, technology, and the restaurant industry.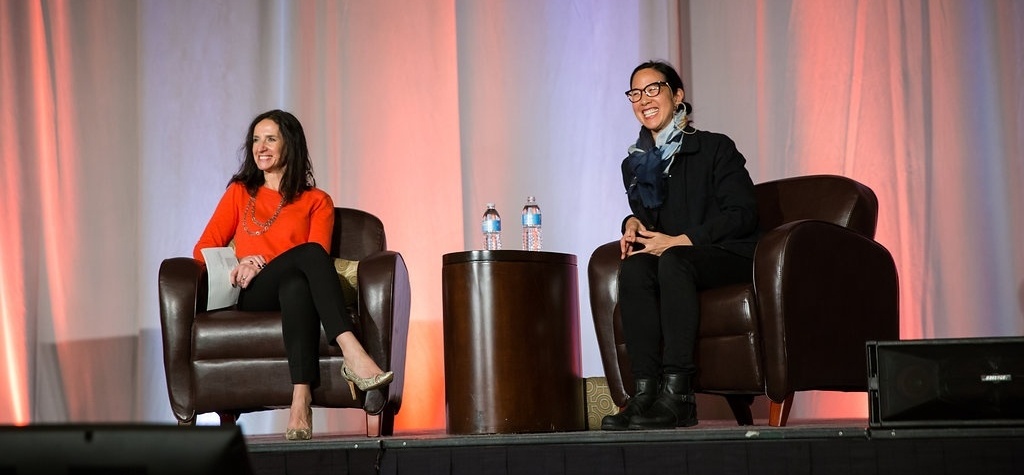 When asked about her thoughts on rolling out new online ordering platforms and apps, Chang said that she's a believer in old school hospitality at her bakeries, like looking every guest in the eye and saying good morning.
However, when looking over the data for her bakery, Flour, she discovered that a lot of her younger customers thought of hospitality in a different way. They view speed, accuracy, and immediate ordering capabilities as important aspects of restaurant hospitality, even more so than chatting with someone at the counter.
As a result, Chang has tried to expand her vision of hospitality so that it meets her customers'.
To be honest...I still want to make a restaurant mobile application.
Okay, we can't stop you. It's a free country. If you're ready to shell out big bucks on developing your own restaurant application, ask yourself— what are some standout features I can offer my guests in my app?
Eastman Egg in Chicago is an excellent example of this exact scenario.
When they built their app, they worked with an agency that could tailor the experience to their customers. In their specific case, it meant adding a geofence around their stores so that when a guest places an order, it is only fired when the guest is within close range of the store. This way, guests' orders are warm and waiting for them when they arrive. No one likes a soggy, sad, egg sammich.

Eastman Egg only has three locations – but they made their investment in the app count by offering more functionality than just ordering ahead.
So it's true – you don't need to be a restaurant giant to reap the benefits of a restaurant mobile application.

If you want a restaurant app but don't know how to begin, working with a company focused on building apps for restaurants, like SpeedETab, can make building your app easier and the process more cost effective.
How am I supposed to stay ahead of the tech without an restaurant mobile application?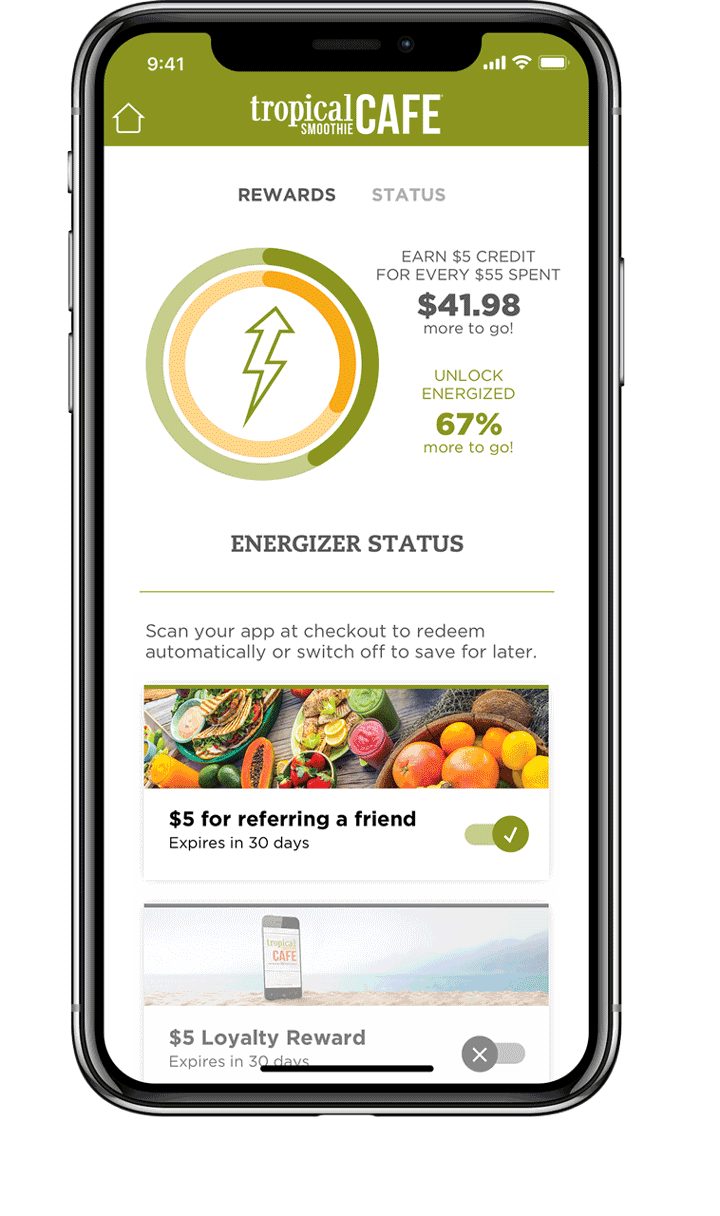 There are a lot of other ways you can integrate technology into your restaurant's hospitality besides developing and maintaining your own app.
1) Partner with an existing app or service.
Build your presence on an app without building an app. LevelUp (pictured), a mobile pay app, partners with restaurants who want app exposure without having to invest the time and money needed to build their own apps.
There are also food ordering apps, like Grubhub or UberEats, that aggregate restaurants together. These aggregate apps allow consumers to only maintain their preference for one restaurant app on their phone but still offer the ability to order from your restaurant and others.
2) Stick with online ordering.
Most modern point of sale companies includes an online ordering system feature you can customize to reflect your restaurant's brand and the most up to date menu that's reflected in your POS system. The best ones will be mobile-optimized, since by and far consumers are spending a lot of time on their phones.
Plus, you'll be easily discoverable online – even without an app.
So, what's next?
Focus less on building out a restaurant mobile application, and more on what's coming out of your restaurant's kitchen. Let your work speak for itself instead of investing time and resources you don't have into a tool that probably won't do anything for your business.
As Chef David Humm so eloquently puts it, "No tablecloths, silver cutlery, fine porcelain, sommeliers, or deep wine lists - that's fine. But no service or hospitality? That's going too far."
DISCLAIMER: This content is provided for informational purposes only and is not intended as legal, accounting, tax, HR, or other professional advice. You are responsible for your own compliance with laws and regulations. You should contact your attorney or other relevant advisor for advice specific to your circumstances.