Best Ghost Kitchens and Commercial Kitchens in Indianapolis, Indiana
Learn the secrets to the success of Indianapolis' ghost-kitchen scene and how it can help you improve your business.
As of 2022, Indianapolis is the 16th most populous city in the United States and among the highest in terms of restaurants per capita and density. With a vibrant and growing restaurant scene, and one of the largest populations in the country, Indianapolis has been one of the first cities nationwide to adopt the growing trend of ghost kitchens.
Counterpositioned against traditional dine-in restaurant operations, ghost kitchens are an emerging trend that allow online restaurant brands to reach consumers through delivery, but do not offer a sit-down restaurant experience. Ghost kitchens capitalized on the delivery-only restrictions during the COVID-19 lockdowns, and continue to be a burgeoning force and business model within the restaurant industry.
While many businesses ran successful delivery operations before the pandemic, the increased demand for restaurant-quality meals plated in take-out containers overwhelmed traditional business models. Many dishes just don't travel well. Some brick-and-mortar had a difficult time pivoting, while delivery-only concepts had a chance to flourish.
New concepts are more likely to succeed on third-party delivery apps. Established brands sell ambiance and service in addition to culinary creations. But customers don't want to have to pay for that ambiance if they're not dining in.
Delivery orders are still outpacing dine-in traffic, growing 300 percent faster than their traditional counterpart. But, many restaurants pay a high price for convenience. The delivery fees and processing fees outweigh the savings in traditional restaurant models.
That's where ghost kitchens and cloud kitchens come in. By eliminating front-of-house operations, ghost kitchens can cut labor costs by about 80%. And by using sales and inventory data to optimize the menu, some concepts lower food costs by about 50%.
Whether the food comes from a traditional kitchen or a dark kitchen, the customer experience of delivery is the same. And adopting a virtual business model offers lots of opportunities to keep the restaurant lean.
Many shared kitchen spaces act as delivery-only hubs that allow restaurants to expand their range or launch a new concept without the investment of opening a location. Since customers interface with the business primarily online, restaurants can experiment with menu items and adjust ingredients without incurring the costs of reprinting physical menus or training FOH staff.
This flexibility was really attractive to businesses that were learning to navigate pandemic restrictions. Ghost kitchens rose in popularity across the country. Many large-scale ghost kitchen brands were actually developed just before 2020, which allowed them to take advantage of a time when delivery and takeout were a necessity.
Years into a global pandemic, delivery needs are steady and customers have come to rely on apps like DoorDash, GrubHub, and Uber Eats. These companies purchased a lot of their localized competition and saw exponential growth in the last couple of years. The third-party delivery app industry is worth $35 billion and is estimated to become worth $356 billion in the next decade.
But delivery can't save just any brand. When celebrities and big-wig chefs can open a branch of their ghost kitchen concept in every city, what room is left for the little guy? The competition in Indianapolis is especially heated. There are hundreds of ghost kitchen and virtual restaurant concepts on delivery apps and they can't all possibly succeed.
That's why many business owners are transitioning to commercial kitchens. Commercial kitchens allow smaller businesses to operate affordably by creating a shared space from which food trucks, virtual brands, meal-prep concepts, and catering outfits can operate.
Commercial kitchens help other companies by providing equipment and storage, and sometimes will assist with permits, licenses, and marketing. Staying flexible and adapting to consumer needs seems to be the expert move.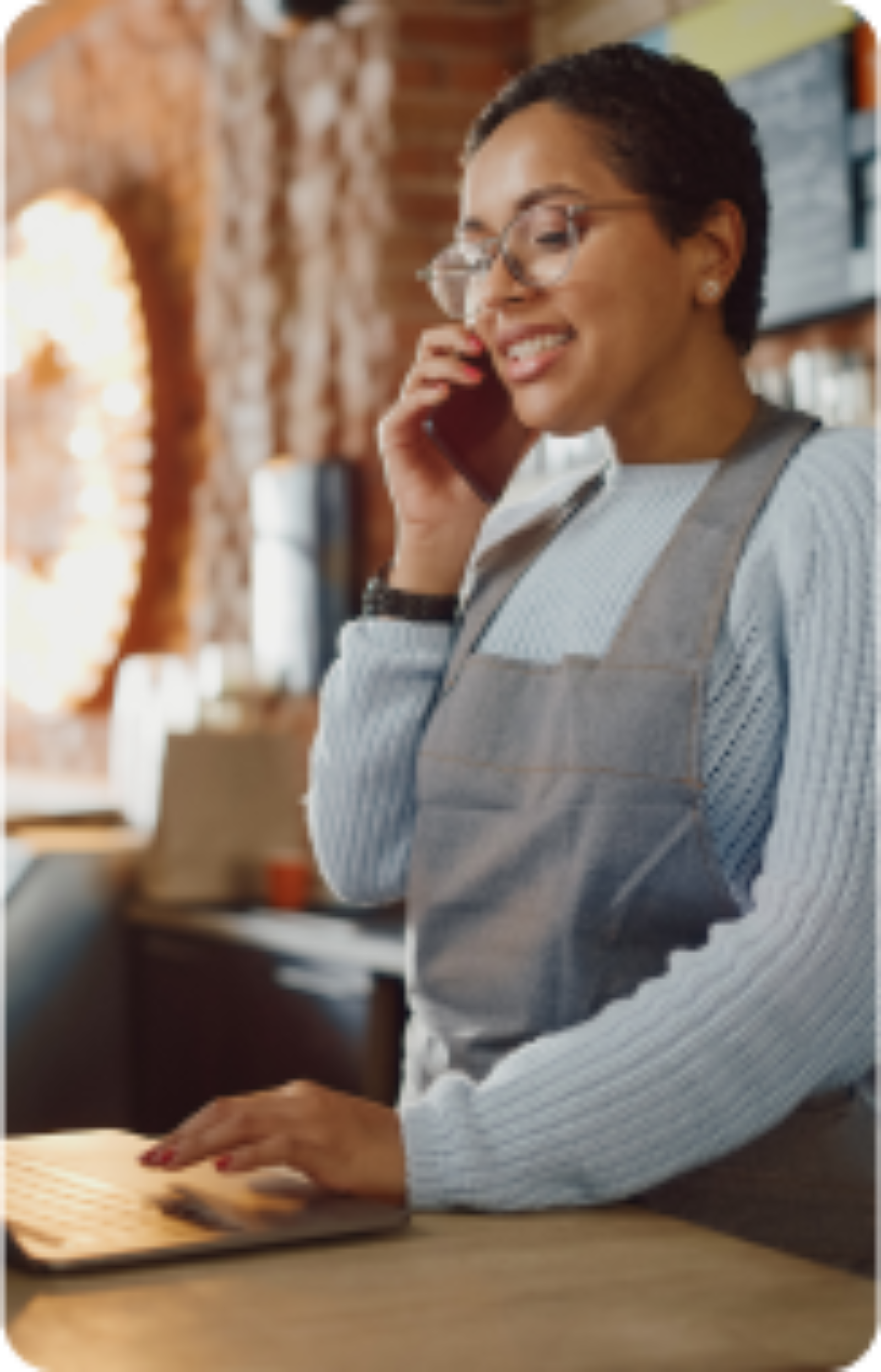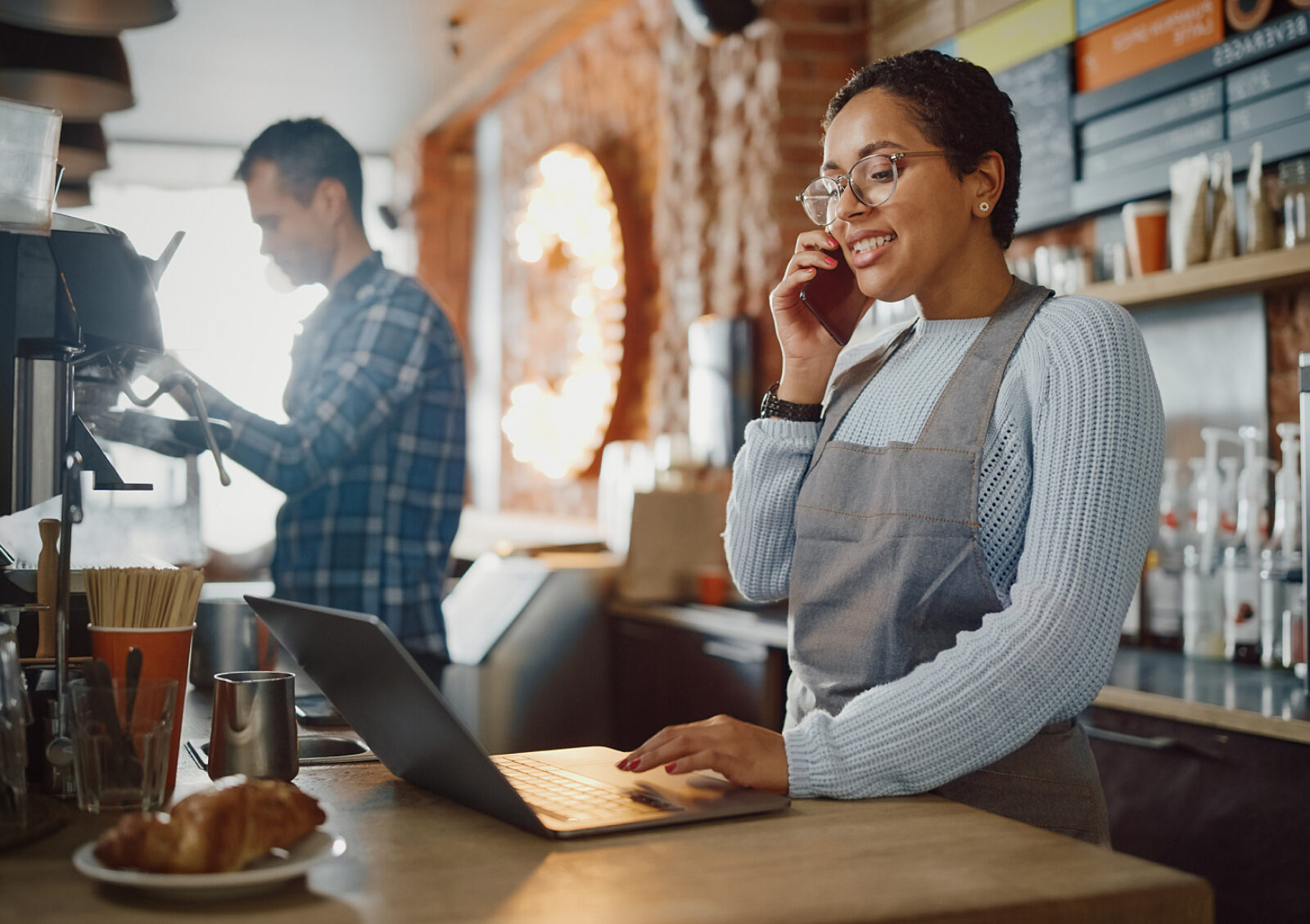 Become a Toast Local Partner
Level up your business by networking with Toast. Join our Local Partner Advocate Program and refer with confidence, as part of our growing community of restaurant experts.
Learn more
Best Ghost Kitchens and Commercial Kitchens in Indianapolis, Indiana
These dark kitchens and shared kitchens in Indianapolis are charting new paths forward:
| | |
| --- | --- |
| Ghost Kitchen Name | Location |
| The AMP at 16 Tech | 1220 Waterway Blvd, Indianapolis, IN 46202 |
| Indy's Kitchen | 2442 Central Ave, Indianapolis, IN 46205 |
| The Cooking Station Indy | 8327 N Michigan Rd, Indianapolis, IN 46268 |
| Kitchen Corner | 403 Main St, Beech Grove, IN 46107 |
| Carmel's Kitchen | 1025 W Main St, Carmel, IN 46032 |
RESOURCE
Menu Engineering Course
Take this course to make the most of your menu. Learn about menu psychology and design, managing your menu online, and adapting your menu to increase sales.
DISCLAIMER: This information is provided for general informational purposes only, and publication does not constitute an endorsement. Toast does not warrant the accuracy or completeness of any information, text, graphics, links, or other items contained within this content. Toast does not guarantee you will achieve any specific results if you follow any advice herein. It may be advisable for you to consult with a professional such as a lawyer, accountant, or business advisor for advice specific to your situation.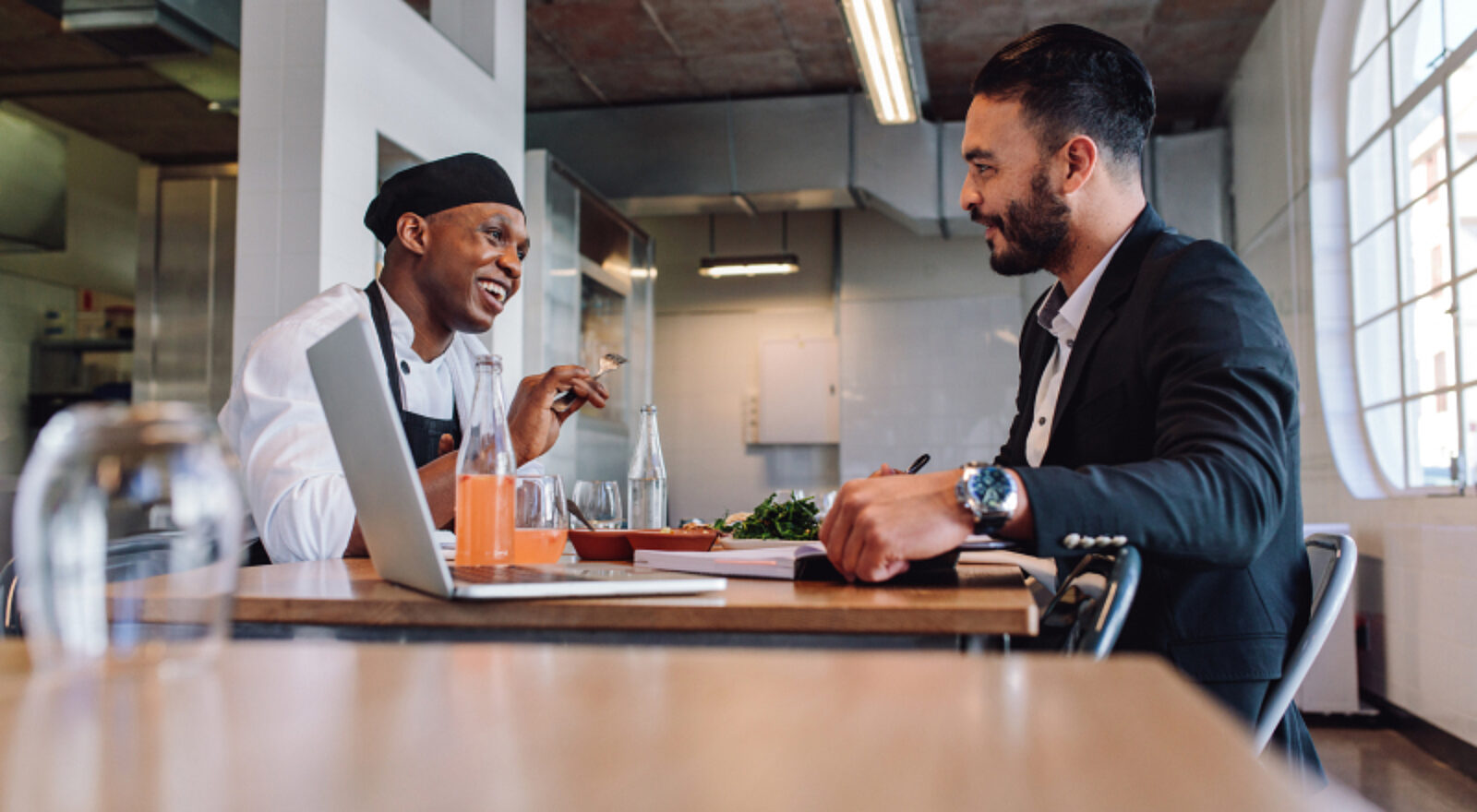 Become a Toast Local Partner
Level up your business by networking with Toast. Join our Local Partner Advocate Program and refer with confidence, as part of our growing community of restaurant experts.
Learn more