The Best Restaurant Suppliers in Mesa, Arizona in 2023
Go-to resource for discovering the finest restaurant suppliers the city has to offer.
Behind the scenes of the restaurants in Mesa, Arizona lies a critical element that often goes unnoticed but plays a pivotal role in the success of local restaurants - reliable restaurant suppliers. These operations work tirelessly behind the scenes to ensure that the city's restaurants have access to high-quality ingredients, top-of-the-line kitchen equipment, and essential supplies to deliver exceptional dining experiences to patrons.
In this post, we highlight the vital role that restaurant suppliers play in Mesa's culinary landscape and highlight the ones that have earned the trust and admiration of the city's finest dining establishments.
Our purpose here is to showcase the best restaurant suppliers in Mesa, Arizona, and provide restaurant owners with valuable insights to make informed decisions for their businesses. We understand that the right supplier can make all the difference, elevating dishes from good to exceptional and contributing to the overall success and reputation of a restaurant.
Whether you're a seasoned restaurateur seeking to enhance your current supply chain or a budding chef looking to establish your eatery in Mesa, Arizona, our overview aims to be your go-to resource for discovering the finest restaurant suppliers this city has to offer. Let's dive into the world of culinary excellence and the suppliers that make it possible!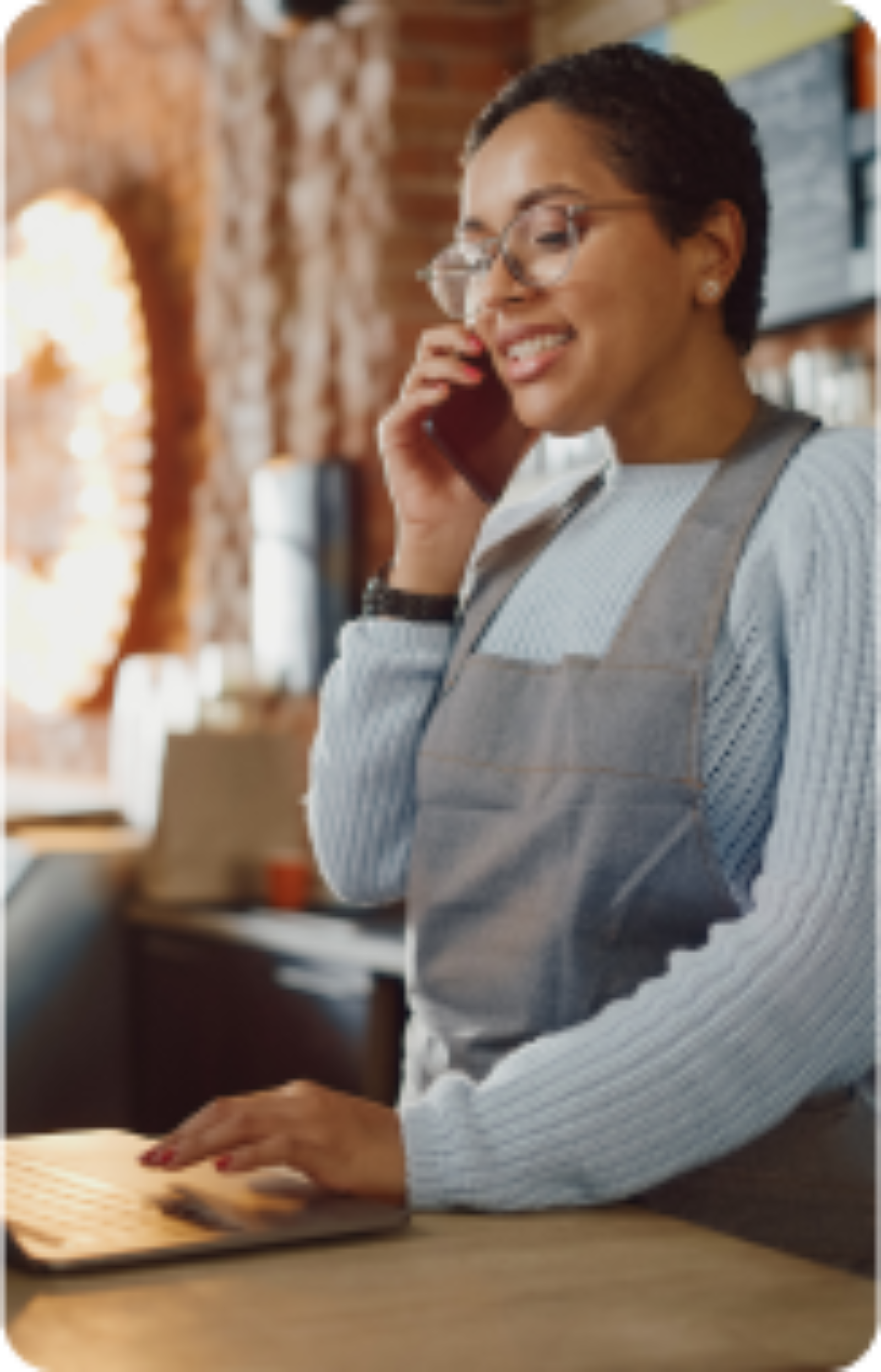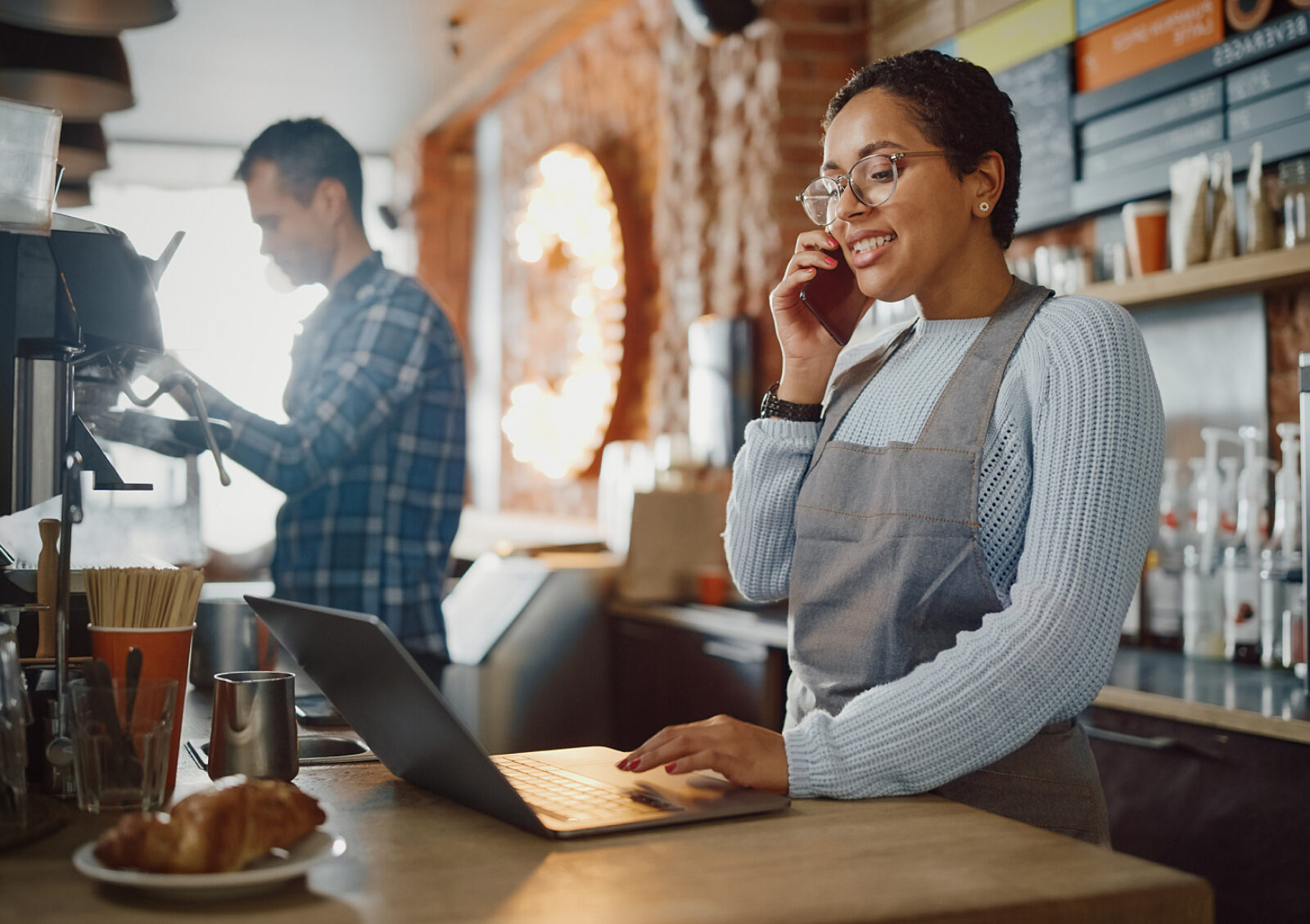 Become a Toast Local Partner
Level up your business by networking with Toast. Join our Local Partner Advocate Program and refer with confidence, as part of our growing community of restaurant experts.
Learn more
The Best Restaurant Supply Stores in Mesa, Arizona
What makes a great restaurant supplier?
How we evaluate restaurant suppliers
Quality Products:
The foundation of any great restaurant supplier lies in the quality of the products they offer. High-quality ingredients, fresh produce, and reliable kitchen equipment are essential for creating delicious and consistent dishes that leave a lasting impression on diners. When a supplier prioritizes quality, it ensures that restaurants can serve top-notch cuisine, earning the loyalty and trust of their customers.
Product Variety and Availability:
A diverse and extensive product range is crucial for meeting the unique needs of different restaurants. From specialty ingredients to everyday essentials, a great supplier should offer a wide selection to cater to diverse culinary concepts. Additionally, consistent product availability is essential to prevent disruptions in restaurant operations and maintain a seamless flow of supplies.
Reliability and Timely Delivery:
Punctuality and consistency in delivering orders are essential attributes of a great restaurant supplier. Restaurants rely on timely deliveries to maintain their operations smoothly, and any delays can lead to disruptions in service or compromised quality. A supplier's ability to meet delivery schedules consistently builds trust and fosters long-term relationships with their customers.
Exceptional Customer Service:
Great restaurant suppliers prioritize their customers' needs and offer exceptional customer service. Whether it's assisting with product selection, handling special requests, or resolving issues promptly, excellent customer service ensures that restaurant owners feel supported and valued in their partnership with the supplier.
Competitive Pricing:
In the competitive restaurant industry, cost considerations are crucial. A great supplier strikes a balance between quality and affordability, offering competitive pricing without compromising on product standards. Cost-effective sourcing helps restaurants manage their expenses while delivering top-notch culinary experiences.
Innovation and Sustainability:
A forward-thinking supplier constantly seeks innovation and sustainable practices in their offerings. This includes providing eco-friendly packaging options, sourcing locally produced items, and embracing the latest advancements in food technology. Sustainable practices not only benefit the environment but also align well with the growing consumer demand for environmentally conscious choices.
Flexibility and Customization:
Each restaurant has its unique needs and preferences, and a great supplier should be able to accommodate these variations. The ability to offer customized solutions, such as tailored ingredient orders or personalized services, demonstrates the supplier's commitment to understanding and meeting the specific requirements of their customers.
Industry Reputation and Recommendations:
An excellent track record and positive word-of-mouth from satisfied customers and industry professionals are strong indicators of a great restaurant supplier. Recognitions, awards, and endorsements from reputable sources further validate the supplier's reliability and credibility.
By meeting these criteria, a restaurant supplier becomes an indispensable partner in a restaurant's success, contributing to its reputation, efficiency, and ability to deliver memorable dining experiences. For restaurant owners, choosing the right supplier can make a significant difference in the overall quality of their offerings and the success of their business.
Which restaurant supplier should you use?
In the bustling culinary landscape of Mesa, Arizona, choosing the right restaurant supplier is a vital decision that can make or break the success of any eatery. As we explored the criteria for an exceptional restaurant supplier, we witnessed how their quality products, reliable services, and unmatched customer support contribute to the seamless functioning and reputation of restaurants.
However, in this age of digital transformation, there's another equally significant aspect that restaurant owners must consider: selecting the right restaurant technology partner. The integration of cutting-edge technology is no longer an option; it's a necessity to stay ahead of the competition, enhance operational efficiency, and elevate the overall dining experience.
In this regard, Toast stands out as the premier restaurant technology partner for Mesa's finest establishments. Toast's point of sale (POS) system offers a comprehensive suite of solutions tailored to the unique needs of restaurants, from quick-service joints to fine-dining establishments.
With Toast POS, restaurant owners can streamline their operations, from order management and payment processing to inventory control and employee management. The intuitive interface and real-time analytics empower owners to make data-driven decisions, optimizing every aspect of their business. Moreover, Toast's robust customer support ensures that restaurants can rely on a trusted partner, available round-the-clock to address any concerns and provide expert guidance.
By combining the best restaurant supplier with a top-notch restaurant technology partner like Toast, Mesa's restaurant owners can unlock unparalleled potential. From sourcing high-quality ingredients to leveraging innovative technology for enhanced efficiency and guest experiences, the possibilities are limitless.
In conclusion, the success of any restaurant in Mesa hinges on two crucial choices: the right restaurant supplier and the right restaurant technology partner. Embrace the excellence of both, and watch your culinary dream soar to new heights.
As you embark on your culinary journey, remember that with Toast as your restaurant technology partner, you're not just setting the table for success – you're creating a culinary experience that will leave patrons coming back for more, time and time again. Cheers to the future of dining in Mesa, where culinary artistry meets cutting-edge technology, and where extraordinary dining experiences become the norm!
RESOURCE
Restaurant POS Comparison Tool
A free, customizable Restaurant POS Comparison Tool to research and compare point of sale systems in one Excel spreadsheet or editable PDF.
DISCLAIMER: This information is provided for general informational purposes only, and publication does not constitute an endorsement. Toast does not warrant the accuracy or completeness of any information, text, graphics, links, or other items contained within this content. Toast does not guarantee you will achieve any specific results if you follow any advice herein. It may be advisable for you to consult with a professional such as a lawyer, accountant, or business advisor for advice specific to your situation.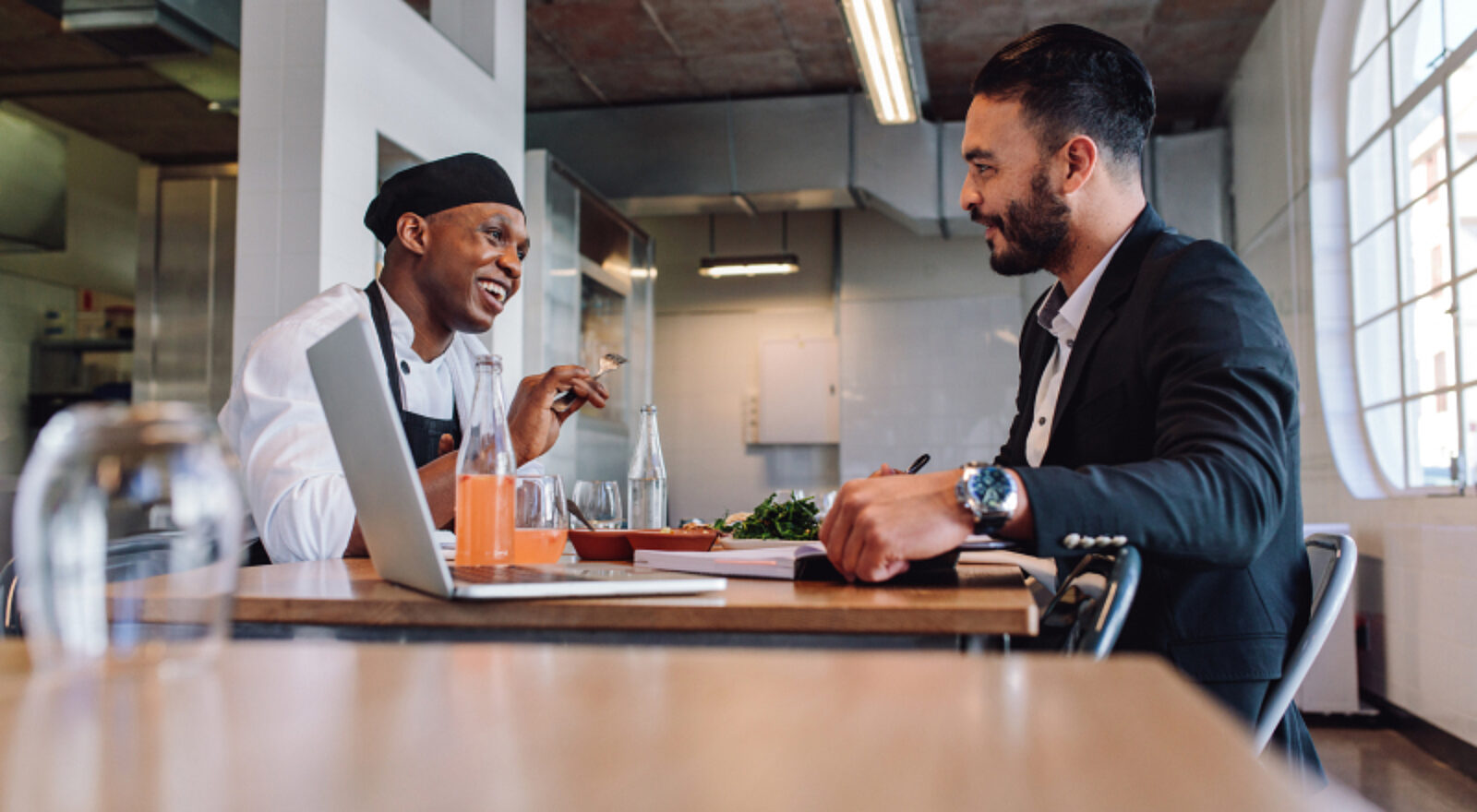 Become a Toast Local Partner
Level up your business by networking with Toast. Join our Local Partner Advocate Program and refer with confidence, as part of our growing community of restaurant experts.
Learn more