Toast Kitchen Display System (KDS) seamlessly connects your front of house and kitchen staff so they can deliver unforgettable meals.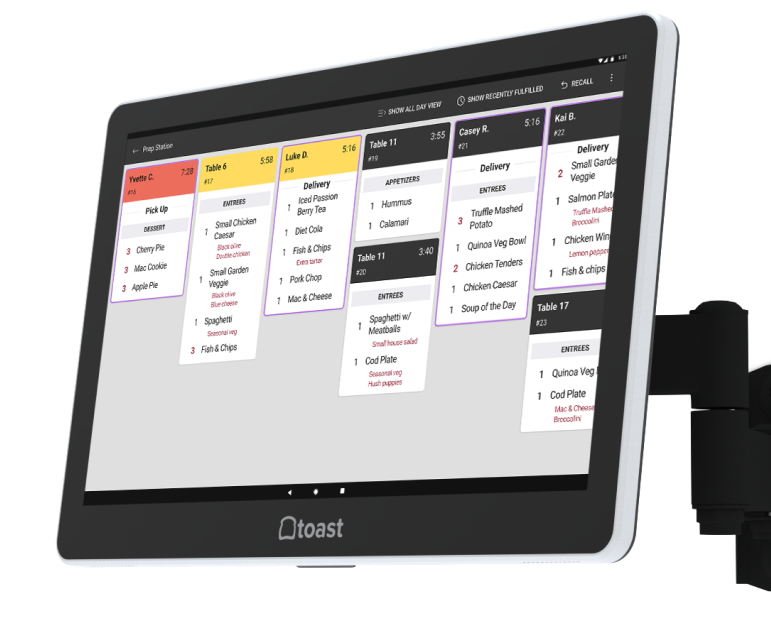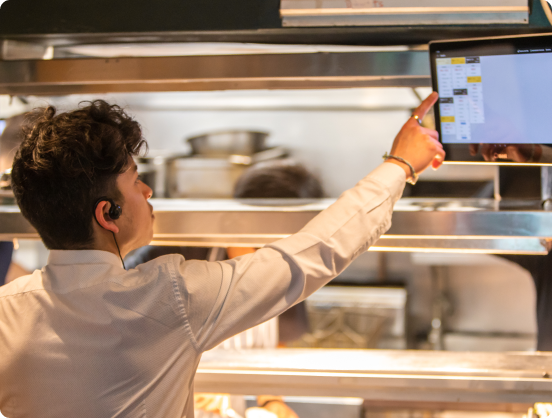 A system that can actually handle the heat of the kitchen.
Restaurant-grade hardware


Rated for a higher temperature and greater durability than iPad screens.

Multiple screen sizes


Mount your KDS anywhere in your kitchen without losing visibility.

Toast Go® integration


Items are fired directly to the KDS as soon as the guest orders, allowing the kitchen to start preparing items seconds later.

Digital ordering integration


Aggregate all your takeaway and delivery orders with customisable appearance and routing rules to meet your needs.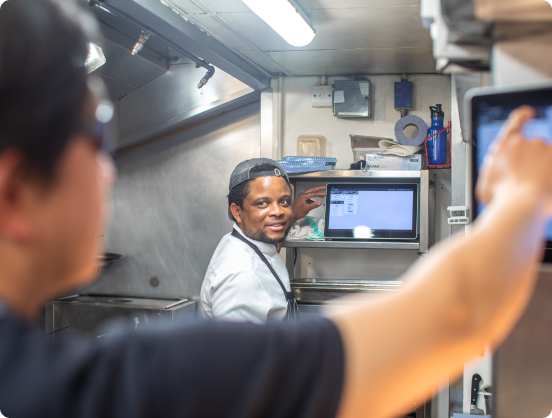 Give everyone in the kitchen the visibility they need to prepare a top-notch meal, effortlessly.
All day display and production item counts


Spend more time focused on preparing food than counting tickets.

Multiple language support


Customise item names with different languages (or even use emojis!)

Advance prep station routing


Route orders to the correct station – whether it's dine-in, takeaway, delivery.

Kitchen productivity reporting


Dig into your ticket times by prep station to identify bottlenecks.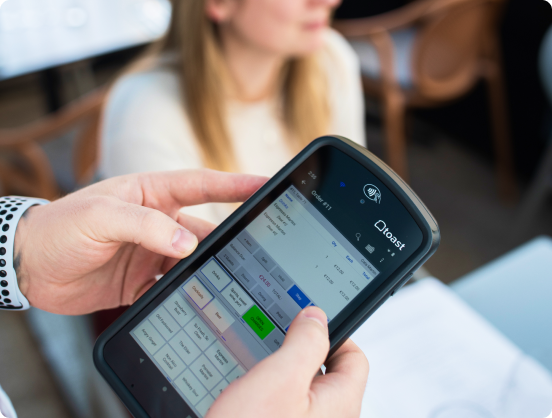 Technology that allows your team to focus on delivering amazing guest experiences.
In-App Alerts


Send notifications directly to your waiting staffs handhelds when orders are ready.

Automated firing by prep time


Ensure one dish doesn't get cold while another is still on the grill.

Never lose a ticket


Digital tickets can't get dropped in the fryer.

Colour-coded modifiers


Put modifications and allergens front and centre so dishes aren't sent back.
Trusted by over 79,000 restaurants of all concepts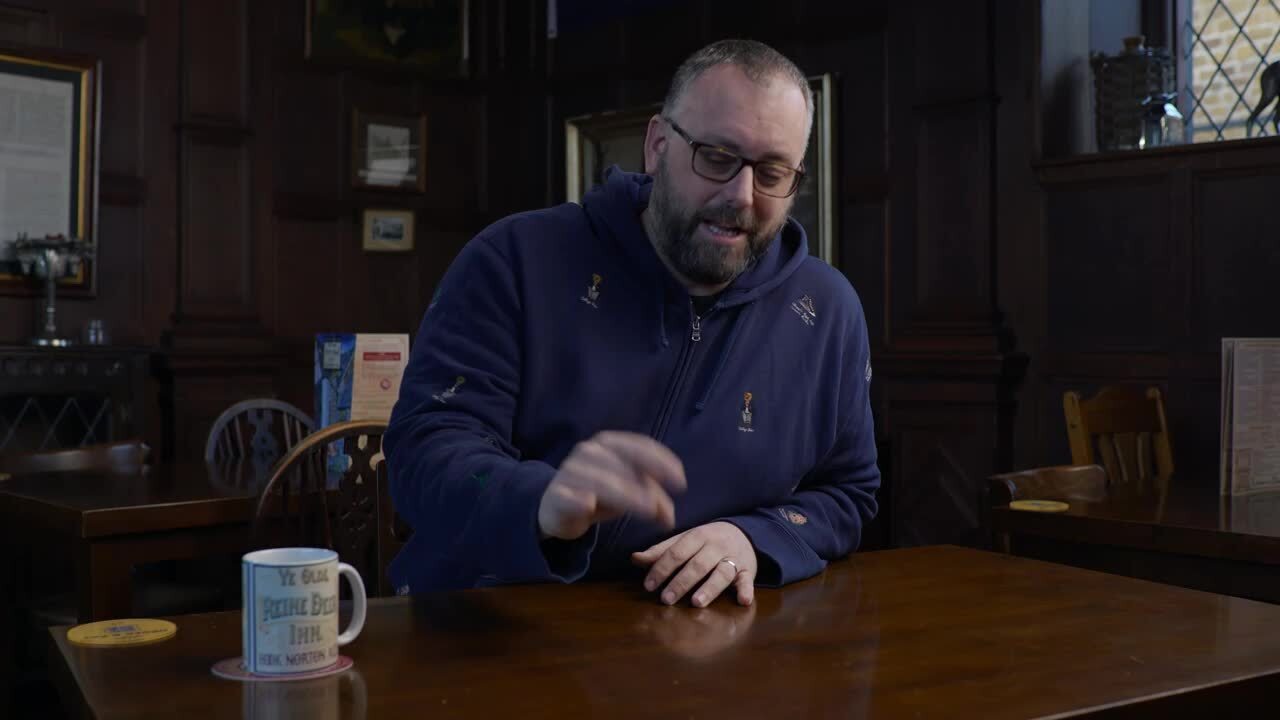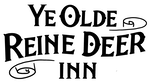 "With a fully integrated, fully functioning operating system, you don't need as many staff."
Ian Thomas
Landlord
Ye Olde Reine Deer Inn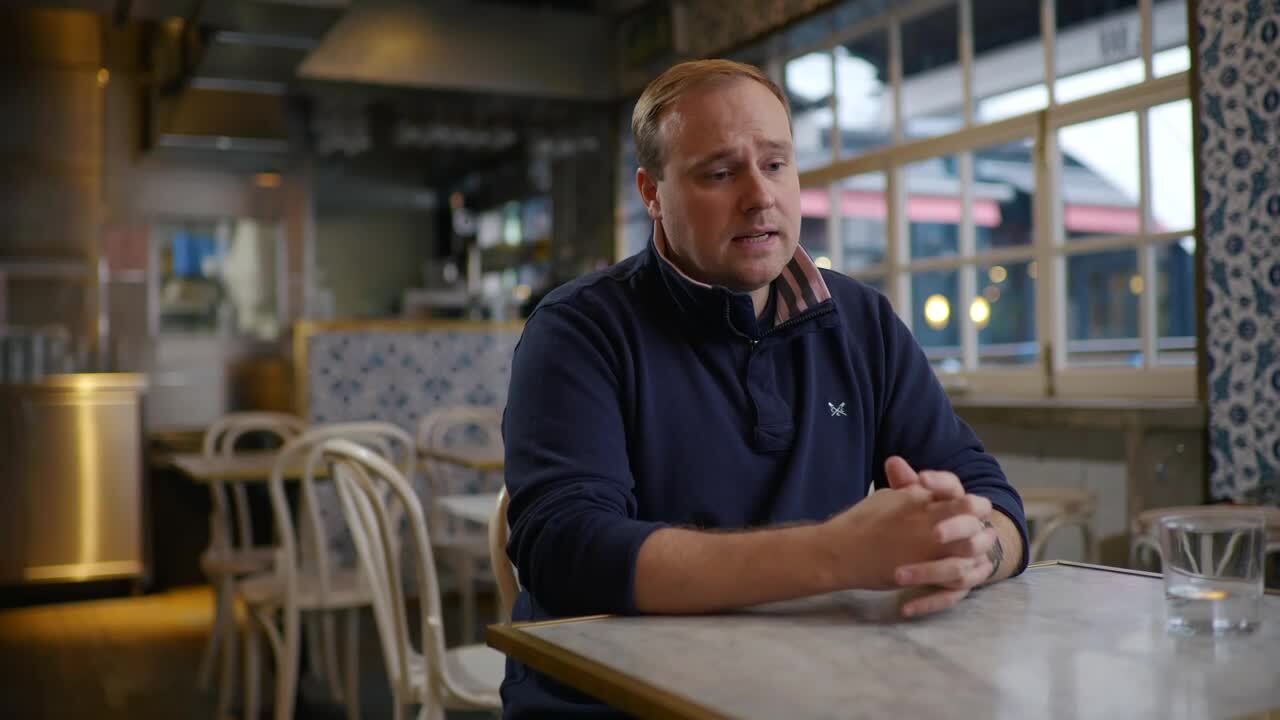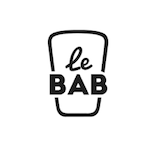 "Their support is amazing. Whenever we need them they're there. We're super excited to work with Toast and have Toast as our partner. It's a no-brainer to have that long-term partnership."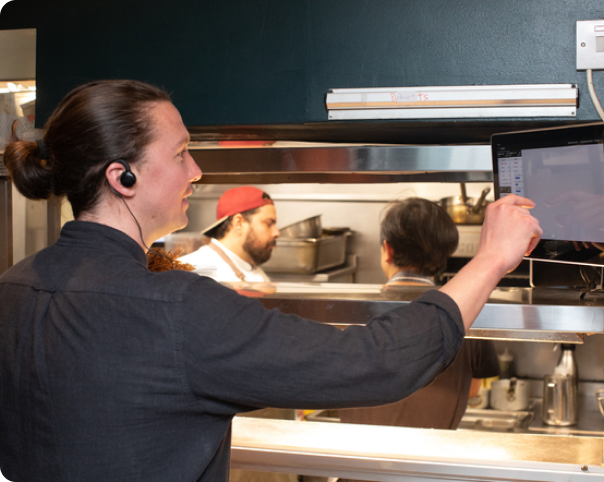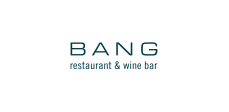 "It's quite clear that Toast is far superior to anything else offered in the market."
Joe Barrett
Owner
Bang Restaurant & Wine Bar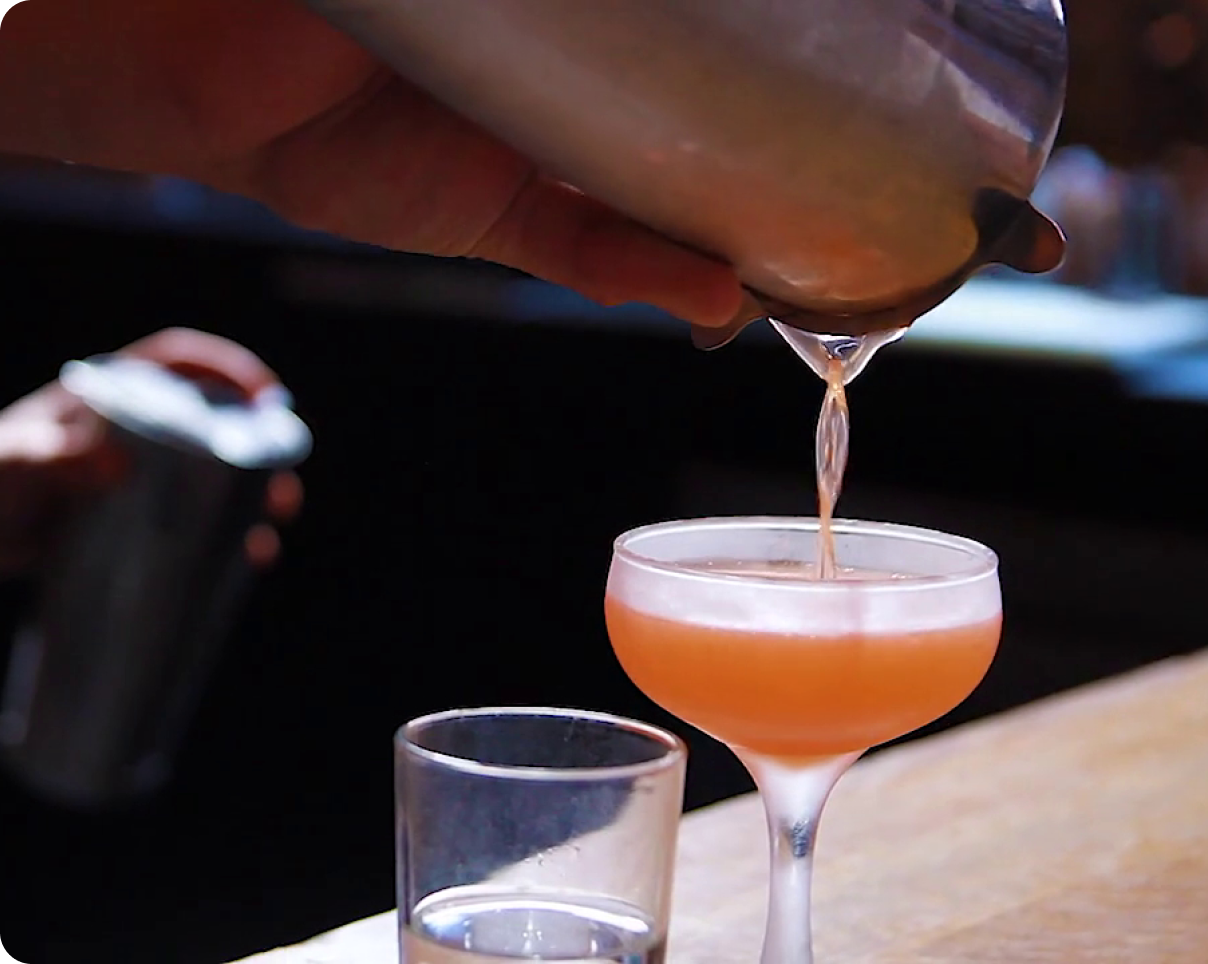 "We have over 2,000 recipes as our base so we needed a reference point that was easily accessible. When we ring in a drink, if you can't remember the recipe you can pull it up in Toast as quick reminder."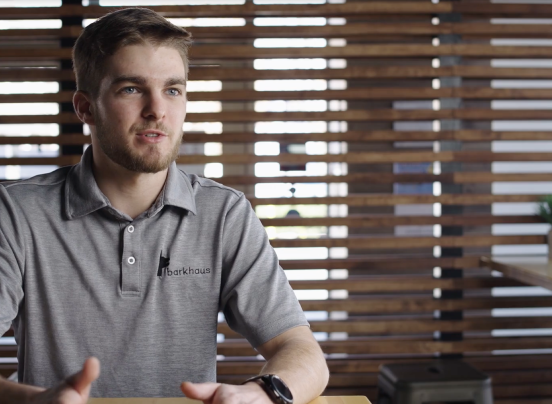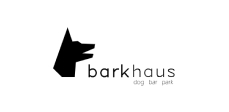 "Having Toast all-in-one system - it's almost like having three additional employees. [It gives] me time to focus on creating great recipes and sourcing good beer."
Justin LeGore & Alex Benbassat
Ready to get started?
Talk to a restaurant expert today and learn how Toast can help your business.