Everything a new restaurant needs
Opening a new concept is complex. Toast can help take the stress out of it with resources, advice, answers to your questions, and packages built specifically for new restaurants.
Hardware + software
From POS terminals and kitchen displays, to payroll and online ordering; all the technology you need to run your restaurant.
Easy setup
You can go from unboxing hardware to processing payments in a single shift.
Affordability
Easy payment plans make figuring out your budget way easier. Start with these.
Free tools and templates to help you open on time
(and on budget)
From foodies with big dreams to industry pros ready to take the leap with a new concept, anyone can use these resources to open with confidence.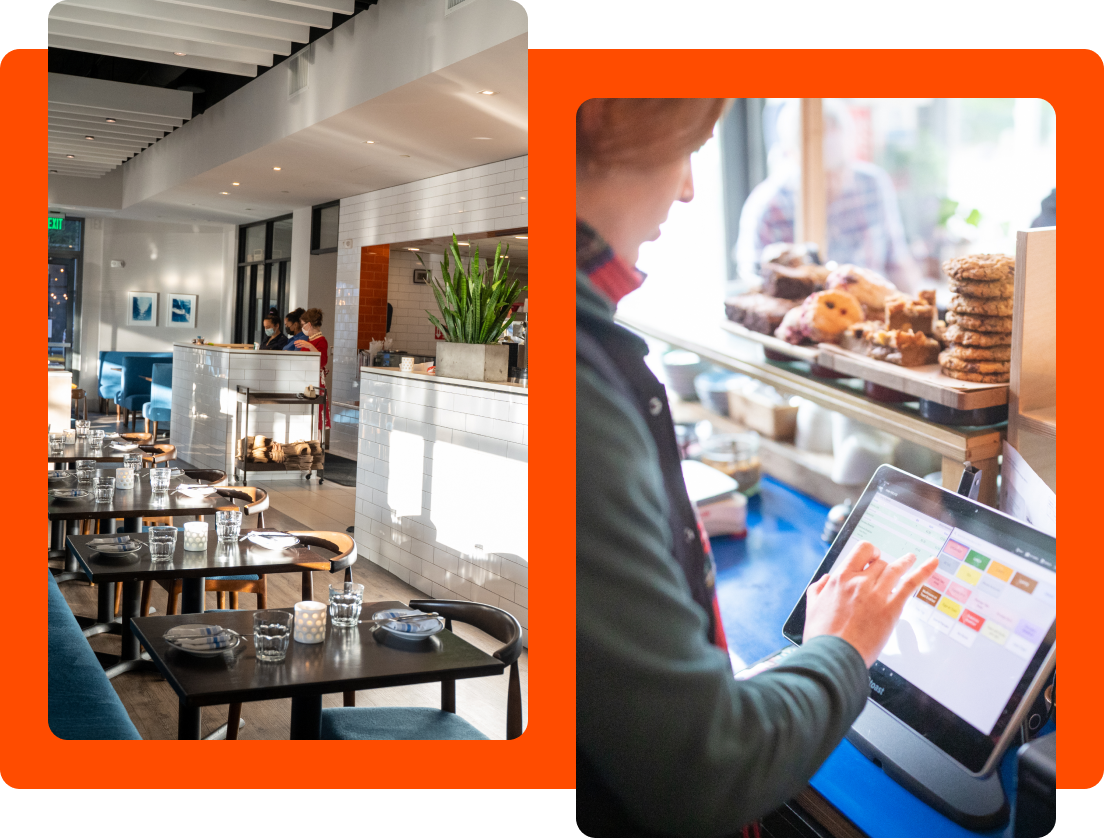 Whether you're early on in the process...
... or counting the days 'til your grand opening.
Pair your industry experience with tools to manage cashflow, menu profitability, and hiring.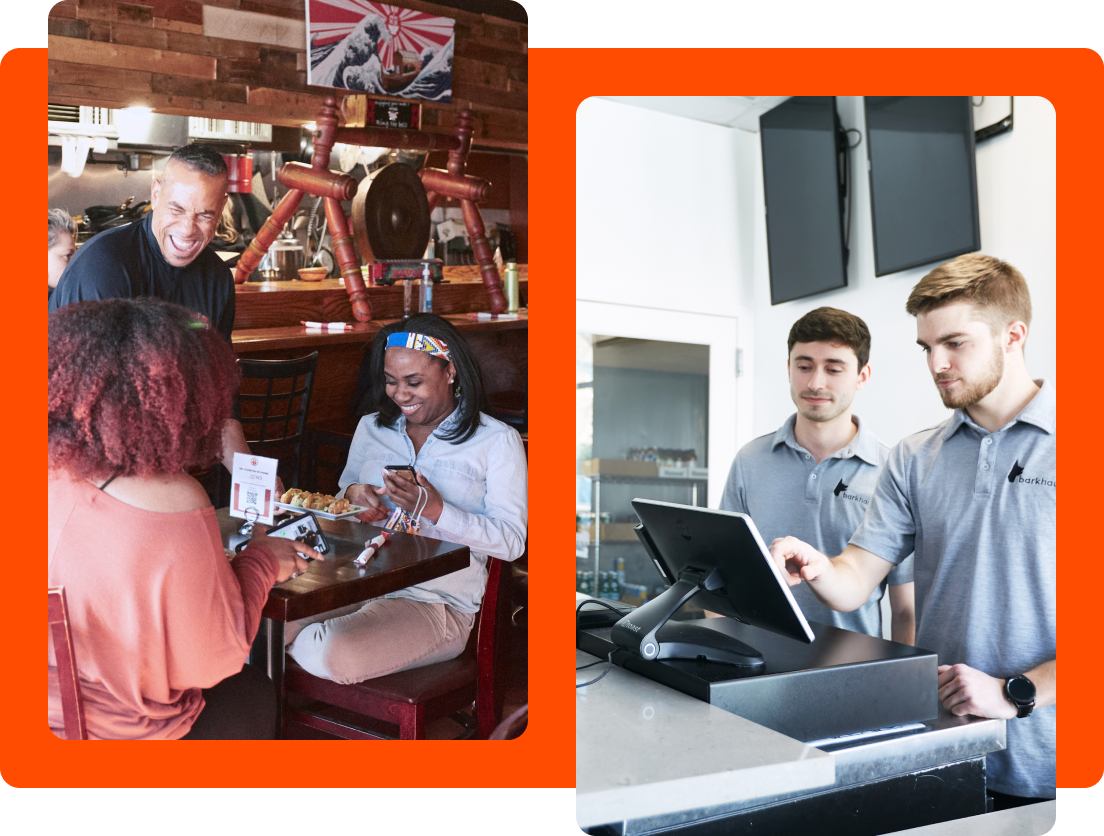 Free tools, templates & more
The checklists, templates, calculators, and guides you need. All for free.
Fast, reliable setup takes the stress out of opening
See how Barkhaus got Toast set up in their new fast casual restaurant in under 24 hours for a smooth, stress-free soft opening.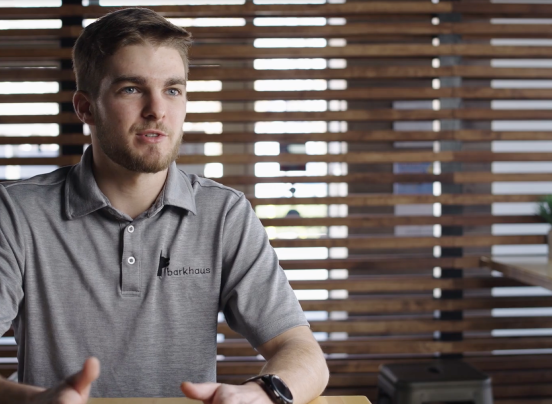 "Toast really puts everything right in front of your face and explains what you need to do... they've got the restaurant aspect, and allowed me to focus on creating good recipes and sourcing good beer."
See special offers for new restaurants
No matter your budget, Toast has affordable plans to fit it. Plus, you can easily add features (when the time comes).
Starter Kit
Ideal for single-location restaurants who need 1-2 terminals to get up and running.
Shop Now
Cloud-based point of sale
Hardware configuration including one terminal. (Additional charges apply for subsequent devices.)
Customize with Digital Ordering, Email Marketing, Loyalty, and Gift Cards for software solutions that bring your restaurant online, attract new guests, and drive repeat visits.
Restaurants Basics
Save money by bundling POS and Payroll management right from the get-go.
Starting at
$110/month
+ $4 per employee/month
Talk to Our Team
Cloud-based point of sale
Payroll
Scheduling
Popular add-ons include employee management tools like Business Insurance, Vestwell 401k, and Toast PayCard.
Additional Toast features available to run your restaurant efficiently, grow your business online, manage a productive team, attract & retain your guests, and access capital & financing.