1. Navigate to toasttab.com and select Online Ordering.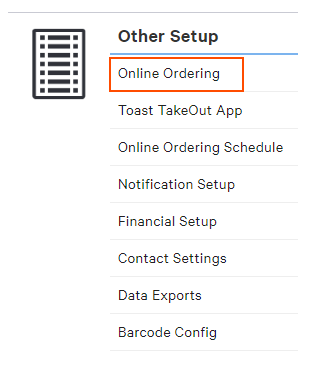 2. Navigate to Delivery Minimum Order Amount and select the checkbox under Enable.

3. Enter a dollar value in the Trigger Amount field. Delivery orders placed by guests under this amount will be rejected.
4. When finished, select Save and Publish to finalize your changes.