These are tough times for restaurateurs. As the industry adapts to the challenges of 2020, we have an opportunity to learn from one another and share the tactics and strategies we need to survive and thrive in the current business climate.
Over the course of four virtual panel discussions, we'll hear from 12 restaurateurs about what's worked, what hasn't, and how they're planning to move forward.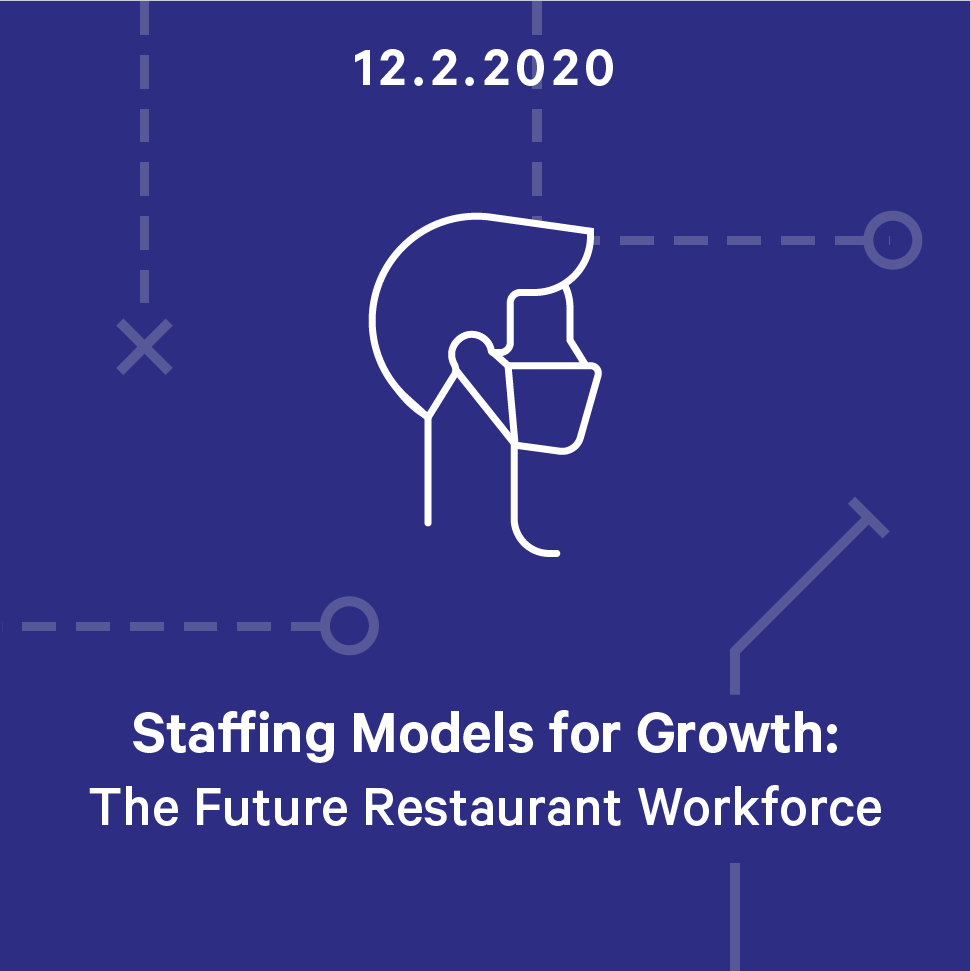 DECEMBER 2nd, 3-4pm EST
Staffing Models for Growth: The Future Restaurant Workforce
How can new ways of managing your staff and your technology increase tips and make your restaurant a great place to work? The restaurant industry is starting to test new service and compensation models to meet the needs of their staff in COVID-19. We'll discuss how restaurateurs are reconfiguring how they hire, train, and retain their staff members, and which of these changes will likely be sticking around.
In partnership with 7shifts and xtraCHEF.